The Northern Kentucky River Monsters are proud to announce the signing QB Jared Lorenzen.
The Highland Heights native, and University of Kentucky standout was part of the Super Bowl XLII champions NY Giants.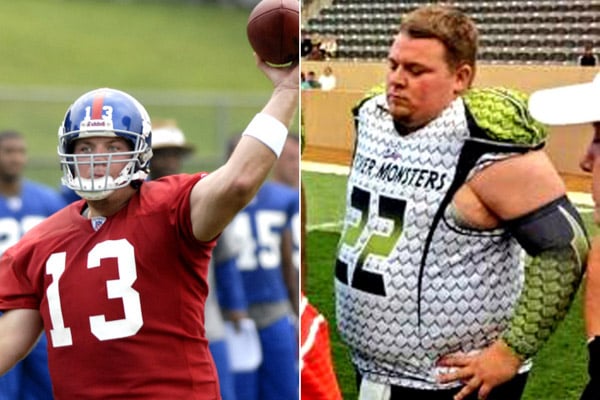 Jared Lorenzen returns as quarterback seems to be paying off, Lorenzen still has the moves and knows how to scramble.