I'll be one of the first to say that art shouldn't be stifled.
Bullies kind of deserve everything that comes to them after they decide to abuse others.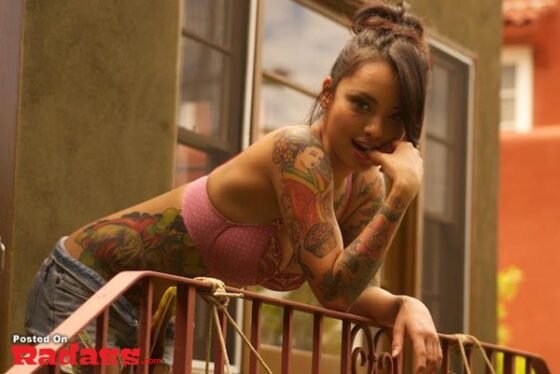 A woman and a great tattoo definitely belong together.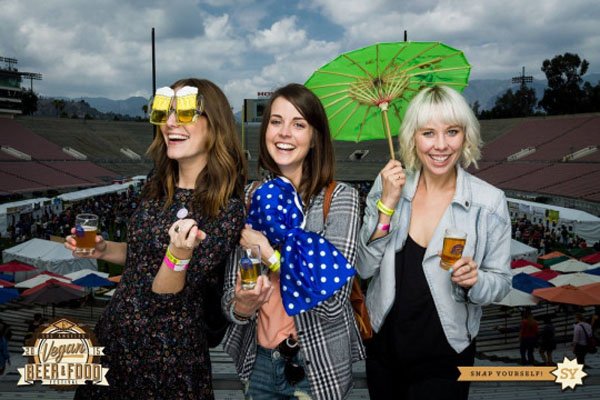 Your weekend is yours to do with as you want, but remember, there's another week coming up.
It's good to be afraid sometimes, as long as you can laugh at it afterward.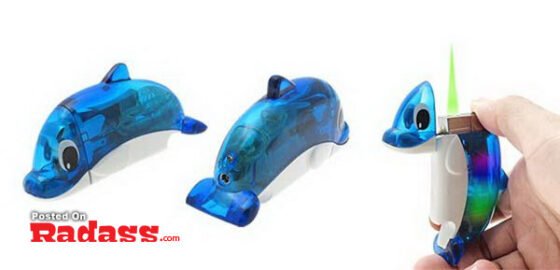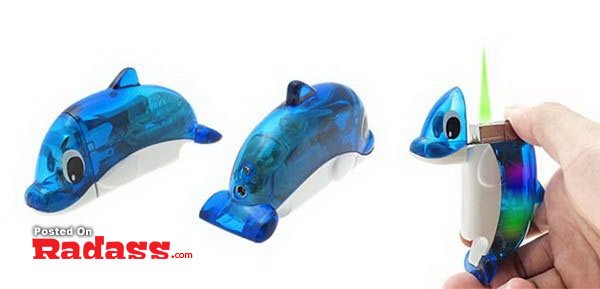 Just admit it, a lot of these are pretty cool,.
We're always looking for talented writers to join the site and show us what they've got.
They're all so glorious it would be worth it to take a tour of all of them.
There's no need for a lot of words, this is just awesome.