The big celebrities weren't always the icons you see them as.
Every celebrity you know managed to get lucky, or they hustled, to become who they are. But every last one of them were regular folks like the rest of us once upon a time.
Avril Lavigne
You can see the evolution happening here. That's high school for you.
Drake
He wasn't exactly a smooth character back in the day.
Deadmau5
I mean, he looks like he's having fun, but damn.
Katy Perry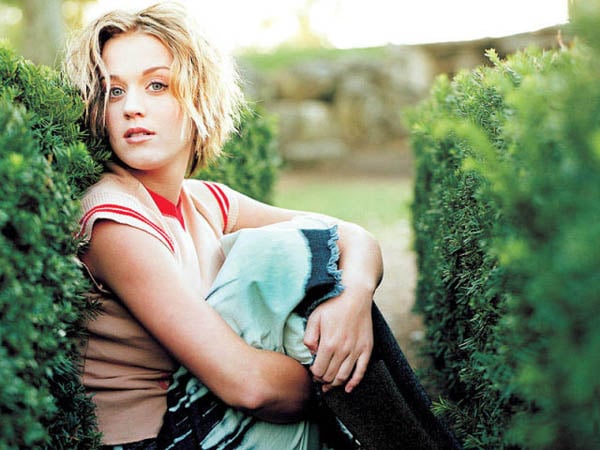 Is this a senior picture? Not bad.
Bruno Mars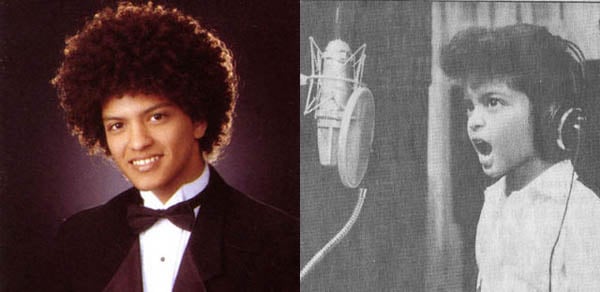 It appears that he was made for this.
The Beatles
They look like they're ready to go play the high school prom.
Lady Gaga
She looks like she was on track to become who she is now.
Jay-Z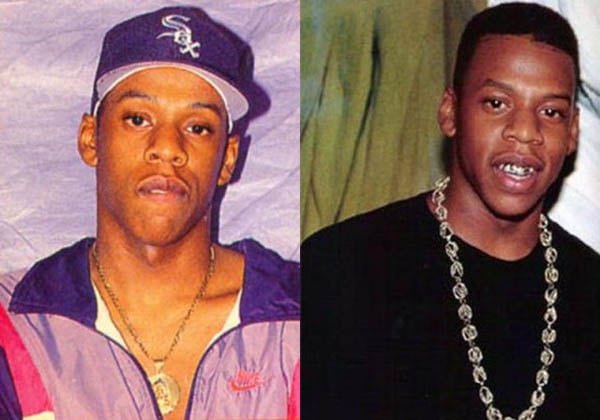 He had the look from the start it seems.
Fergie
Holy hell, what happened from this point forward?
Skrillex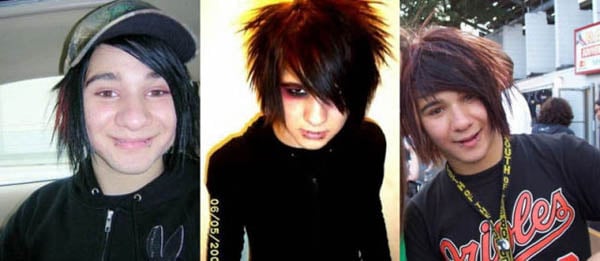 He looks like he would have been fun to hang out with.
Christina Aguilera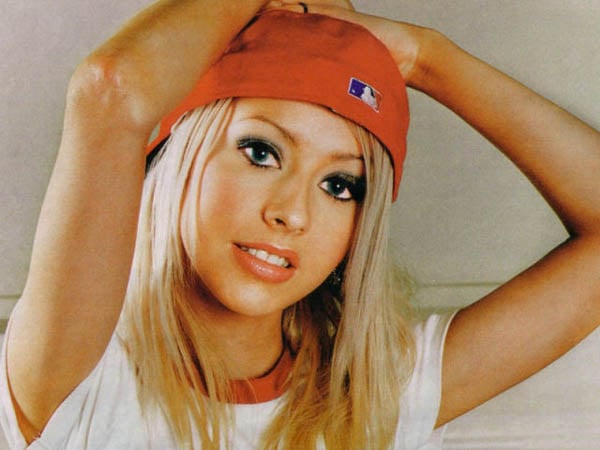 She has that look of being a nice girl, but also an impressionable young woman that wanted to be popular.
Snoop Dog / Snoop Lion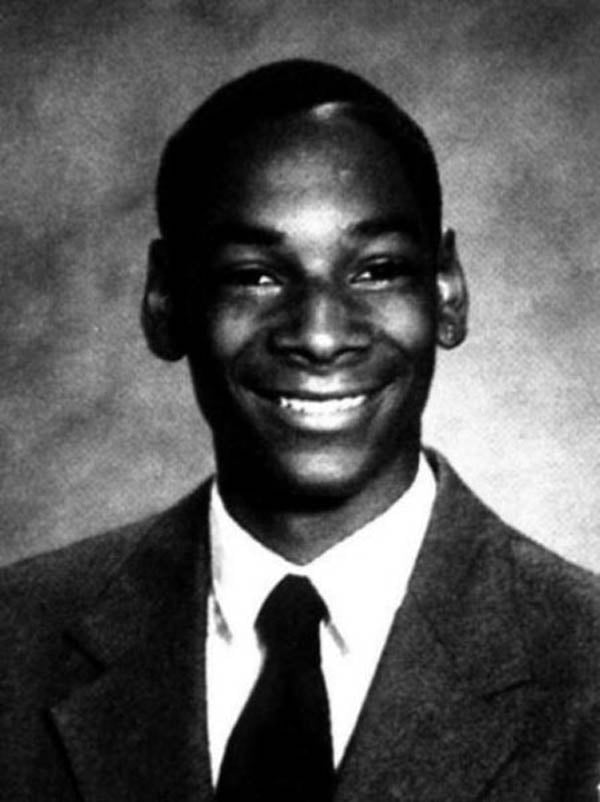 Snoop looked like a proper young man, and now he's a straight G.
Jennifer Lopez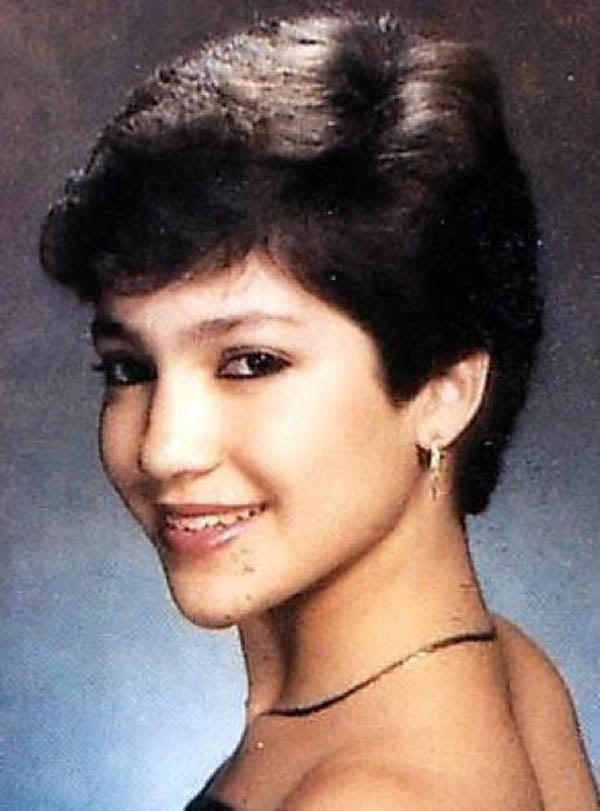 Now THAT'S Jenny from the block.
James Hetfield / Metallica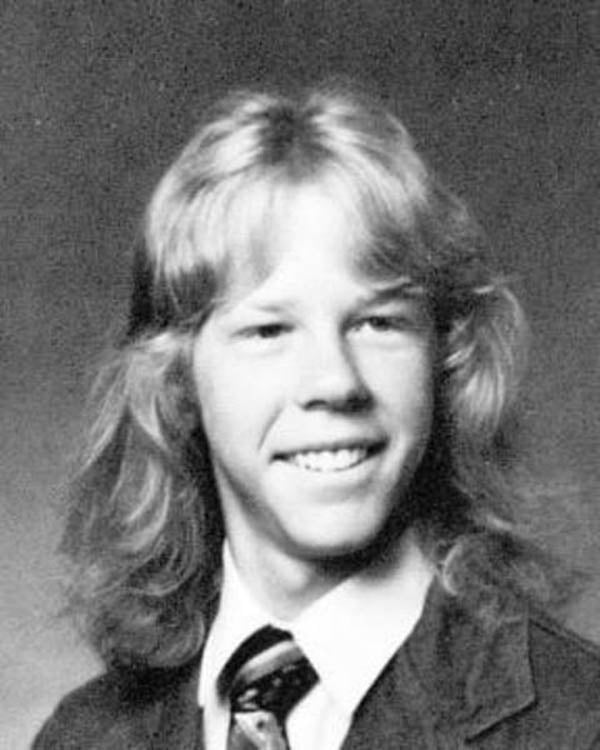 Yeah, he cleans up nicely.
Shakira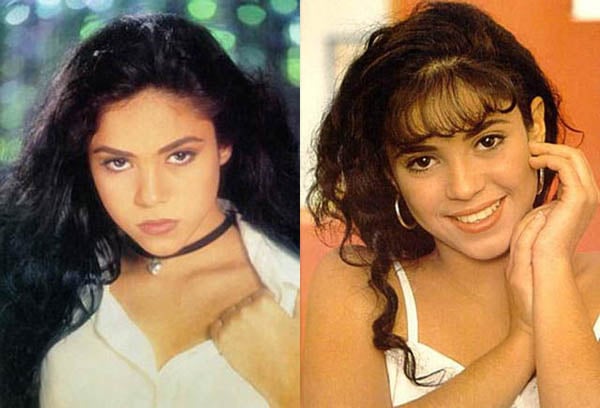 So she's always been naturally gorgeous.
Kanye West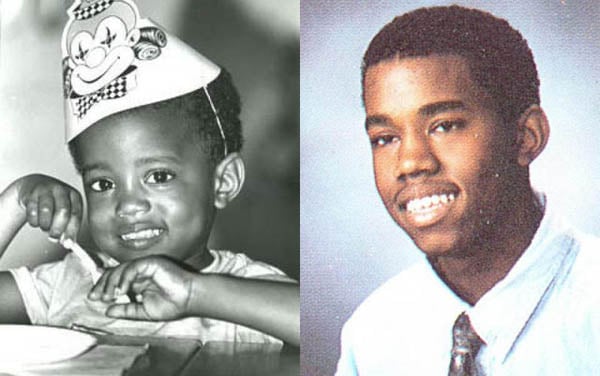 So, this was pre-messiah complex?
Nicki Minaj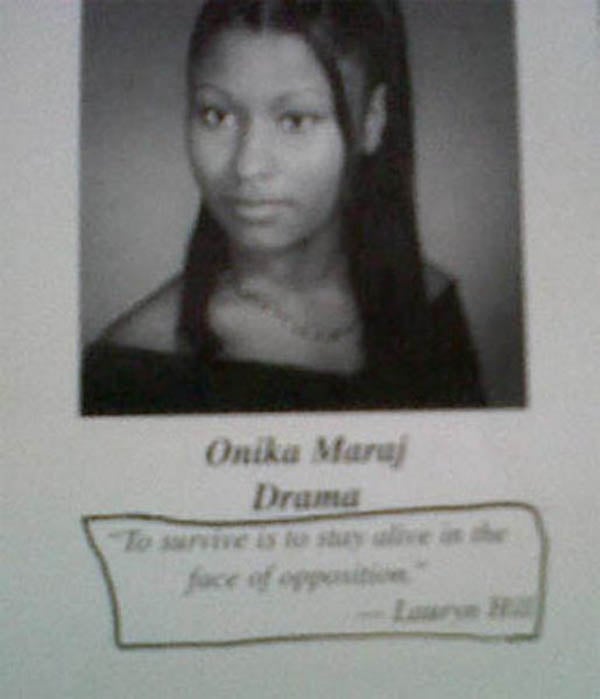 Yeah, not much of a stretch to think she enjoyed drama.
Coldplay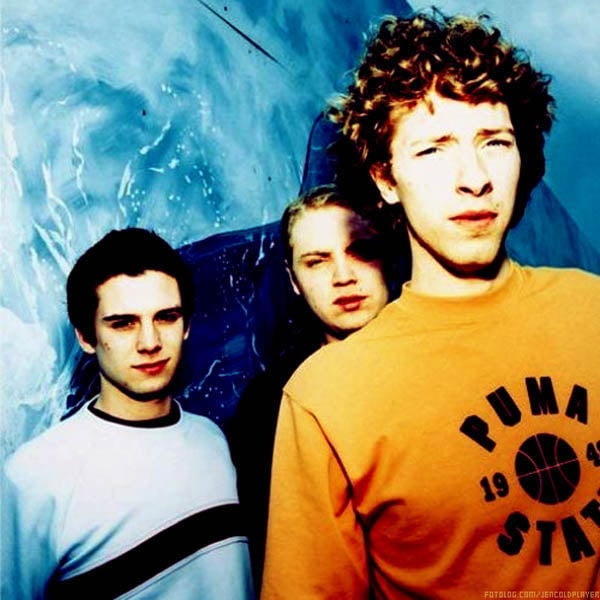 A lot of bands look like guys that came right out of the garage.
Mariah Carey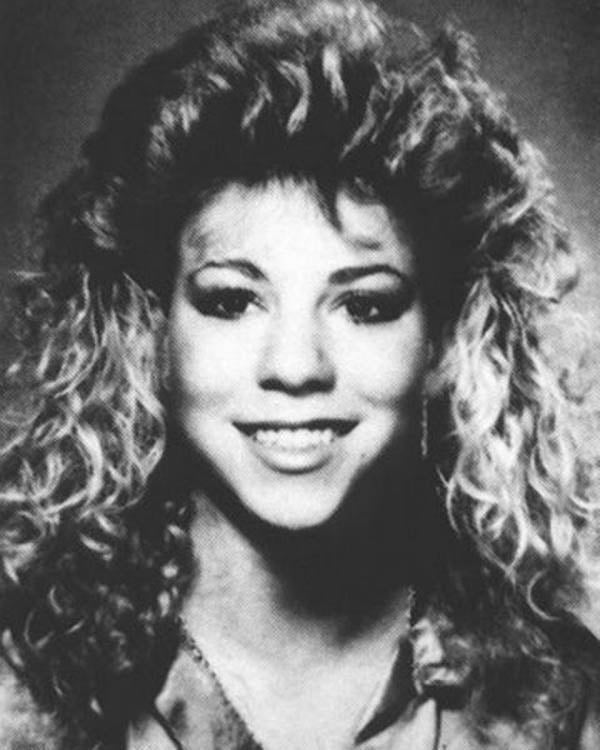 She looks like she was high maintenance from the get-go.
Eminem

This is a guy that grew up teaching himself how to be hard.
Madonna
She could have been the girl next door.
Justin Timberlake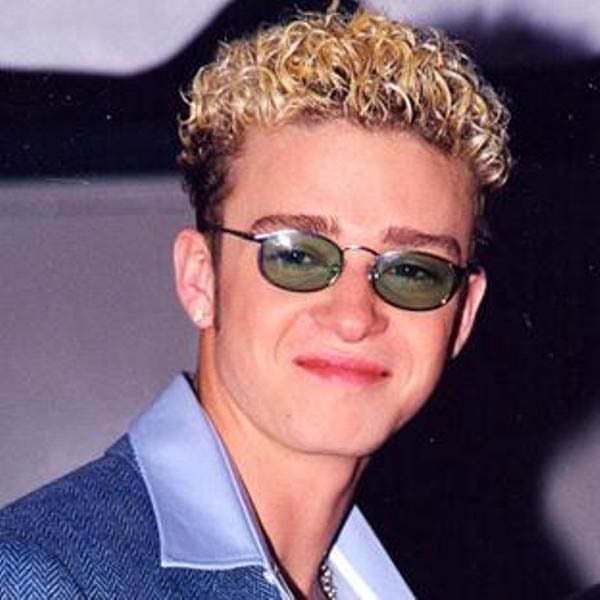 He still doesn't come off as a tough guy.
Taylor Swift
She was probably that cute girl in school that had goals but was shy as hell.
Kings of Leon
Well, I wasn't feeling old.
P Diddy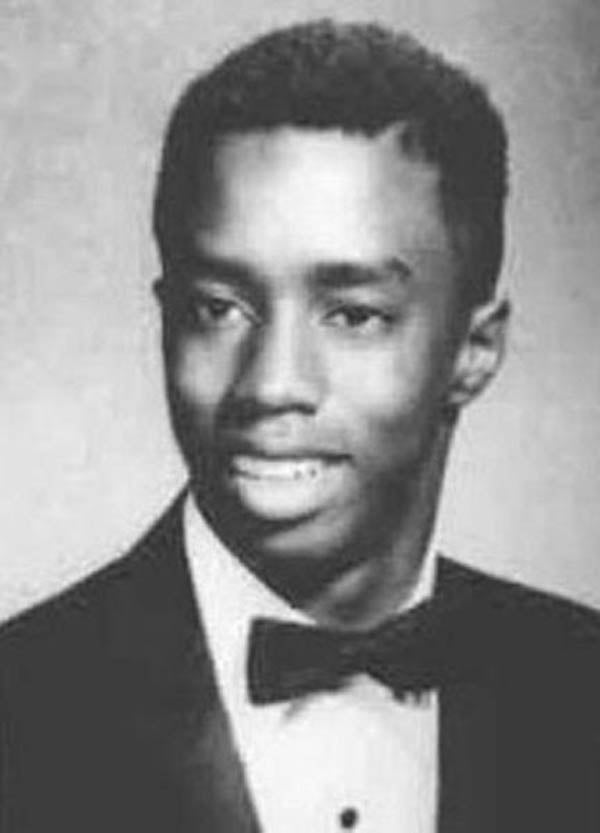 He's got the look he would take on eventually, but it's still kind of hidden.
Adele
The stars didn't start off being glamorous.
Jack Black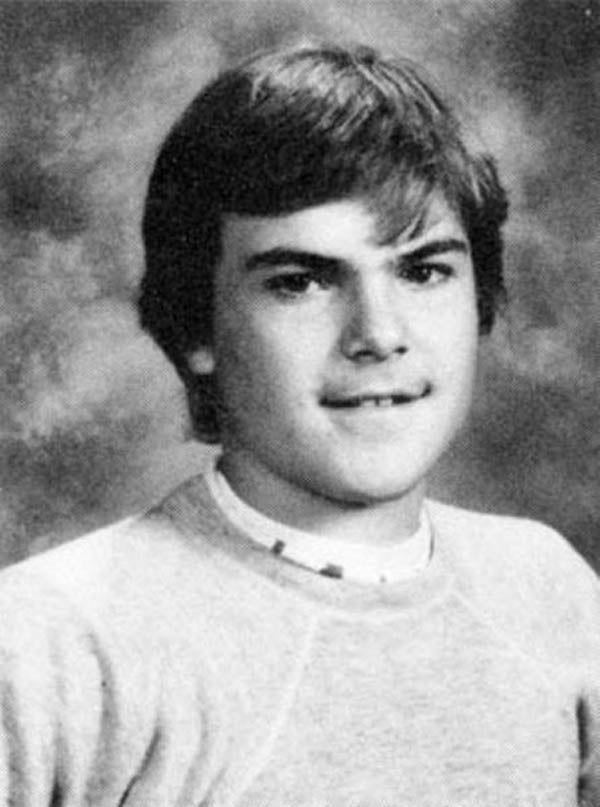 He looks like the kid in class that would end up making everyone laugh just because he could.
Marilyn Manson
He definitely looks like he needed something to get noticed.
Jessica Simpson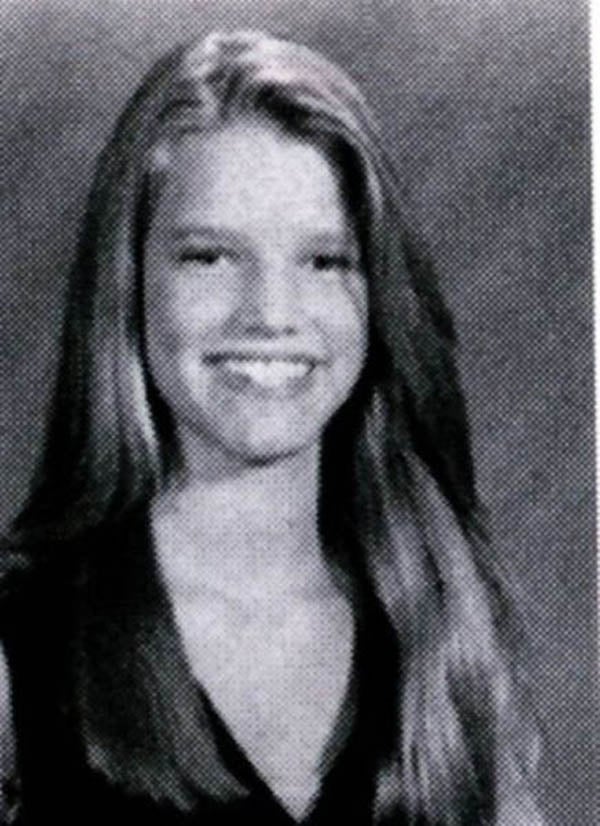 She looks like one of the cool crowd.
Kurt Cobain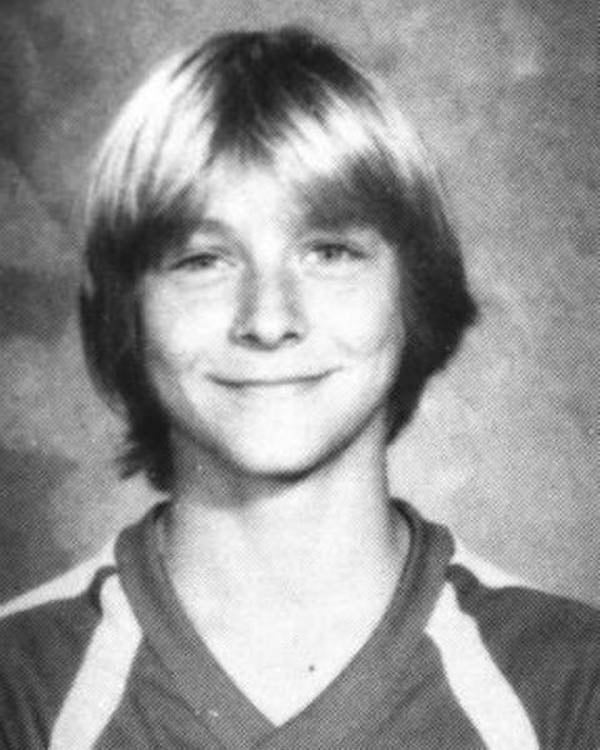 He looks like he was happy at least some of the time. Rest in peace.
Prince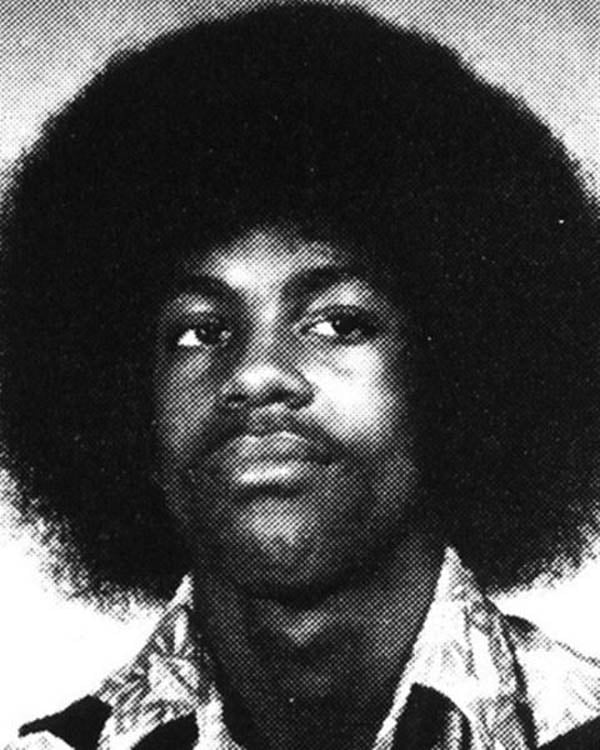 This guy changed his looks in a huge way. Rest in peace.
Beyonce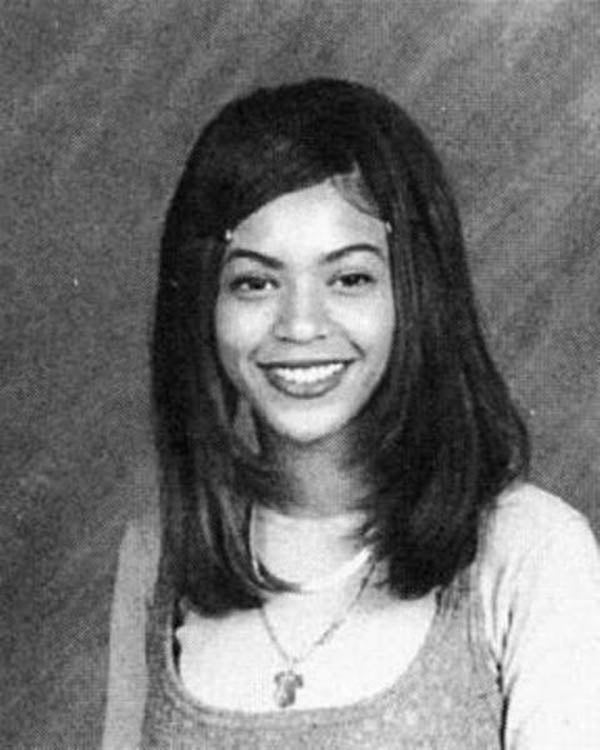 'Queen Bey' was a commoner like everyone else at one point.
Bruce Springsteen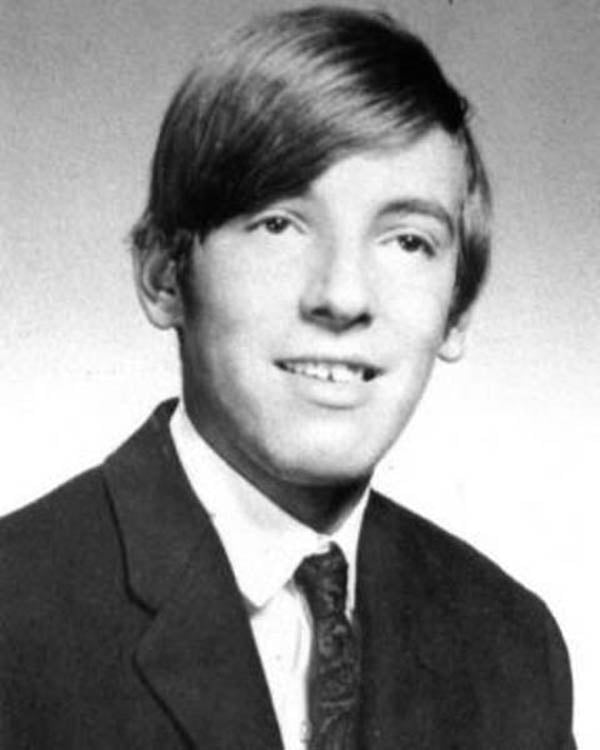 He looks like he might be the boss of a school newspaper, maybe.
50 Cent
That look was already developing.
Lil Wayne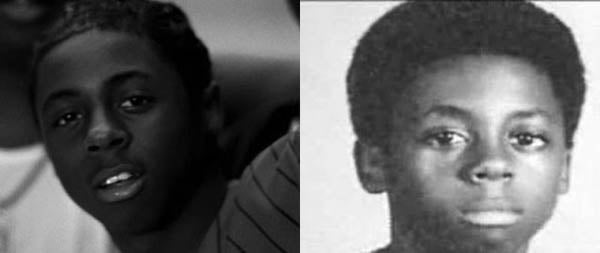 He looks like he had an inner fire.
Gwen Stefani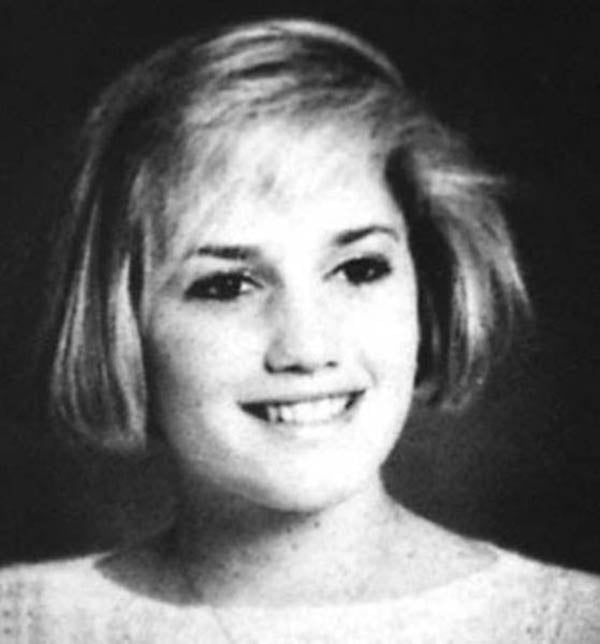 She doesn't look like she was doing a lot of hollaback back in the day.
Tom York / Radiohead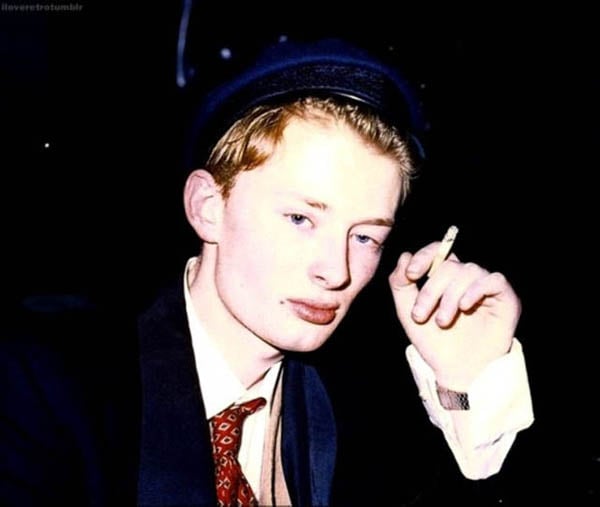 He looks like he just came from a jazz bar.
Bon Jovi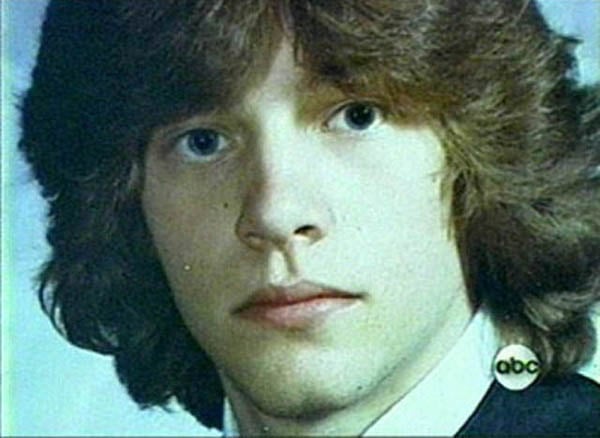 A lot of guys had the same look back in the day.
John Mayer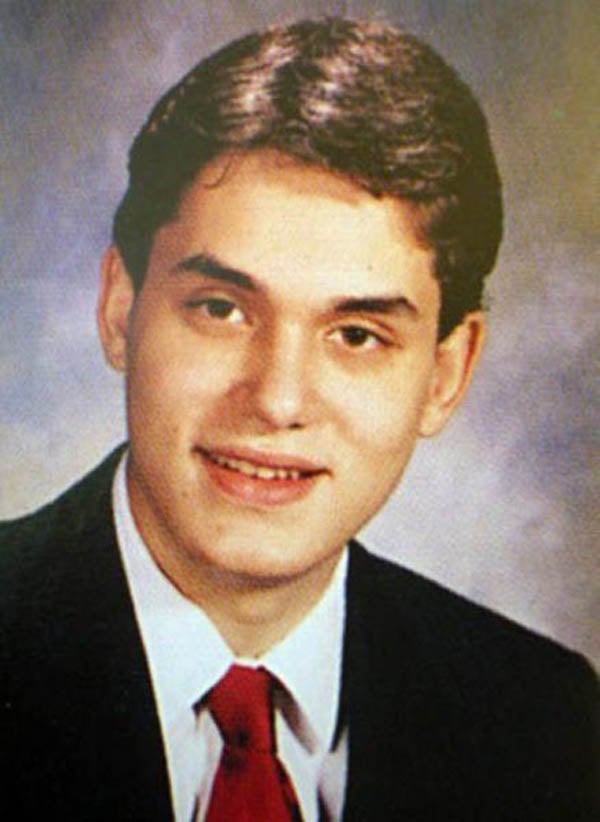 He kind of looks like he's heading off to an internship.
WTR? (Why's That Radass?)
Anytime you think of worshiping a celebrity or thinking that they're any better than anyone else, just remember that they had to start somewhere. Granted, they got lucky and worked hard, but at the same time, they're people. They're just people.