OG Radass
1644 posts
Original Radass content from way back when.
Established in 2011, Radass has been making people laugh on a daily basis. These are the old posts you know and love:
Sometimes you just need to be quiet and let nature talk.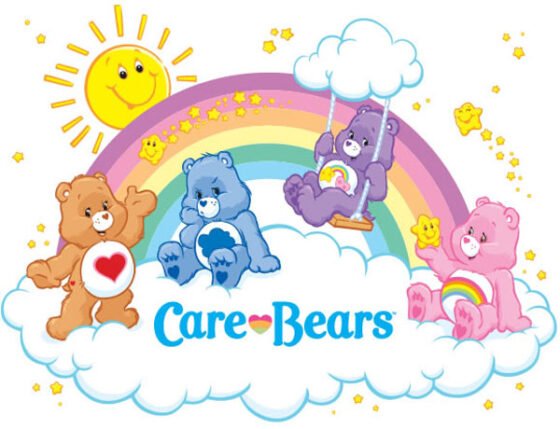 Yes, you can admit it, you watched the Care Bears.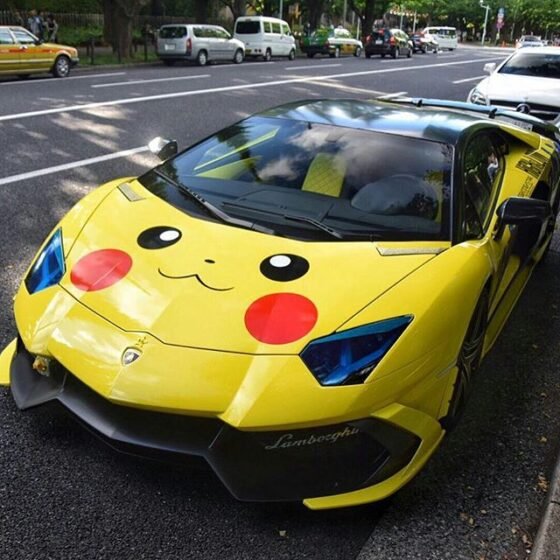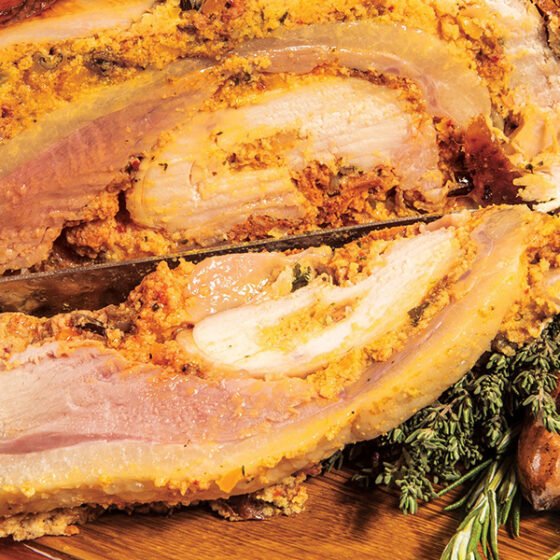 Are you man enough to eat like a man and belch like a man and, well, that's about it.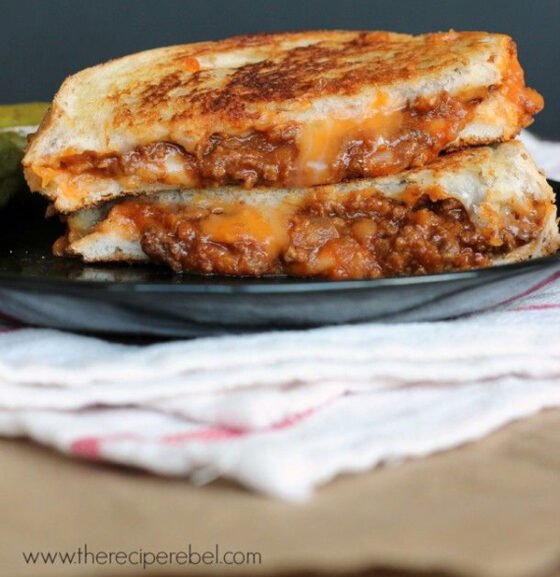 Wipe your chin at the end of the article.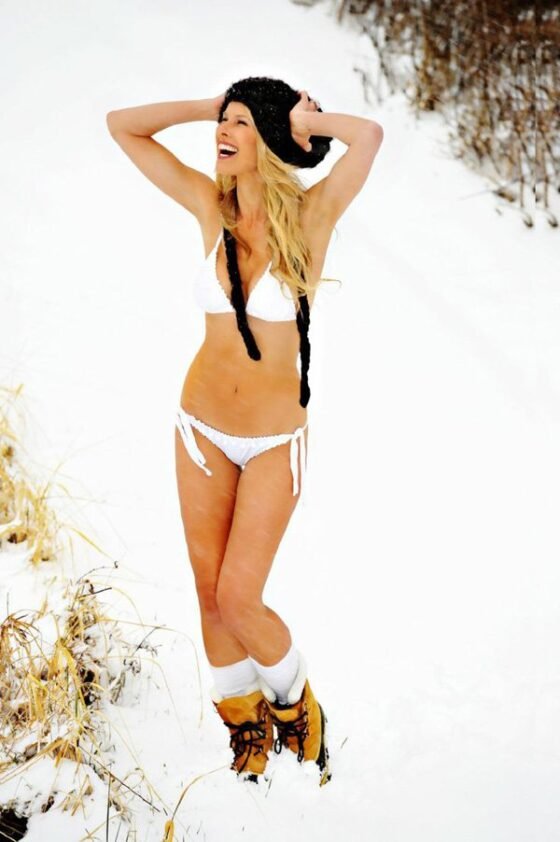 Snow bunnies is a term that needs to be applied in a much more positive light, as it deserves.
It's radass, it's badass, it's all that and a bag of chips.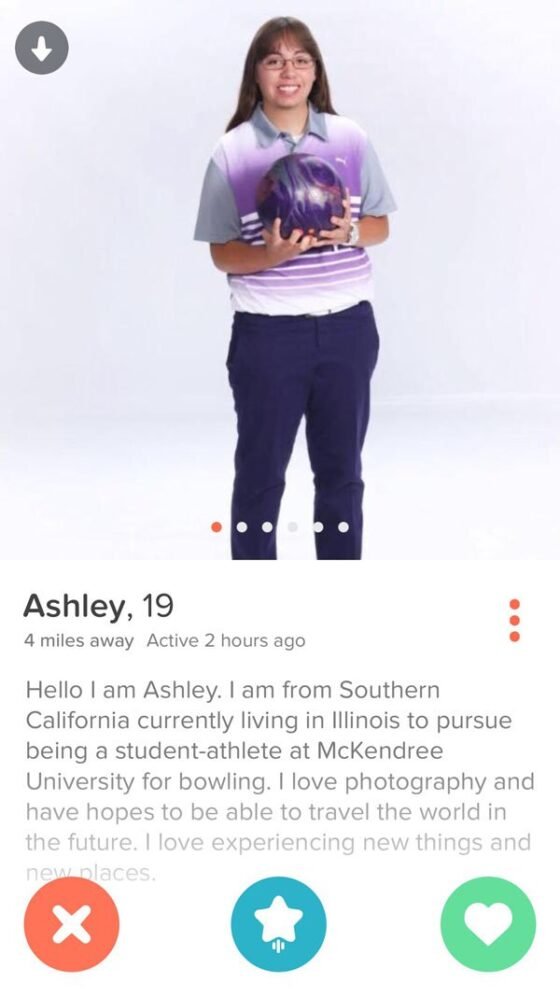 Social media is a highway with a lot of tourist attractions along the way