Rob Cantor is someone that you should be paying attention to, no doubts.
Celebrities Read Mean Tweets Oscar Edition The Oscars are a celebration of the movies, celebrities and those who lift others up, but we must also not forget those who push…
We all believed in Superheroes at one point or another. For some it was their parents, others it was icons like Batman and Superman. Agan Hararap is a photogrpaher/graphic designer…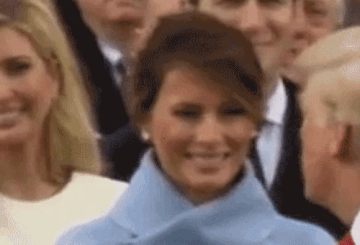 Melania Trump Appears to Have Brushed Away the Presidents Hand for a Second Day in a Row Was the President dissed again by his wife Melania? When the two exited Air Force…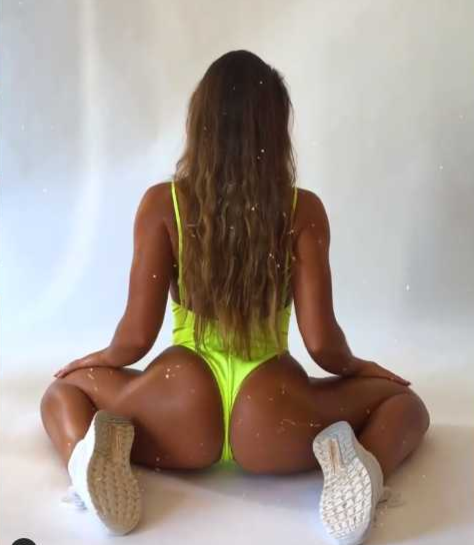 by Robert Piche on May 27, 2014 These high rollers lived large, lost larger. A few died prematurely, and a couple went to prison. Gambling can ruin lives just as…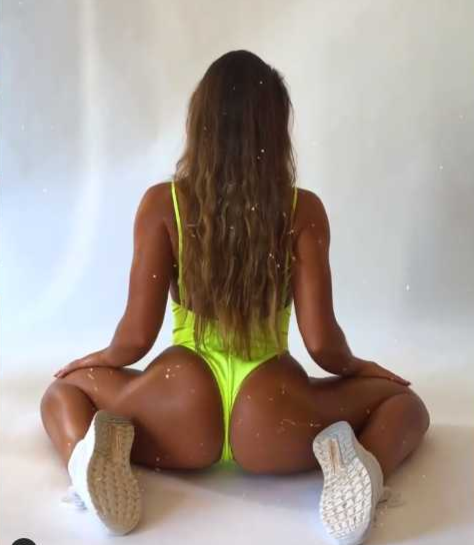 Watch as this badass protester catches a tear gas grenade and chucks it back at the cops. The Oakland A's could have used this dude on third base against the…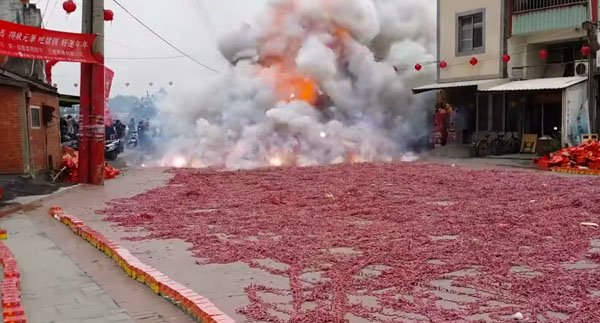 The title of this video translates to "Taiwanese nuclear style firecracker battle." We have no idea who these people are battling, but it's safe to say everybody won.