Community
12 posts
The place for the Radass fans to submit photos, take surveys and enter competitions.
However you enjoy your birthday, make sure you appreciate that special day.
Hey, animals go through this thing called life too.
There are birthday parties, and then there, I dunno, crazy and out of control celebrations.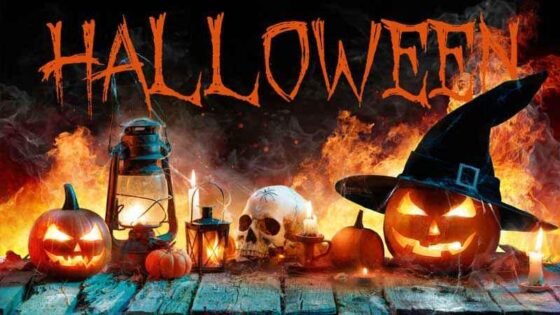 Some folks still remember what Halloween was when it started, but as of now it's more likely that someone would claim it was created by the candy companies.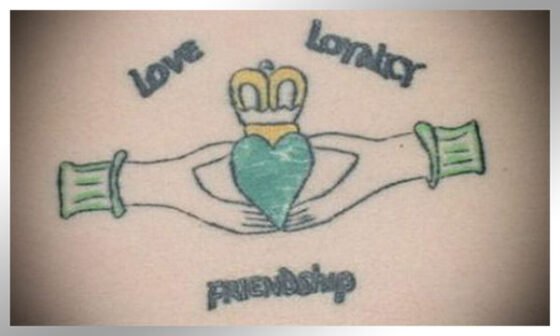 Seriously though, WTF are these people thinking??? 1. Don't worry, It's get better. 2. The bush that got out of hand. 3. A great conversation piece at the party. 4. It's…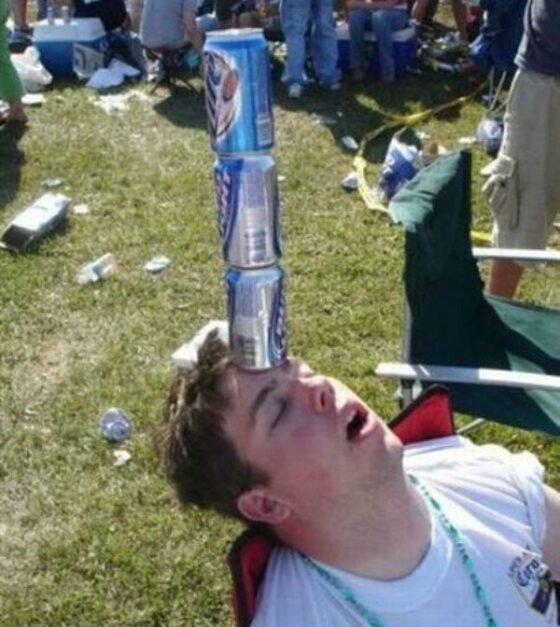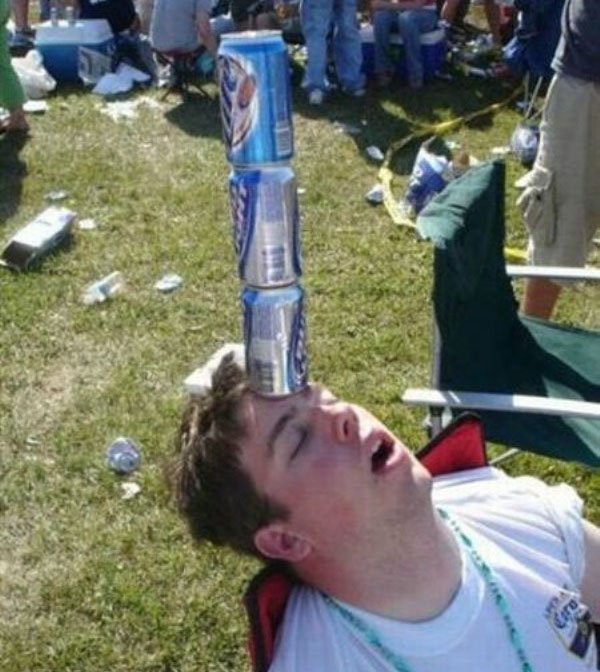 Remember, thanks to your friends and their cell phone cameras your boss, your significant other, and your family will all be able to see what kind of dumb ass they…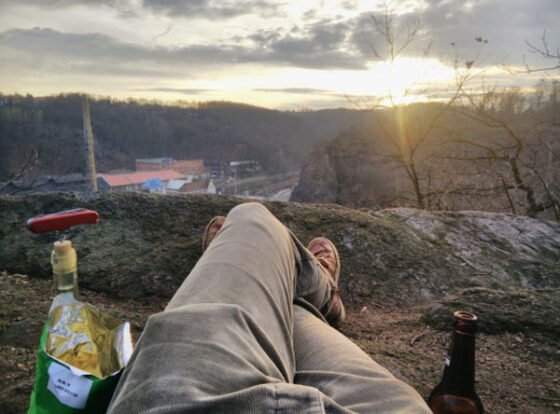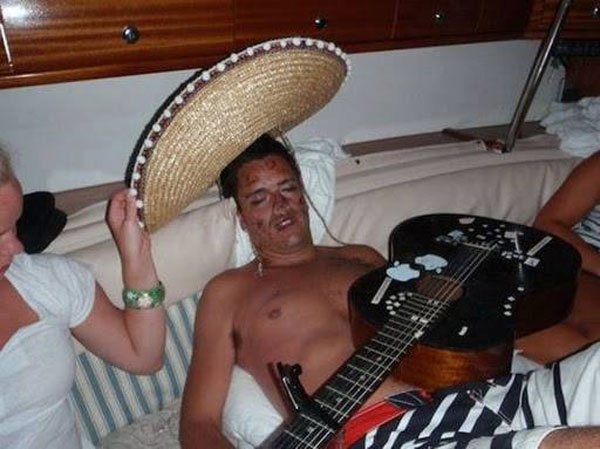 Everyone has a smart phone, if not your friend does. Upload your weird and hilarious photos. But just know we are going to laugh at your crazy ass the next…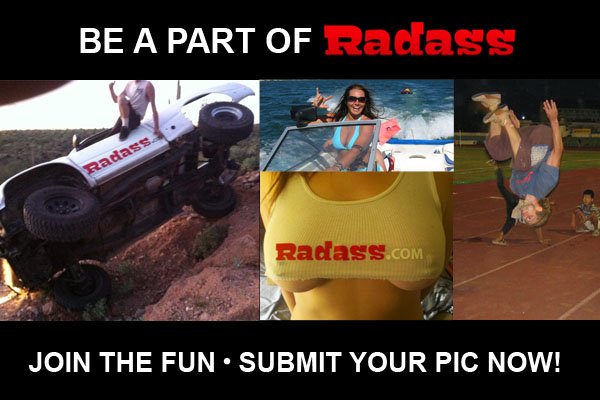 Welcome to the Cheerios Challenge Dads relate to their kids in many ways. Some dads use sports to relate with their kids. Some dads read with their kids. Some connect…