Just imagine the rush as one goes flying around buildings and possibly waves at a few amazed people.
Muhammad Ali was born to be a champion, there's no doubt about it.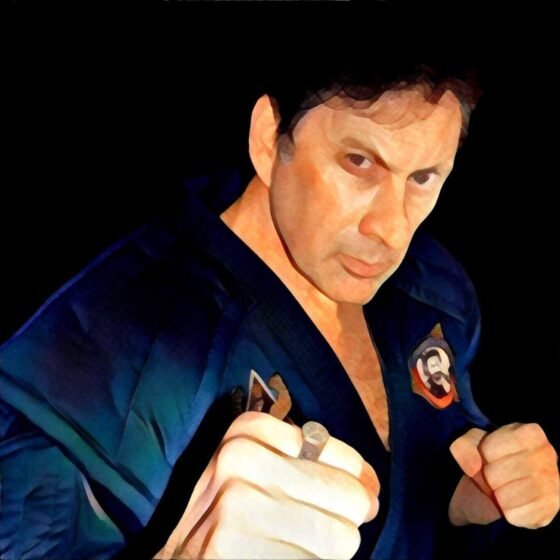 I recently went on a trip to try and find out not only where the famed Kumite that Dux fought in was held, but I also tried to follow the man's legend to his position as one of the deadliest fighters in the world.
Meet the KING of Arcade Basketball This badass Taiwanese man knows how to play arcade basketball. He fires balls with both hands at a rate of 2 to 3 per…
Imgur user davekingofrock built what is probably the greatest pizza in the history of the world. Below is his step-by-step photo guide with his words on how to make this…
About Aaron Nace The Early Years Aaron was born and raised on the small island of Kauai in Hawaii, where he spent most of his formative years chasing chickens, snorkeling,…
New York-based photographer Martin Schoeller loves to make us laugh! Take a look at his celebrity portraits of everyone from Quentin Tarantino to Chris Rock and you'll notice a common…
We all know the old saying "be careful what you ask for." That's even more true when you are dealing with Reddit. This couple takes a romantic photo at the…
Have a great Super Bowl Party This Sunday! A quick remind that this weekend is the biggest weekend for domestic violence in the USA. Please keep this in mind while…