Awesome tattoos are easy to be impressed by.
There's so much that goes into a tattoo from start to finish that one can put it all into words and write a book about it, but sometimes it's easier to look and make a few comments. That way people can make up their own minds.
Let's take a look.
It's tough to find a good artist sometimes.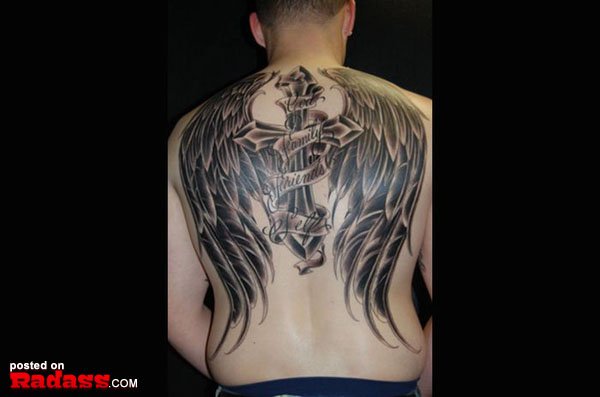 There are going to be a few sore moments when you might jump with something like this.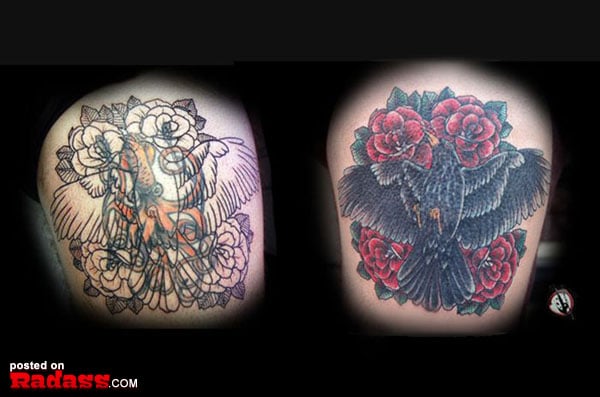 Not only is there a lot of artistry needed, it's covering up someone else's work, and a lot of artists don't like to do that.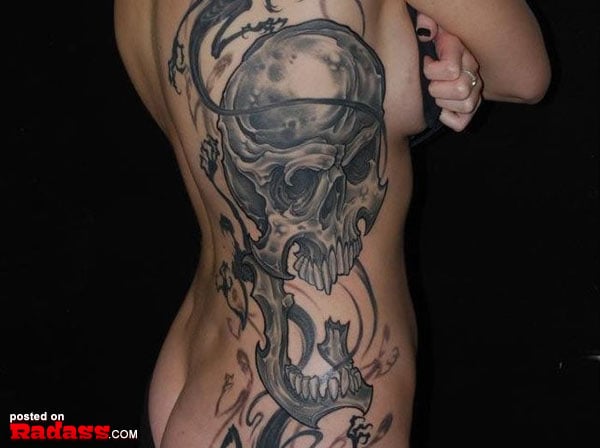 Keep in mind where you want your tattoo, some areas are way more sensitive.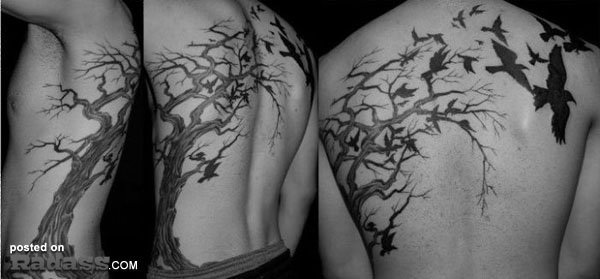 Birds aren't a no-no, but having a good idea of what you want is smart.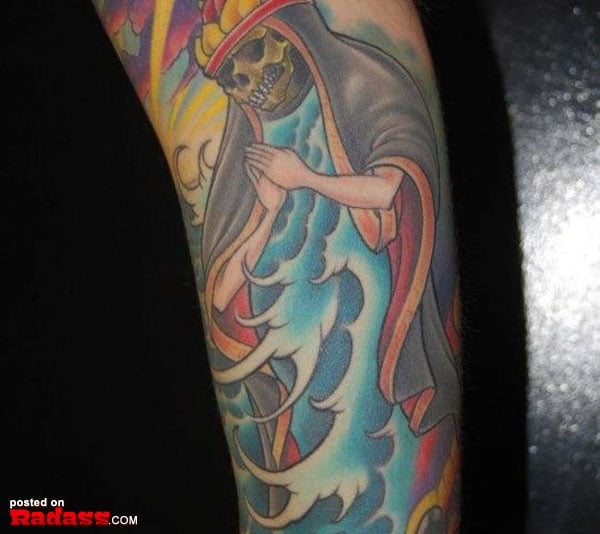 How you take care of your tattoo makes a big difference in how it will look later.
Color tattoos are impressive.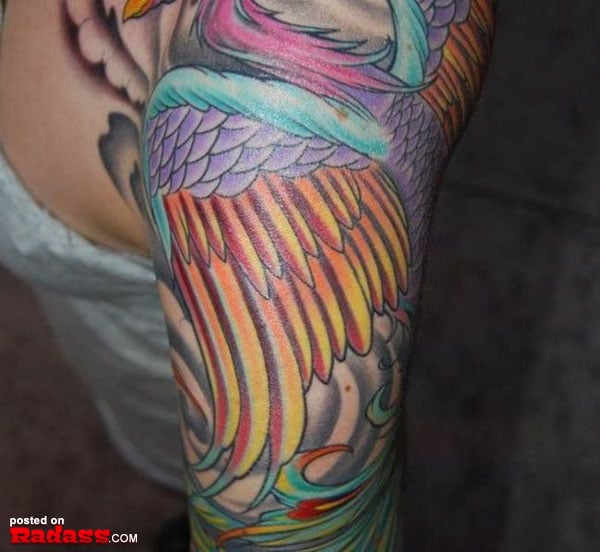 Color tattoos are considered common enough, but some artists are able to really make them come alive.
Some people want big, color tattoos, others want small ones. It's a personal preference.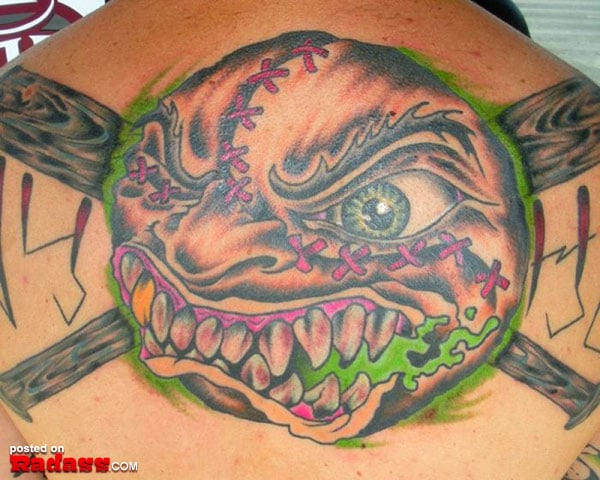 Hey, everyone has their thing.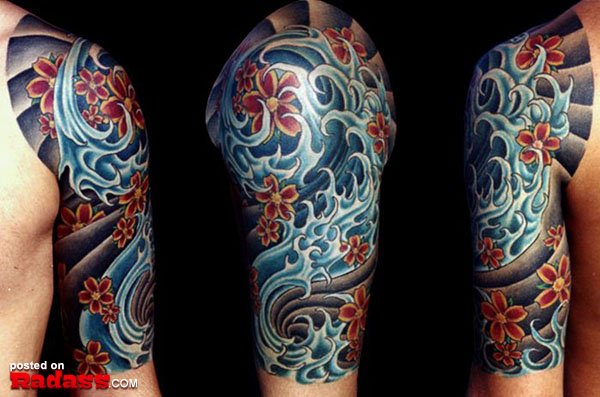 A color tattoo can come off as flat as hell without texture and depth.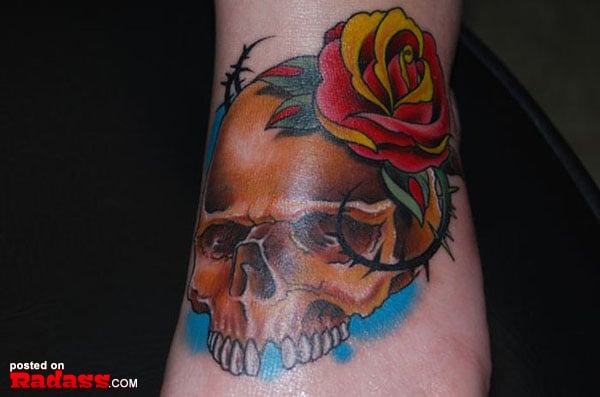 Everything means something, but it only needs to mean something to you.
Some tattoos are a matter of opinion.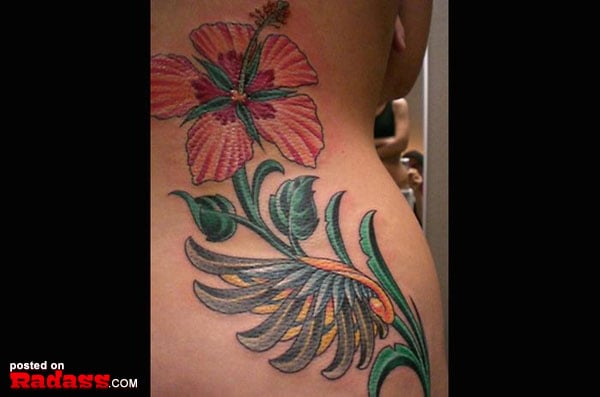 Flowers are pretty common, but if people like them, oh well.
I know I've seen this on Ink Master before.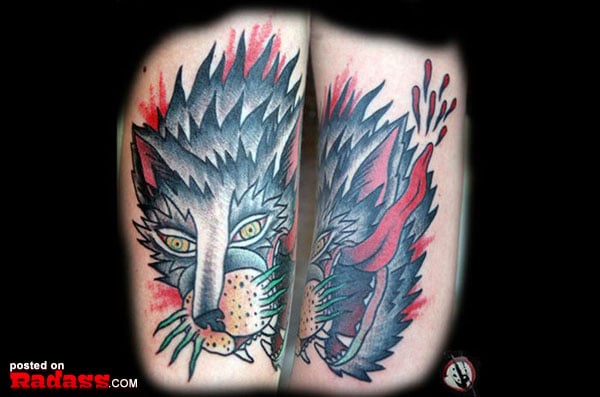 In fact, there are a lot of tattoos in this article that have probably been seen on TV.
What pleases some folks might not please others, but that's normal.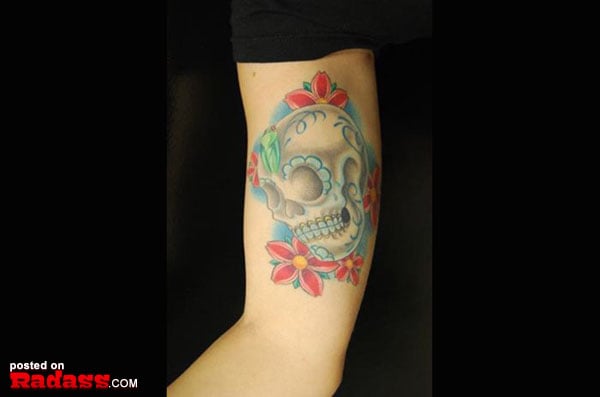 Pissing off an entire culture isn't a great idea.
Where you get your tat will determine how painful it will be.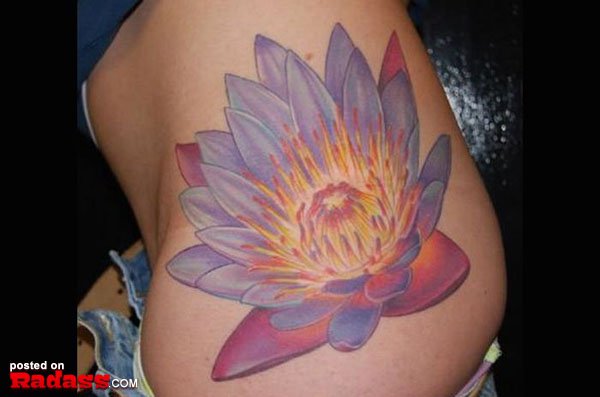 Anywhere the skin is thin over the bone is going to hurt like a mother…you know.
Some artists have ideas of what they want to do, but you need to make sure you agree.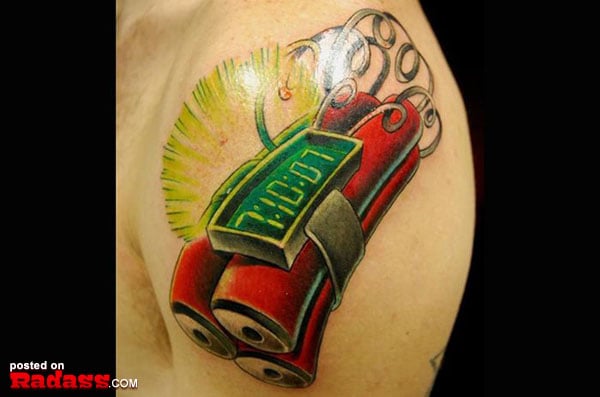 Hey, if it means something to you.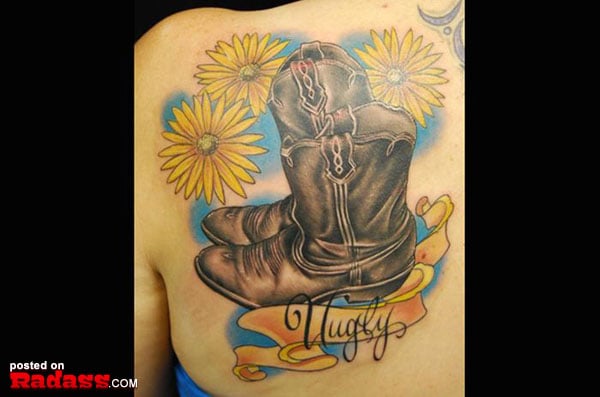 Don't knock what someone wants on their body.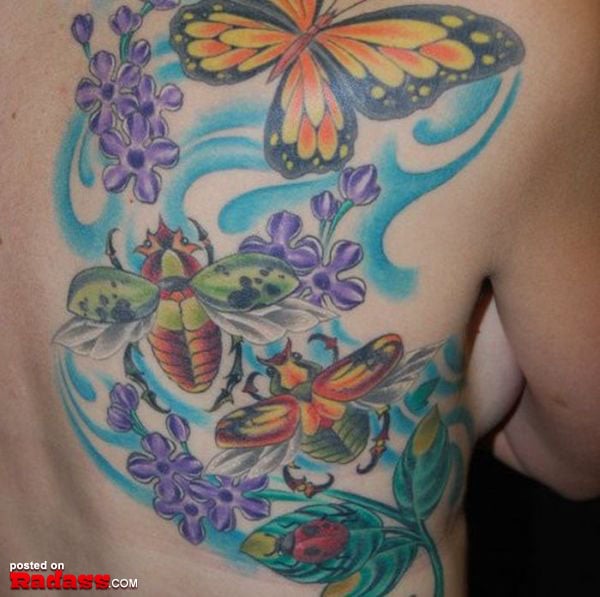 It makes sense to you, right?
Unfortunately, colors can fade.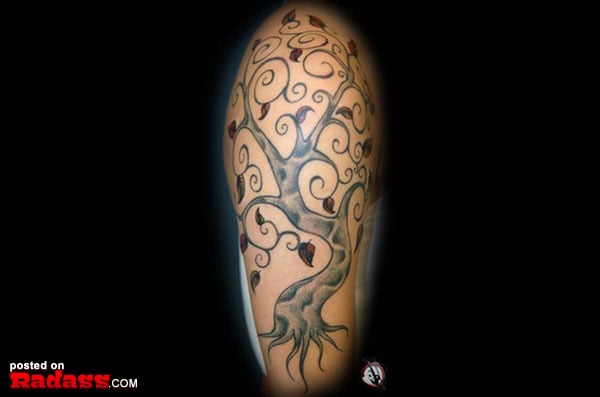 Some tats will last for a while, but some will fade quickly.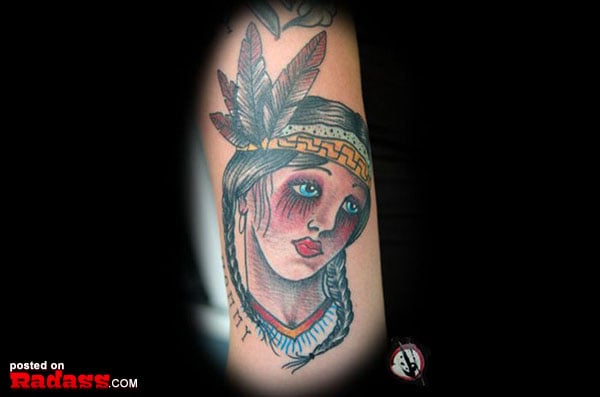 A good artist will do their absolute best for you.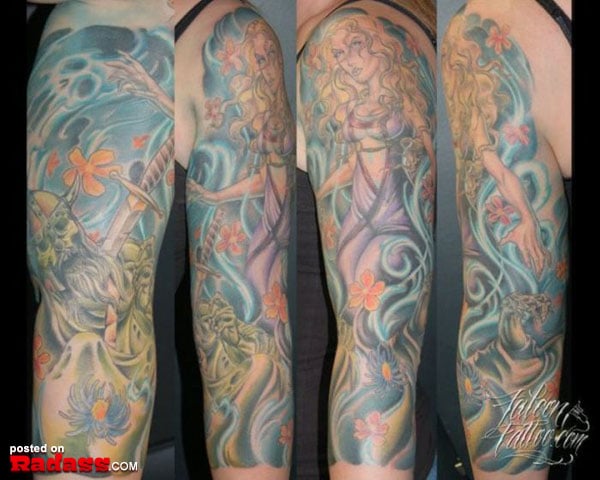 Seriously, some tats still look good when they start to fade a bit.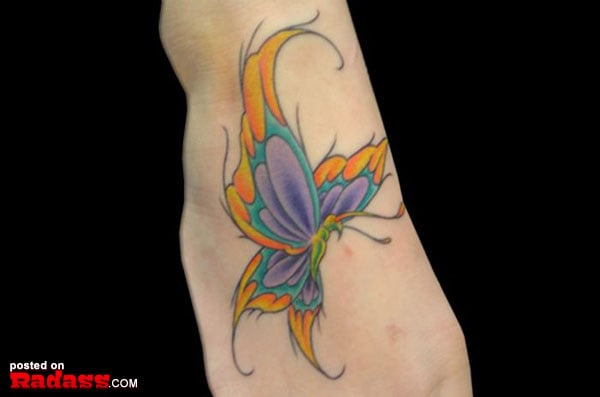 A single tattoo can mean so many things.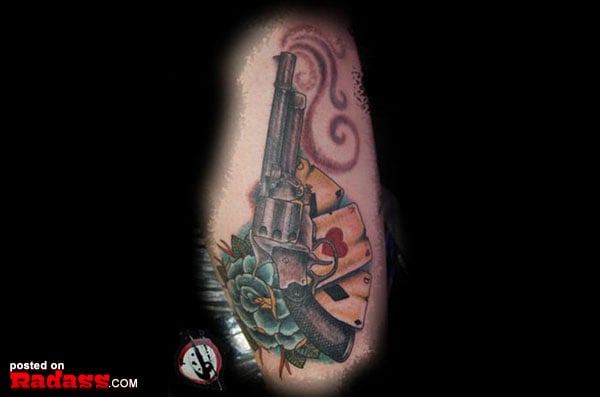 A lot of artists like their work to be unique.
A lot of big, detailed tattoos will require multiple visits.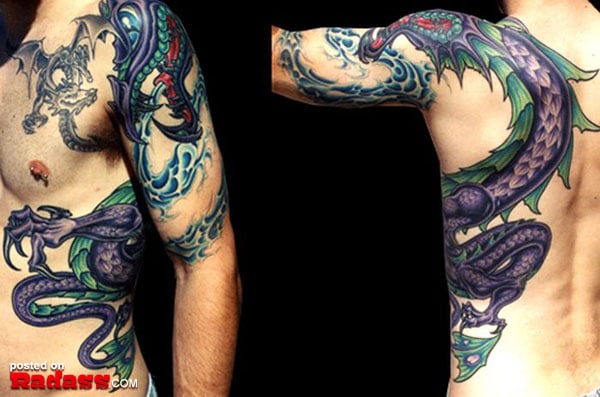 The more you want, the more time in the chair you'll spend.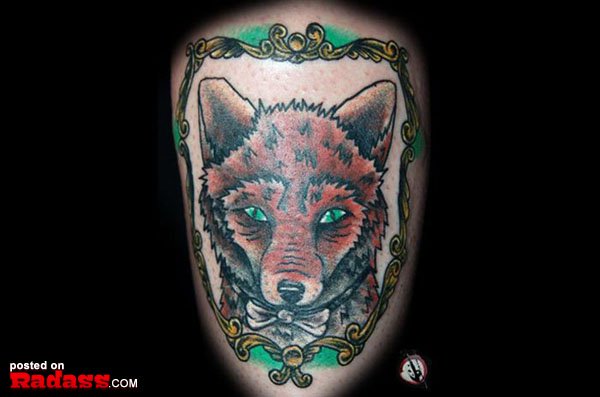 Be aware of how good your artist is or isn't.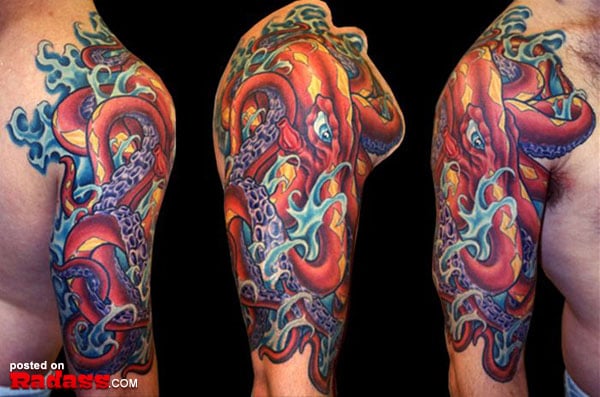 Can you spend the first two and take the last part?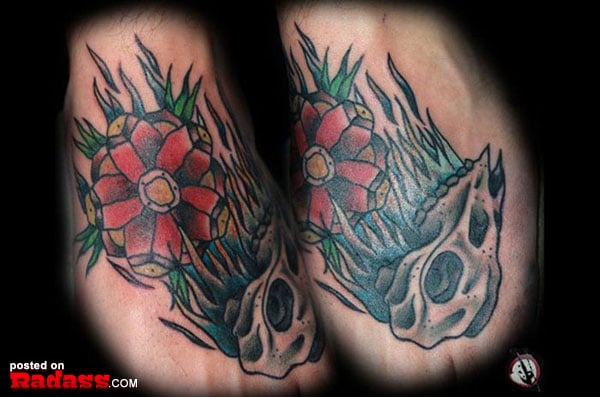 The image doesn't always come out the way you want.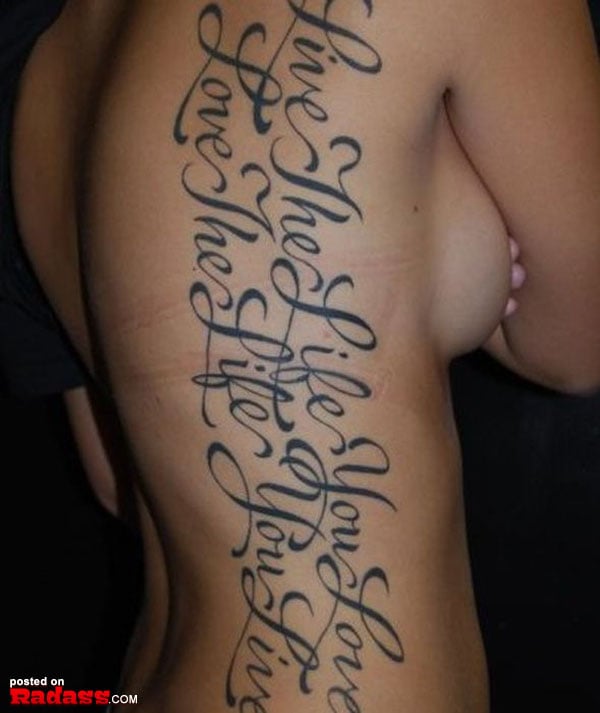 Hey, some people can take the pain.
It's wise to look at the work your artist has done.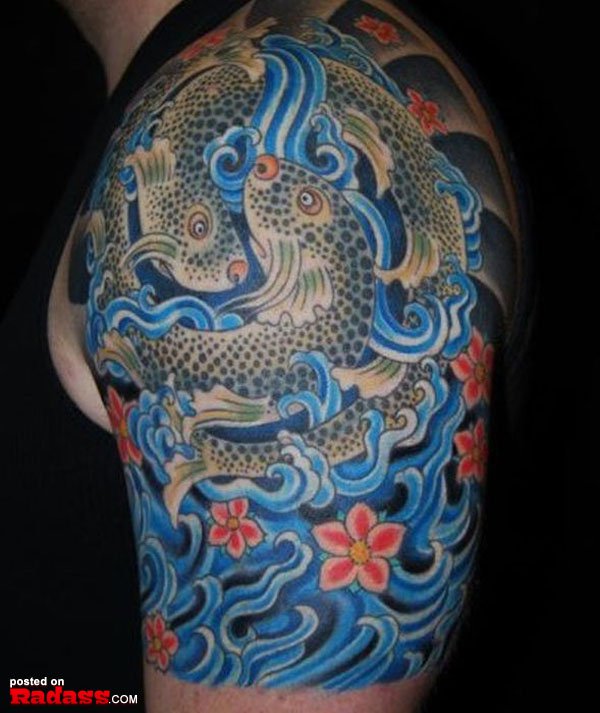 Some tattoos don't come out the way you want, it happens.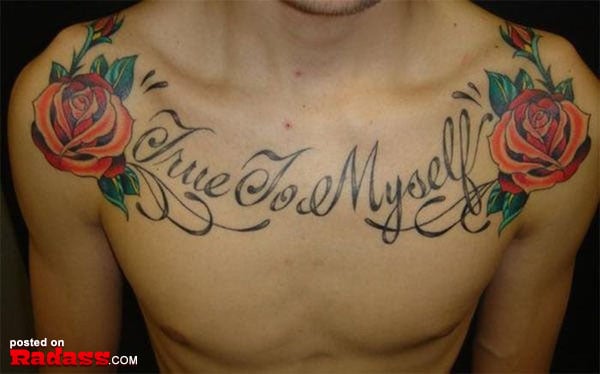 Be sure you know what you want written on your body.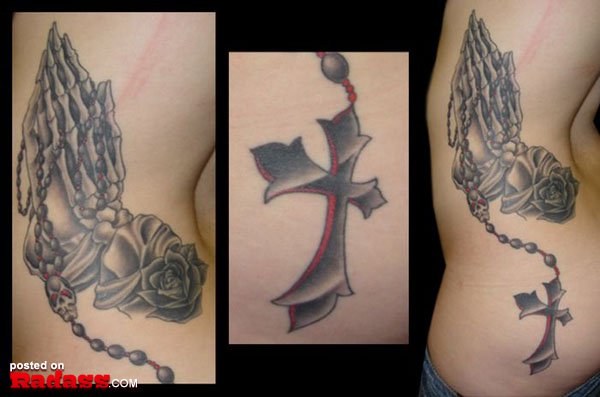 Make certain that your tats aren't denoting membership or something you're not aware of.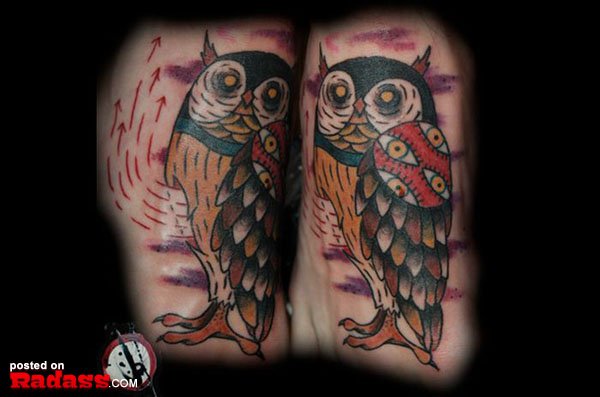 There's a meaning here, I'm sure of it.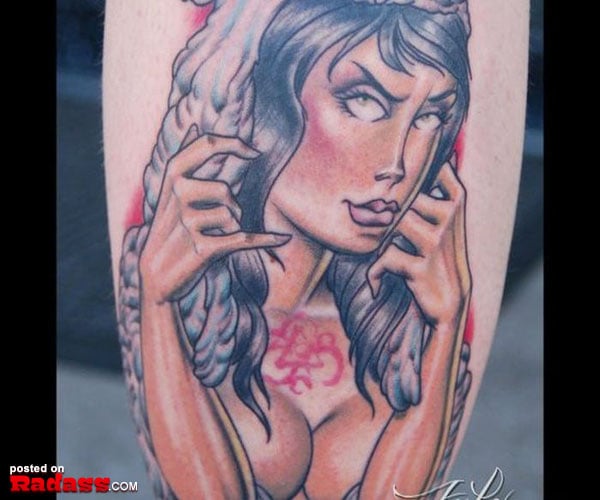 Hopefully your artist will know what you're after.
It's a smart idea to have your tattoo mean something.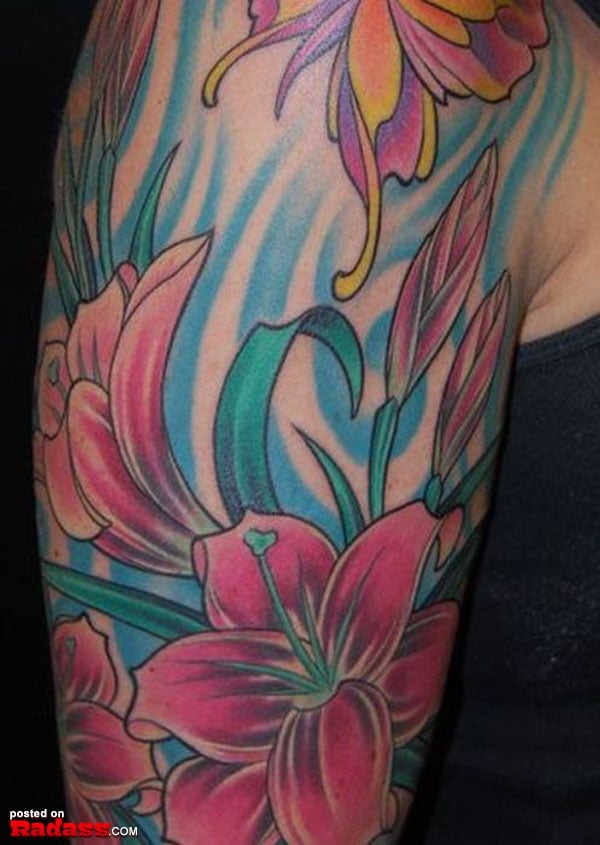 Sometimes a floral tattoo feels a little cliche.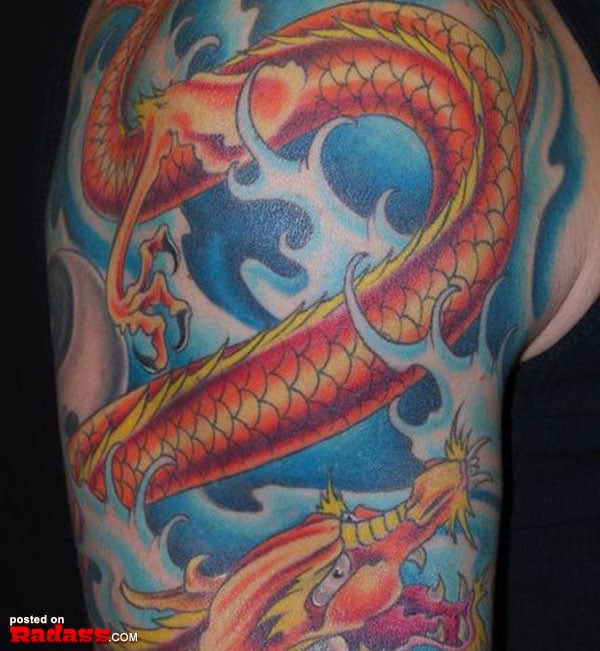 The only problem with dragons is that thousands of people have them.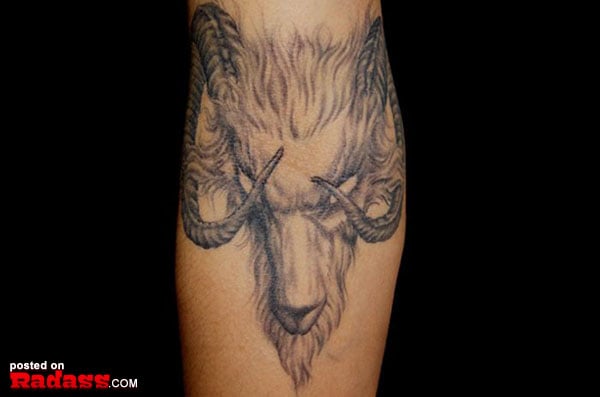 Someone put a lot of work in on this one.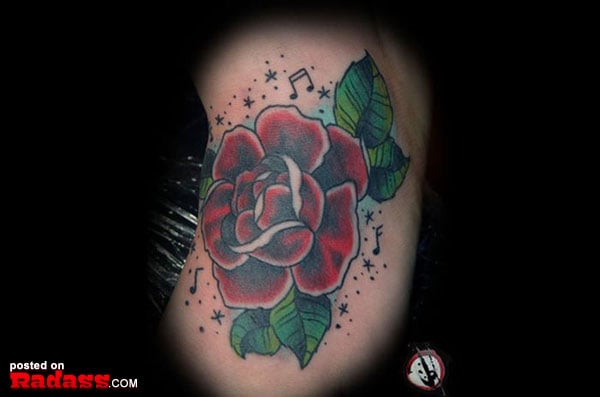 Hey, everyone has their thing.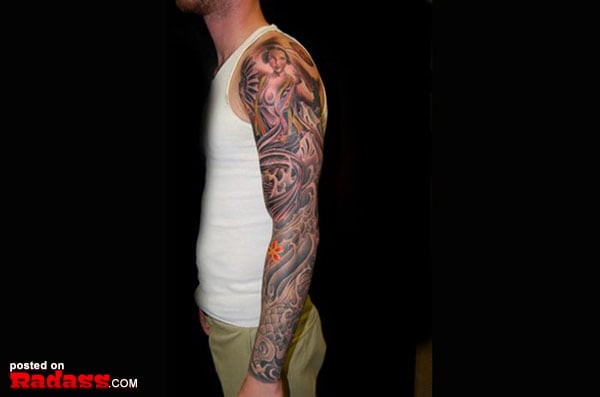 If it does then your artist isn't that great.
A tattoo only needs to make sense to you.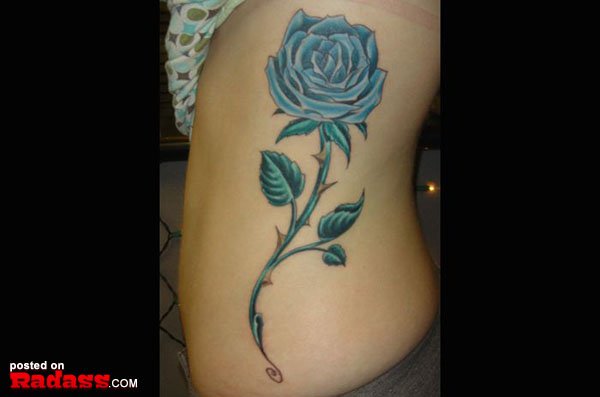 Some tattoos just make you say 'wow'.
It means something to someone, that's all I can say.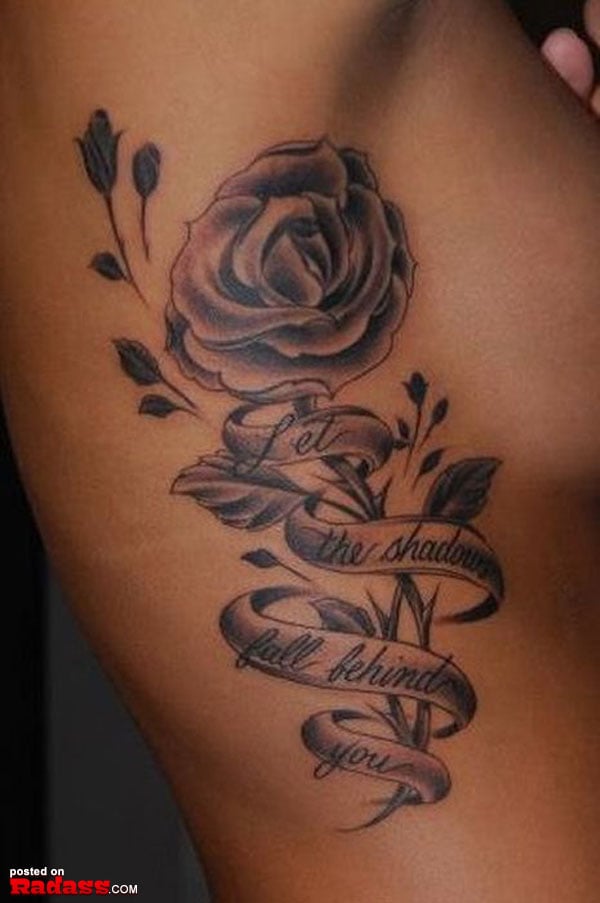 Be ready to explain your tat.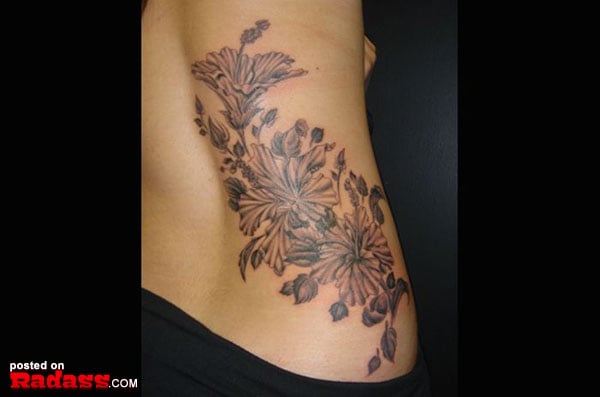 Oy, the line work on that had to kill.
What goes on in the mind of some folks…
Be clear with what you want.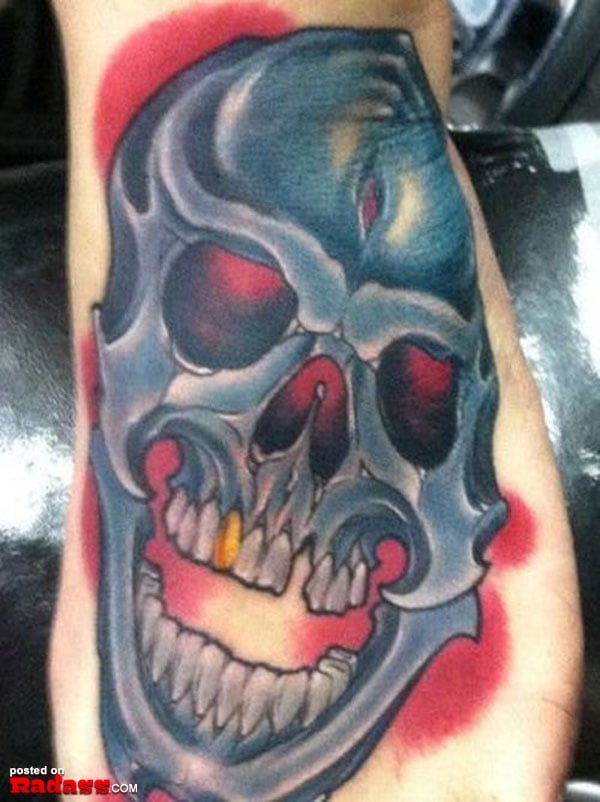 A skull can mean a lot of different things I guess.
What's it unlock?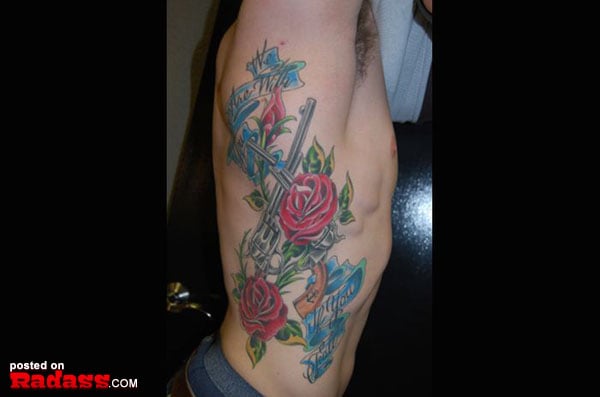 That took a while on the bench, yikes.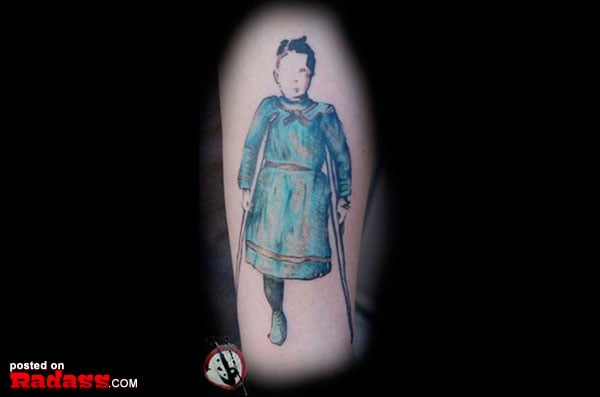 Hopefully the recipient knows the history behind this.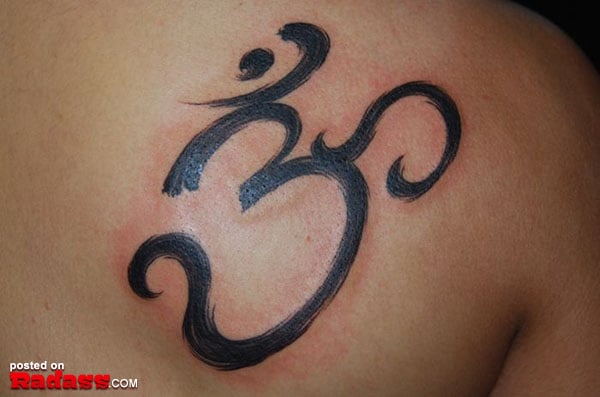 It looks fresh too.
Remember, it's just as painful to get a tattoo removed, so pick wisely.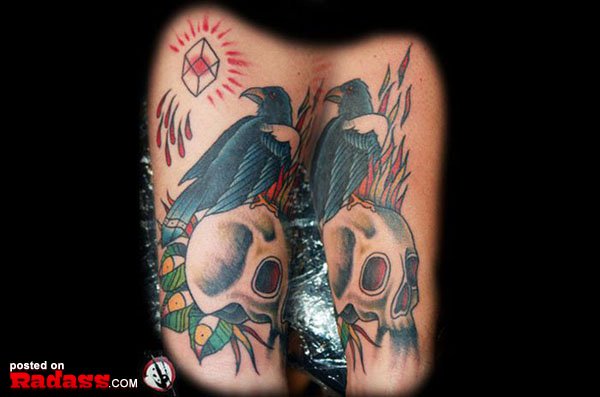 Hey, it's awesome to someone.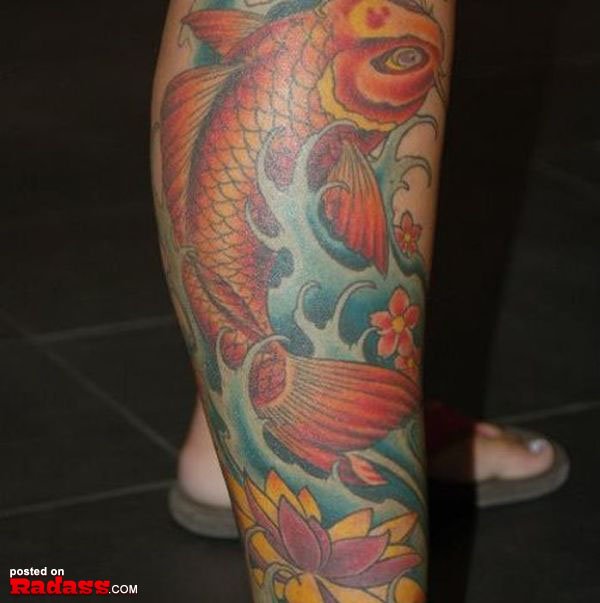 The detail that has to go into this style is insane.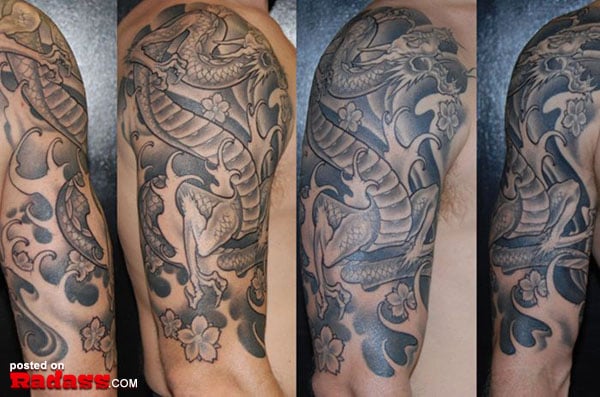 Some tattoos benefit from not having color, I think.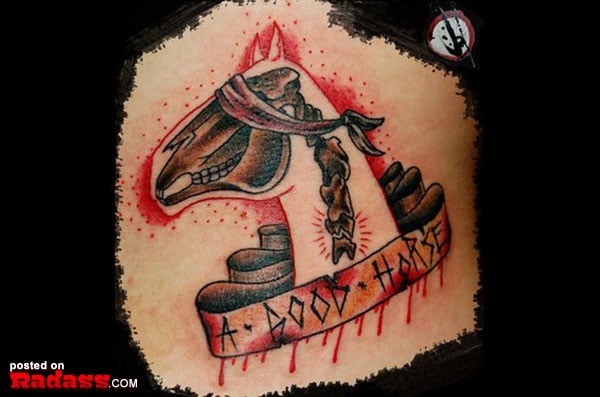 A good horse is…a dead one? Not sure that's the meaning.
WTR? (Why's That Radass?)
Awesome tattoos are a matter of opinion and only yours should matter really since you're the one that has to wear it. Either wear it proudly or cover it up, but it's on your body for a while to come, unless you can pay for laser surgery. Honestly though, unless it's that bad, own up to it.