Miss Radass
3 posts
Miss Radass is a competition for the hottest girl around
Get to know the woman before you get caught looking.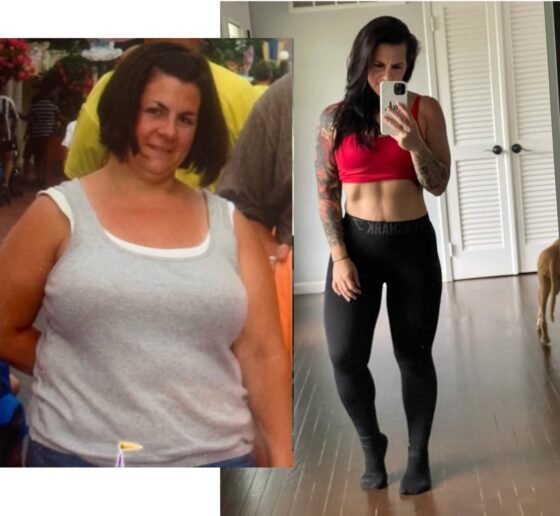 I'll put it simply, she's a fun person to talk to and an impressive lady to take note of.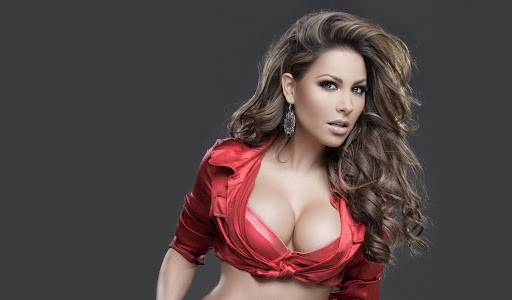 Want to add a badass title to your name and your resume? Radass is going to be hosting a contest to see who can convince us that they're impressive enough to be crowned Ms. Radass.