Hey, if you need a cool pic, here you go.
Sometimes your weekend can be picked up with a single image. So here's a bunch of them.
You shouldn't have to work too hard to enjoy a Saturday.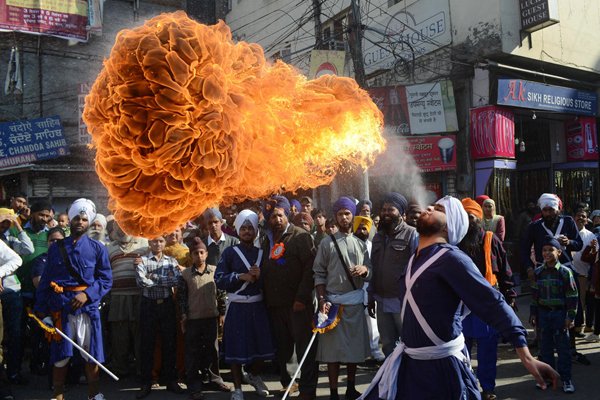 It's cool, but I wouldn't recommend it without a LOT of training.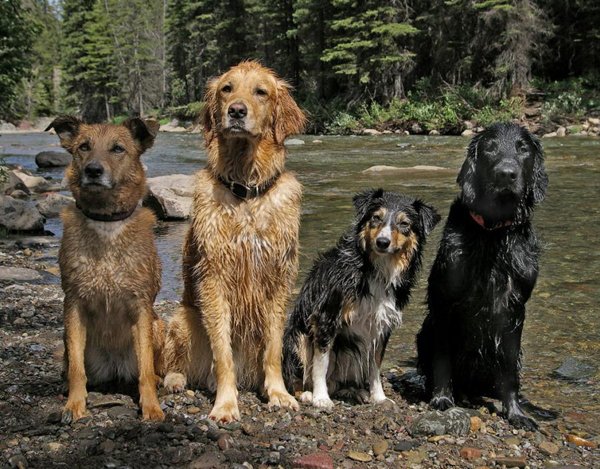 Wet dogs, a creek, and a sunny day…oh yeah.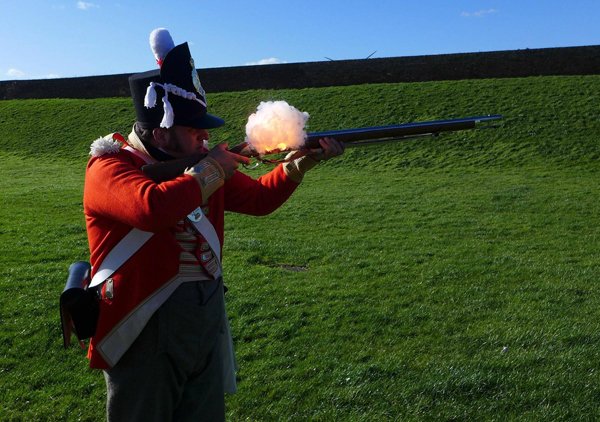 Innovation has come a long way.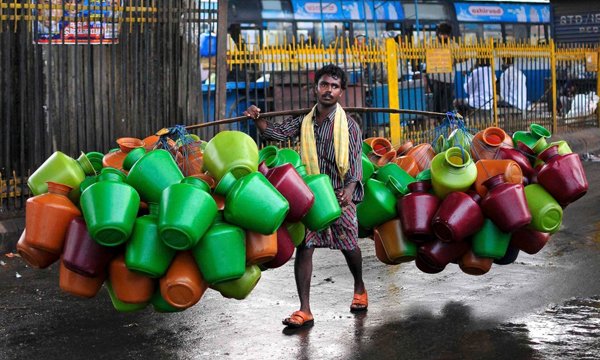 I mean…damn.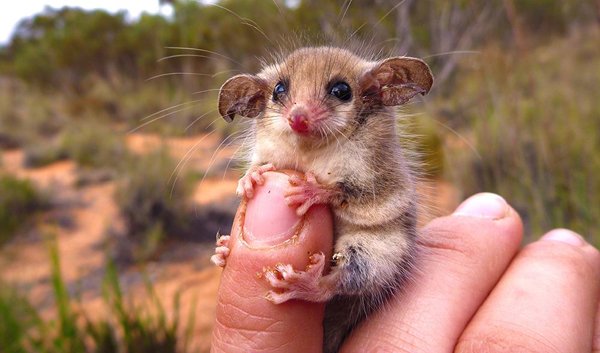 Need a lift?
Greatness is a matter of perspective.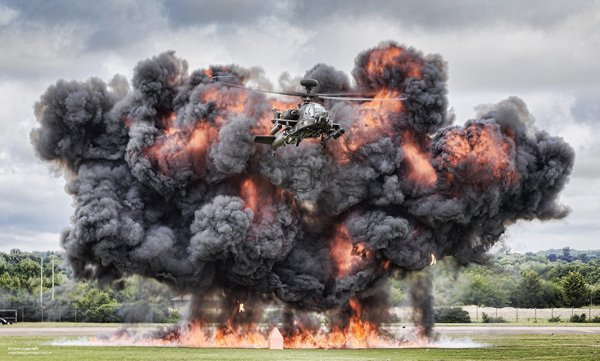 It looks like they're flying out of hell.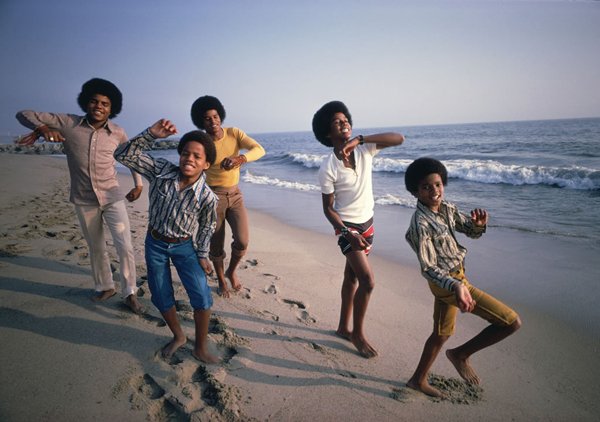 Beach scenes are always fun.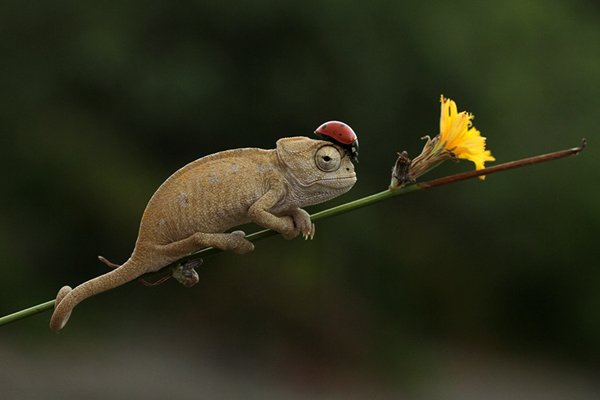 Just hitchin' a ride.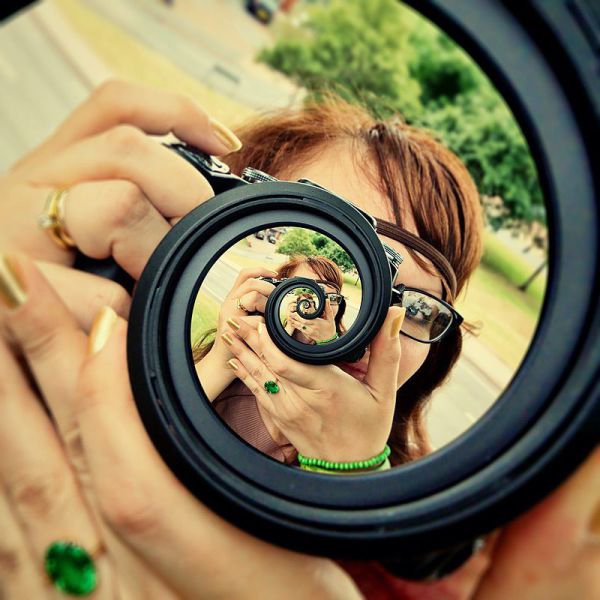 That's cool.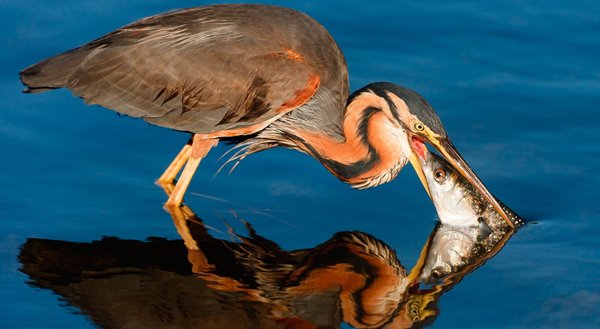 What a last sight.
Inspiration comes easy at times.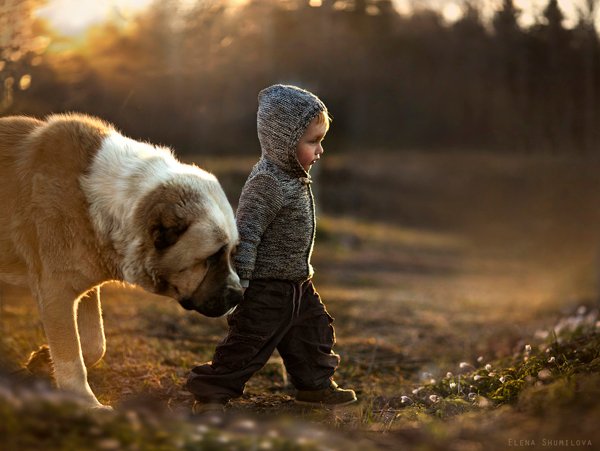 And off to another adventure we shall go…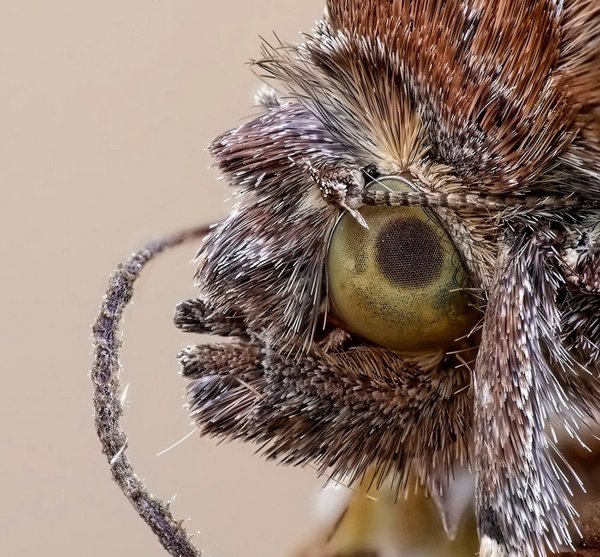 Well, that's ominous.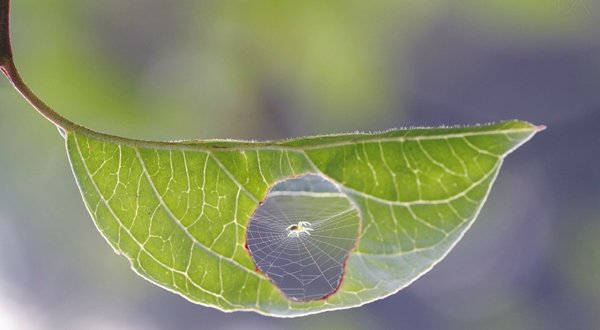 That is just too cool.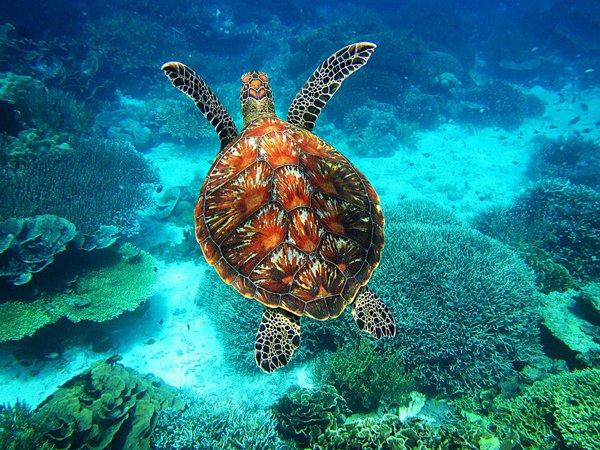 That's mesmerizing, and I love it.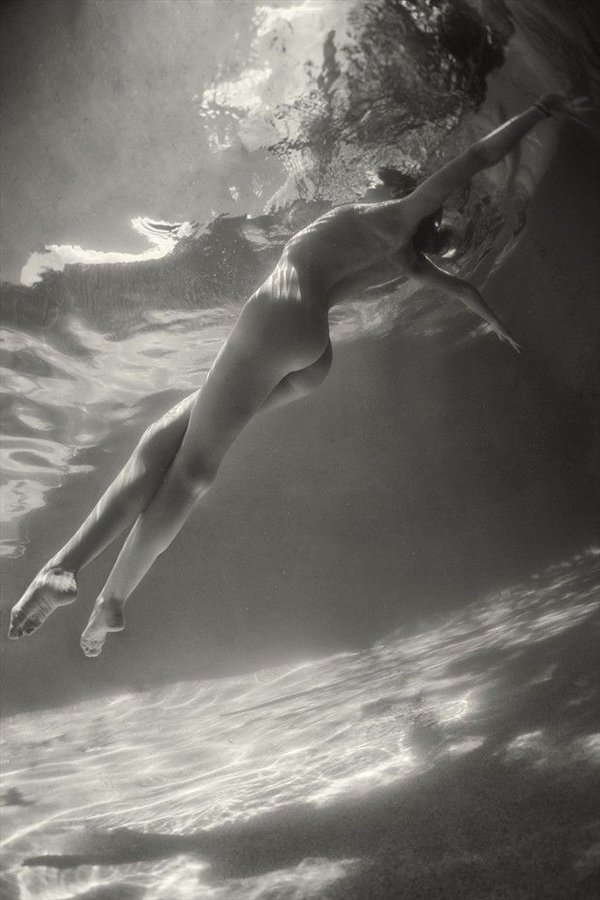 If you can be mature about it, this is a beautiful picture.
Life is a series of moments.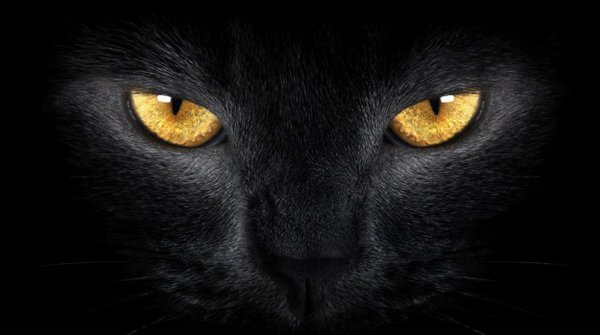 I'm not a cat person, but this is amazing.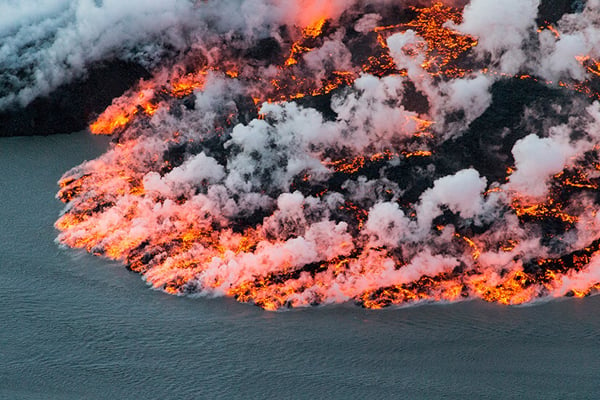 That's kind of terrifying, but it's also insanely beautiful.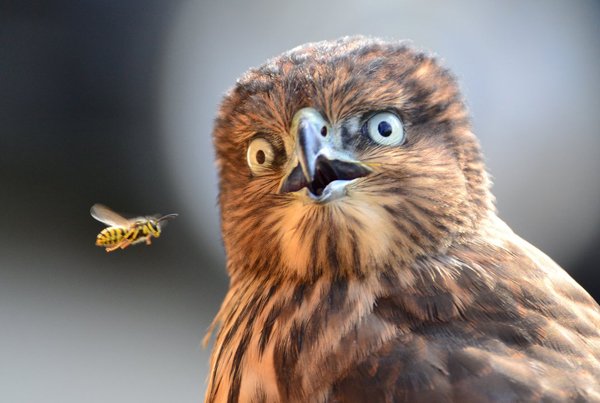 Cue the slow motion grab.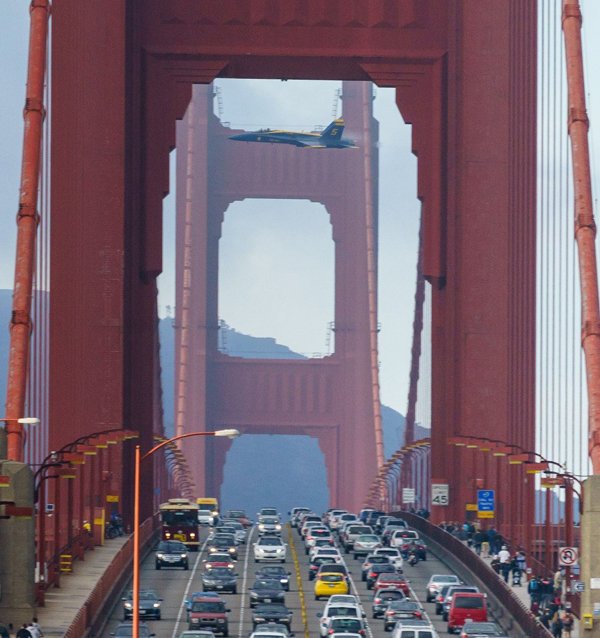 Ah, the things people can build.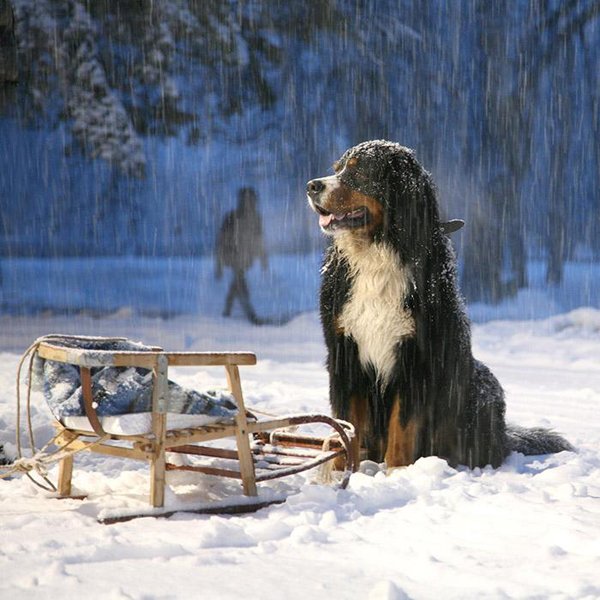 It's just an interesting pic.
Life injects itself into everything.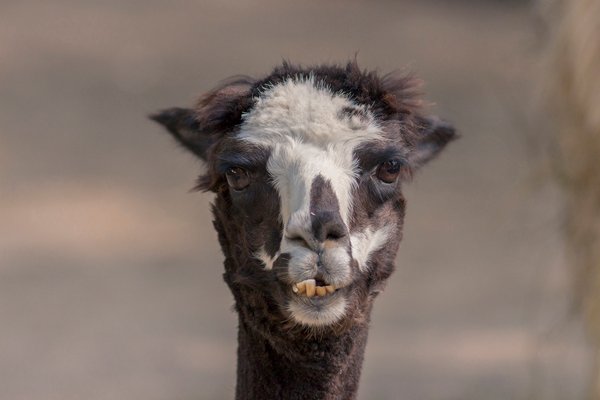 Dude, I can relate, life is rough sometimes.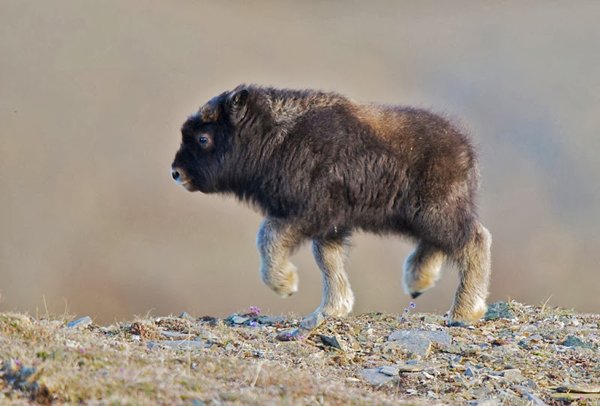 I mean, it's cute.
Yep, be free and be you.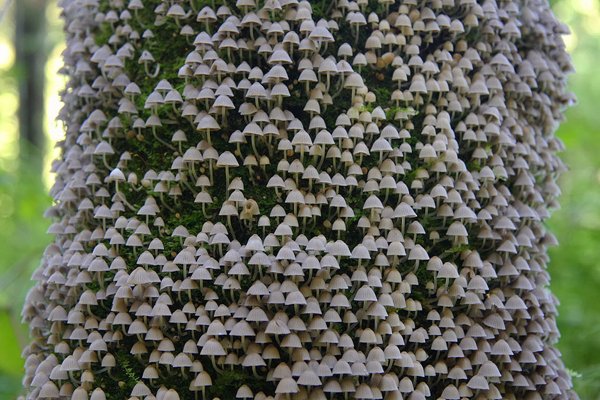 That's, yeah…that.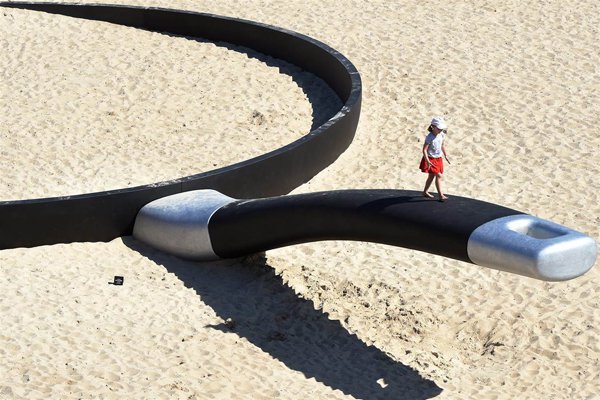 Those photoshop skills are on point.
You can look every which way and find something interesting.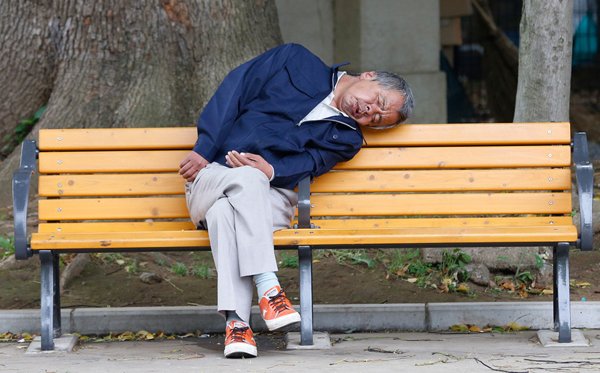 Yeah, ouch.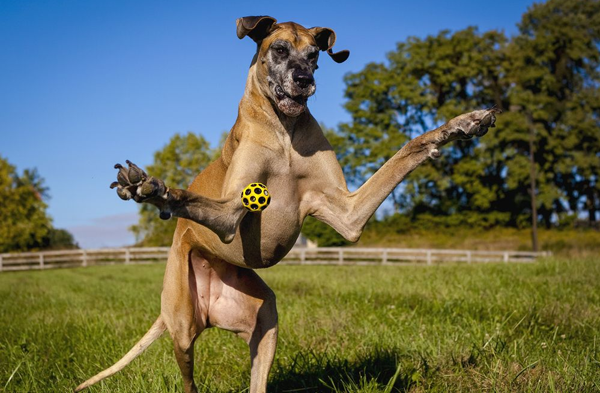 Mine!
Now that's a pal.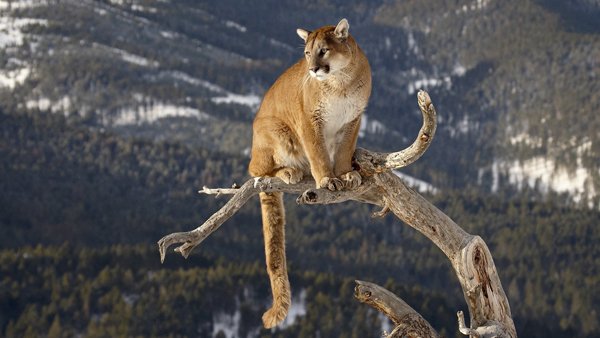 If you've seen this kind of image in person, you definitely checked your shorts later.
How many people would say 'nuh-uh'?
Life is weird. Thank goodness.
Most parents know they've taken these kind of pictures.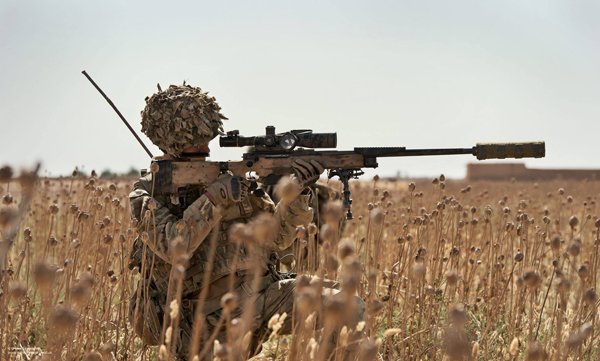 Impressive and deadly.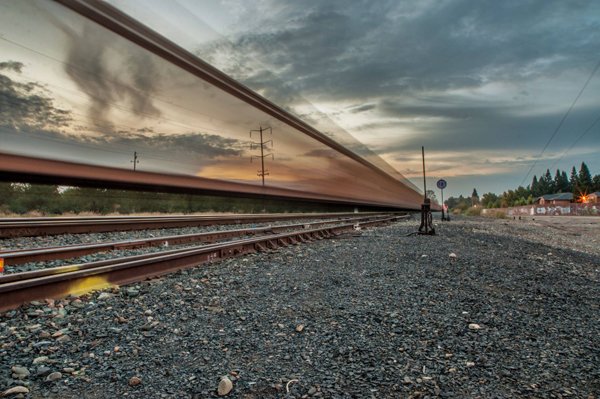 Images like this are worth slowing down for.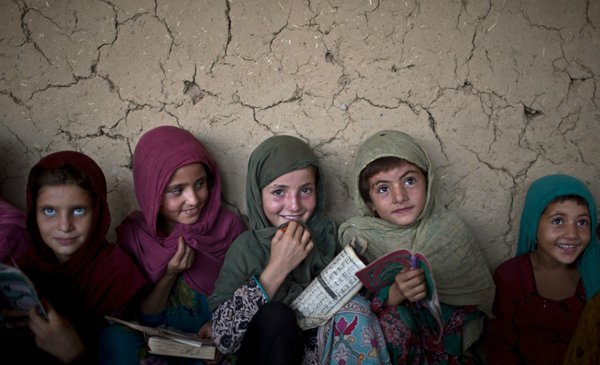 People are a big part of the world, and they're just as interesting.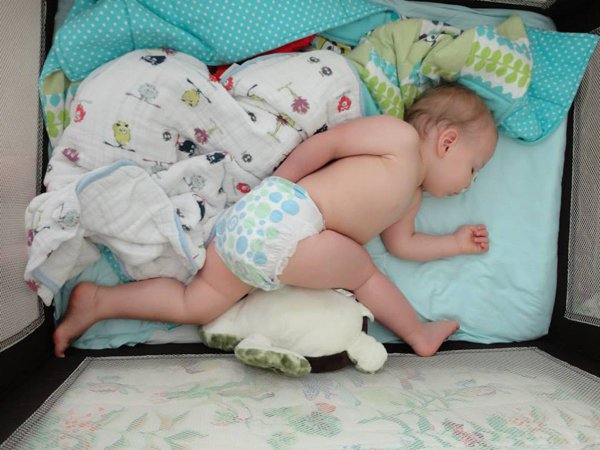 That must be some dream.
Amazing things are everywhere.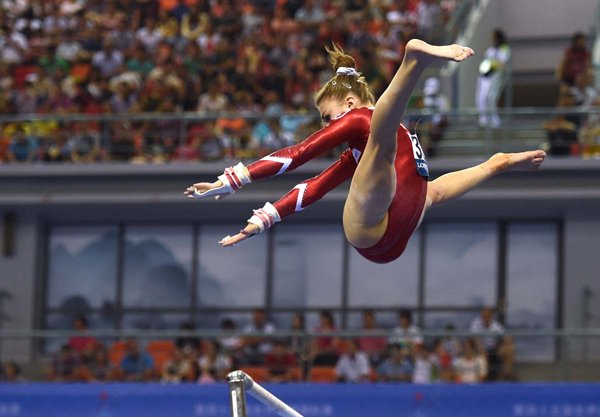 Gymnasts are impressive, 'nuff said.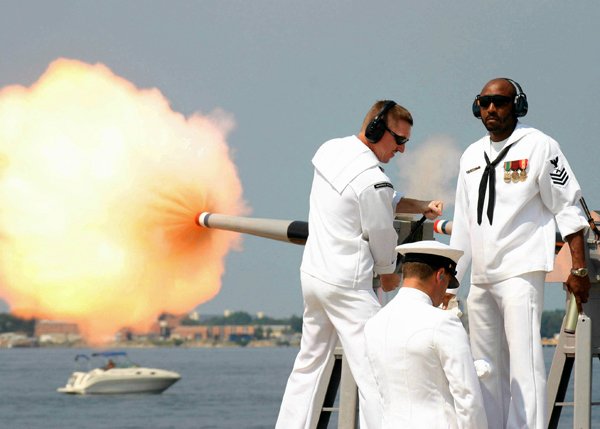 Man, the noise.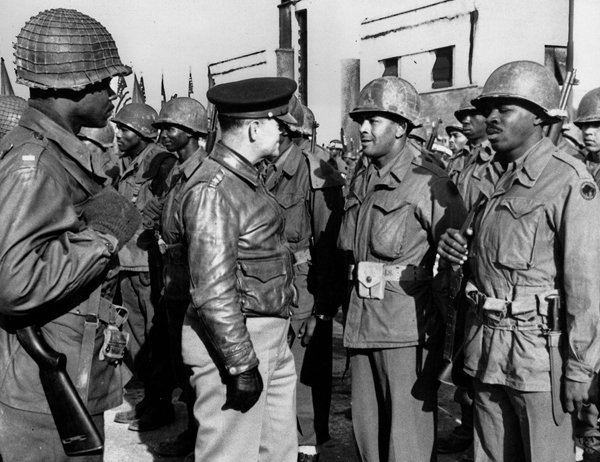 Face it, a lot of people will never be as tough as this.
I wanna be happy as this dog with so little.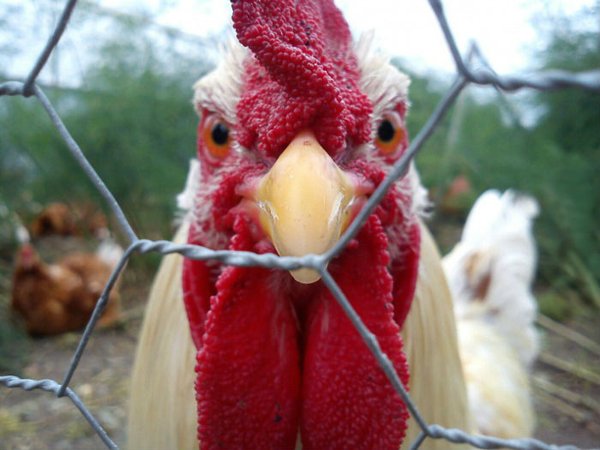 Mess not with pissed-off roosters.
There is elegance in the world.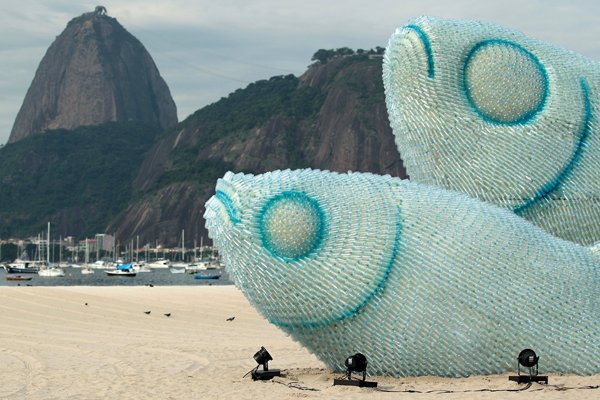 Extravagance? Oh yes.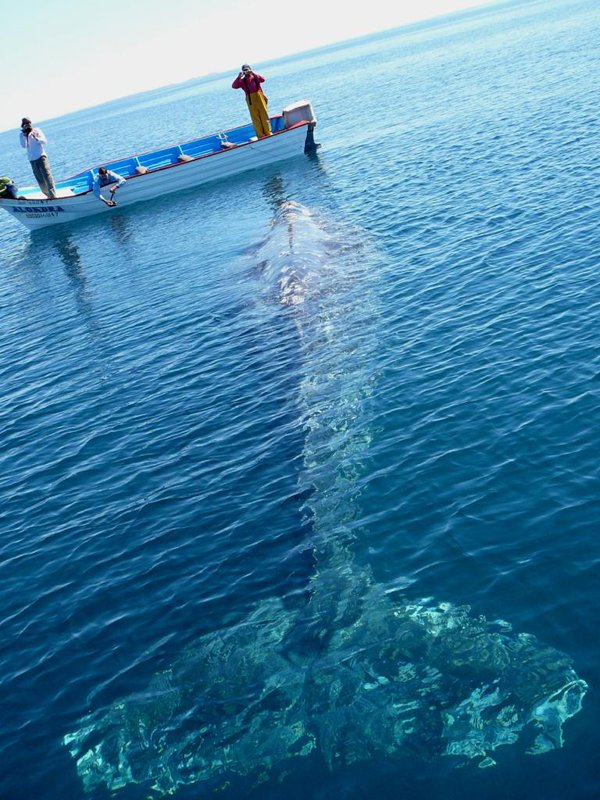 That's still enough to work your nerves.
I got you. I got you.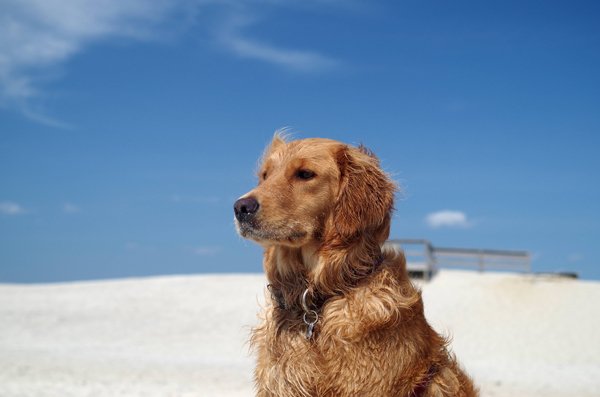 How nice would it be to be a dog?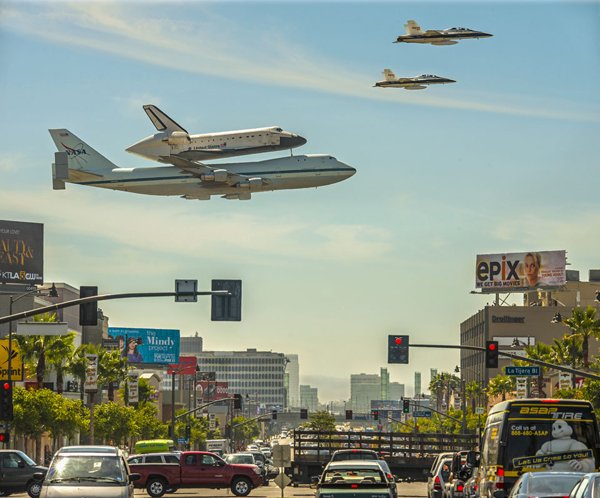 Yep, you can imagine cameras would be out now.
Life won't always do what you expect.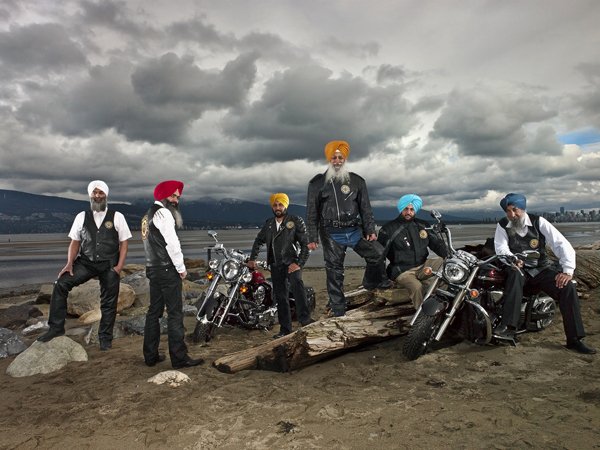 That'd be a sight, right?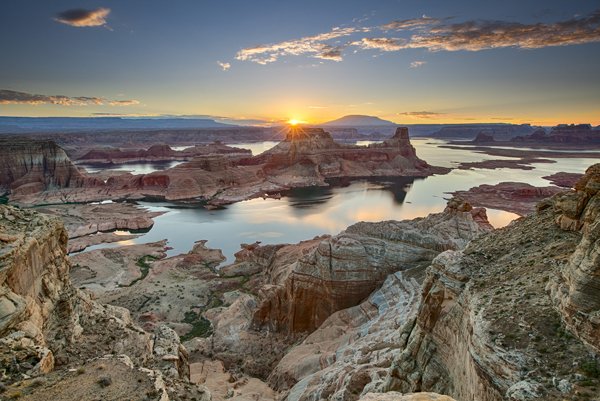 Just to sit there for a while would be great.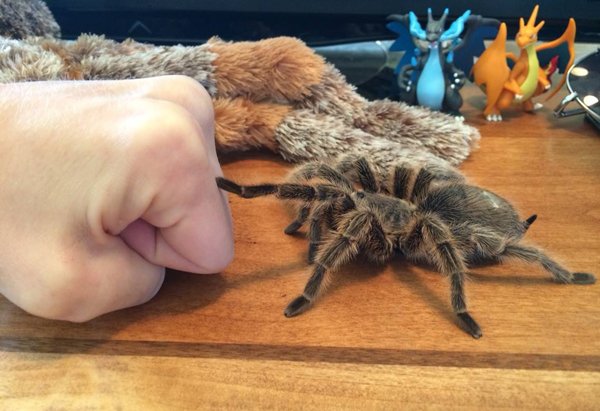 Yeah, I got you bro.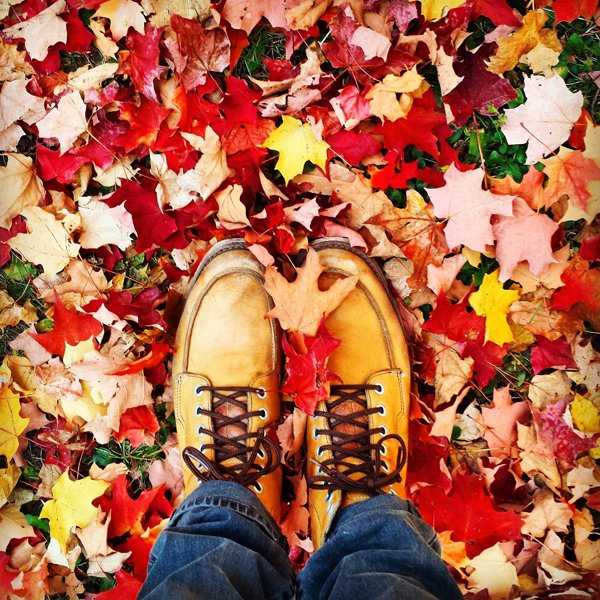 Interesting, definitely colorful.
That's one hell of a shot.
Every part of life is worth looking at.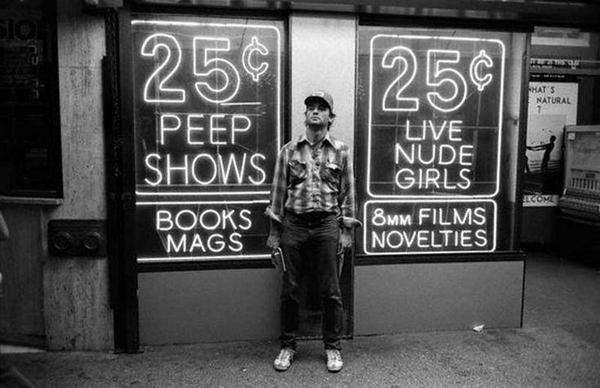 Hey, it's another part of life.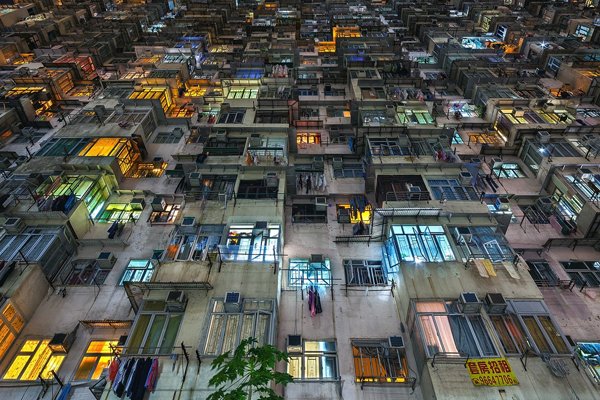 This is almost dizzying.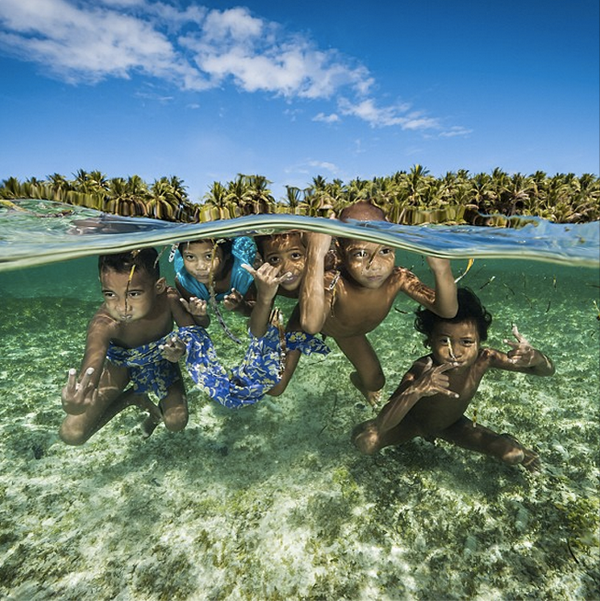 That is a cool shot.
That's kind of a bleak end.
WTR? (Why's That Radass?)
Life is worth taking a look at every day and in every moment . Stop and glance around every so often and you'll find those moments that are worth paying attention to.