Man Saves Black Bear From Downing In Hero Like Fashion
The 375lb black bear had been roaming a residential area at Alligator Point, near Tallahassee, a little hungry and looking for a bite to eat.
Wildlife officers decided they needed to relocate the bear and shot him with a tranquilizer dart. Startled and a bit scared, the bear made a beeline out of there and headed right for the gulf of Mexico.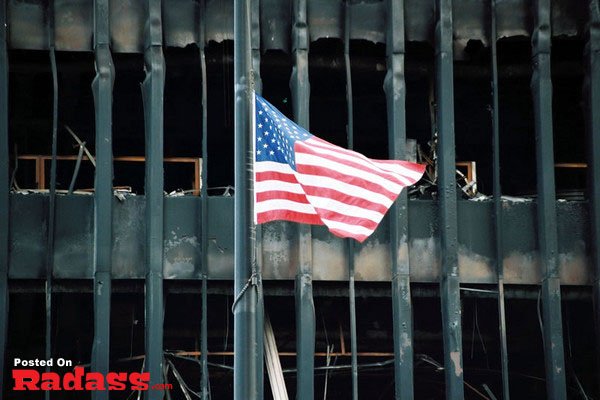 But before the tranquilizer took affect and the bear could be captured made it to the water and jumped in.
Adam Warwick a Florida Fish and Wildlife Conservation Commission biologist just couldn't let the bear drown. So, like a true hero, he took off his shirt and dove after it.
Just like out the old TV show in true "Grizzly Adams" fashion, Adam Warwick carried the bear to safety.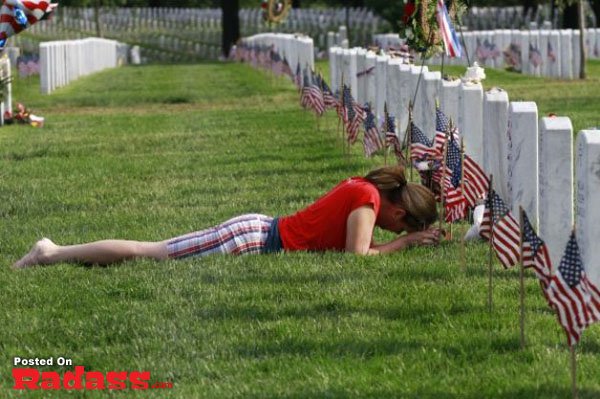 Warwick said he kept one arm underneath the bear and the other gripping the scruff of its neck to keep the bear's head above water.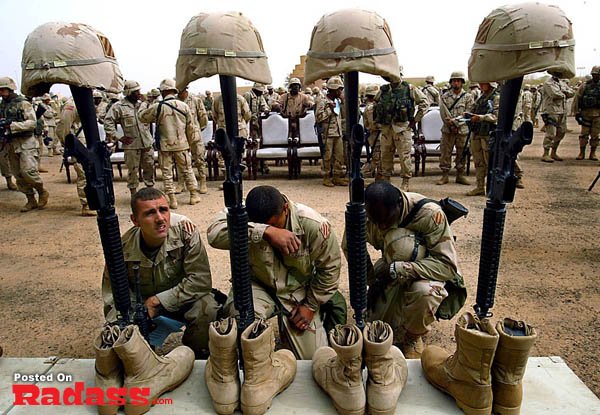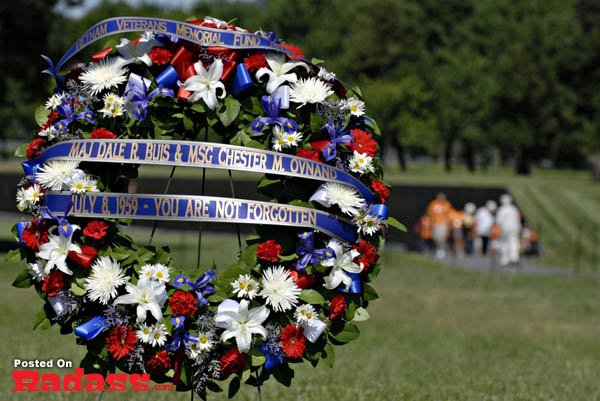 After watching the dramatic rescue effort unfold a local resident brought his digger to the beachfront to carry the bear away.
Loaded up in the truck safe and sound, the bear is ready for a trip home.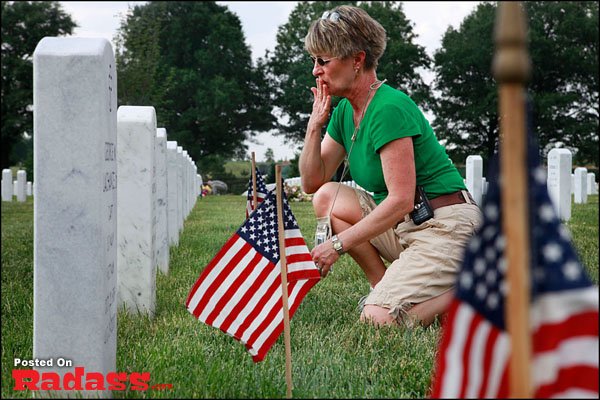 Warwick said he cut his feet on the barnacles and the bear scratched him once on the foot, but he was otherwise uninjured.