Every High Schooler Dreams Of The Perfect Prom, And These Two Got It
Prom is usually the worst night of high school. Well, actually in high school, every night is the worst night.
But just in time for Valentine's Day one couple managed to change all that for their night on the town.
A very proud, big brother named Jigg shared a picture of his younger brother Justin and Justin's date Victoria, who both have Down's syndrome, on Twitter. His wish for them to become famous came true almost instantaneously with over 250,000 retweets and 660,000 likes.
PLEASE LET MY BROTHER AND HIS DATE GO VIRAL ??????? pic.twitter.com/wmKQ3QY2Ni
— J I G G ✨ (@ThatGuyJigg) February 11, 2017
Justin and Victoria were attending the Night To Shine, a prom night people with special needs aged 14 and over.
Jigg later updated his followers to confirm the pair had enjoyed a fantastic time.
And of course, Twitter users went into a frenzy.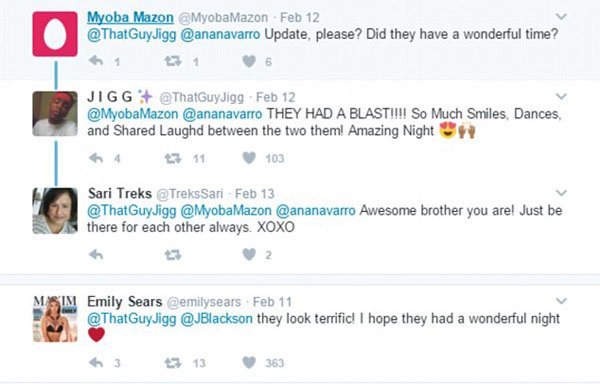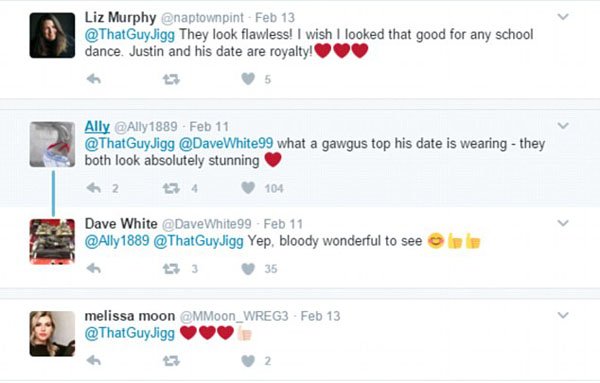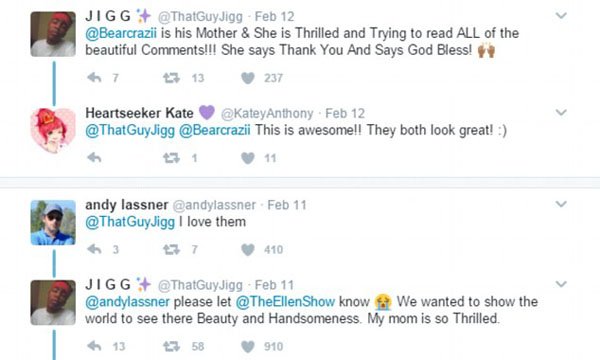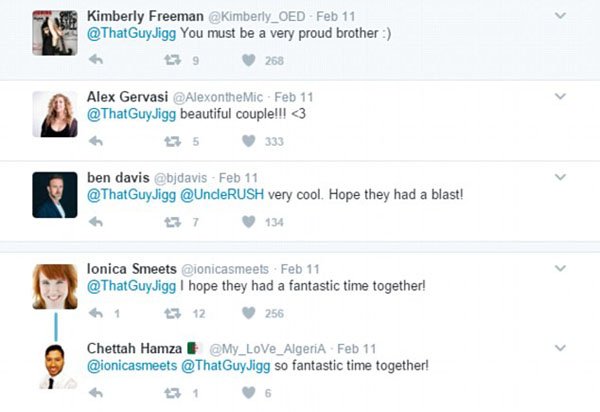 If this doesn't make your heart melt, you're probably not human.