Keaton loves long walks on the beach.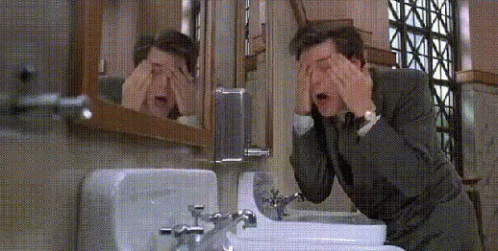 Vannie is ZERO years old and loves pina coladas.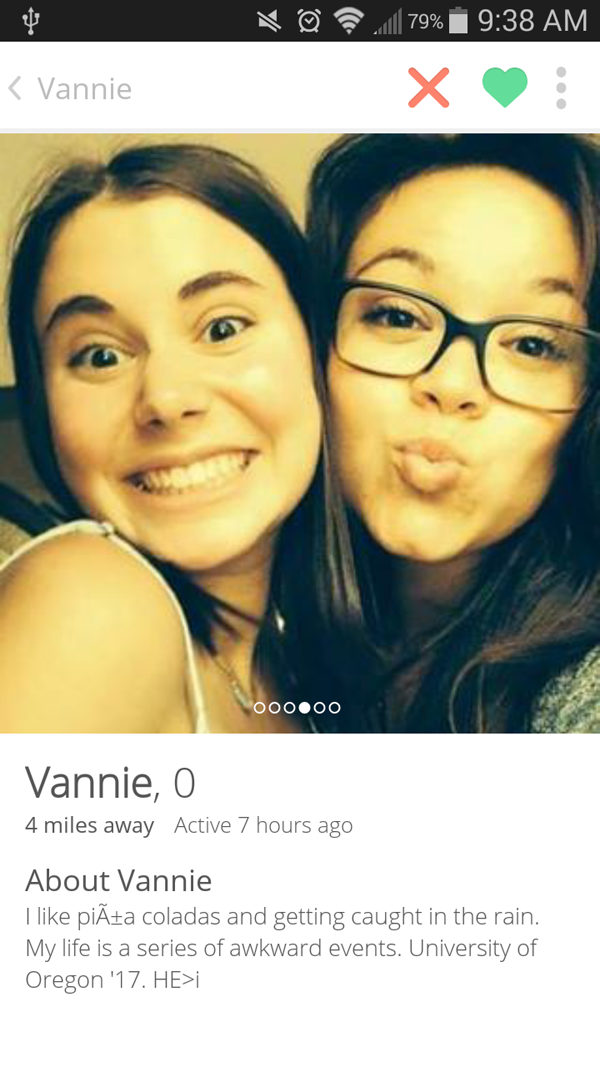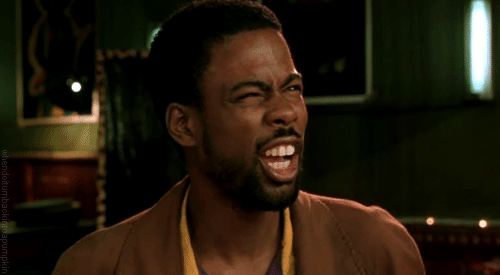 Kimiko is only interested in talking to white guys.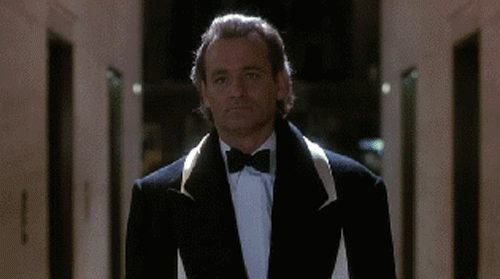 No time for game players. Just looking to swing.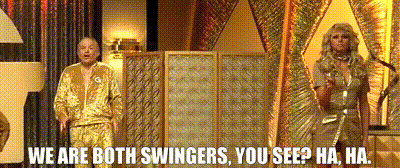 I've found the love of my life!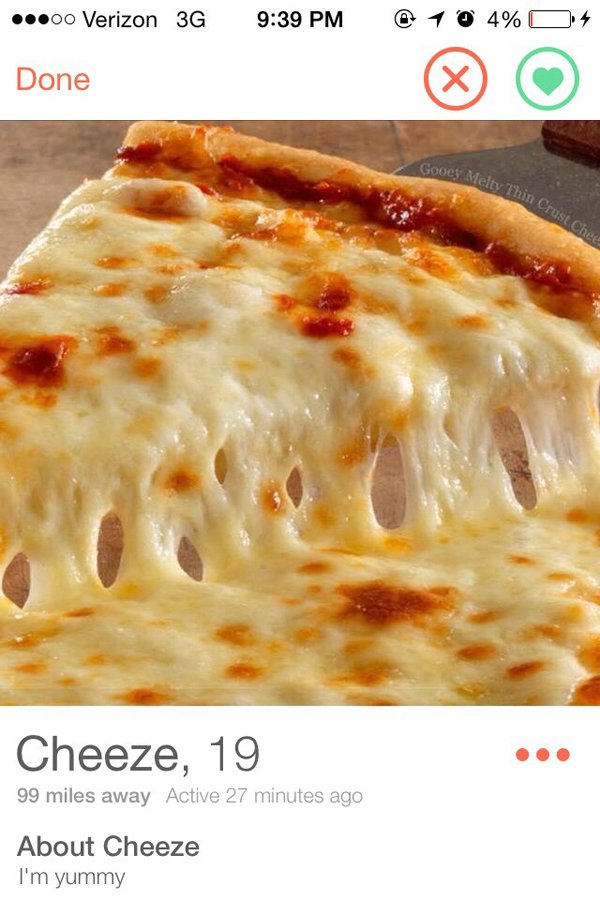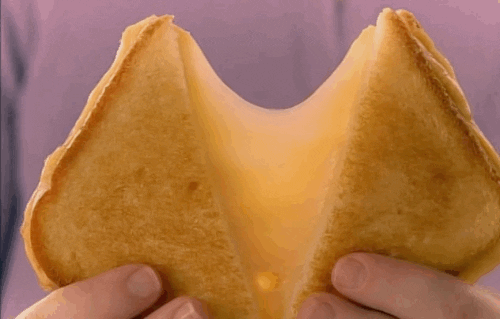 Mariel has a sty in my eye and she's all about fun and meth and volunteering and and and…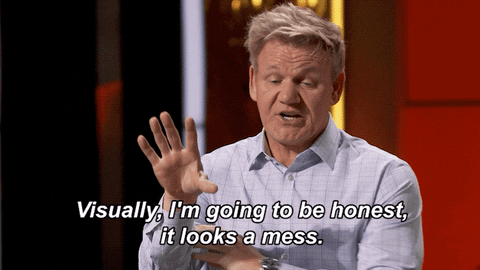 No condom needed according to 21 year old Danielle.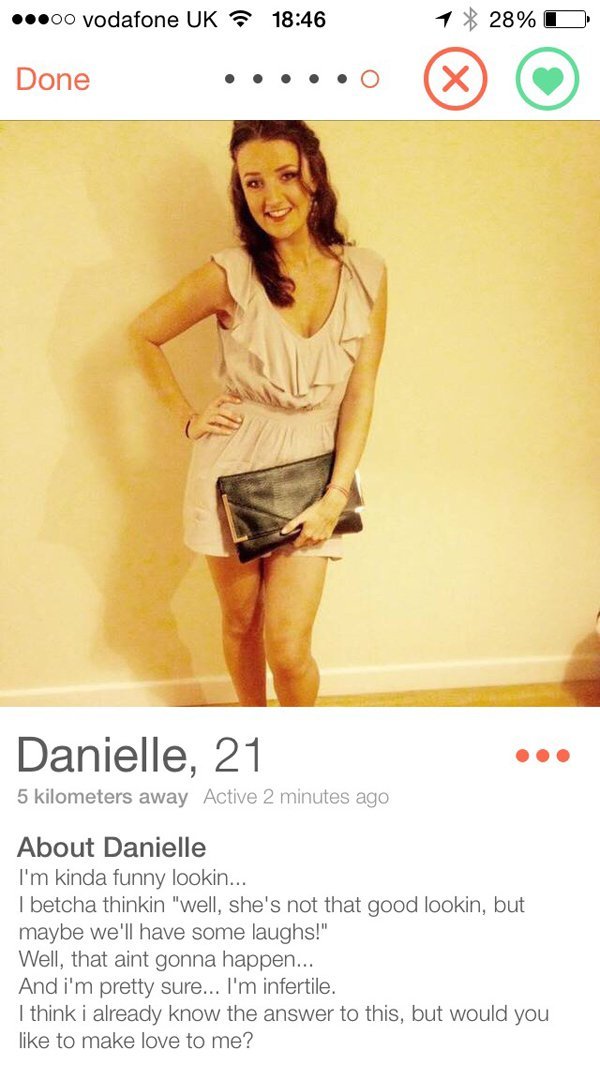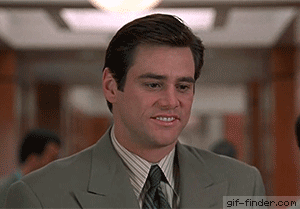 Courtney looking to make sex tape for her man and needs your help.
Date Matthew and you won't sleep for weeks.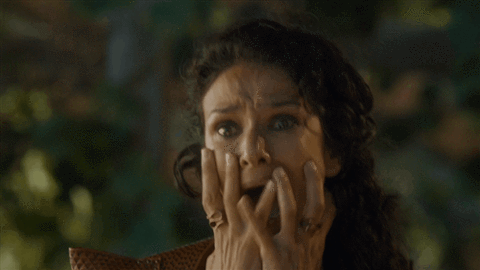 It's not what it seems, she is really into big dicks and small hearts.
Just needs a bit of help getting back on his feet.
Cate is looking for her next baby daddy.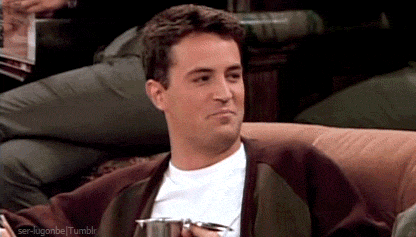 I'm not to sure Amy knows what's up with Tinder.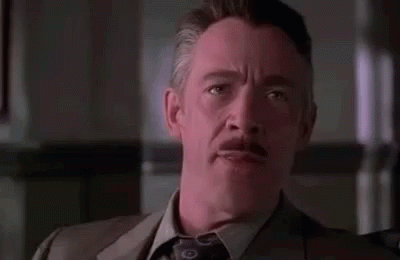 Meet Kool as Fuck Keisha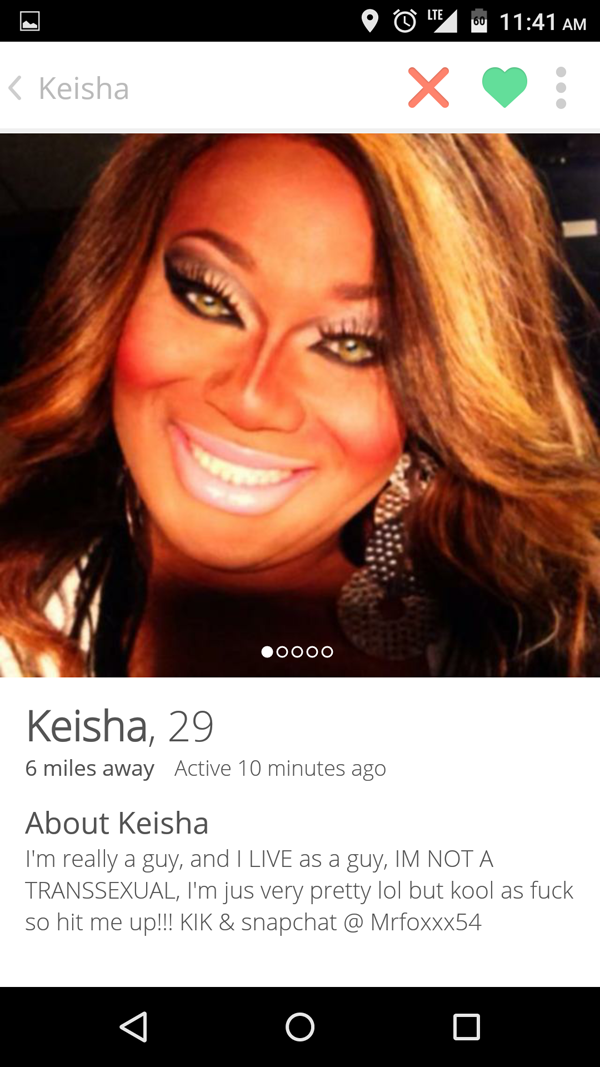 Jessica claims she sucks harder than moms Dyson. Somehow I doubt that.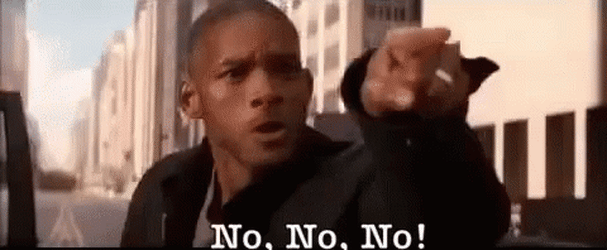 Someone needs to introduce Dan to Tinder.
I think the GIFs kind of say it all in the best way, don't you?
WTR?
You might think that Tinder is the best thing to happen to the dating scene, but then some people put ketchup in their mac and cheese too. Take care on Tinder my Radasser's, some folks either don't know what they're doing or are just having a laugh. Either way, feel free to browse, but beware which path you head down.