You've got, that Friday feeling…whoo-ooa that Friday feeling…
Is there any more liberating feeling at the end of a Friday workday? Well, yeah, there are, but just enjoy the moment man…
Friday feelings leave you floating…kind of.
Hang loose y'all, and get after that relaxation you've earned.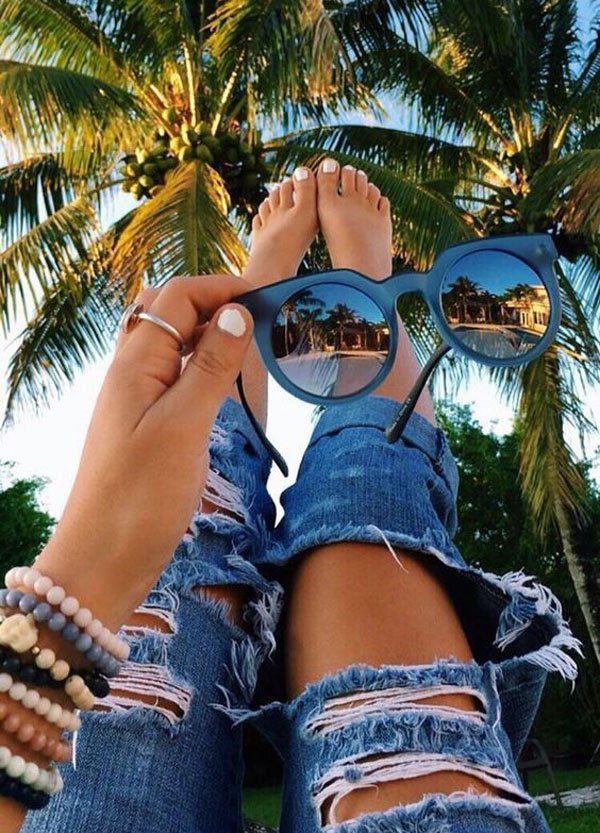 Ripped jeans, shades, and tan skin, dig it.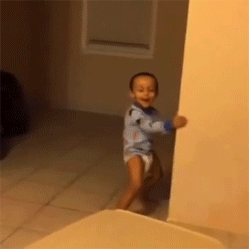 Hell yeah boy, let that freak flag fly.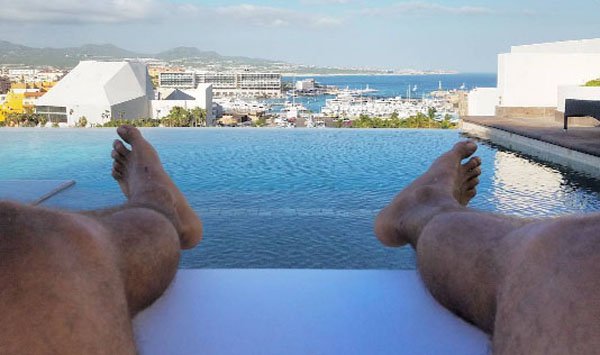 Hey, he's relaxing, that's the point.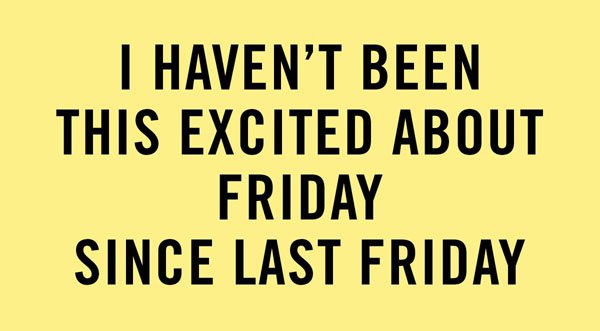 Dude, same.
Fridays are meant to be that final gasp at the end of the week.
Pure relaxation, and a nice view.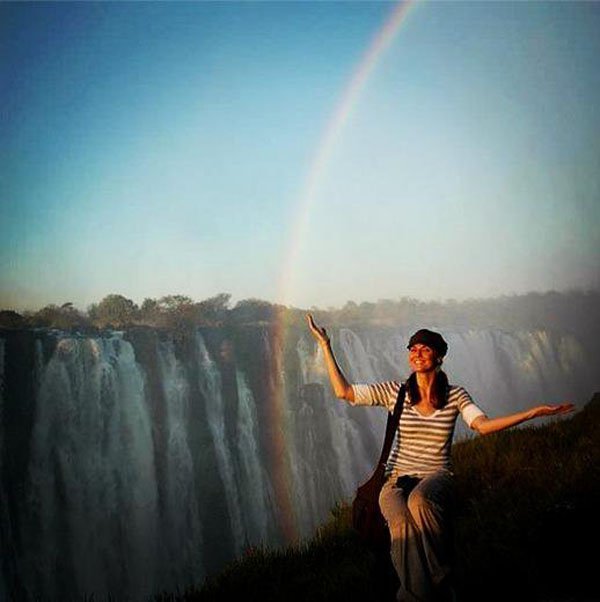 Are you ready for Friday? We are.
Hoo yeah, that's all I'll say.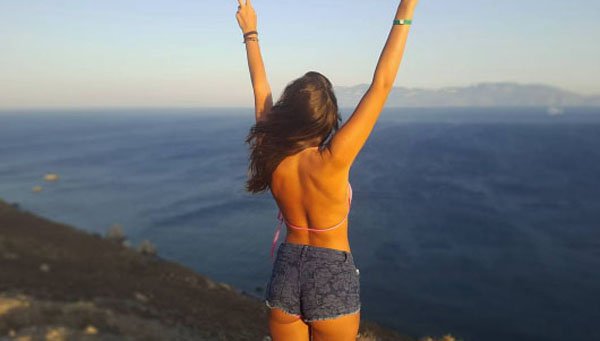 That's right, welcome the Friday.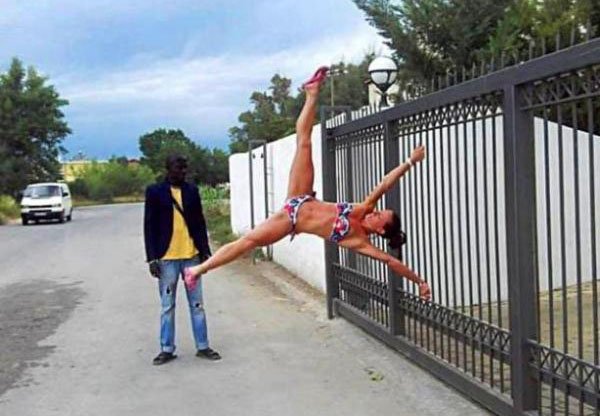 How welcoming you are is up to you I guess.
Friday nights lead to Saturday hangovers, remember that.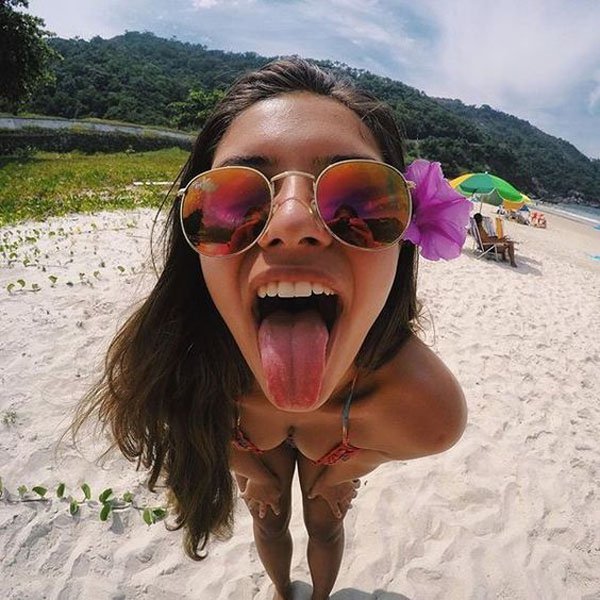 I've seen certain movies that end like this. How about you?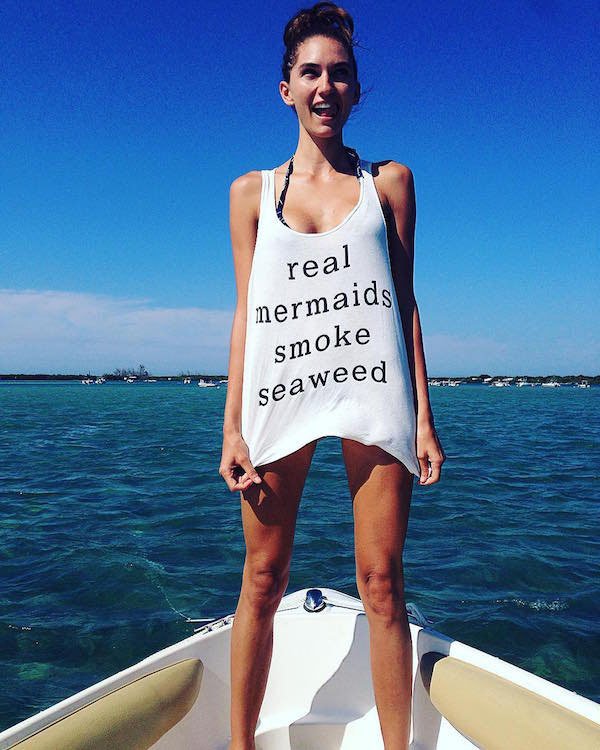 Even mermaids are getting in on the devil's lettuce.
I honestly forgot what I was doing for a second.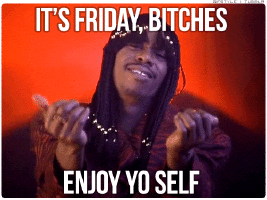 Just remember what you'll be waking up to in the morning.
What a booty blocker.
Fridays make it easy to get excited.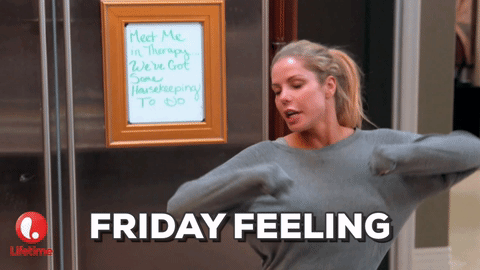 Yep that's me too when it's five minutes to time to leave.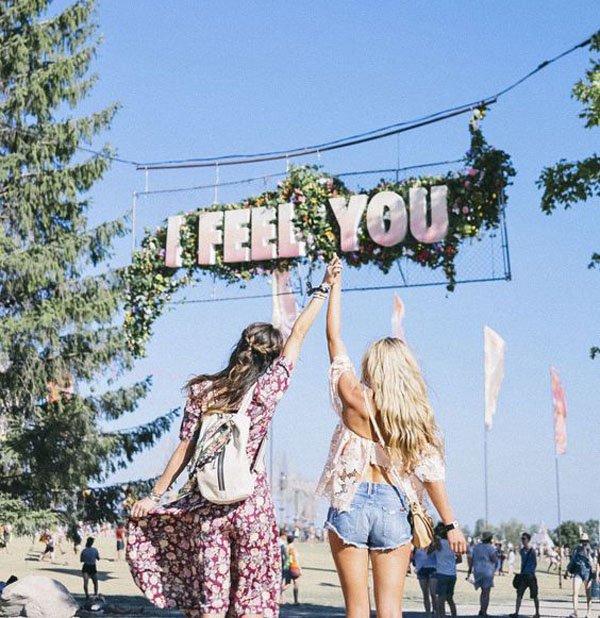 Damn right, it's easy to understand why Fridays are so special.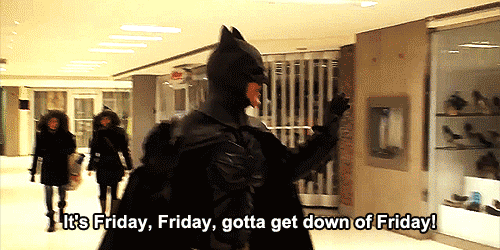 Even Batman knows what's up.
All business until the camera's off and it's Friday, right?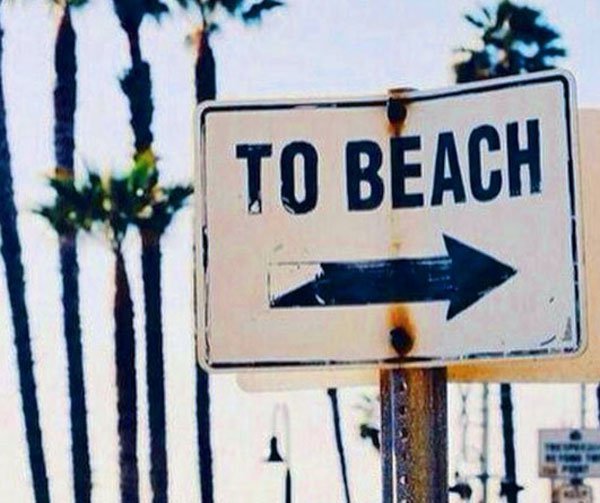 That's the only sign I need.
Friday, the day when you can actually sit and enjoy yourself at the end.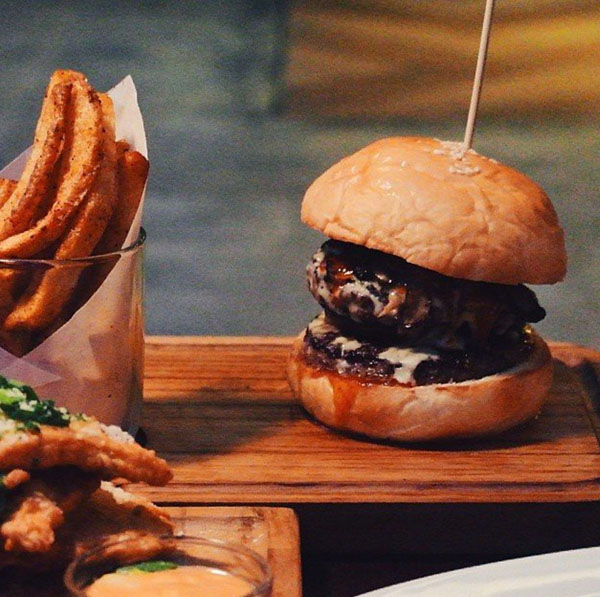 Food kind of tastes better on a Friday.
Do you, just do you.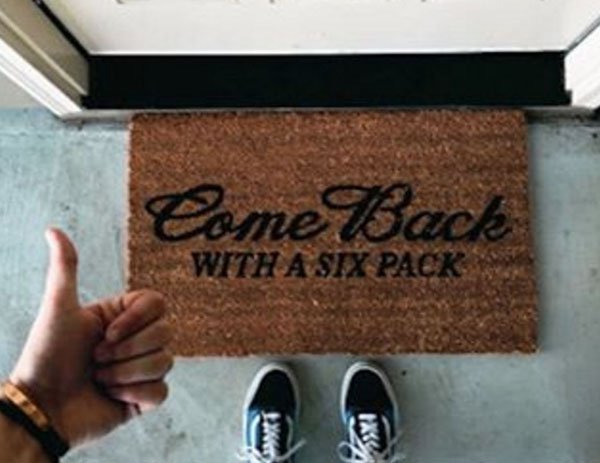 And when that one's gone, read the mat and go again.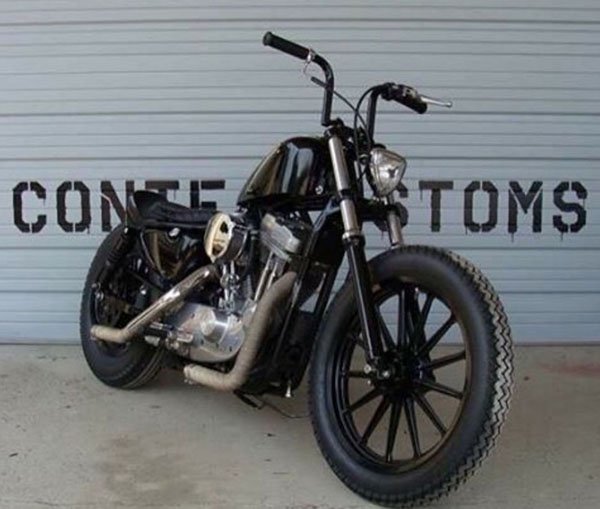 This could get interesting.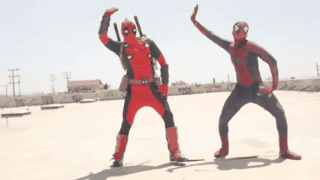 Hey, if it happens on a Friday it's not weird, it's relaxing and allowed to just keep going.
Fridays are for getting weird.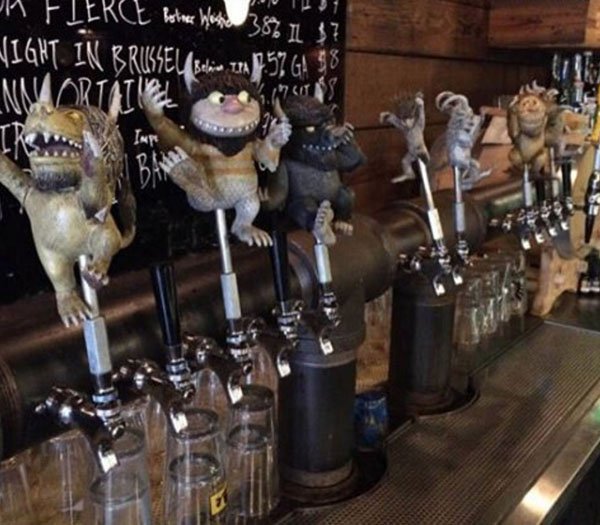 Okay, that's strange…just go with it.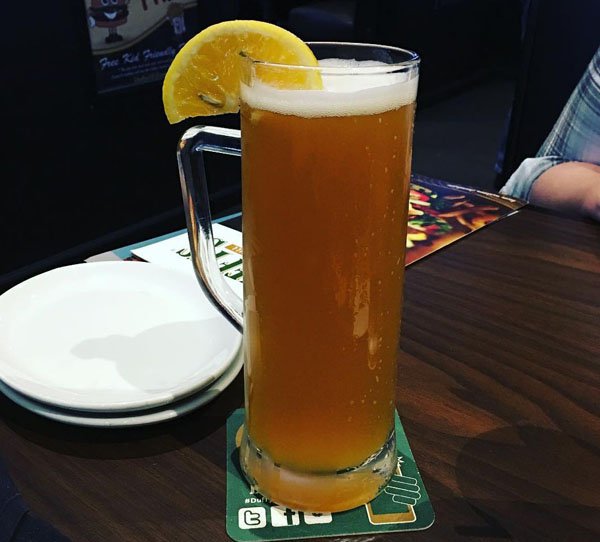 A tall glass of thank you may I have another.
Yep, the happy dance takes many forms.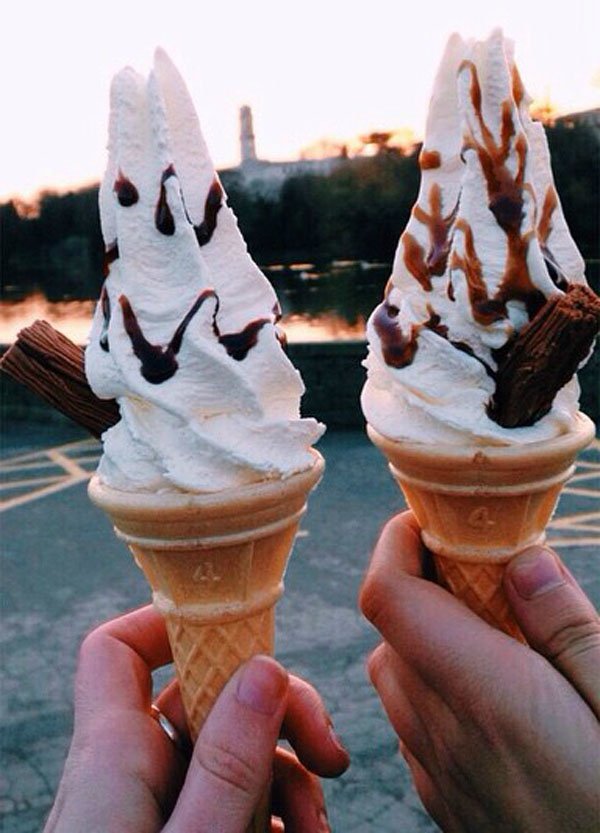 Twin mounds of goodness.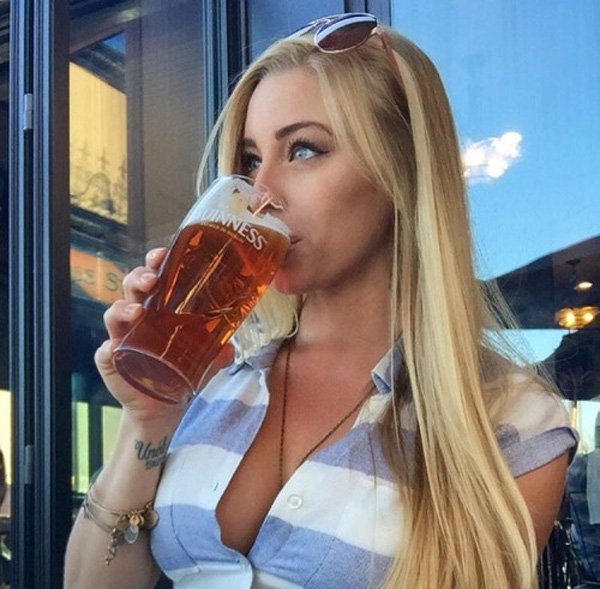 That doesn't look like a Guinness, but it looks good all the same, and the woman looks good too.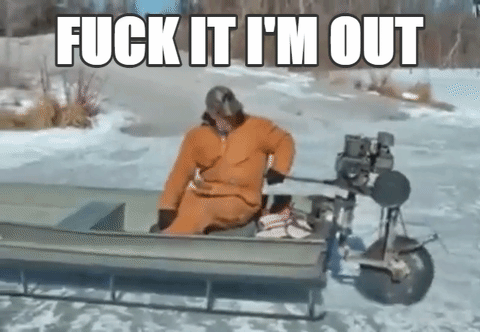 Damn right, clock out, get out, rock out with your…you get the picture.
WTR? (Why's That Radass?)
When the end of the week comes there's only one thing you want to do, and that's get the hell out and have a good time over the weekend. Right? Well, that's the consensus.