If you're not drooling already then you already ate or you're not the type to get excited by food. That might change by the time you get halfway through this article.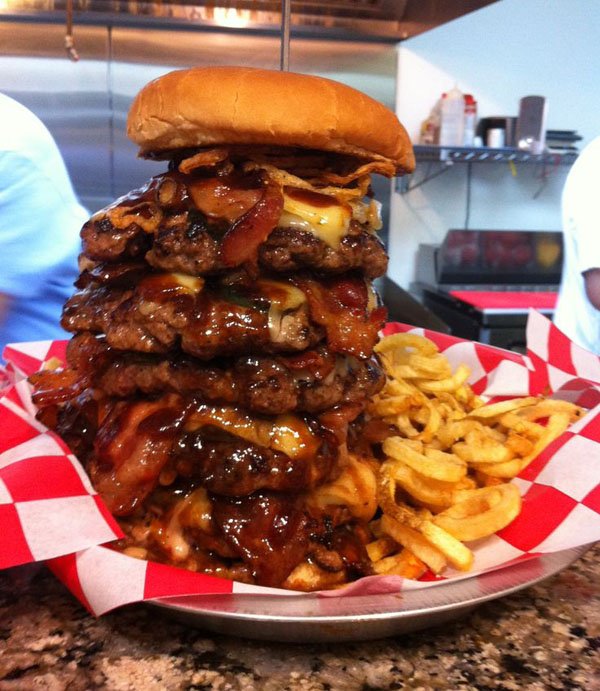 A veritable mountain of meat, sauce, and gooey cheese, along with fries…a person can't help but drool.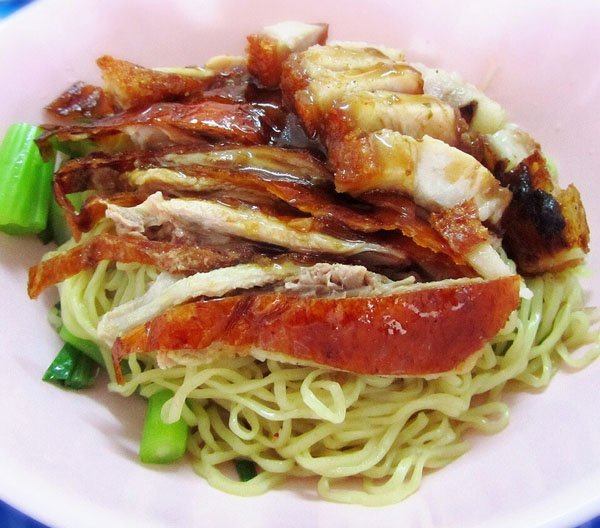 I see noodles at the bottom and something that looks like meat on top, so I'm in.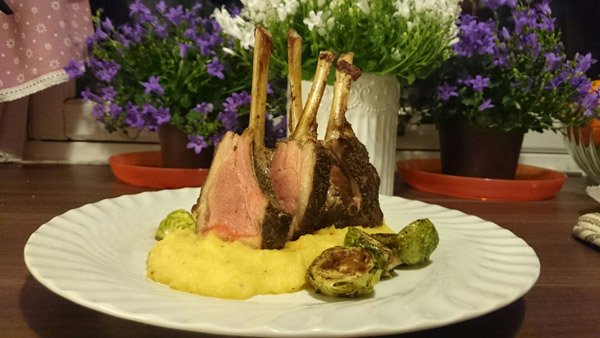 Does anyone else ever thing that lamb is kind of an uppity dish? It appears to be so haughty just rest there. Or maybe it's just me…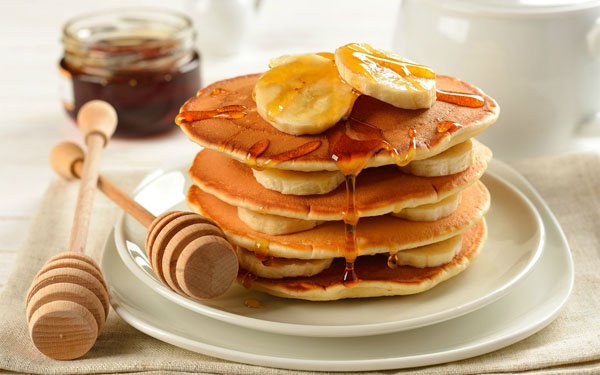 A stack of comfort coming right up.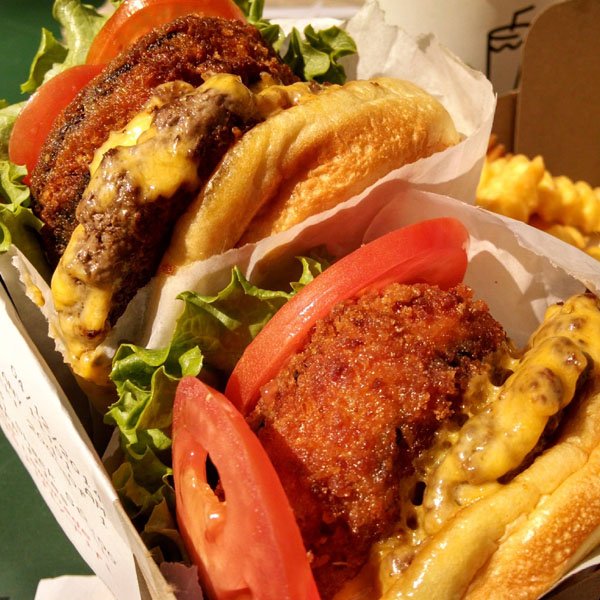 Oh yes, compartmentalizing things helps out a lot.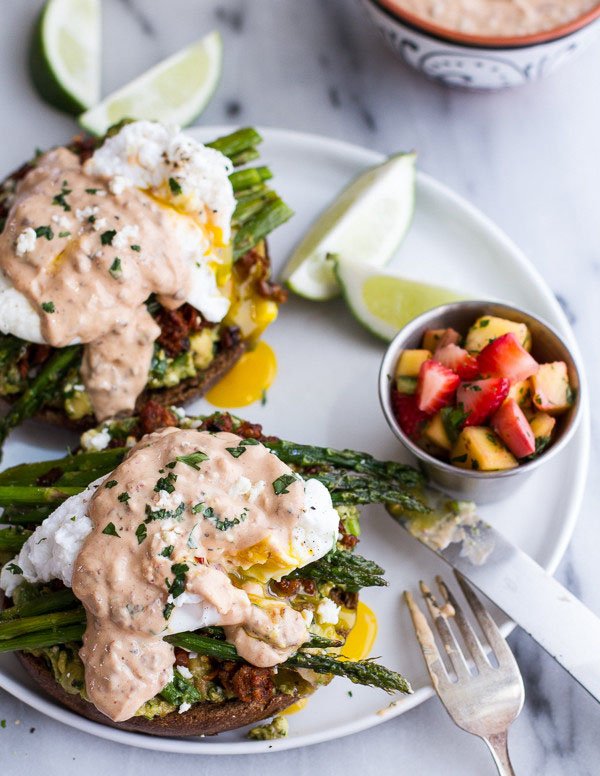 It looks a bit messy and kind of hard to figure out, but given that we can see meat and veggies, oh yeah, it's a win.
A dish of fries, you just can't go wrong, well you can, but not this time.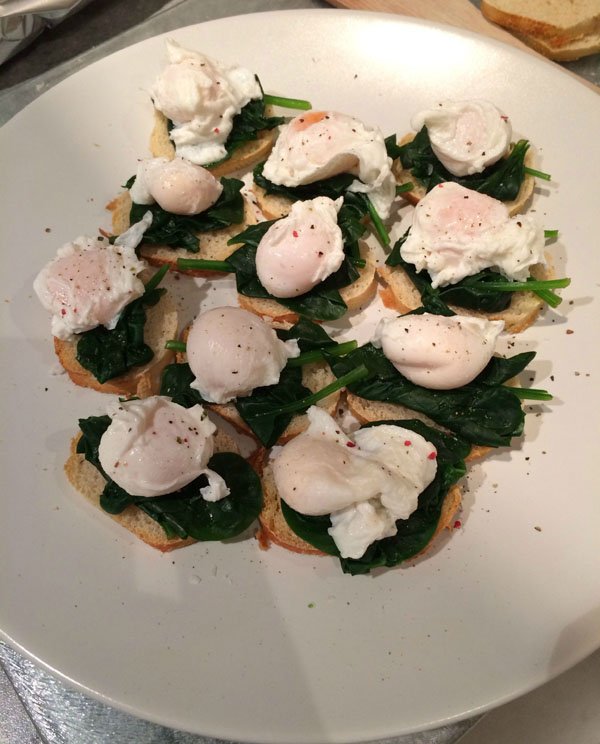 They're appetizers to be certain, but I would certainly like to know what they are before tucking into them.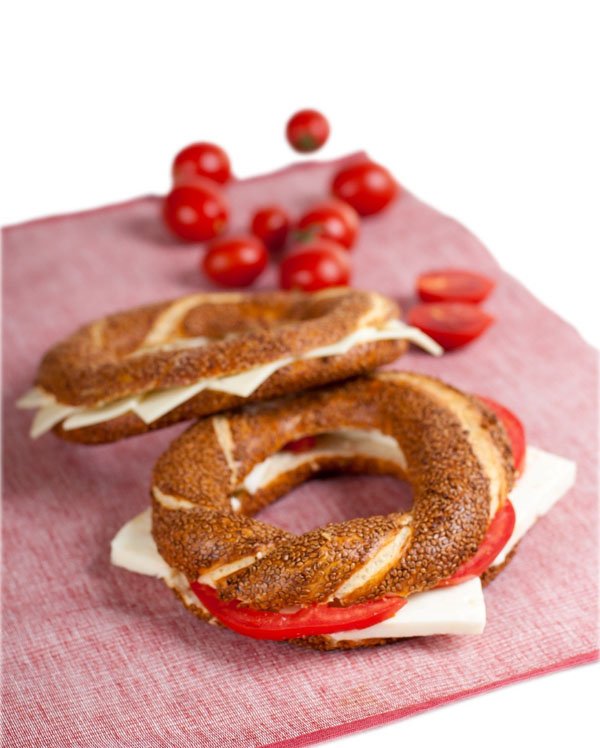 This looks like a healthy, light snack that can be taken on the go.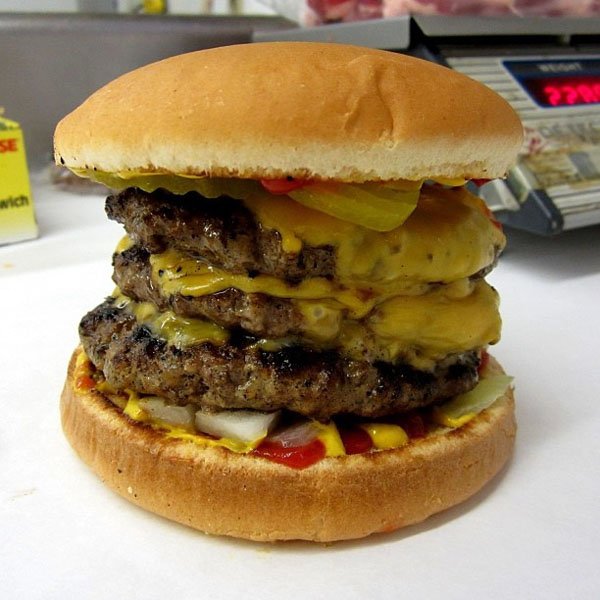 Make sure you stretch your jaw before tucking into this one.
That looks like a bacon sandal, doesn't it?
Bacon-wrapped scallops? Oh hells yes.
It looks a little crispy, but that could be a good thing.
You can almost taste the syrup, can't you?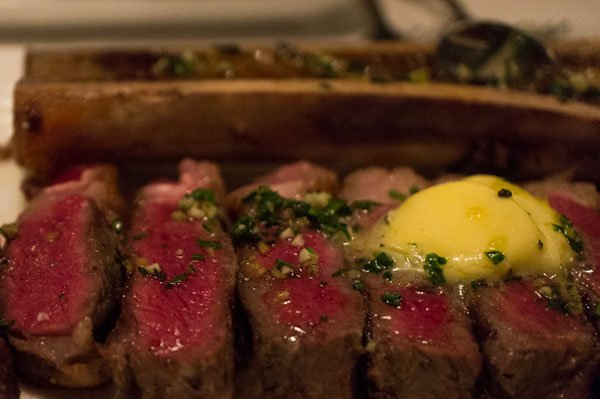 It's easy to imagine that butter being slid across that meat like a hockey puck.
It's true, some people love avocado this much.
I'm not much of a tomato lover, but that looks pretty good.
Ah yes, it looks like a glorious, tasty mess.
This looks like a brick of sweetness that a lot of people might not even want to cut into it's so beautiful.
Is there any plate of fries that doesn't look good?
Anytime there's bacon involved you know it's going to be great.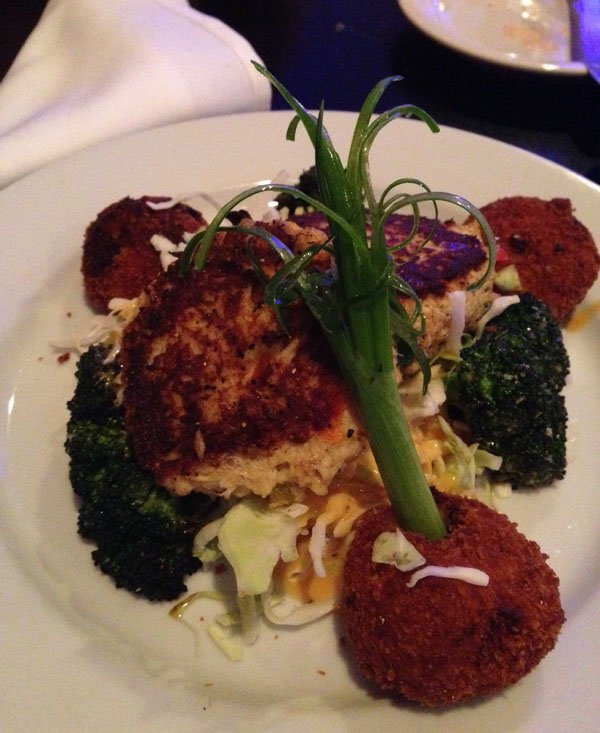 It looks good, whatever it is.
The sauce might be a bit much, but I wouldn't tell the chef that.
Wow, can you even find the fries in there?
Shrimp and veggies? Yes please.
Stacks of snacks, gotta love it.
They kinda look like they'd be ooey, gooey, and oh so chewy.
Now THAT'S a full roll.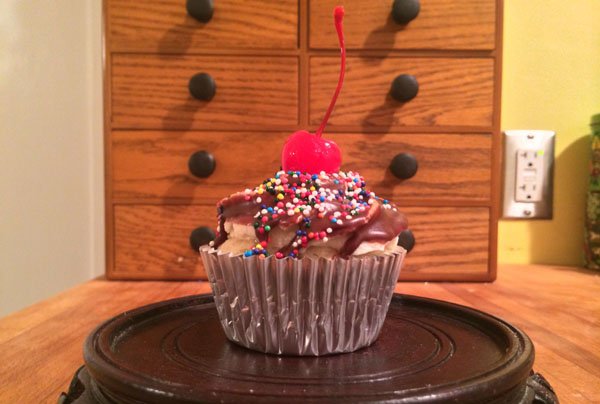 Sweetness overload.
That's an interesting look.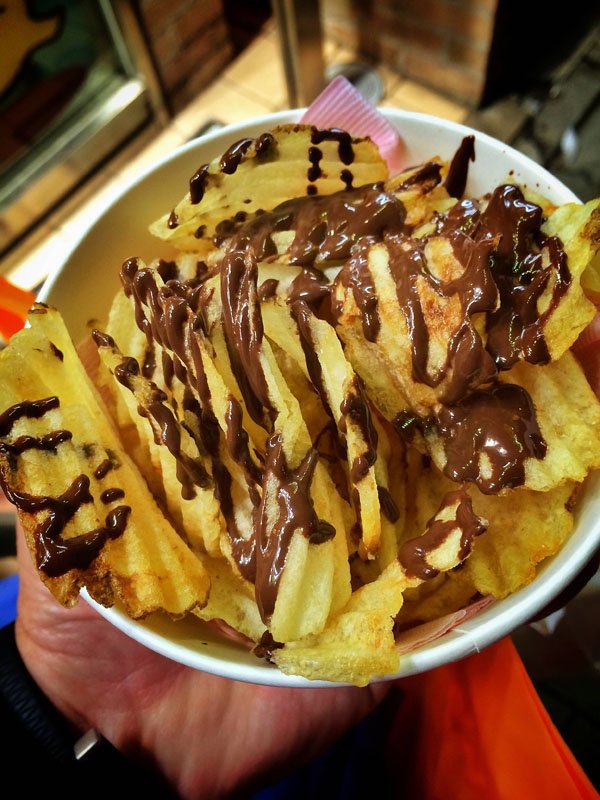 Is that chocolate sauce on chips?
I'm confused, but I'm also hungry.
My teeth are buzzing just looking at this one.
Ham and mac and cheese? Interesting.
Damn that looks sweet.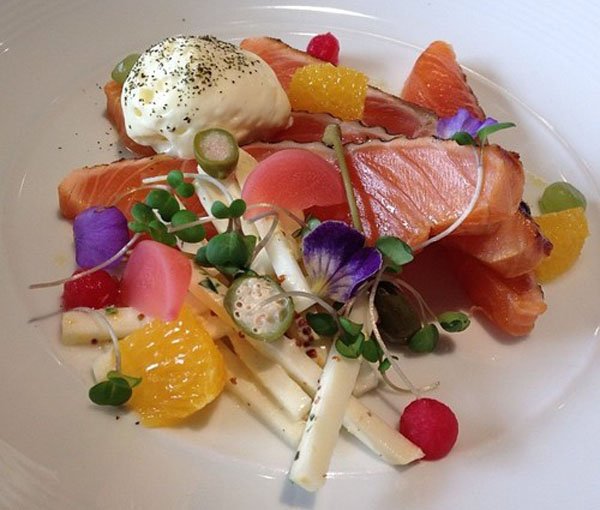 I am so confused right now, the colors…the colors…
Maybe a little overcooked, but it still looks great.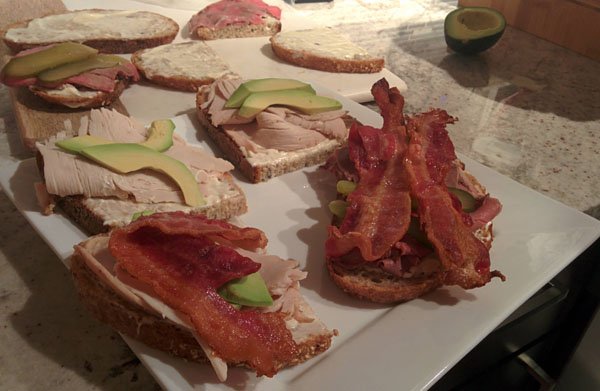 Folks love bacon and avocado.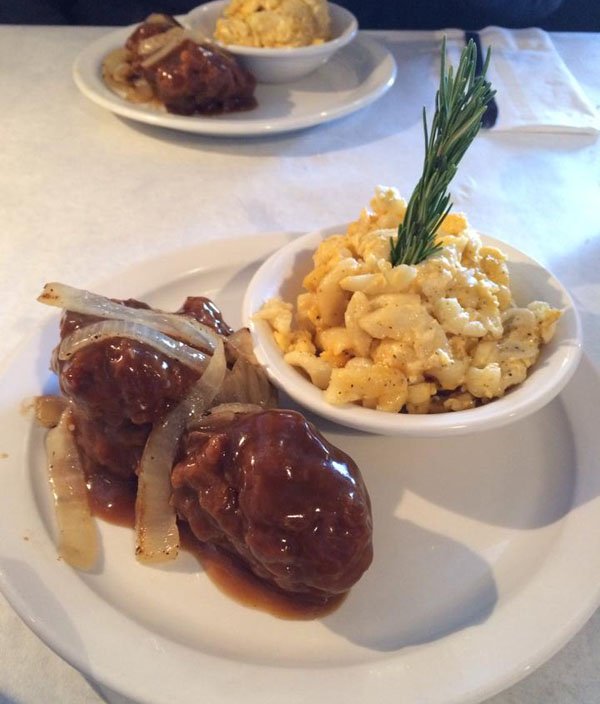 I'll be danged if I know what his dished is.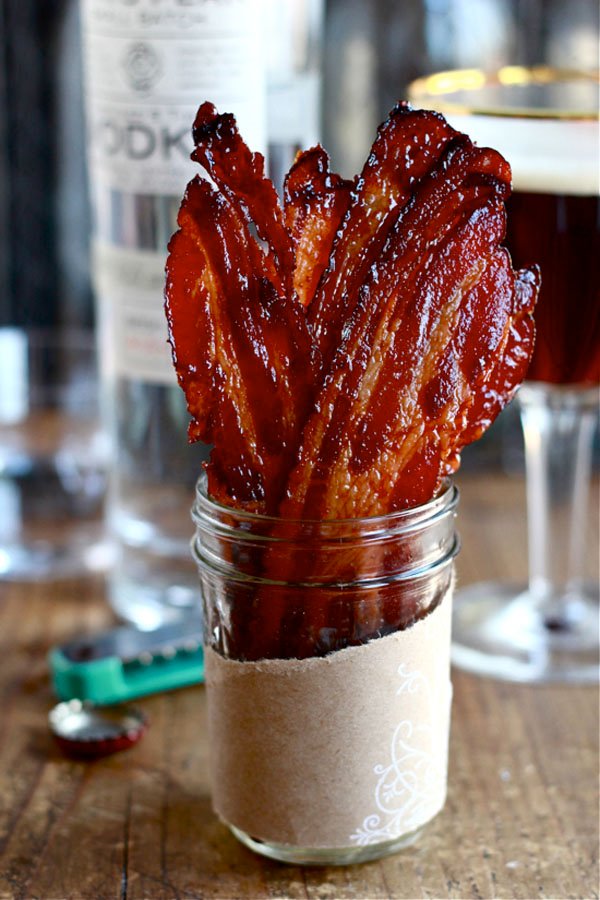 I never did get the gist of candied bacon, but some folks love it.
What a great way to top this list off.
WTR? (Why's That Radass?)
Well, if you weren't hungry when you started you probably are now, so you're welcome. There's a whole world full of culinary delights out there for you to try, don't limit yourself.