Posts by author
Wellness Squad
35 posts
We are a team of writers whose lifestyle is to be healthy and active; we share our knowledge and refresh it daily to share with you again. We are here for you to keep track and update on the latest research and development with the latest info on sports, health, nutrition, and exercise, to help you become the stud you want to be.
There are beards, and there are near-beards...choose wisely.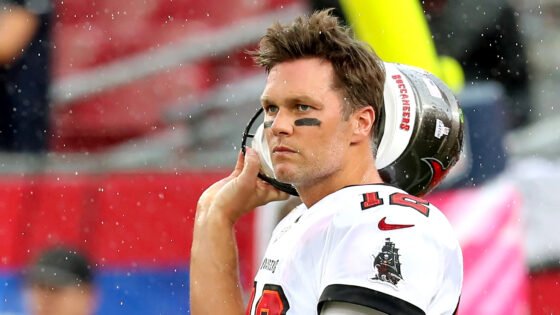 Some athletes know when to retire, others have to be reminded why it's a good idea.