Learning to live within your means isn't hard, but it takes an open mind.
Life affects everyone in a different manner and it's not tough to see why. Every person comes from a different background and is taught a different lifestyle, and the upbringing one is given from childhood to adulthood can shape a person in various ways. But there are moments in life when nearly everyone can step back and wonder if they're living their best life, or if they need to make a change or two so they can confidently say that they're doing it right. It's easy for some folks, but it might take a few tries for others. The upside of this is that such changes can be made at virtually any moment in life.
Another bonus is that the tips featured below are able to be used in many different ways. There's no 'one size fits all' solution for anyone in life, other than the most basic and inescapable needs. The tips that are useful are open for interpretation since they can be applied to the lives of nearly everyone, but not in the same way. Taking what's needed and leaving the rest, it's possible to enrich your life and create a level of contentment that will leave a person feeling satisfied and even invigorated in a way they might not have expected.
With that in mind, here are ten ways people can live cheaper and healthier.
10. Plan out your meals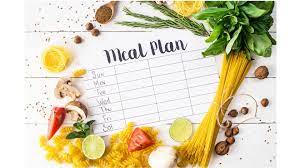 This takes a bit of foresight and a little work, but it is worth it in the end if you can stick to your plan. The fact is that a lot of people change when it comes to their personal taste and that's fine. Pick versatile meals that can be altered to fit your mood and/or taste. Leave yourself options so that you can enjoy a Friday meal on a Monday. This is your meal plan, make it fit your needs. But do try to resist impulse buys from the fast food restaurant on the way home, and get your butt up and cook. That will make a big difference in the size of your bank account and even in your overall health.
9. Write out a grocery list and don't deviate from it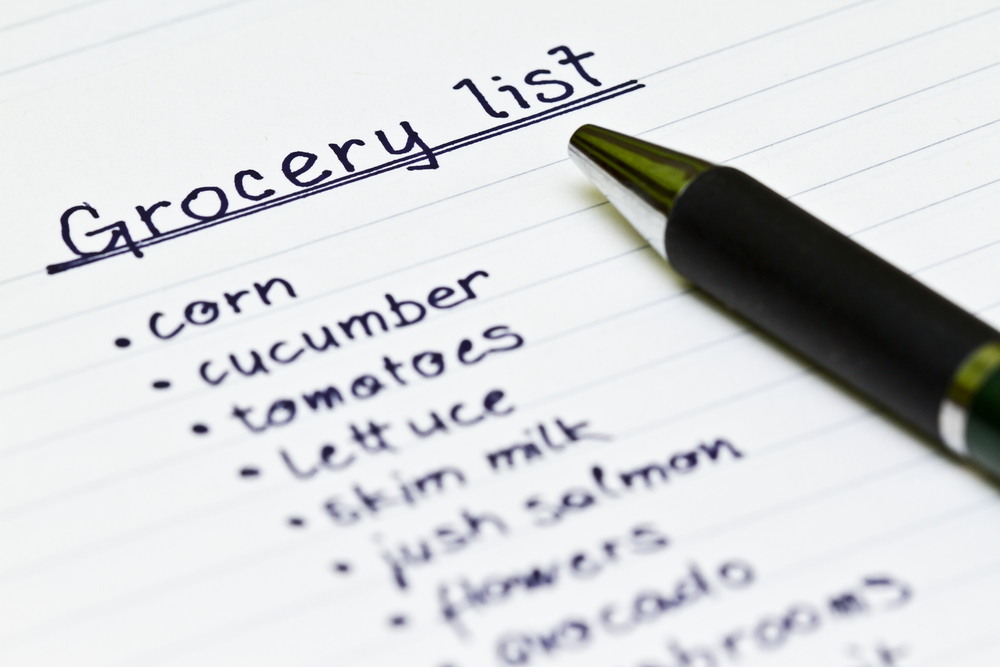 Impulse buys at the grocery store are difficult to get away from, especially for those who don't know when to say 'no' to their simpler desires. A sugary snack might look appealing thanks to the packaging, or something that's not healthy could be tempting since it doesn't require as much work to cook. But the better option, usually, is to make the extra effort to make something that will be better for you, even if it takes a bit more time to cook. Plus, too many deviations from your grocery list won't go kindly on your wallet. Figuring out what you're going to want and sticking to that list is tough, but after a while, it gets easier since it becomes a habit…a good one, at least.
8. Pay attention to prices and ingredients when shopping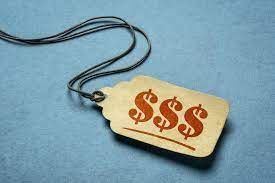 Paying attention to prices should be common sense, but a lot of people do manage to justify a higher-priced item since it might taste better, or it might assuage their ego in some way. Believe it or not, some folks will buy more expensive products since it gives them a sense of accomplishment. The truth is that buying cheaper products isn't bad until the cheapness indicates that the product is of a lesser quality. Paying attention to the ingredients on a package is just as important since what you put into your body does matter. The old adage of putting crap fuel into a car versus premium does make sense, but there is a possibility that one can buy cheap and get the same quality.
7. There are a lot of ways to exercise for free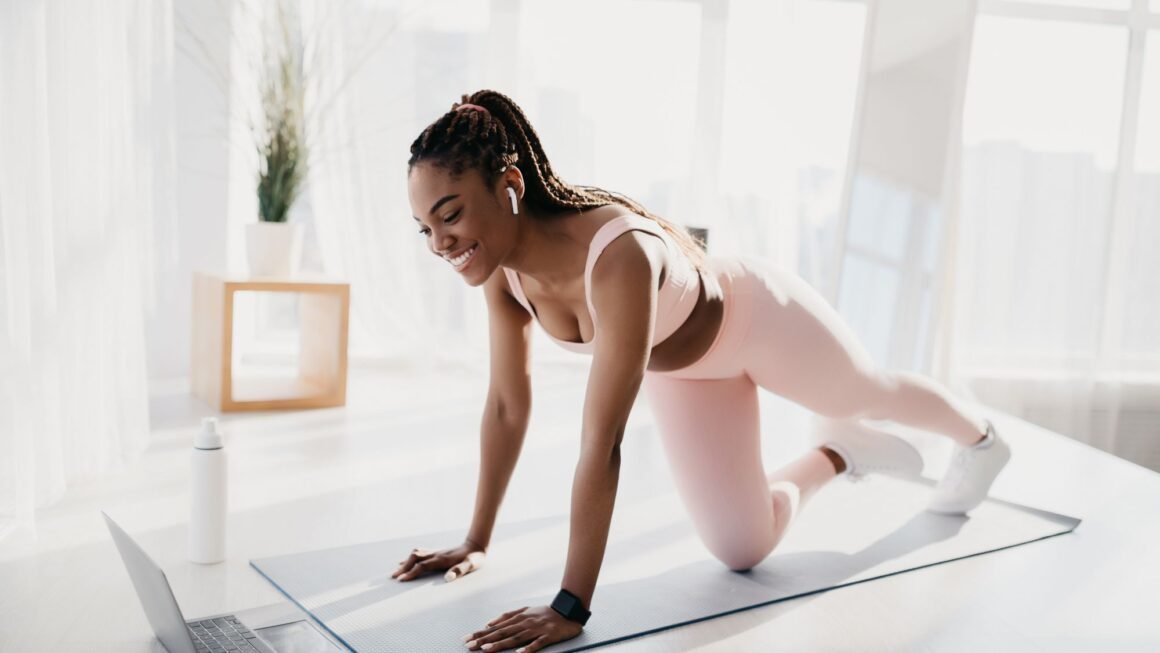 You don't need a gym to do a pushup, or a situp, or anything that doesn't require weights. All you need is the right amount of room and the willingness to exercise. Running/jogging doesn't require much more than a pair of shoes and a set of comfortable clothes. People can find cheap clothing at Goodwill or other locations, and working out is simple enough if one just asks. If you feel the need for weights, the chances are good that you might have something around the house that will work just fine until you can afford a set of weights. This is kind of a no-brainer since exercising is one of the simplest things in the world to get into if you want to.
6. Coupons aren't ghetto, they're practical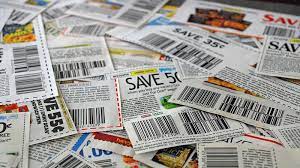 Some folks still think that clipping coupons to save money is kind of ghetto since it means that they don't have a lot of money. The best answer to this is that it saves money. It's indeed very easy to roll your eyes when standing behind a person at the checkout line that has a wallet full of coupons. But it's also true that the person in front of you might not have that large of a bill when all is said and done. Coupons do serve a purpose and they are highly practical since they cut down the average grocery bill quite a bit.
5. Eat more meals at home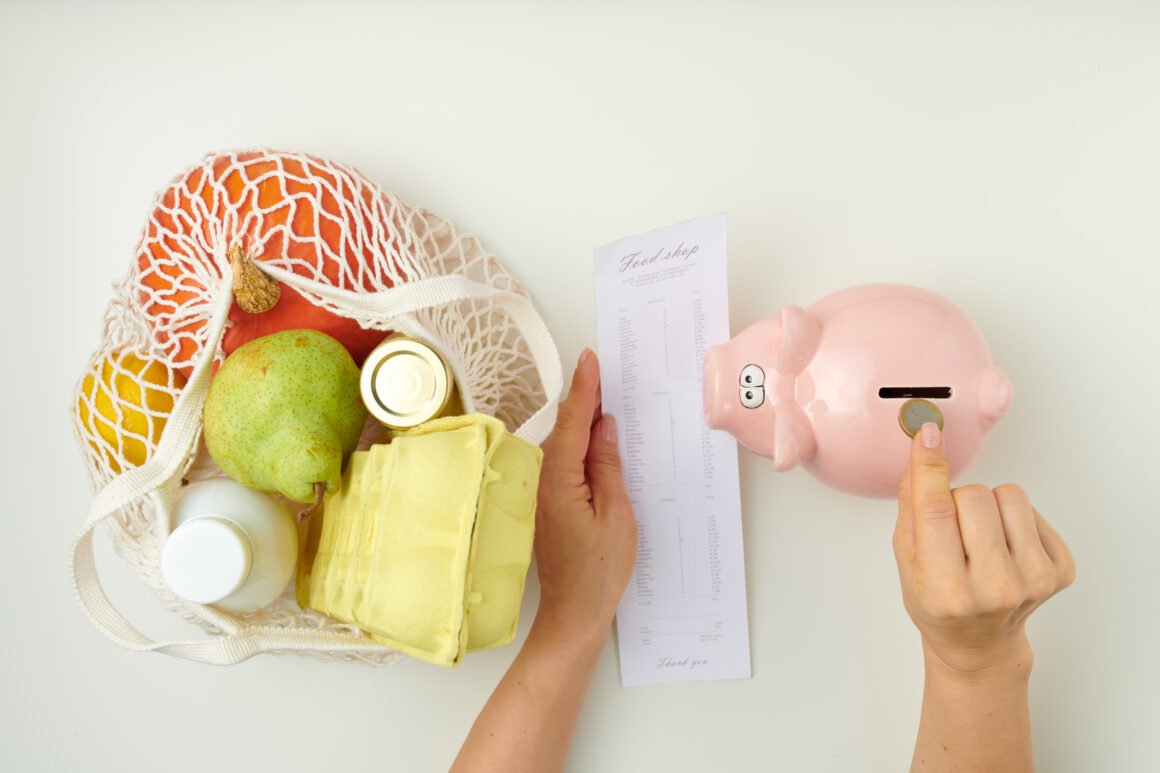 Going out to eat is great since you don't have to worry about doing the dishes, you don't need to worry about cleaning the kitchen, and sometimes the food is a little better. But staying at home and cooking your own meals comes with pride in your own cooking skills, or at least the fact that you tried, and the feeling that you've done well by not emptying your wallet for something that might cost you pennies on the dollar to make. In other words, cooking at home is far better for your health, since you can see what's going into your food, but it's also great when it comes to saving money.
4. Ignore designer brands and go for function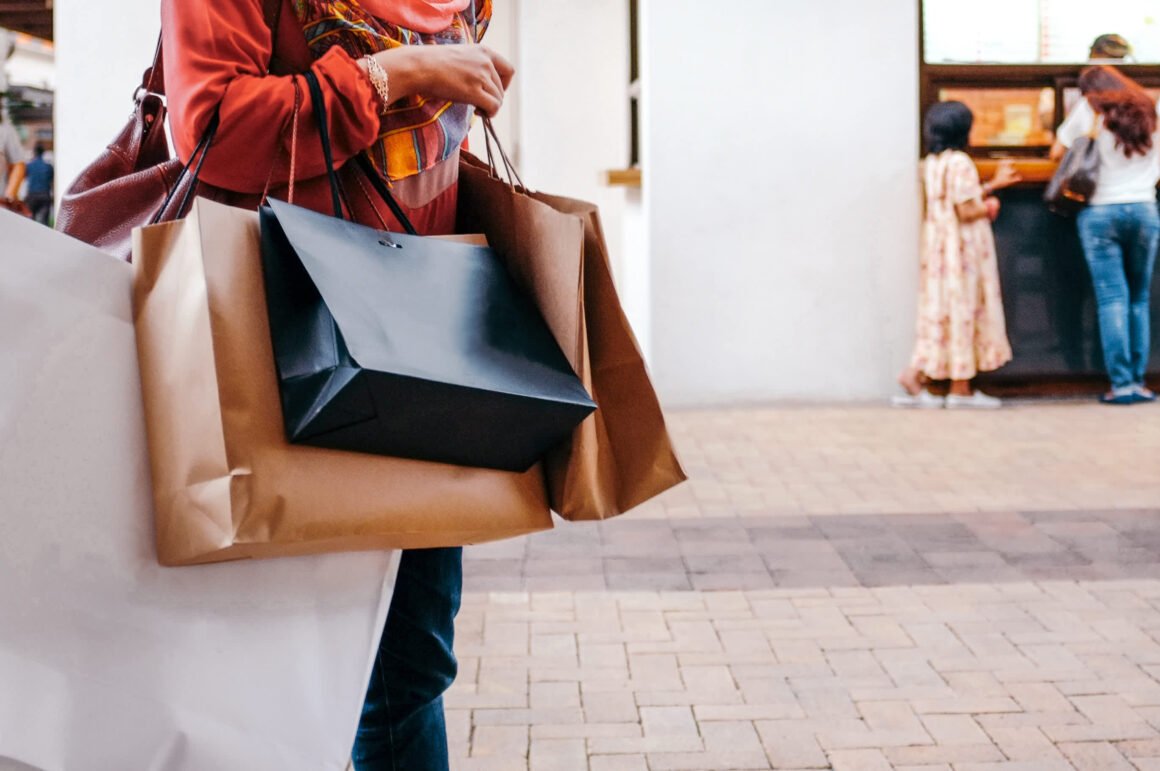 A lot of people love clothing that makes them look good, while others will go for function over form. It's a matter of personal taste, to be fair. But if you want to save money then ignore the brand names, don't bother worrying about what's trendy, and go for what works in terms of function as well as form. Paying attention solely to what EVERYONE is wearing is a limitation that a lot of people put on themselves since they want to remain trendy, or have put too much of their self-worth into name brands. But here's the trick, clothing doesn't have to be stylish to be comfortable.
3. Make friends with those who are of the same mind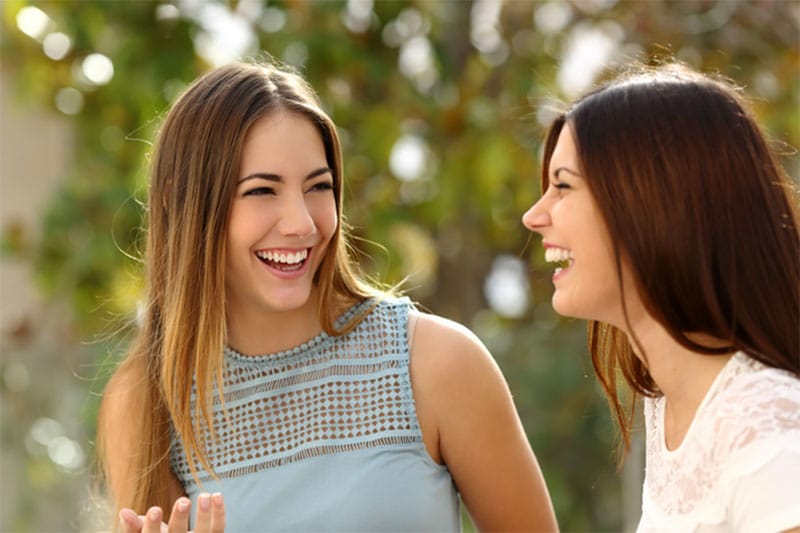 If you're out to impress people and don't care about substance then you're walking a fine line because it's likely that you'll be emptying your wallet to make sure that people think well of you. Those who don't care about style as much as function are often easier to impress and easier to get along with since they don't really care about the styles you wear, they care about you. This is where substance wins out over style if one is self-aware and willing to take the time to get to know those who are of the same mindset. The long and short of it is this: finding people who want to get to know you for you is cheaper than trying to jetset with those who will forget you the moment your cash flow runs dry.
2. Grow your own food when possible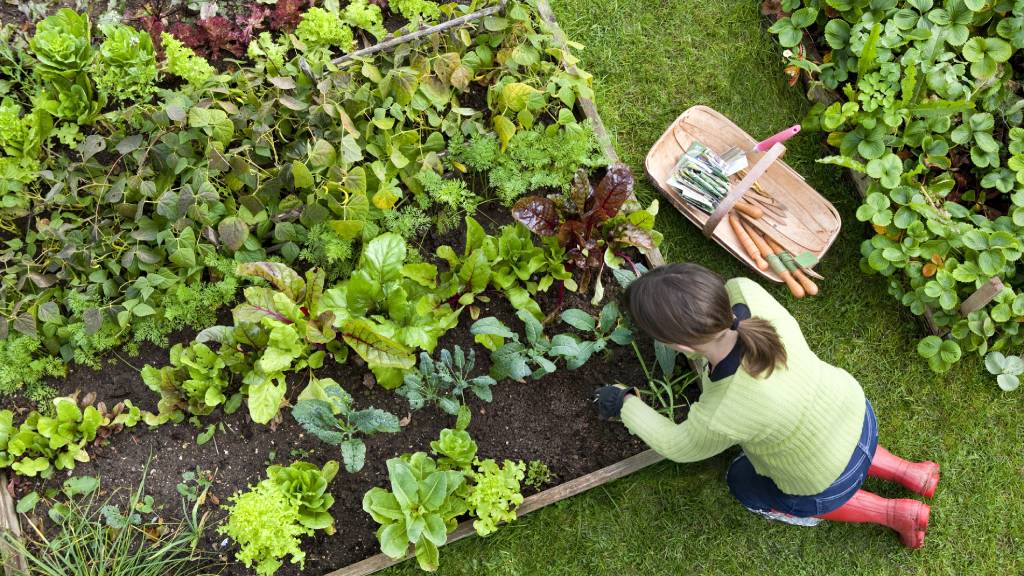 It's not easy to grow your own food, this much is true. But it's not rocket science either. What's more, thanks to YouTube and various other resources, you have everything you need to grow your own food and thereby eliminate or at least reduce one of the biggest costs that many people face all the time. With the prices rising at the grocery stores every year it's not tough to see how growing your own food, when possible, is one of the most useful ways to save money.
1. Take the time to understand your personal finances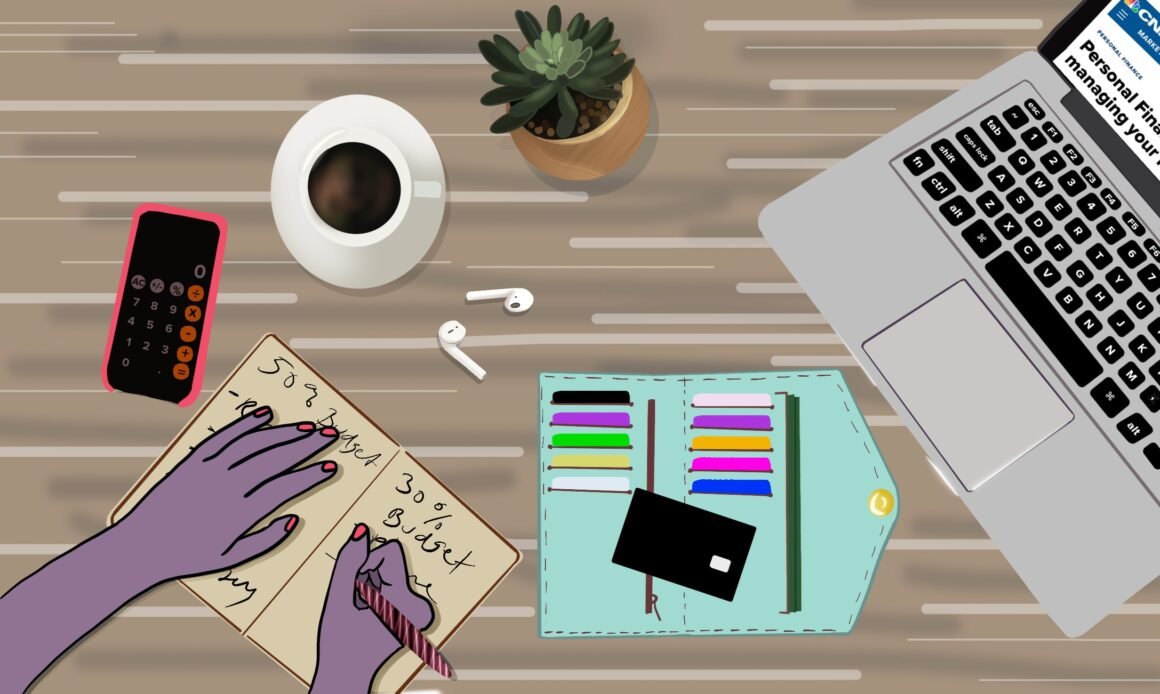 Realize what you CAN spend versus what you WANT to spend. Focus your attention on what you need versus what you want. There's no issue in finding a job that can pay what you need to maintain a certain lifestyle, but it's still important to figure out how much you can spend and how much you'll need to survive. Between bills, groceries, and other necessities, it's important to figure out what's important and needs to be paid for first. After that, a person can worry about what they want to spend.
WTR? (Why's That Radass?)
Living healthier and cheaper isn't that tough. The real challenge is learning self-control and maintaining the discipline required to live on a budget and determine what's really needed and what can be done without. It's kind of surprising to figure out what you can live without sometimes, especially when there are cheaper options available.