Posts by author
The Mischiefs
24 posts
This is how you know Radass, for a freshly squeezed mix of memes and viral videos. We roam the world and search the internet and pick the best jokes, knowing what you like and value on our site.
Imagine a world map defined by breast size...don't drool.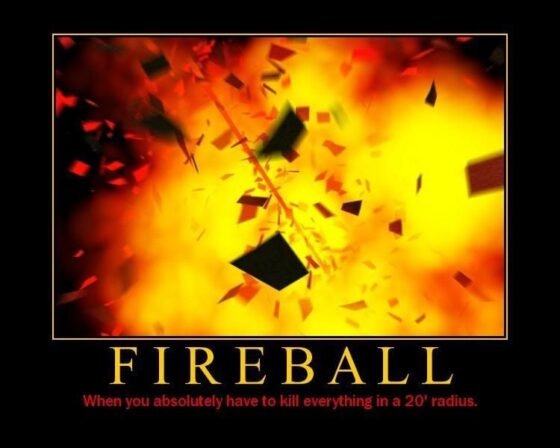 So you wanted to cast a fireball at the dragon. Okay...heh heh heh....