You can bet that people are going to be arguing for their picks all season, and possibly changing their minds.
So, when do people start talking about next year's Super Bowl? It might surprise you, or not, to know that some folks are talking about it before the playoffs ever arrive, while others can wait just a little bit and don't start gabbing away about it until the day after the Super Bowl. A lot of fans are usually so exhausted by the season that they might speculate what's going to happen and even go into the reasons why, but won't bother getting into the details for a number of reasons. It could be that they don't want to jinx their team's chances, or they might be a little depressed if their team didn't have an especially good season. Hey, people are superstitious like that, since they tend to believe that anything they say or do might cause a ripple effect that can lead to their team doing poorly, or doing so well that they raise the bar to an impossible level. Yeah, NFL fans are just as ridiculous as any other fanbase.
But the fact is that predicting the next Super Bowl is kind of fun since it does make one wonder if some people are a bit psychic or just know how to read the various signs and omens that might come along. Personally, I like the idea that on any given Sunday, a team can win or lose. And yes, for all the smart-asses out there, that means any given Thursday or Monday as well since these days are game days as well. The thing is, some fans don't care to see their team play on a Thursday since at some point a team will need to be able to turn around and play again in just a few days, or will have to take a week or more off and then come back and perform once again. There's a lot to this game and to being a fan, to be honest, but predicting the Super Bowl is one of those areas of fandom that's usually best left to those who study and analyze the game as though they're going to be graded on it later.
So instead of analyzing and really getting into the nitty gritty, I'm just going to get down and dirty and speak my peace about each team that the experts have placed at the top, for now, since the truth is that a lot of the underdogs have been showing flashes of brilliance over the years, while only a few of the top dogs have been sticking around near the top, maintaining their dominance as they do their best to let the rest of the league know that they're here to stay, at least for now, and that no one is going to be allowed to knock them off their perch without one hell of a good fight. But then again, as I mentioned, anything can happen. So let's see about the teams the experts think might be around during the playoffs, and who might possibly be able to reach the final game of the season.
I'll admit, a couple of these surprised me.
The Buffalo Bills
The Buffalo Bills are kind of an odd pick, or at least they would have been several years ago when talking about Super Bowl odds. In the past several years though, they've been looking tough, not to mention that they've been showing signs of brilliance that have the experts talking and the fans thinking that this might actually be the year that they'll manage to pick up the pace and show the rest of the NFL that they're worthy of hoisting the Lombardi high. That one run of four losses in four years still makes a lot of people start to talk about the supposed curse that has hung over this team for a long time now. But it's fair to say that this could possibly happen since as it's been said in a movie, the sun even shines on a dog's ass some days. Of course, Buffalo fans would simply state that this is their year, like always.
The Green Bay Packers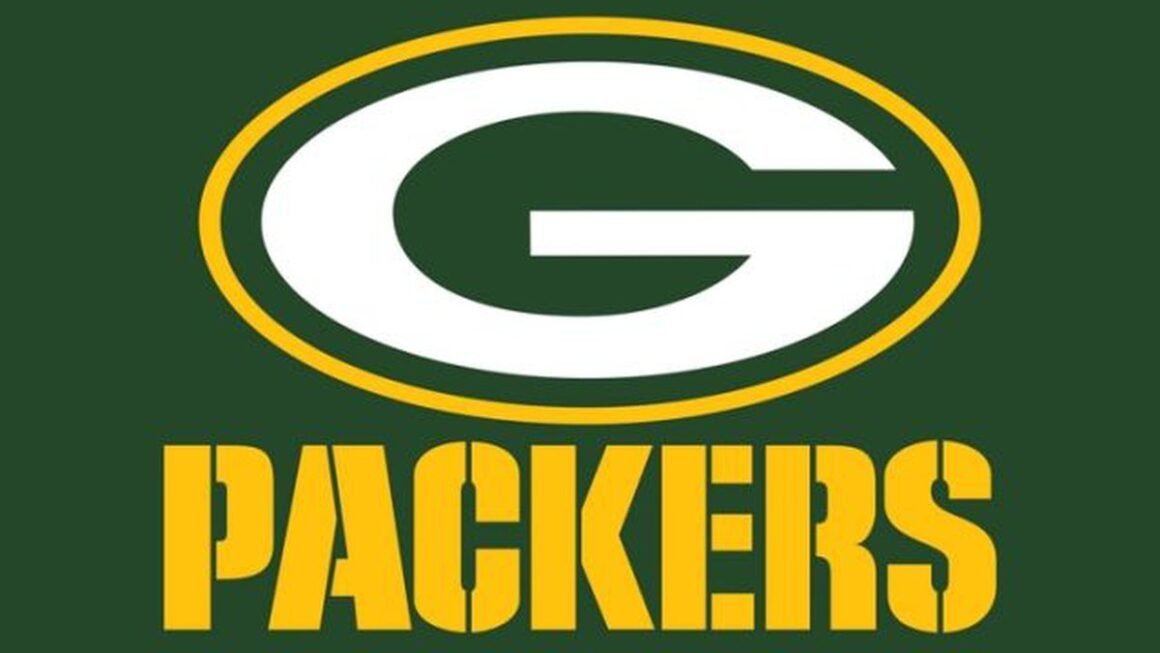 Usually, if a Packer fan is wanting to remind people of the superiority of their team they'll go all the way back to Super Bowl I, which their team took, and then they'll move forward and remind people that they have a winning formula that has carried them this far and has made it clear that they know how to stay dominant. It's easy enough to remind Packer fans that their team isn't perfect but kept within their own little personal bubble of excellence, they tend to block a lot of that out and focus instead on their chances of making it to the Super Bowl. This year they might have a shot since they're still looking kind of tough, and a lot of faith is still being heaped on Aaron Rodgers' shoulders, like always. Hey, the guy's proven that he's tough and he's just that good, so it's tough to argue sometimes.
The Kansas City Chiefs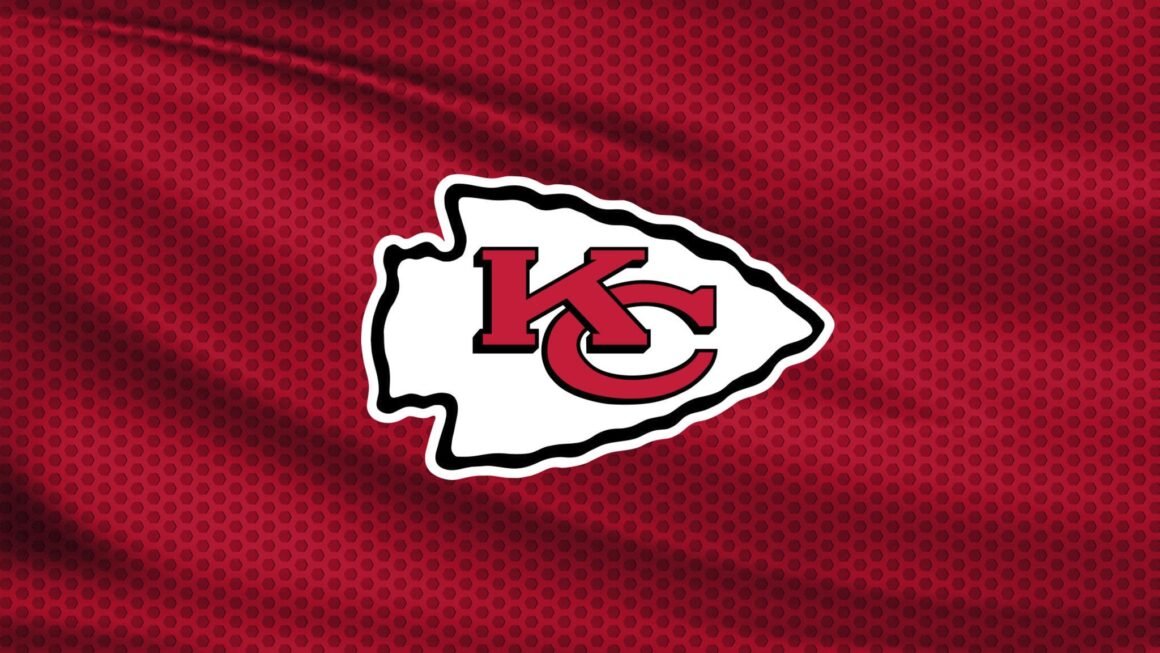 The Chiefs have been tearing it up in recent years and it's tough to say that they won't be able to do it again since they've been sitting at the top of the heap for long enough to prove that they are that good and it's not a fluke. Under the guidance of their coach and thanks to the arm and accuracy of their quarterback, the Chiefs have made it clear that they could be here to stay for a while and that no one is going to push them out of the running for the Lombardi trophy. The one argument to make against that is the fact that they haven't been infallible over the years since they have taken their losses and done their best to stay on course to keep things moving forward. This year it's a good bet that if they stay on course and things don't go awry at any point in the season that they could very easily find their way into the playoffs and even get close to the finals if they don't go all the way.
The Los Angeles Rams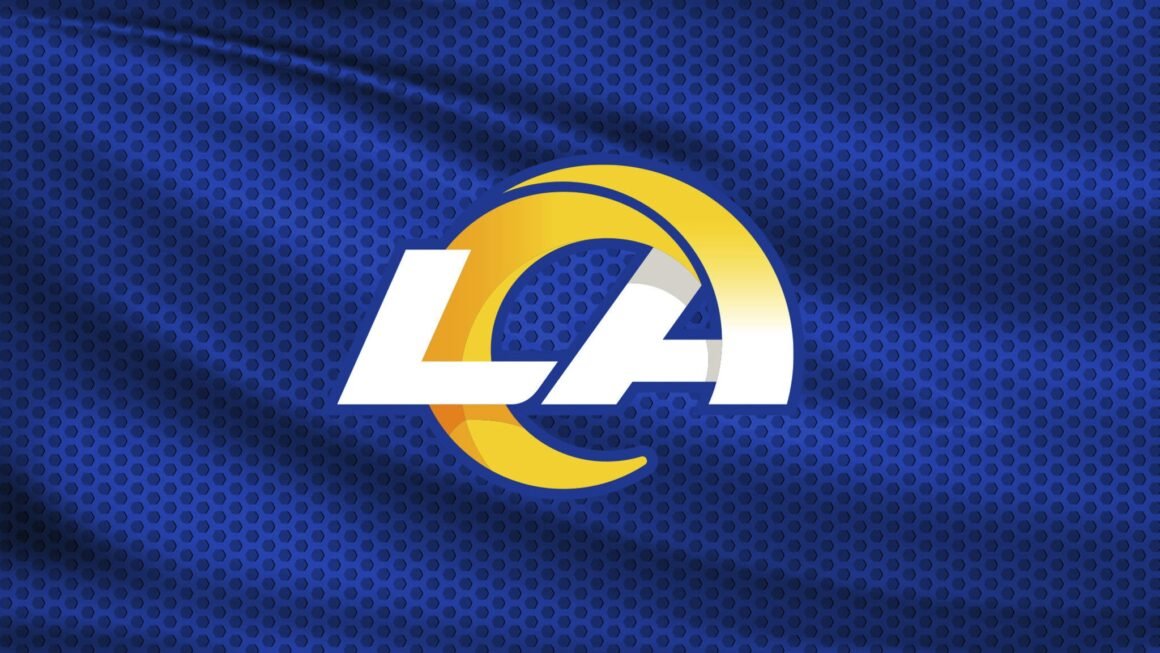 The Rams feel like they go up and down throughout the years since at one point they were one of the worst teams in the NFC. In recent years though they've come roaring up the ranks and made it clear that they're not fading out and that the team has been rebuilt to last for a while. In the last couple of years, it can be said that they've established themselves in a big way. After all, they're currently the defending Super Bowl champions and it's fair to state that they have a lot of motivation going into the 2022 season. There's a title to uphold, which might not be one hundred percent likely, and a reputation to maintain since letting the other teams see weakness is like dropping blood in the water during a shark frenzy. The Rams are a tough team, there's no doubt about it, but thinking that they're going to be perfect this year feels like a fallacy that only the most diehard fans wouldn't want to admit to.
The San Fransisco 49ers
I'll fully admit that the 49ers are not my favorite team since I'm a Seahawks fan, and would much rather see them relegated to the bottom of the pile in the NFL. But with that in mind, they have been getting better and better over the years since Colin Kaepernick decided to pull his stunt and ended up getting blacklisted. Feel how you want about that, it doesn't really factor into this discussion, but the 49ers have been getting better, even if Jimmy G. has been kind of an up-and-down quarterback. They still have the talent and the ability to make things happen and if they end up in the playoffs it wouldn't be much of a surprise. If they make it all the way to the NFC Championship though, well, then it means that the other teams have dropped the ball, or the Niners have been doing their homework.
The Cincinnati Bengals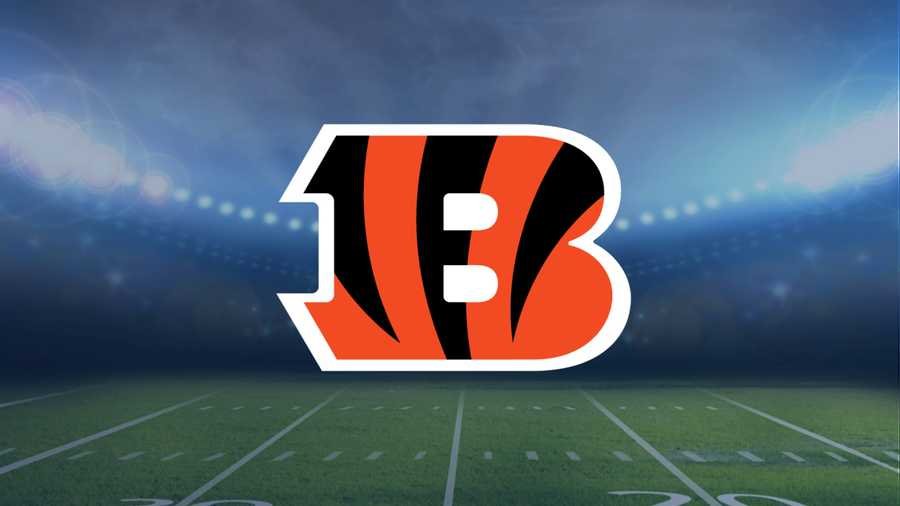 Every dog has its day, right? Okay, bad analogy, but the point is that every team has a fighting chance of getting to the Super Bowl, and the Bengals are one of those teams that can surprise people but don't always manage to do so. If things went right this year and they made the playoffs it could happen that they might find themselves in the right spot to make an upset that a lot of people might not see coming.
The Seattle Seahawks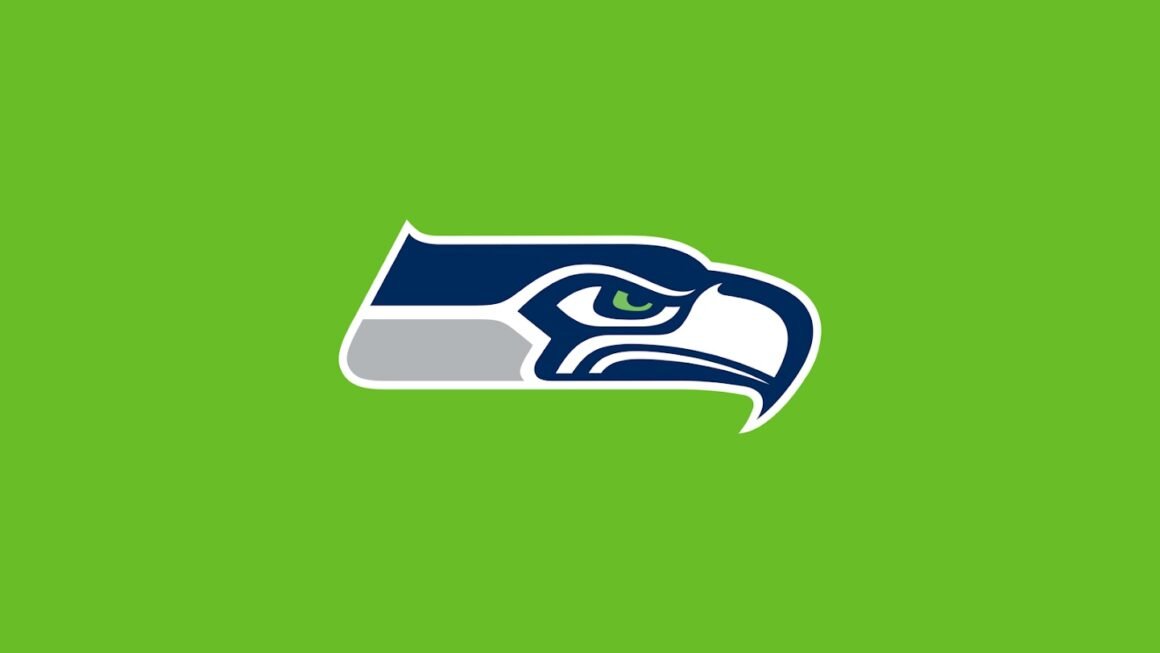 No, I don't think my team has much of a chance of making the playoffs, let alone the Super Bowl. But I had to show my team some love since it does feel as though their first game of the season is going to set the pace. The reason I say this is that since the Hawks traded Russell Wilson to the Denver Broncos, a lot of fans have been talking, and it's fair to state that this game will, for the Hawks, be meaningful since one of the last two times the Hawks were in the Super Bowl, they ended up annihilating the Broncos 43-8. So this first game of the season is hopefully going to be a barn-burner, no matter if the Hawks win or lose against their former quarterback.
As for the rest, a surprise is always in the works, and it'll be fun to see what happens.
WTR? (Why's That Radass?)
A lot of people wait all year for this season to return, so it's a safe bet that we're going to be talking about it. You want stats and scores, go to some other site. You want to talk like you normally do with your buddies? You come here. Season's almost here Radassers, get ready for it.