Madness is the right word for this time of year.
Gambling is nothing new in this country, and it's bound to keep up even after the lot of us have passed on and our successors are running things until they get old and pass on. Seriously, it's not something that people are bound to lose since the chance to make a profit on the outcome of a game is something that sends a certain thrill through people that love to live on the wild side and play the guessing game as to which team or individual will win in a given sport and how the outcome will affect things moving forward. When it comes to March Madness, the betting that so many people engage in tends to take on a manic sort of feel because, to be honest, while the athletes are under a great deal of pressure to win, those that are betting heavily on one team or another are under a great deal of pressure as well.
There are those that know how to gamble, when to let it ride and when to go all in, and then there are those that know little to nothing about how things are going to shake out. These folks usually follow those that have good track records when it comes to gambling. That's not a bad strategy, but it's kind of a weak way to gamble as well. But when it comes betting on March Madness in the NCAA, there are so many people willing to lay down their hard-earned money that the number is estimated to be in the billions at this time. That sounds different to a lot of people, but it's a fact that can't be ignored.
People are betting on a GAME.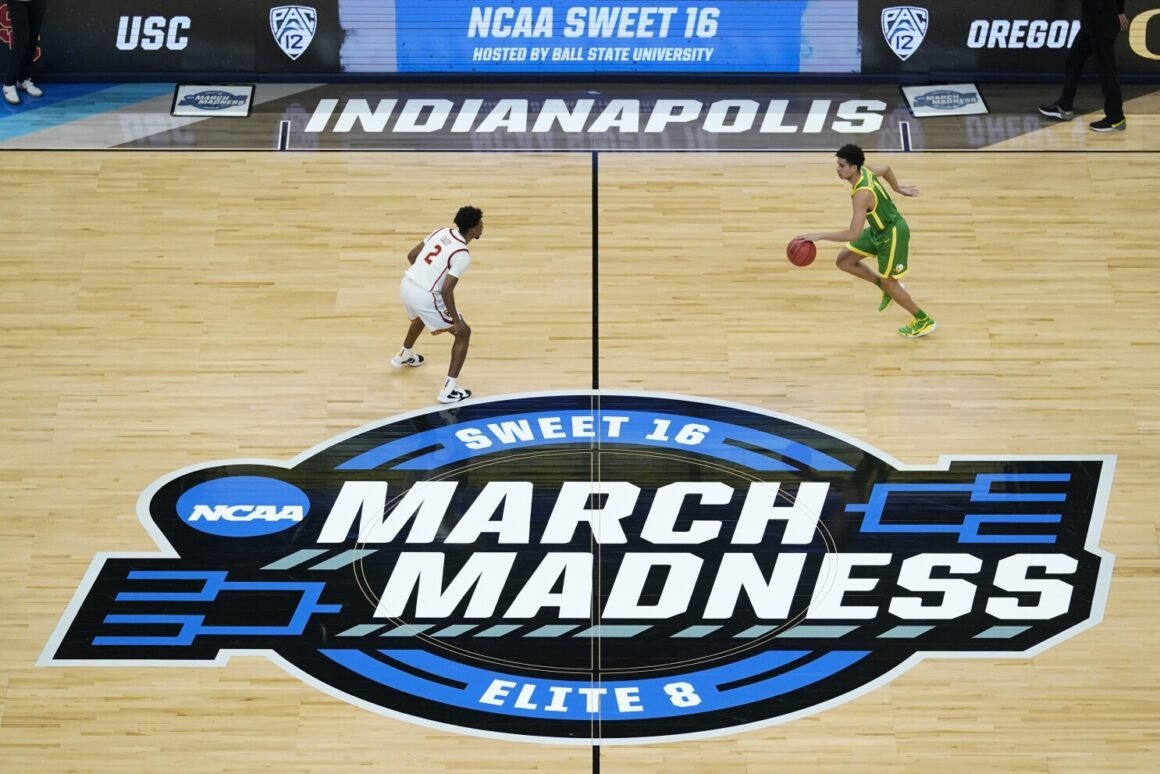 I'll bet there are plenty of people that would roll their eyes or feel the need to argue vehemently about betting on a basketball game. But the point is that what doesn't make sense to some people will make a great deal of sense to others. Betting on a basketball game does make sense considering that one is putting their money down to try and predict an outcome that will work in their favor so that they can take the money of those that thought that something else was going to happen. For those of that don't gamble on games (myself included) this kind of madness is a bit, well…dumb. But with all due respect this is a billion-dollar game of chance that a lot of people buy into year after year and it's fair to say that it's not going to stop anytime soon. Hell some folks would rather spend their last dime gambling for a chance at riches…damn that's dark. But it's kind of true.
The athletes don't get to wager on themselves or others.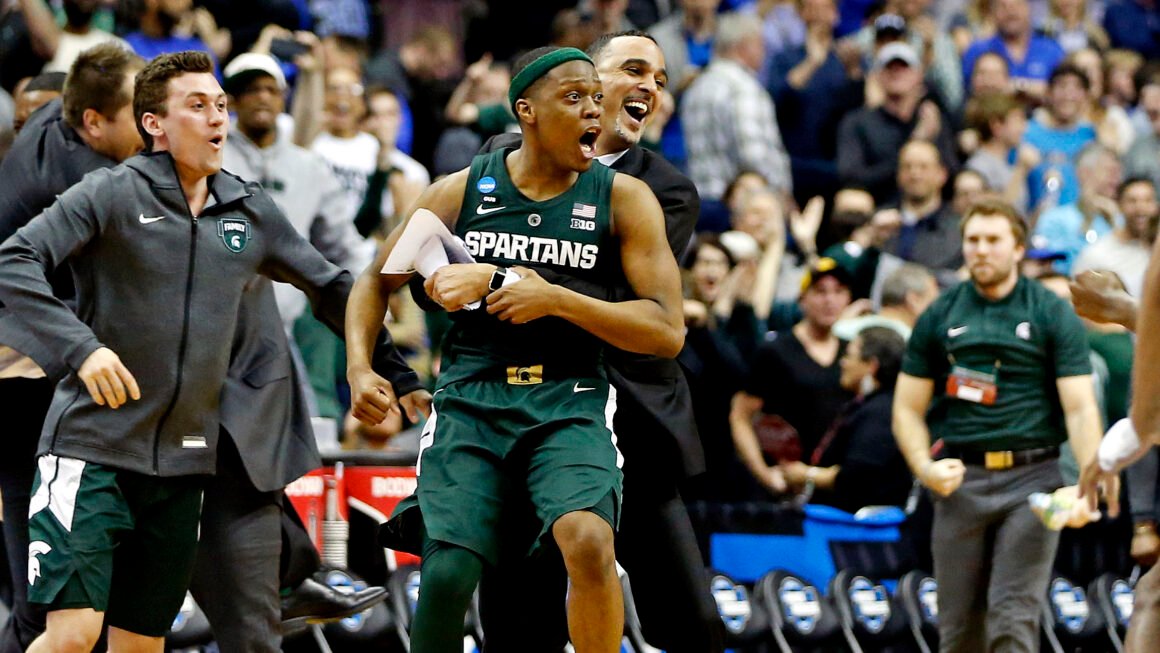 It should be a serious 'duh' moment to realize that athletes aren't allowed to bet on the games, but some folks still don't know. Some folks are still under the impression, right or wrong, that the athletes are getting paid by sponsors to play, and that they're being given money by anyone that's willing to devote the funds to whatever the athletes want. In a world that many want to believe in this doesn't and can't happen since it would be against the rules. Athletes are allowed to make money in a few different ways, but betting on the games they play isn't one of them. The kind of scandals this would bring might rock the NCAA but it certainly wouldn't end the game. You know why? Because there's too much money involved. A slap on the wrist and things would pick right up. Hell, there might not even be a hiccup to mark the moment.
What's the draw? Why gamble on basketball?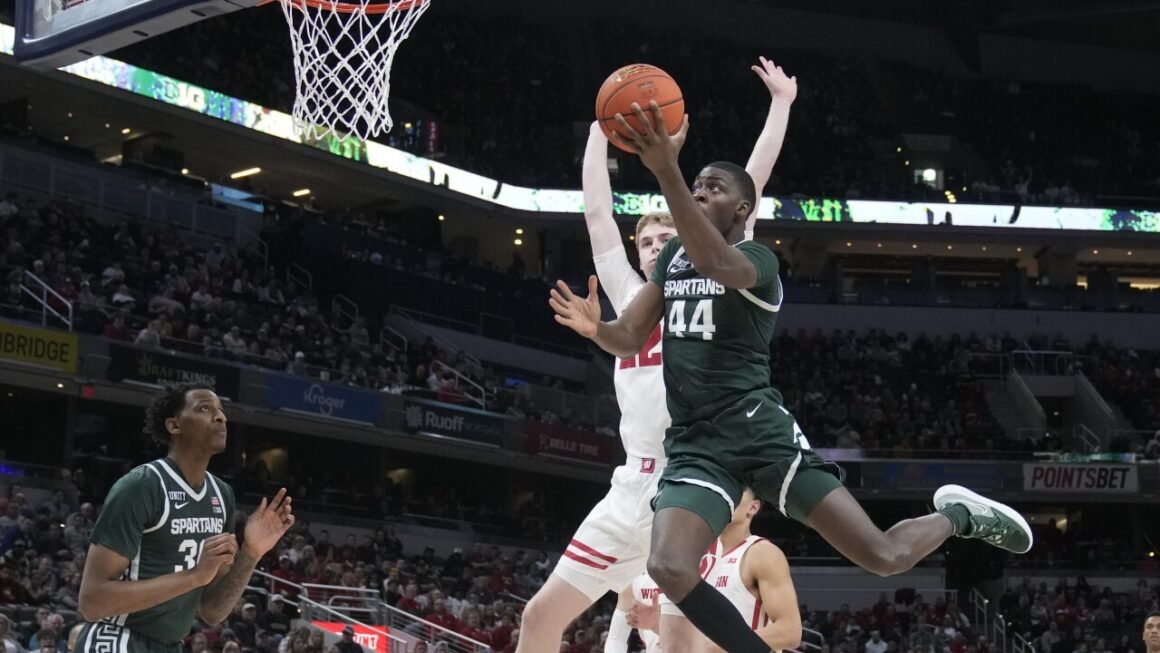 That would likely be deemed a stupid question by a lot of people since they might ask you why people like to breathe, why fish like to swim, and why this and why that. But the truth is that some folks are drawn to gambling in the same way that some folks are drawn to writing, or acting, or anything that they have a smidgeon of passion for. It's a slightly destructive hobby to have and it can and has ruined a lot of people over the years, but people continue to do it. Gambling isn't the worst thing in the world, but why people do it on college games usually boils down to the same reason that people bet on dog racing or horseracing or any other activity that's even a little bit exciting. Hell, it's better than betting on cockfighting or dog fighting, since no one's getting intentionally harmed while betting on basketball.
A good bit of money can be made on March Madness.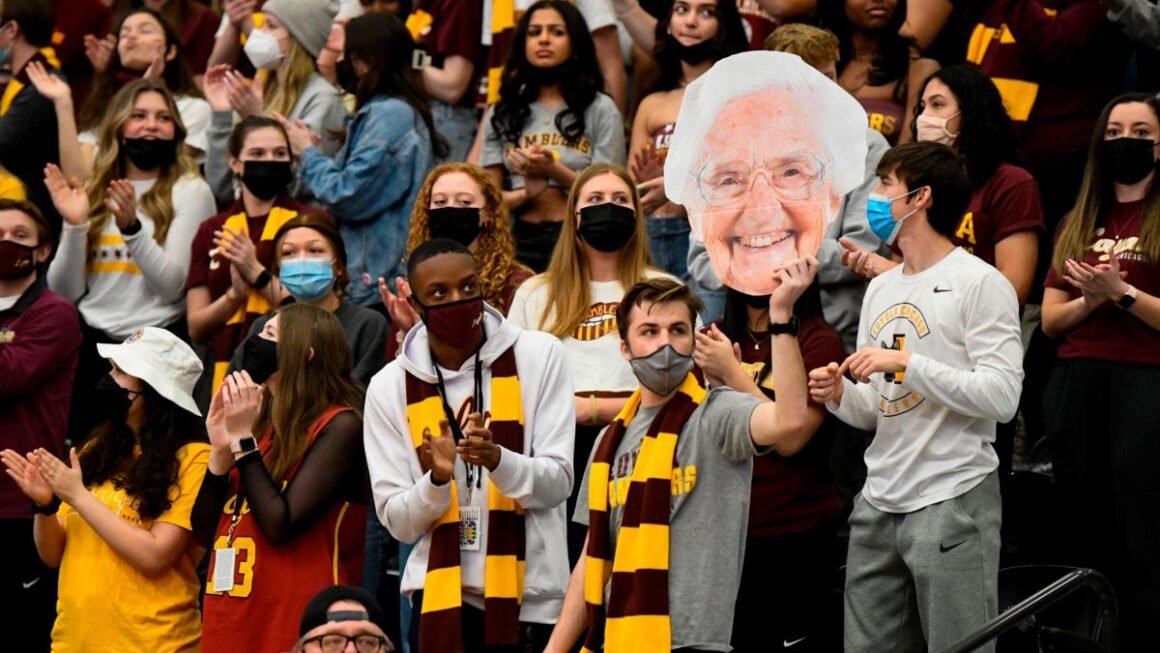 Gambling is a possible source of income that can help a lot of people and do a lot of good. But as it happens, it can also be a destructive force when taken to excess. There are several levels of gambler that can be recognized. The happy-go-lucky type of gambler is the one that will usually have a limit, even if it's not set, to keep themselves from betting the house, the kids' college tuition, and the lot on something frivolous. The aggressive gamblers aren't exactly irresponsible, since they don't want to lose money or anything else in the process. These folks usually end up betting heavily on situations that they know something about. They look for the surest thing they can find and then go for it. Admit it, you've watched a game on occasion and been able to guess the outcome simply because of the track record of one team or another. That's what a gambler takes into account as well. Obviously the reckless gamblers are the ones to watch out for and even feel a bit of pity for since they'll simply bet and not give a shit how much they might lose.
Gambling can do some good since it does shift revenue around and believe it or not, some of that revenue finds its way to a few very good causes. But if you're planning on betting on March Madness, try to be responsible about it.
You'd be amazed what people will bet on in regards to the game.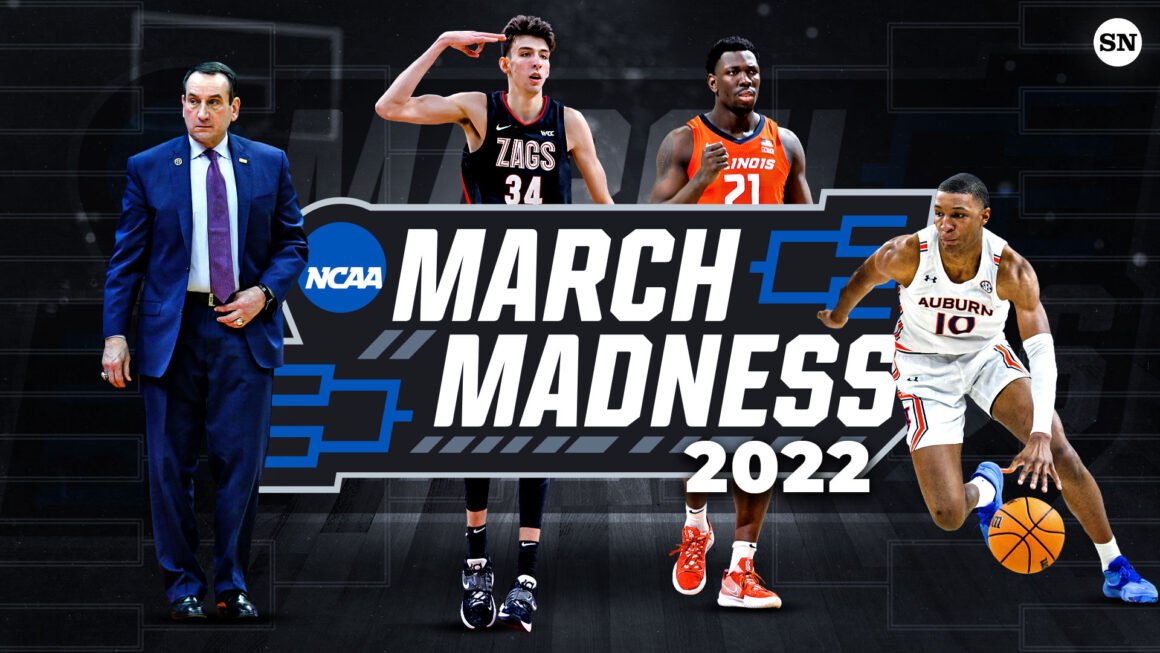 It's not juts what people will bet on, it's how they'll do their betting. Some people will take into account every possible factor they can find out about, from the condition of the court to the condition of the athletes. Sure, some of this stuff might be a little too personal and could even border on the illegal when it comes to the types of things that people are trying to figure out. But when people start betting on things that have to do with the game instead of the actual game it feels kind of crazy, even if it makes perfect sense to a lot of people. Trying to tell the outcome of a game by doing something that was explained on Casino sounds pretty far-fetched, right? But seriously, a lot of us might think about who's the better team, who has home court advantage, and how balanced are the teams. That sounds normal, right? Well, some people take it above and beyond as a rule, not an exception.
Betting on sports is nothing new.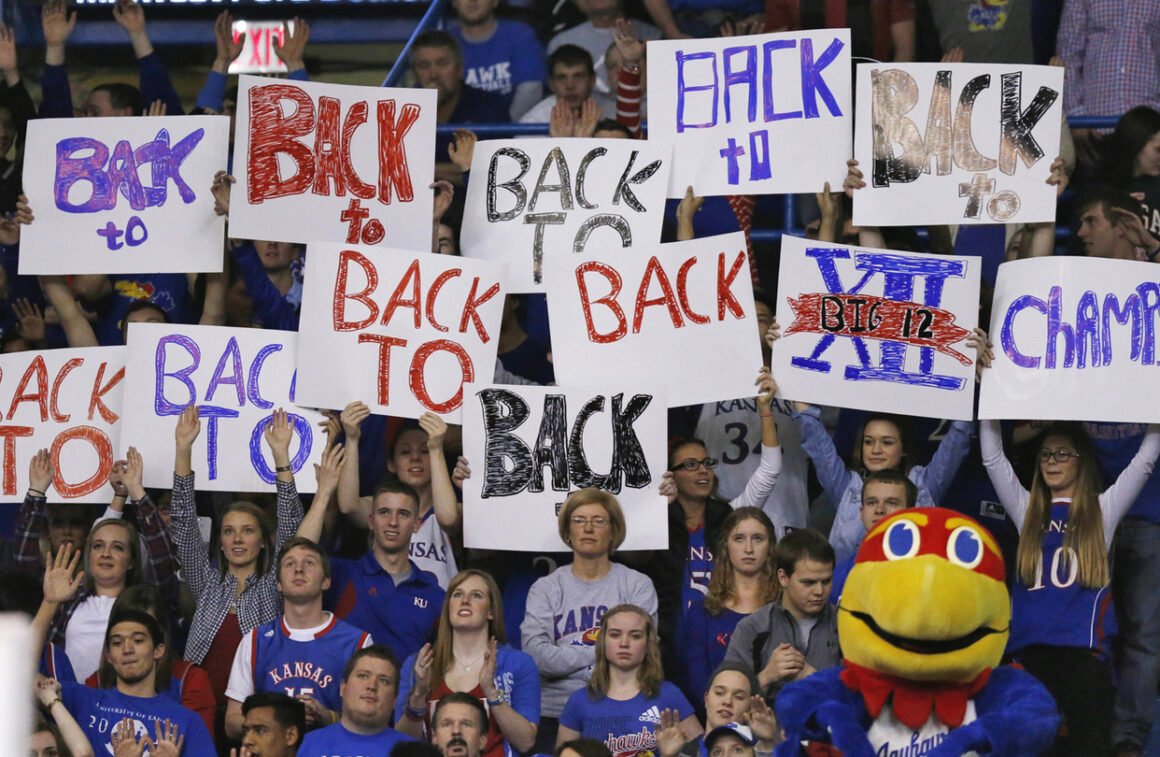 People have been betting on sporting events for longer than anyone alive can remember. Even those that have reached their centennial won't be able to remember since they were too young when gambling on sporting events really hit a high note. It might sound unethical to a lot of people, but the fact is that gambling is harmless if people know when to stop and know how to avoid losing too much. Each and every year the amount that people contribute to the hobby continues to grow, and even in lean years there have been plenty of people that have tried to invest themselves in this activity. This year, March Madness has grown even bigger when it comes to how much people are going to pump into it. Just imagine what the next few years are going to be like.
Who are the real winners during March Madness?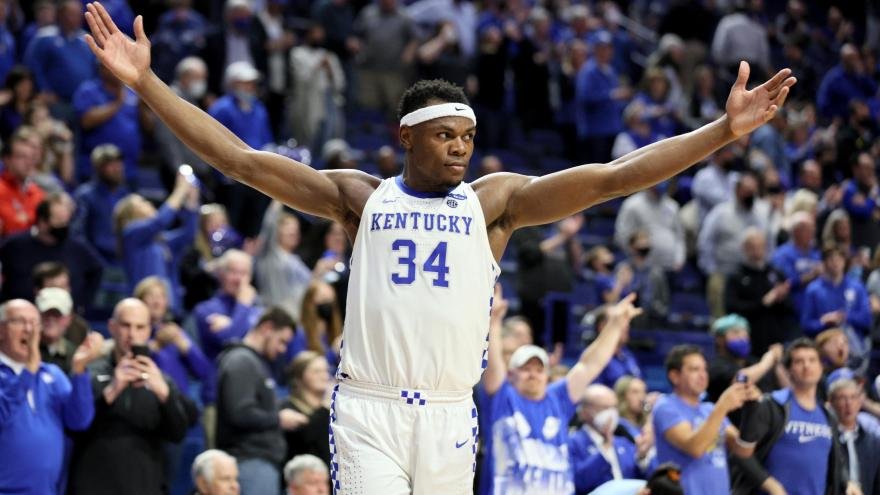 Anyone with a couple of dollars to rub together in their pocket or buy a cup of coffee can be said to be winners when all is said and done after March Madness is over. But many people would be of a different mind since unless you're completely in the black , a lot of people won't call themselves a winner. At the end of the day though, if you haven't lost the shirt off your back or the roof over your head, then a bit of gambling can be fun and kind of exciting since it invites the idea of chance and the possibility that plenty of people will see as a lot of fun.
WTR? (Why's That Radass?)
March Madness is a fun time for a lot of people, but one has to remember that there's a limit to the fun. As long as people think to treat gambling like a hobby instead of a serious investment, there's a lot less risk to it. Have fun with it Radassers, but definitely watch your wallet when placing the big bets.