Ouch! The popular All-Star, Damian Lillard of the Portland's Trail Blazers, was the one to clap back when faced with critique out of the blue. The Fox Sports Analyst Skip Bayless received a harsh response via Twitter after malicious comments aimed at Lillard.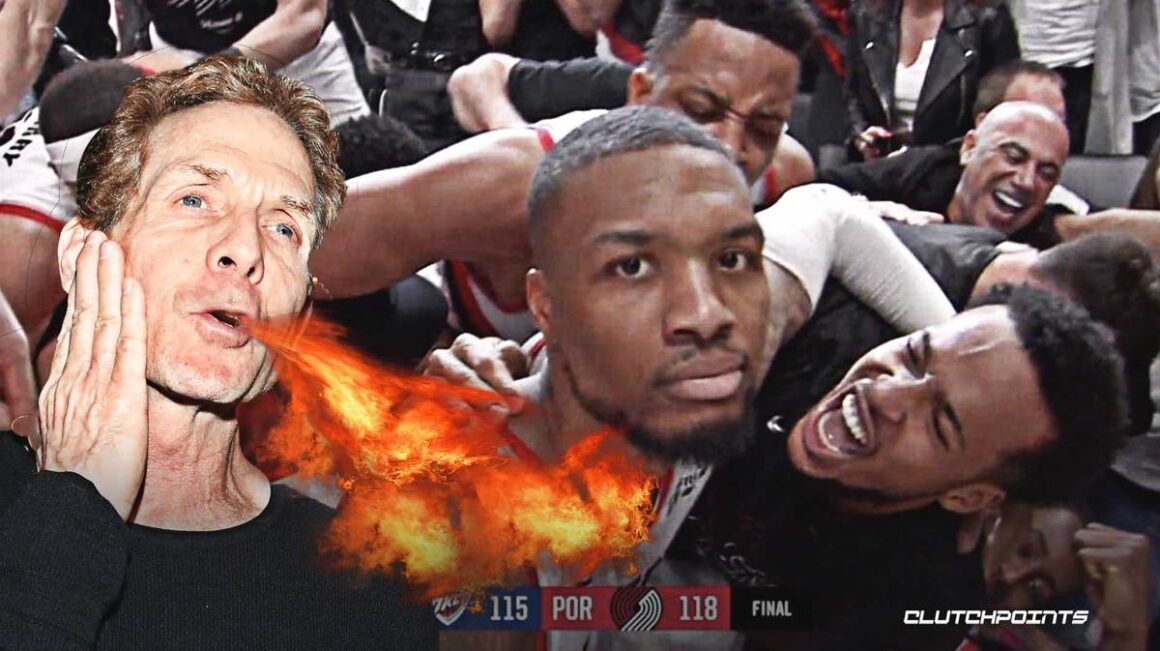 It took two missed free throws (against LA Clippers in a Saturday game on August 8) by Lillard to make Bayless question his superstar-like qualities. He said, "I'll allow you to continue to stick your head in the hand on Damian Lillard, but I'm not going to. What happened on Saturday afternoon validated what I've been asking about Damian Lillard. Is he really "That Guy?" Does he really have superstar in front of his name?"
Damian didn't stay silent, that's for sure. Here is a juicy response from the NBA All-Star:
We are well aware by now that Lillard won't back away when a fierce response is due. But, as always, this situation also served as inspiration for meme lovers.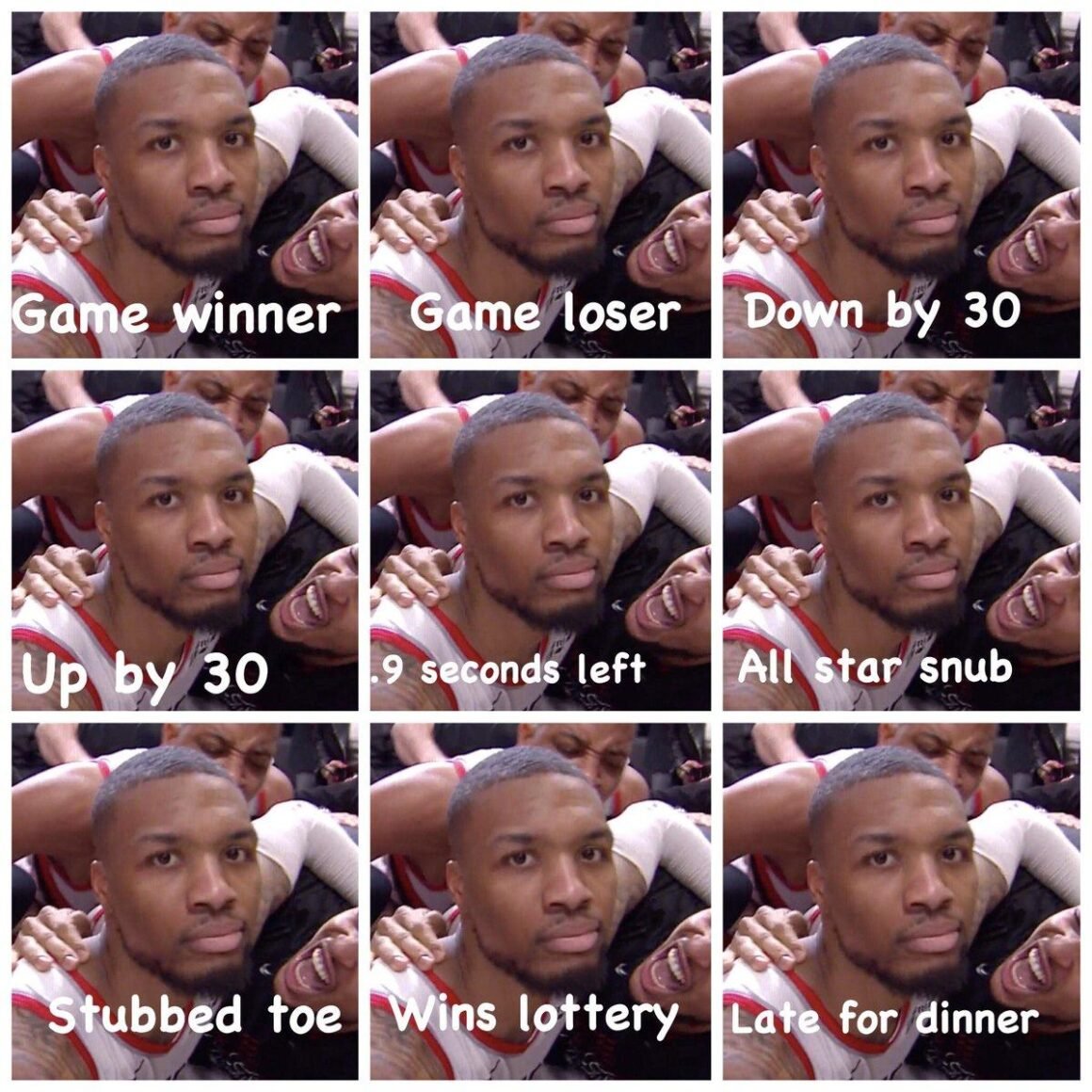 What do you think about the feud? Were you into it when it first happened? Do sport-related memes keep you entertained? Sound off!
WTR – Why's That Radass?
NBA is always entertaining, be it for the games or the arguments and fights taking place, online or on the court. Damian Lillard is pretty radass, too, as well as the memes with his cold expression. On top of that, people love taking part in beef, especially when it comes to sports. It was enough to keep us entertained!