You do get what you pay for, usually.
From great to bad to wtf.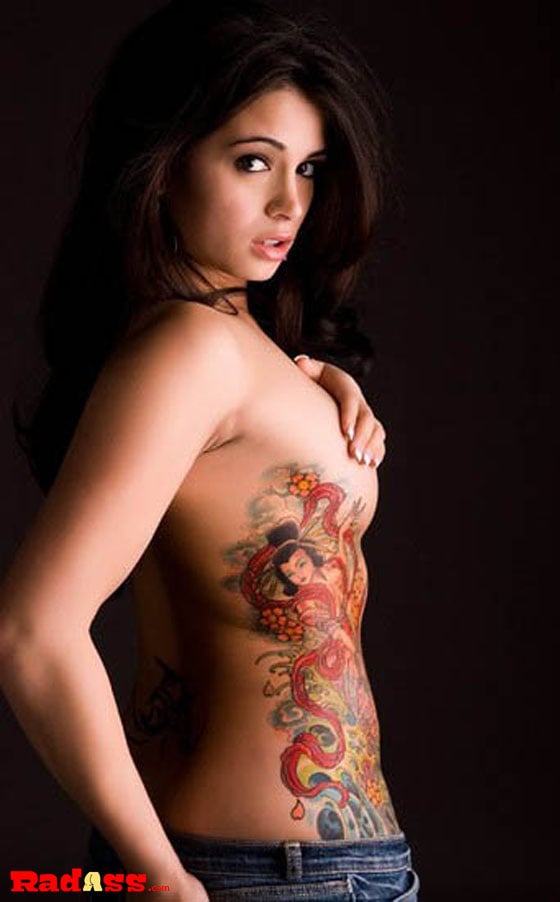 A little bit of pain for a lifetime of beauty. Right?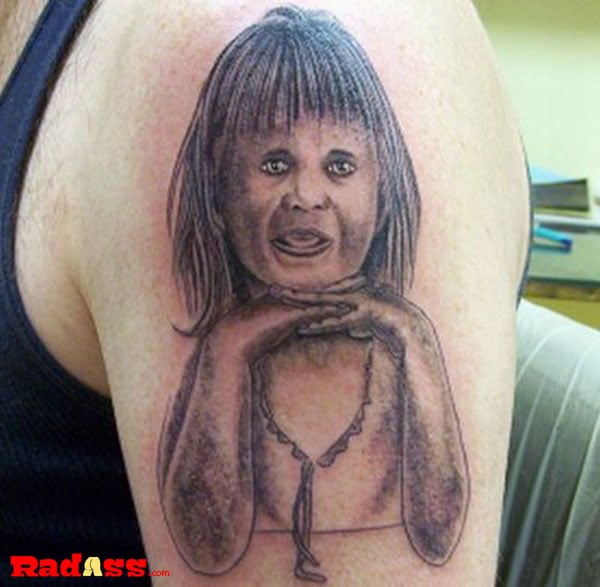 This is why it pays to be picky when selecting a tattoo artist.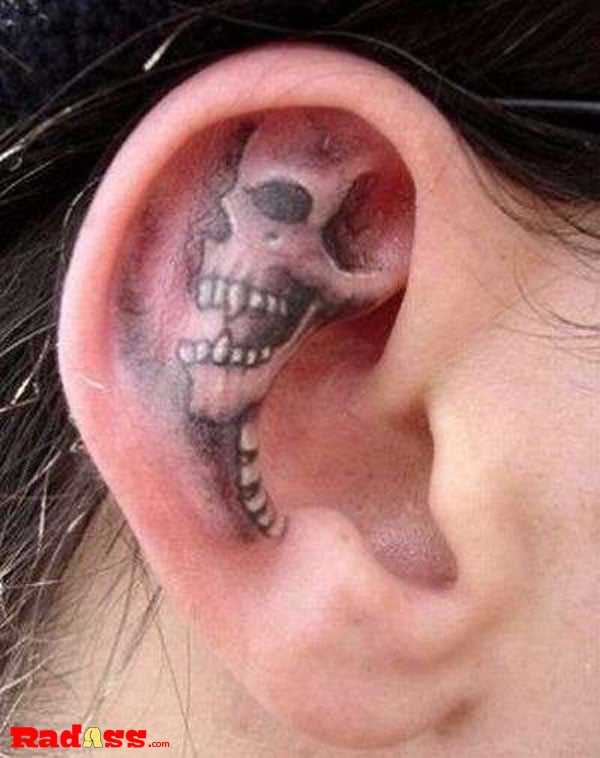 Ouch, no…why?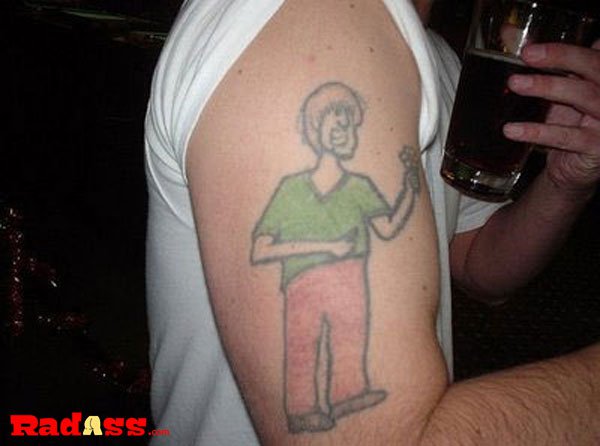 Shaggy needs to lay off the Scooby snacks.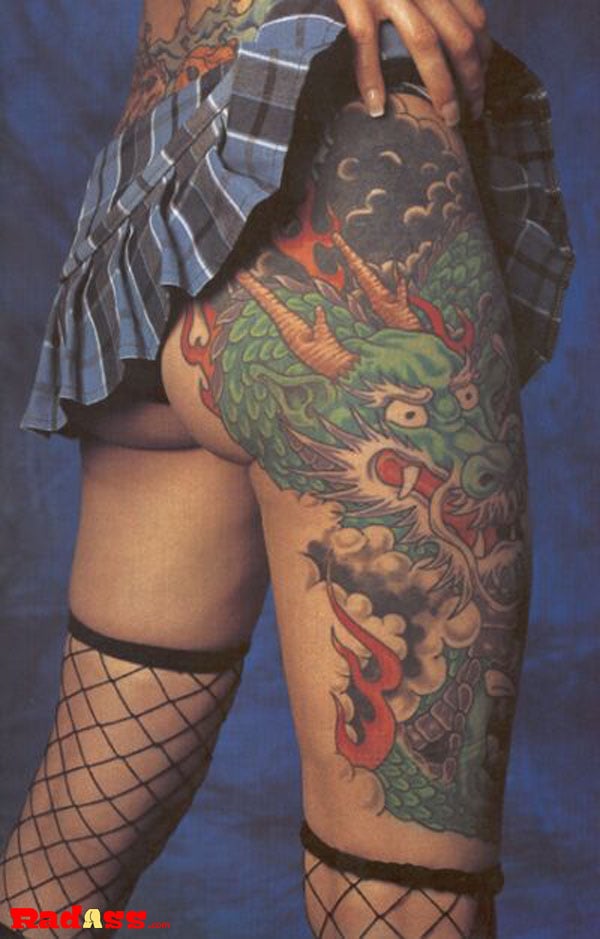 It's okay, keep lifting, we want to see it all. The tattoo ya pervs..
Be impressed, but also ask why.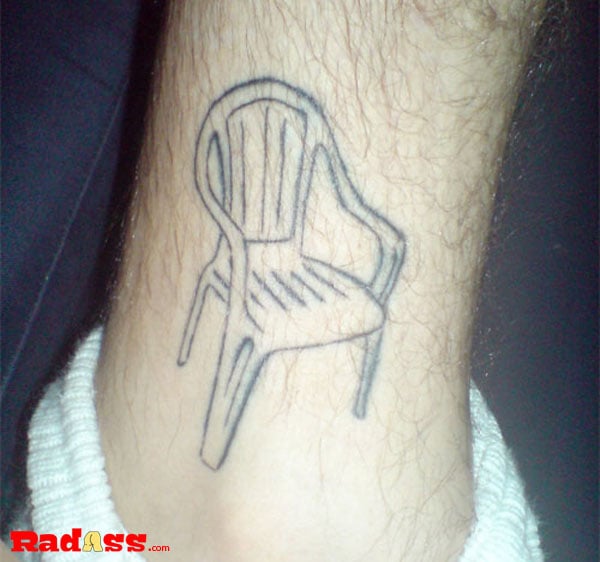 That's serious dedication to lawn furniture, or someone lost a bet.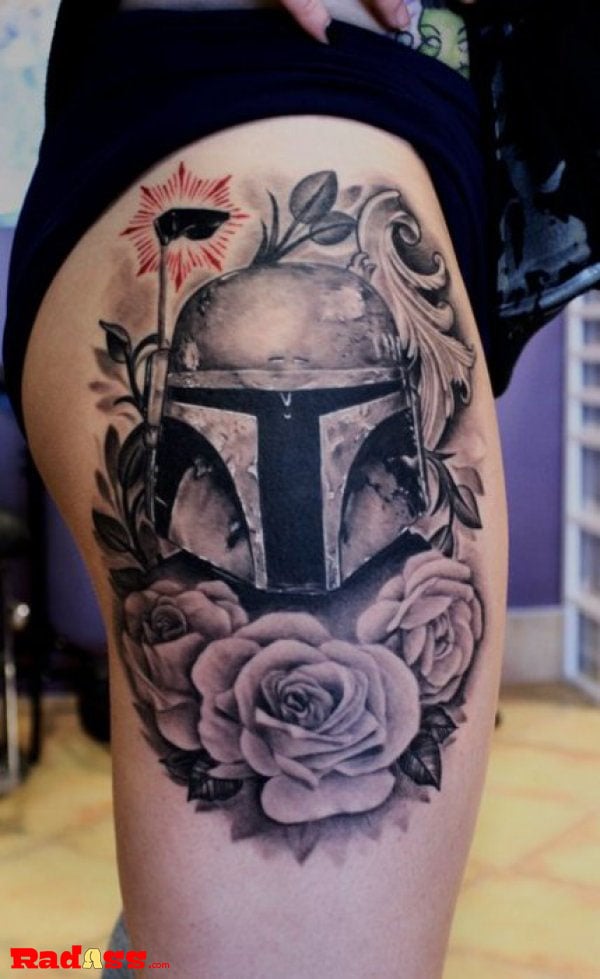 Hell yeah, down with the Fett.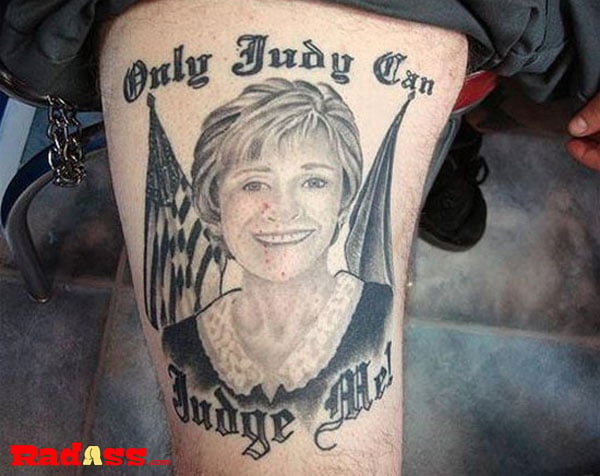 I'd love to see Judge Judy's reaction to this.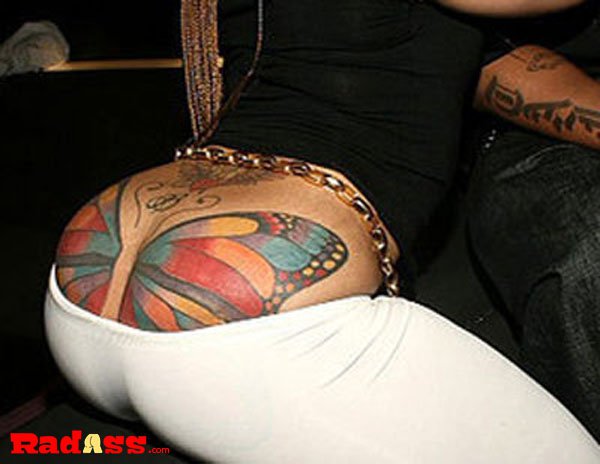 Go on and admit it, you want to see those wings clap.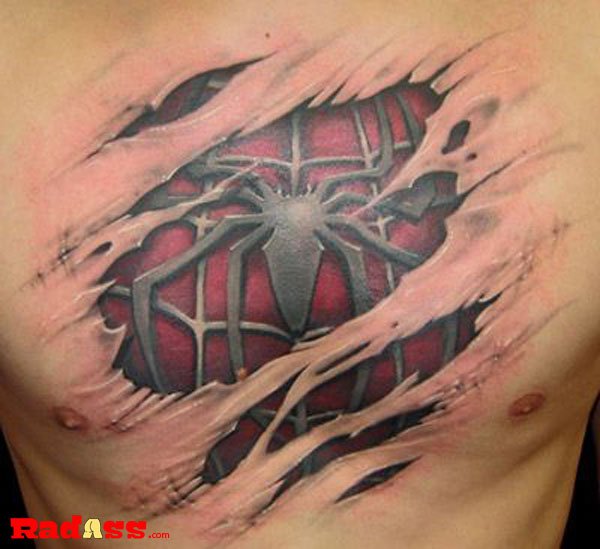 I mean, damn, I'm impressed.
Some tats elevate your thinking…others just make you wonder.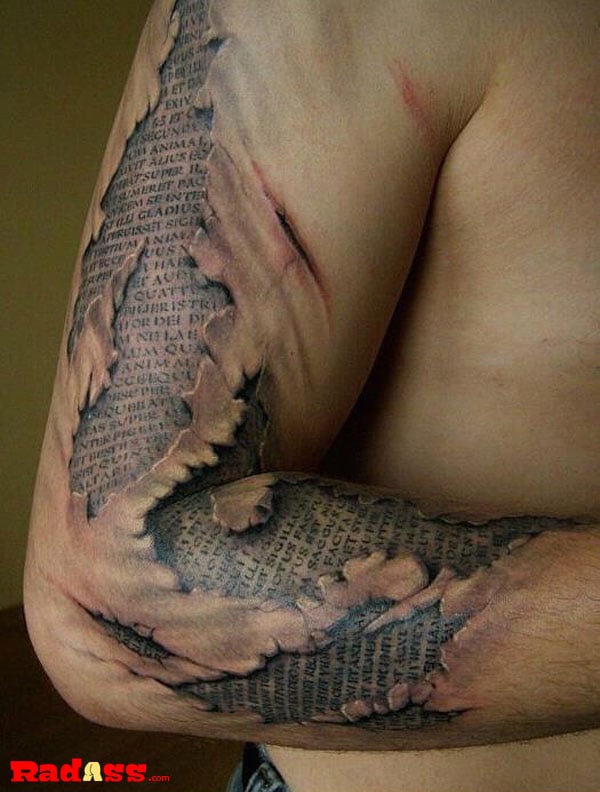 This would creep some folks out, but it's impressive as hell.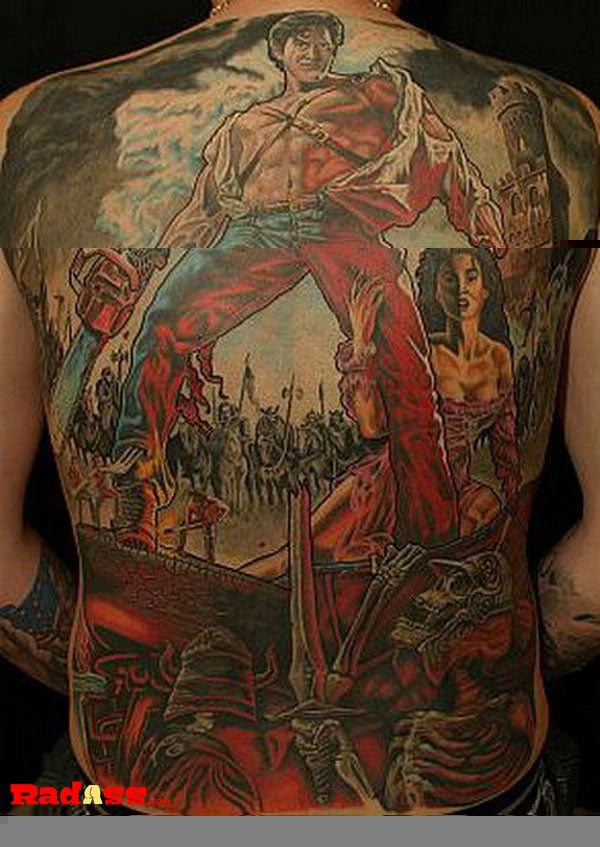 Hail to the king baby.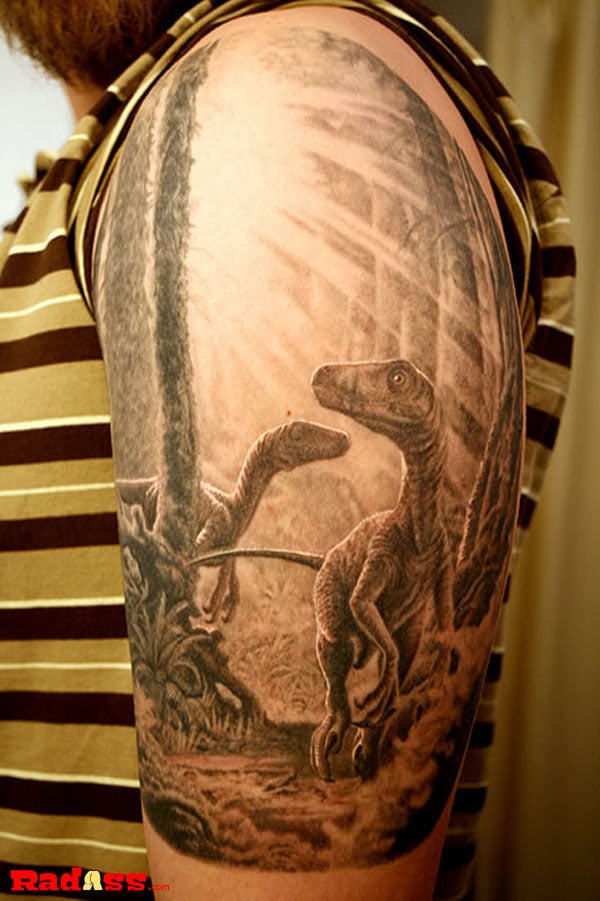 Damn, that had to take some time.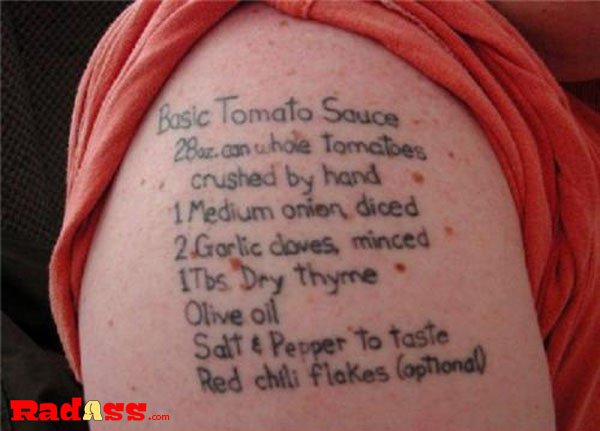 I mean…why not?
This kind of looks like something that Joe Exotic might have had done.
Don't drool, just don't do it.
It's not bad, but it's not necessarily impressive enough…maybe you should lower it a bit just to make certain.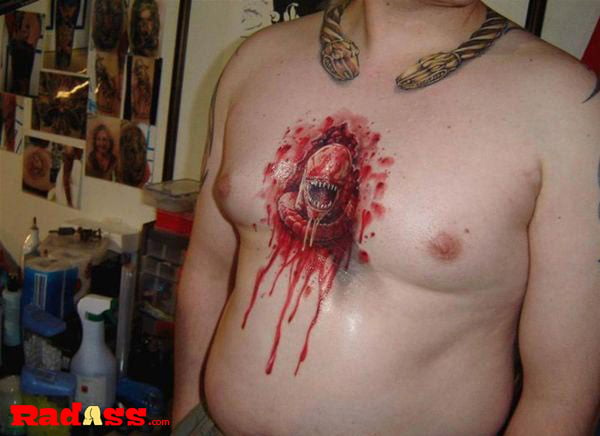 This is an odd combination, but okay.
It's a very busy design, but a web is a pretty serious tattoo that carries a lot of meaning.
The finish is great, but it's still a strange picture.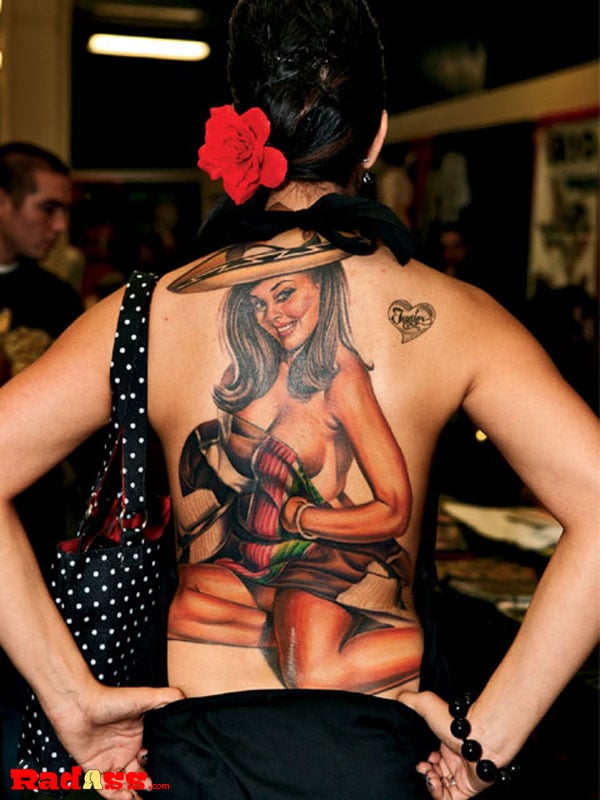 The pin-up style is nice, and the artwork is on point.
Detail makes a difference.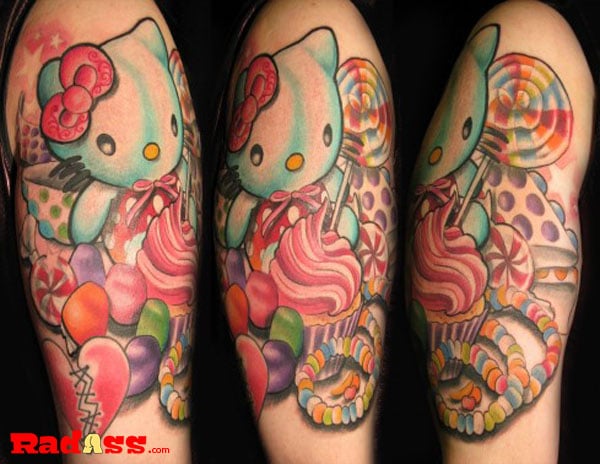 Hello Kitty you're so pretty…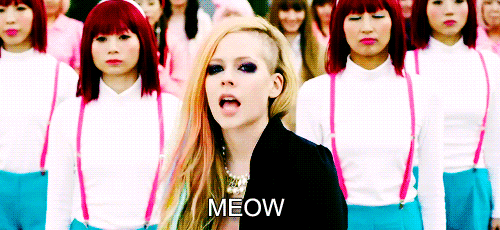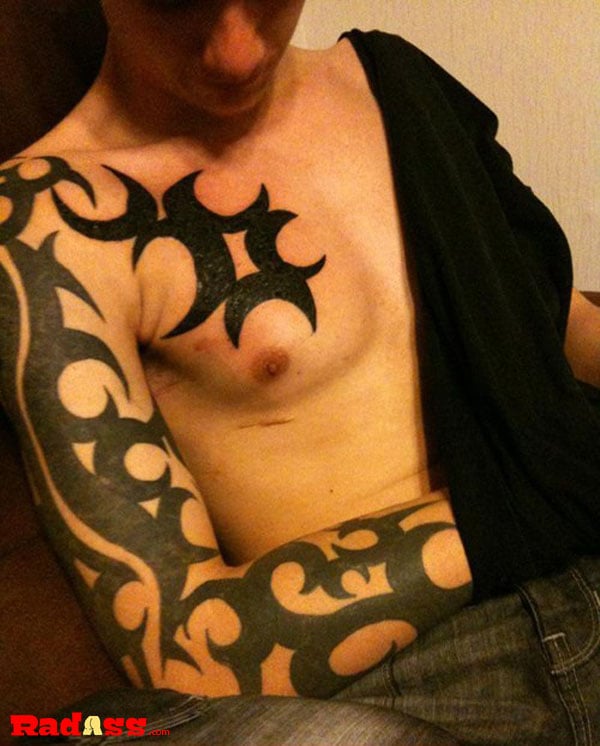 It's a lot of ink, but it feels like it could have been laid down a ltitle better.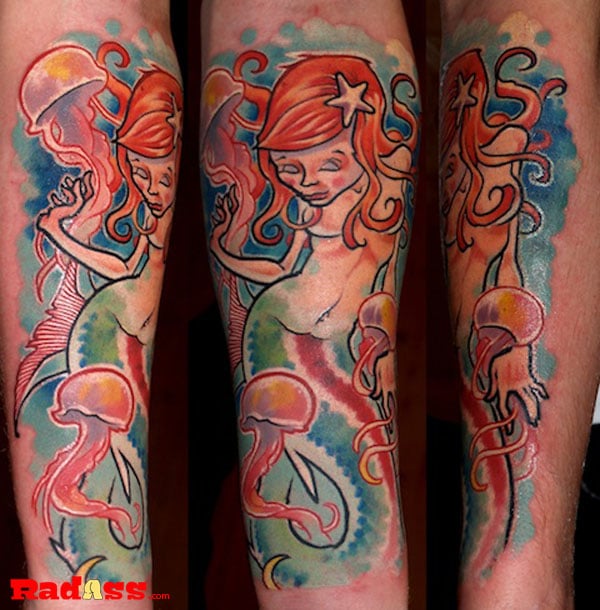 That's one awkward-looking mermaid.
Don't cover up on our account.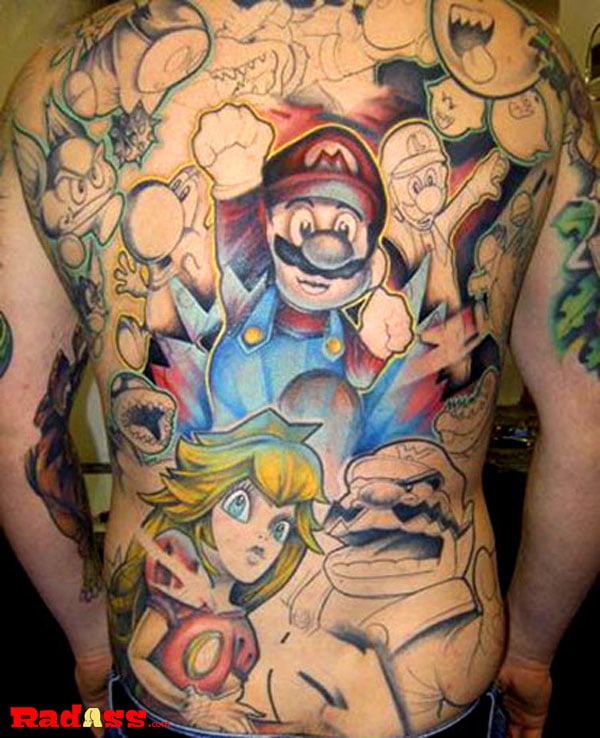 I won't say it, I promise I wont say it.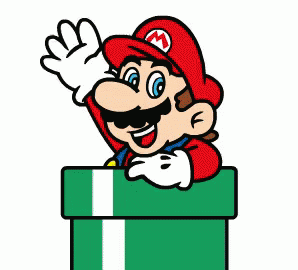 The price you pay is obvious from the work you get.
It's a personal preference, but wings almost always look better when they cover a large portion of the back.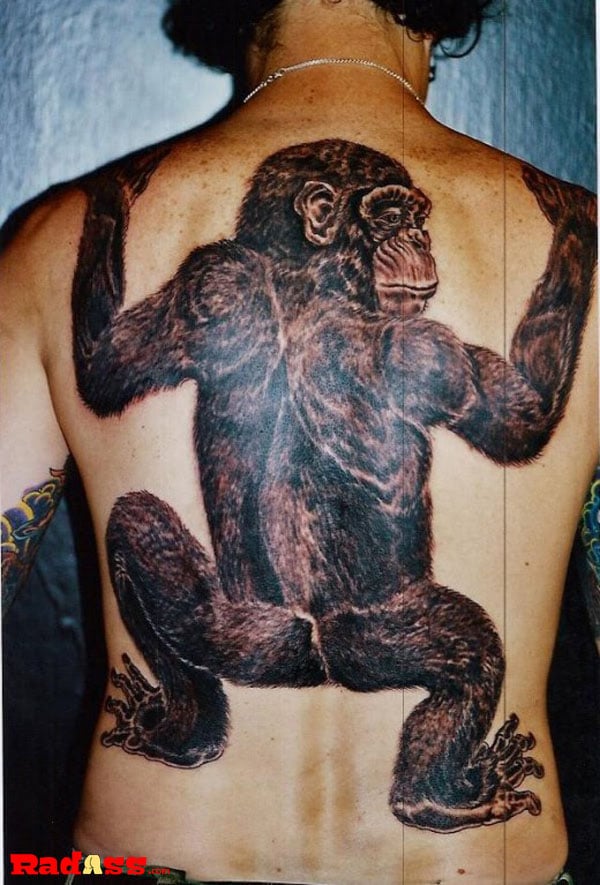 That's good work, kind of an odd request, but okay.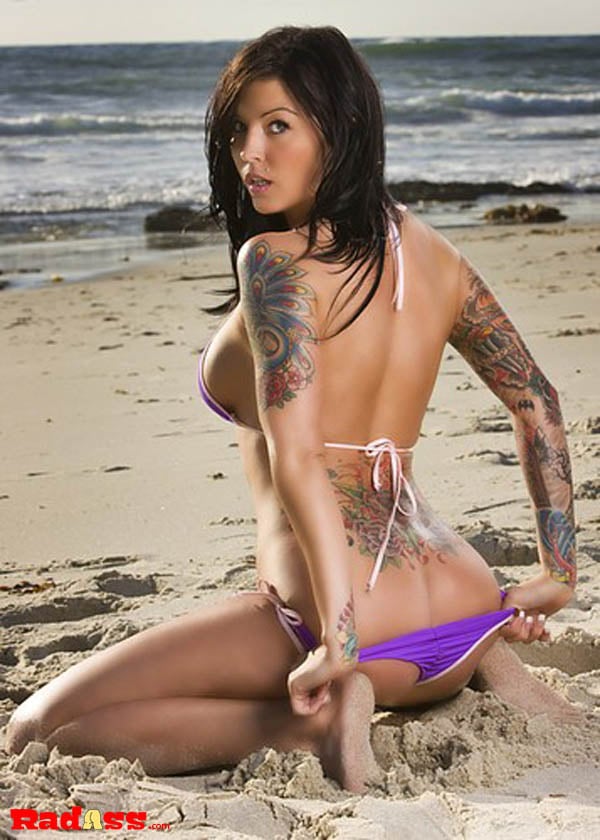 You didn't need to pull them down that much…but I'm glad you did.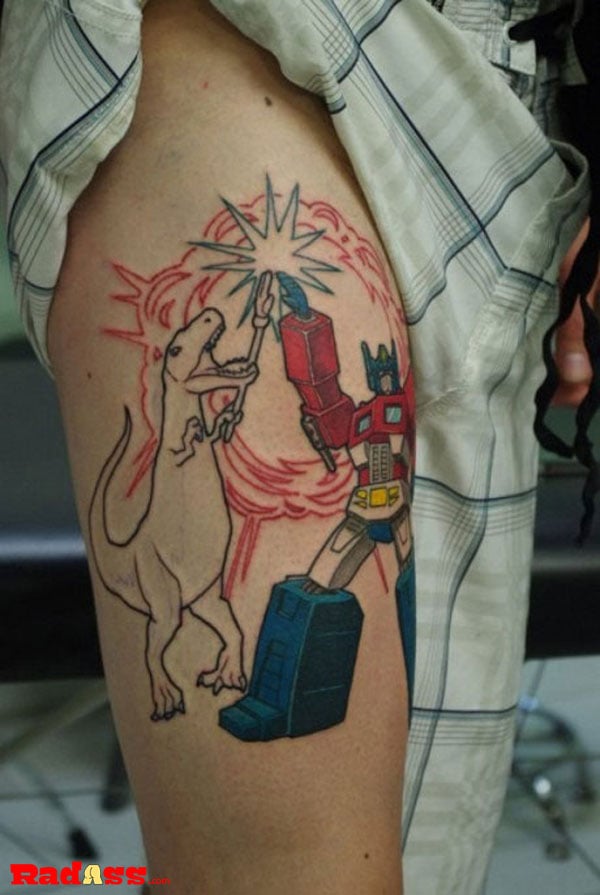 What an image to go out on, pure awesome.
WTR? (Why's That Radass?)
If it's rad, if it's weird, and if it can get your attention, we're interested in it and we're bound to bring it to you in a way that you can appreciate. Tattoos are one of those things that people need to be picky about since this is going to be on your body for a while to come. That's why it's better to shell out the dough and get it done right.