The road ahead feels unsure, but for now, it's wise to say our goodbyes with the utmost respect.
One can't always fathom the end of a legend, even if we know that we're all human and one day we'll no longer be here. The world has lost a great number of celebrities and special people over the last decade, and it's not at all surprising that someone like Queen Elizabeth II would be among the number of those who would not see the far end of this decade. But all the same, it's enough to say that the end of a reign such as this is unprecedented in our time. Leaders come and they go in the history of humanity, but only a certain number will ever be remembered the way that England's queen will be. One might say that this is little more than a bit of lip service to a monarchy that has existed for longer than the USA has been around, but the truth is that even without the full knowledge of why this woman was so great, it's a sign of respect to say goodbye in our own way. Radass is about being funny, showing gorgeous women, and highlighting anything that's out of the ordinary. But sometimes, we need to back up and remember why certain people are worth paying attention to, and why it's important to bow our heads for a moment to say goodbye.
History will forget everyone at some point, especially since the memory of the world around us is a vast and unknowable thing that we can scarcely comprehend. It's people that attempt to keep the memory of who's done the most, who's been of the utmost importance, and who will seek to remember each other and everything that's been done. Queen Elizabeth II was the type of woman that might have been misunderstood, underestimated, and thought of as little more than another woman at one time. But as the years went on, her rule proved that she was without any doubt, she was the right person for the position. When it comes to royalty, many people think that they can take the seat and make it work for them. But there are only a handful through history that could have taken on that spot and given it the dignity that it deserved.
Many people had their own views about the queen and some of those were even a part of the royal family, but instead of airing dirty laundry, let's just say that every ruler throughout history has had their admirers and their detractors, and Queen Elizabeth II was no different in this regard. In some ways, she was mocked relentlessly thanks to the way that pop culture tends to go at times, but most things were taken in stride during her rule, and to be fair, one can't fault those who satirize world leaders unless they're absolutely ruthless to the point of being cruel. For all the mockery the queen had to deal with over the years, and there was a lot of it, there was still a great deal of respect that came with it since, among the many world leaders, Queen Elizabeth II was one of those who managed to command the type of respect that many others couldn't buy with all the money in the world.
There will never be another woman like her.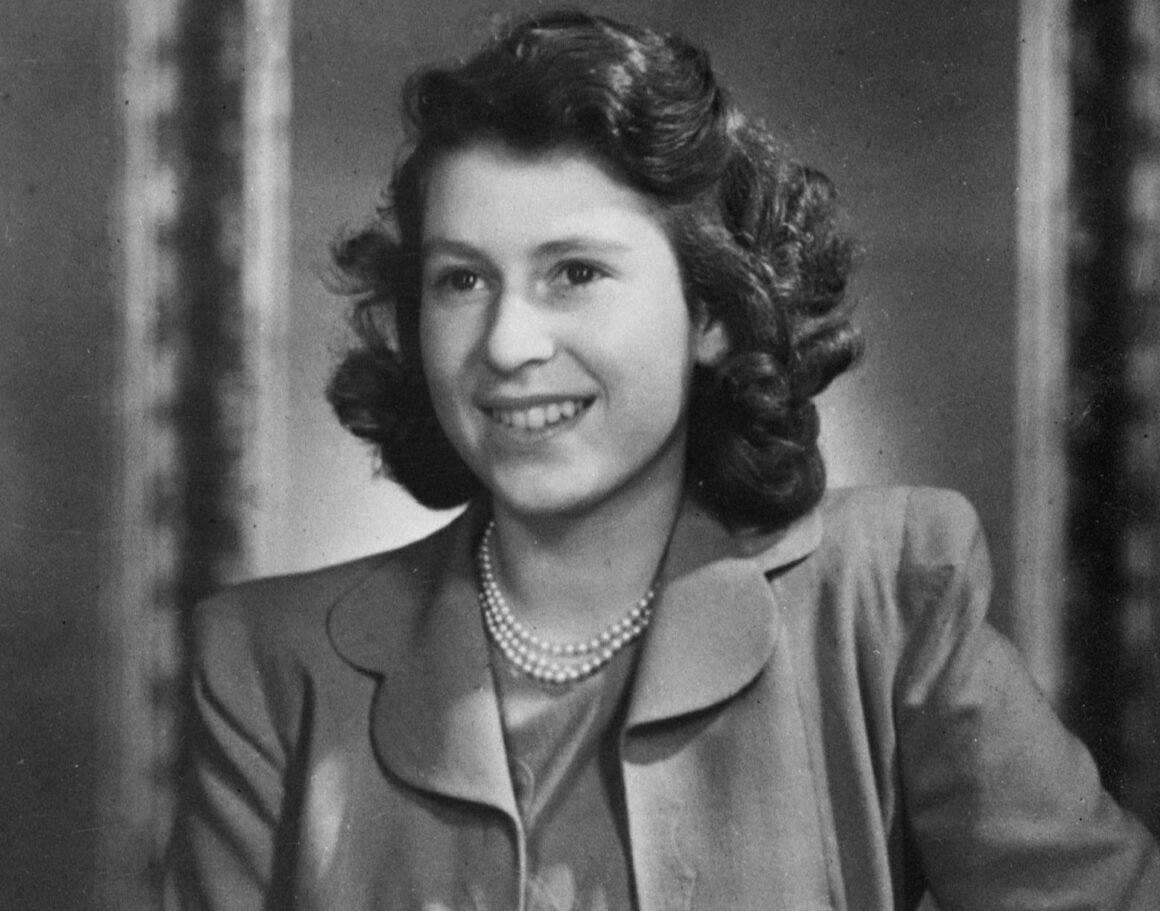 In the days when she was just a princess, it feels very likely that Elizabeth was still a tough and rather impressive individual. It's very easy to imagine that she might have had to work at being the person she would one day become, but all the same, the type of person that's needed to face up to the idea that they're so close to the throne and could be in line to rule at some point is the type that needs to be possessed of an inner strength that's considerably stronger than most. Trying to think of what her mindset must have been like back in those days when she had yet to assume the throne, is a little tough since it makes sense to think that she might have known plenty about the responsibility, but might not have thought it would happen in her lifetime.
Her rule is legendary and has been for decades.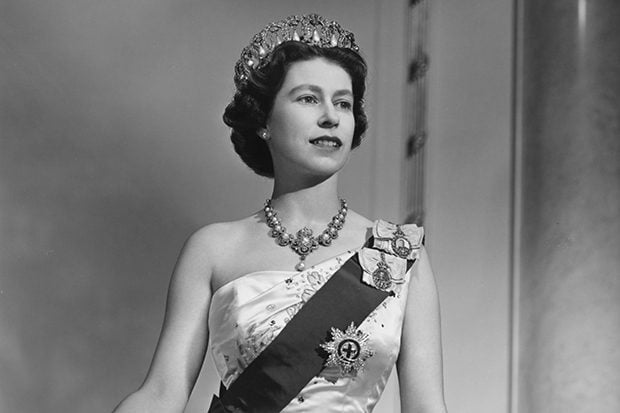 When one thinks about how many different events this woman had to attend, how many functions, and how many times she must have just wanted to kick back and relax for a while, it's mind-boggling. There's no doubt that she had her time to rest now and then, but taking a brief look at the life of a monarch makes it easy to assume that she was the type to move about quite often and probably wasn't allowed to stay still that often. Granted, a lot of pictures make it appear that she wasn't forced into any active situations where she might have had to expend a great deal of energy, but sitting in one spot for an extended period of time or pretending to smile, or even just waving for a certain period of time might have been a little exhausting at least. This is all before we get to talking about her actual responsibilities as a queen since one can only imagine the kind of headaches this woman had to go through from time to time.
You can't help but be impressed by this woman.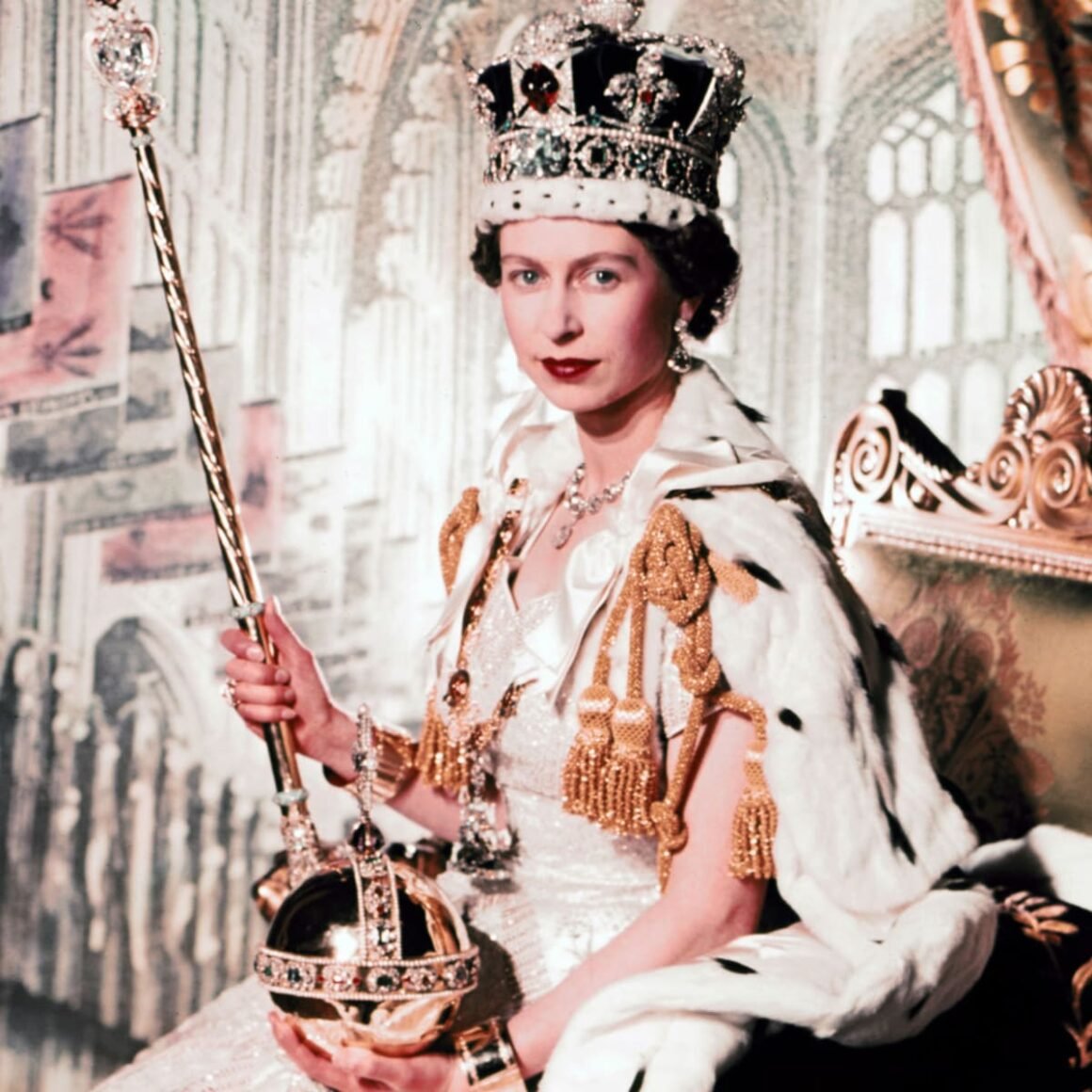 Over the years she's likely had her own troubles with the life she was born to, as it's only natural to assume as much. Many people see royalty in their own way, some see them as over-privileged and not nearly as responsible as they should be, while others get the feeling that royals don't have the easiest lives and do far more behind the scenes that people don't understand. The expectations of living as a royal don't sound like something that many people could or would want to put up with, even if it means living a life of luxury. If anyone bothered to read the expectations of those who are born into the royal family or marry into it, they might come to understand that Elizabeth and many others didn't have it easy all the time, even if they were always provided for and didn't have to worry about much. The whole 'gilded prison' idea makes sense in one way but not in another since it's easy to think that royals have everything but problems, especially when we can't see what goes on beyond the headlines. But rest assured, Elizabeth had her moments of doubt, but she also met each doubt with far more dignity than many could hope to attain.
It's only fair to note that she's been a part of pop culture in many different ways.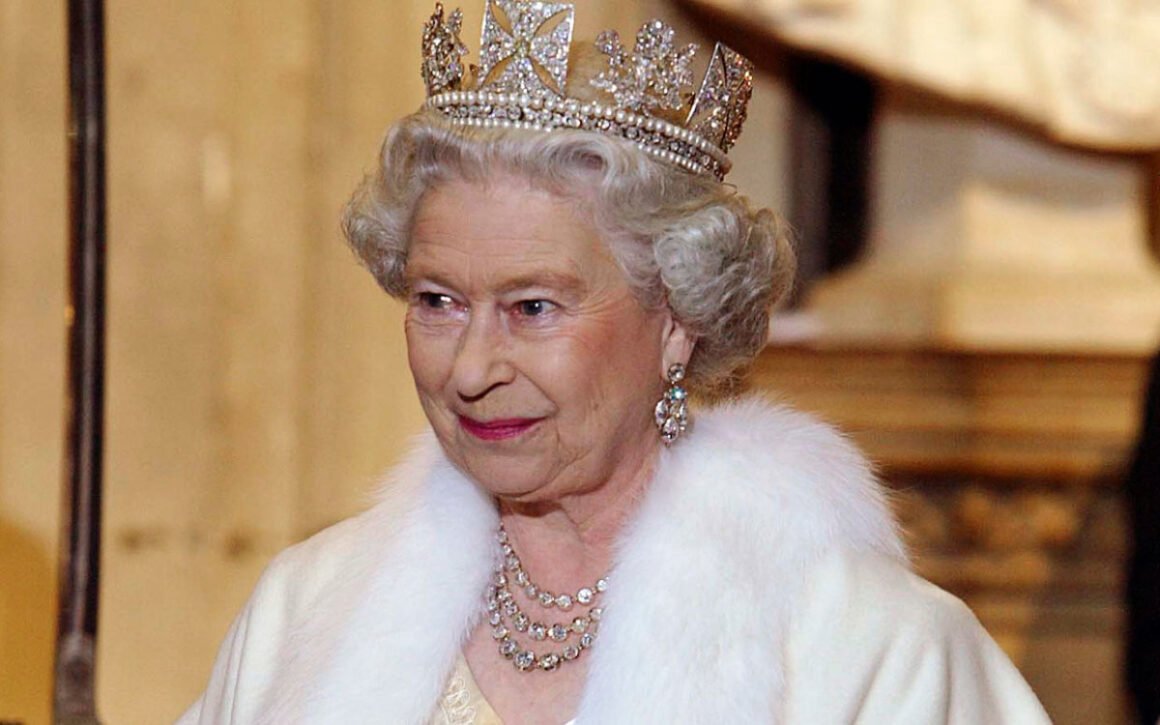 One could easily lose count of how many different times Queen Elizabeth II was satirized in pop culture, since there have been many instances in which she was seen much as many English folks have been seen, in the funniest way possible. Everything from political cartoons to movies has shown the queen in a manner that is not entirely disrespectful but is still borderline at times since some might think that it shows little to no regard for her feelings or even those of her loyal subjects. But the trick is that she's not the only one that's received this treatment, and if there was ever a moment when she had a serious issue with it, well, she didn't raise enough of a stink to show that she cared. One could say that the queen had a sense of humor, or perhaps considered the need to get mad beneath her, which would be just as good. After all, there are times when being immortalized in satire as high praise. It means people respect you, in one way or another.
At the end of the day, she was always to be respected.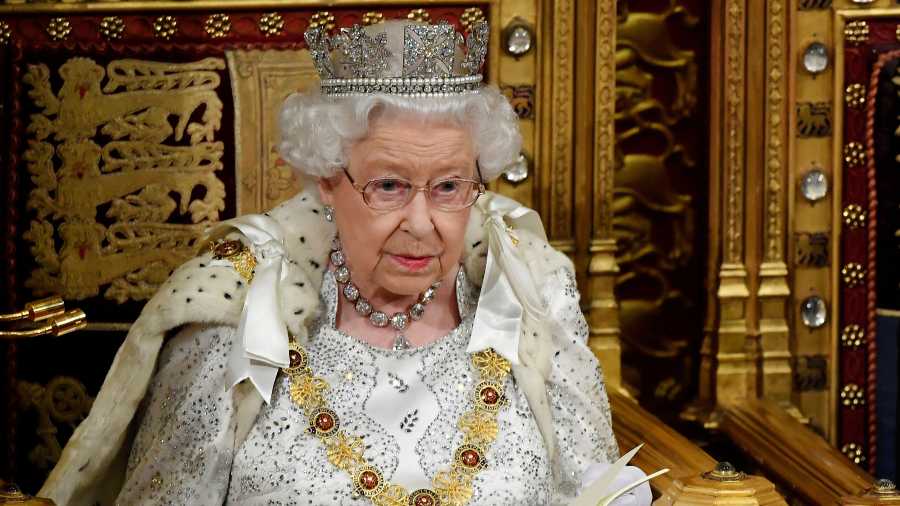 From the beginning of her rule to the end, Queen Elizabeth II was a woman of great dignity who earned her respect and did a great deal for her country. Talking her up in one way or another is easy enough since she was a woman that loved her country, and did what she could for decades to make sure it remained the proud nation it's been for so long. It sounds a little dramatic, doesn't it? It's warranted though, since this queen was one of the individuals that, throughout history, will be remembered for many things, not the least of which is the impact she made around the world.
What does this mean for the royal family?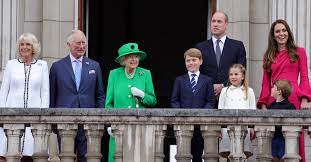 It's already been tossed around that Prince Charles isn't exactly a prize to be next in line for the crown, but with the media buzz that's been flying around the royal family for years, it's tough to know how to feel. But being American it feels a lot better to simply say our farewells to an impressive woman and to hope that the UK will continue to prosper in the days to come since it would be tough to see a nation fall simply because its rulers were inept. Here's to hoping for the best, right? And here is to saying goodbye to a person that saw and enacted a great deal of change in her time. Farewell Queen Elizabeth II, the world will remember your name.
WTR? (Why's That Radass?)
It's always important to pay respect to those who have passed. A country has lost its queen, and the world has lost a truly unique individual. In moments such as these, it's usually best to remember some of the more important times and not laugh quite as much. But all the same, one can't help but think many will find the humor in her life as they tell the tales they recall.