With Father's Day coming up, it's important to remember why dads are so important.
June 18th is quickly arriving and it's time to remind ourselves why fathers are so important in the household and in our lives. Over the years a lot of studies have been conducted to see how and why dads are so important, not to mention how they can change the course of a person's life simply by being there. Without needing to step into a debate that reflects on the negativity toward parents and their different roles, it's fair to say that having both a mother and a father in the household is vastly important to the well-being of an individual. But it's also important to step back and say 'thank you' from time to time for the men that stand up and do the right thing in our lives. One has to remember, these are the guys who stuck around and who made life a little bit easier at times since they helped to raise us, helped to keep us safe, and are always there to show us an example of what can happen if we follow the model they gave us. Mothers are every bit as important, so let's not get that twisted. But on Father's Day, remember why we call them 'dad' and what they've done for us.
With that in mind, here are 10 reasons why we love our fathers.
10. Having fun is different with a dad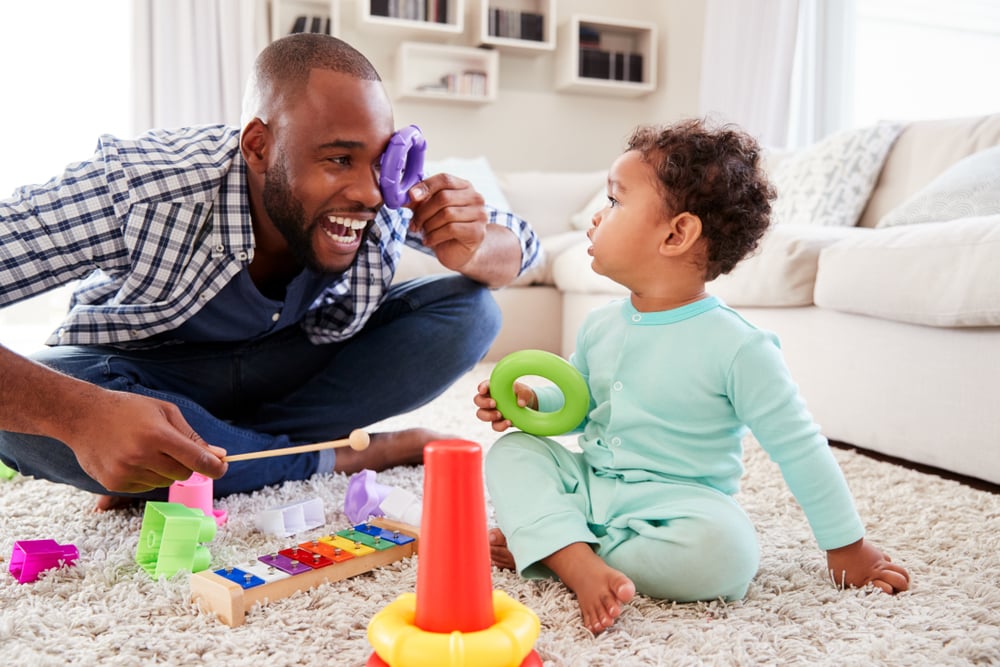 Even the gruffest, roughest dad can get down on the floor and have fun with a child, since they know how to make us laugh and how to show us how to play. Dads might play a little rougher at times and add to the experience of being a rough and tumble kid, but a lot of dads know how to treat their children in an appropriate manner to help them have fun. In other words, a dad might help you dig a tunnel in the sand, or he might happily accept your invitation to a tea party. But the point is that he'll have fun, and help make a great memory.
9. They can help teach children how to behave
It takes both parents to make this happen, but men are important in a child's life to help them when it comes to existing in society. Mothers do their part, but fathers are needed to give a sense of how a person should behave in one situation or another, and how it benefits them to do so. Plus, with another parent in the picture, a child can grow up with the ability to read various social cues and adhere to the mores that people value in one culture or another.
8. They help to understand other men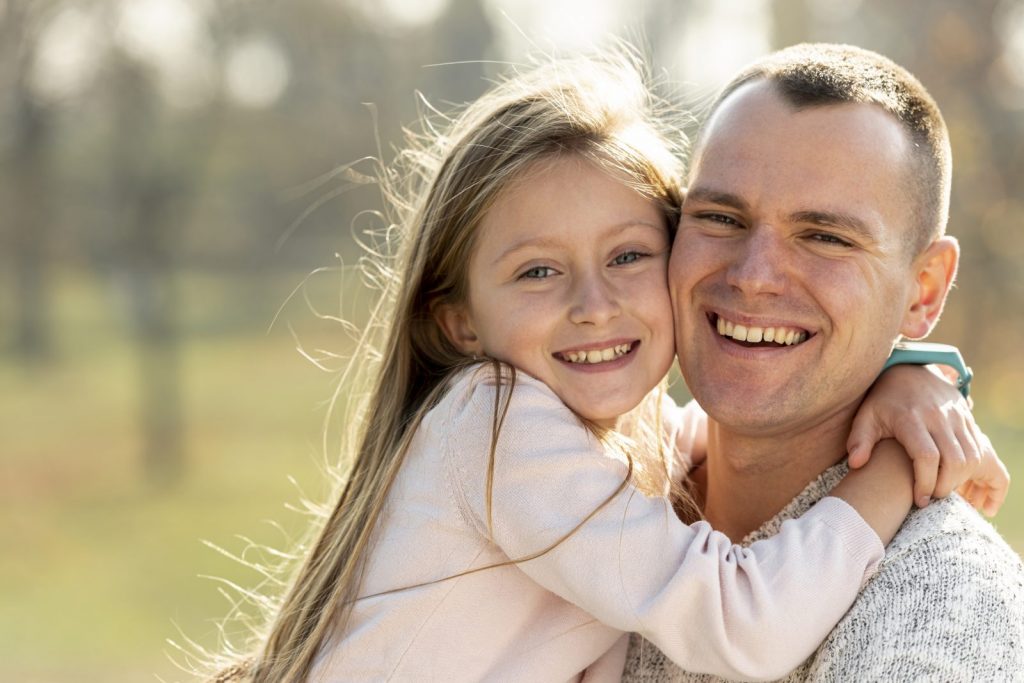 With all due respect to women, men understand how men think, and how they act, and can give their children a better idea of what to expect. Men were boys once, and teenagers, and young men, and as such they know the basic mindset of men and how they think. Even though things have changed over the years, men know men far better than women do, and for fathers who are raising daughters, this is vital as it allows them to counsel their daughters when it comes to determining if a man has good intentions or not. Daughters might not always listen, but fathers are there to talk to if they need them. As for sons, fathers are capable of letting their boys know how to act, how to behave, and how to hold themselves up as men when that time comes.
7. Traditionally they are seen as protectors
Despite the fact that gender roles have been changing over the years, fathers are still those we look to as the default when it comes to the protector of the family. The expectations laid on the father are those that state that he's the tough one, the stoic one, and the guy that's going to stand up when the family needs someone. It's true, this has changed a lot in the past couple of decades, but the fact remains that a good father will stand up and defend his family from anything that he feels is a danger to their well-being.
6. Dads help us to boost our self-esteem
How we feel about ourselves is important since quite honestly, it takes a parent to help build that foundation. Those children that have grown into adults depending on no one but themselves still have a chance to use other adults as a barometer, but having your father in your life makes a huge difference as many people have noted.
5. Our fathers teach us how to push through our struggles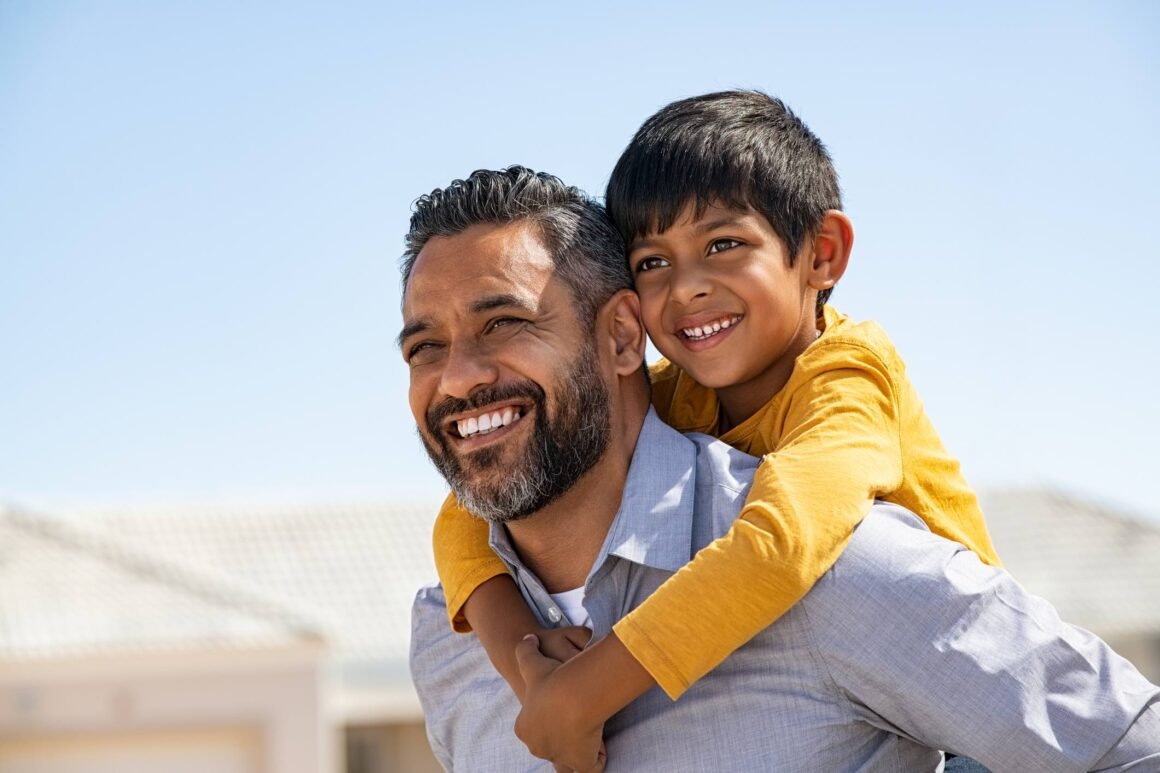 Parents in general manage to do this when they care about their children, but between mothers and fathers, there are struggles that differ between both parents. Fathers can teach us to be tough, to find a different angle, and to deal with people in ways that will help us in the future. Finding out how to handle each struggle that comes along in life is important, and our fathers are one of the best guides to utilize when trying to make sense of this thing we call life.
4. They teach us to respect authority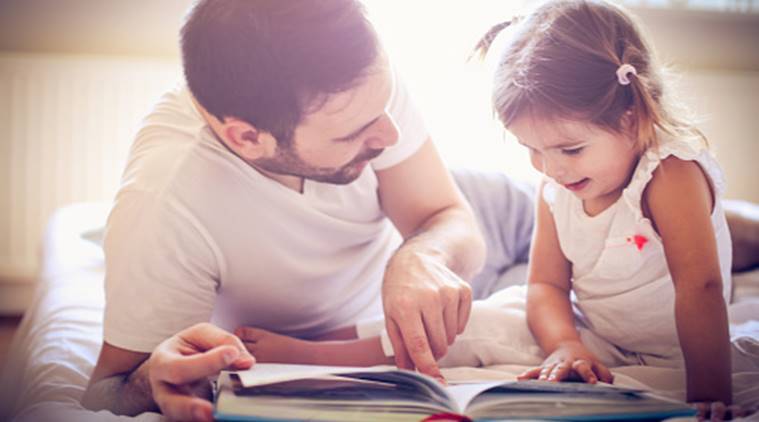 Keep in mind that questioning authority is still important, but learning how to respect authority is just as important since it creates the sense that we can trust others and that we can rely on those who are given authority over our lives. Even if there are moments that we can't, our fathers are there to tell us either yes or no when it comes to trusting and respecting authority.
3. Our dads teach us about the 'straight and narrow' path in life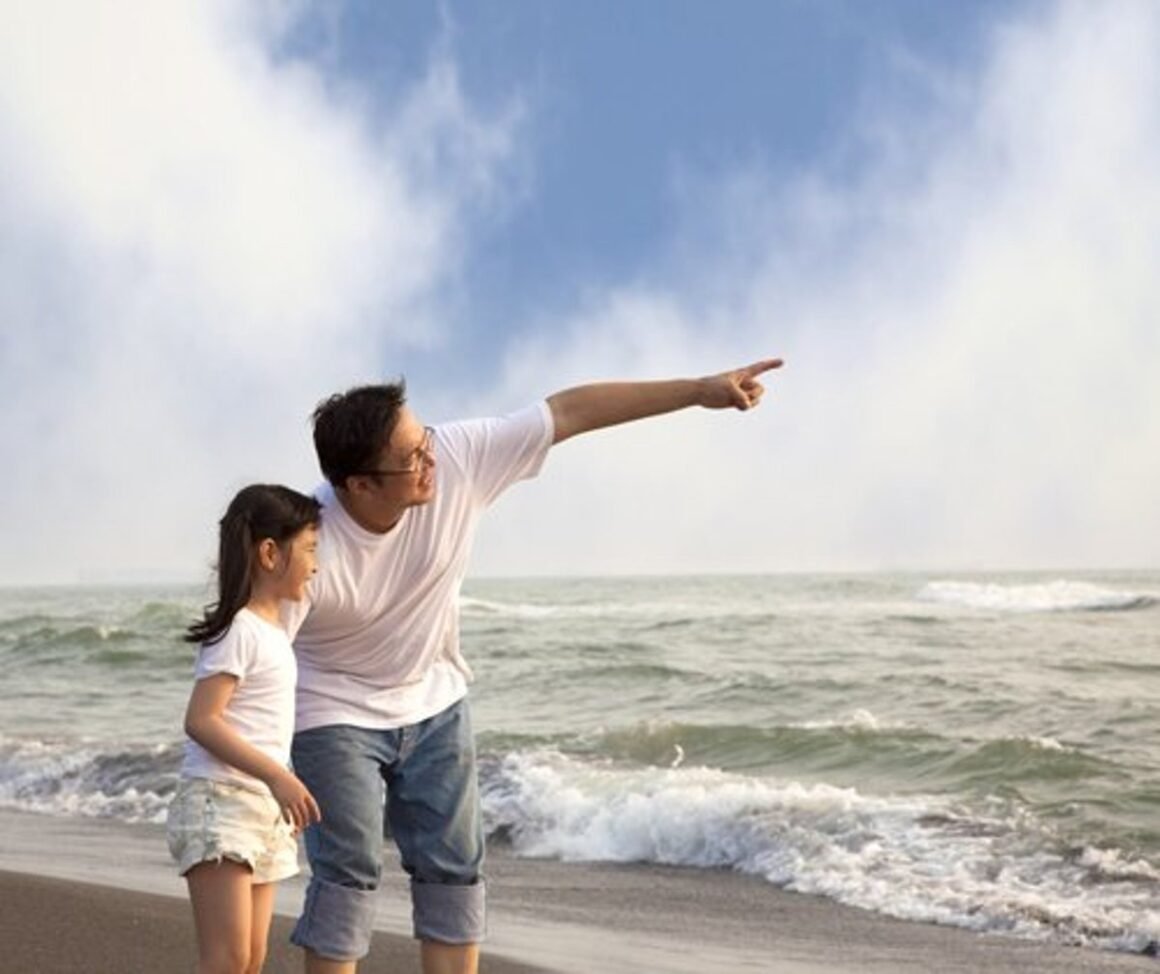 In all fairness, a good father will encourage their child to go their own way and will be proud of their children no matter what. But a good father also knows how to show their children how to get through life, how to make smart decisions, and that the fact is that the straight and narrow path isn't always fun, but it's the right way to go when it comes to moving forward.
2. Their presence brings balance to the household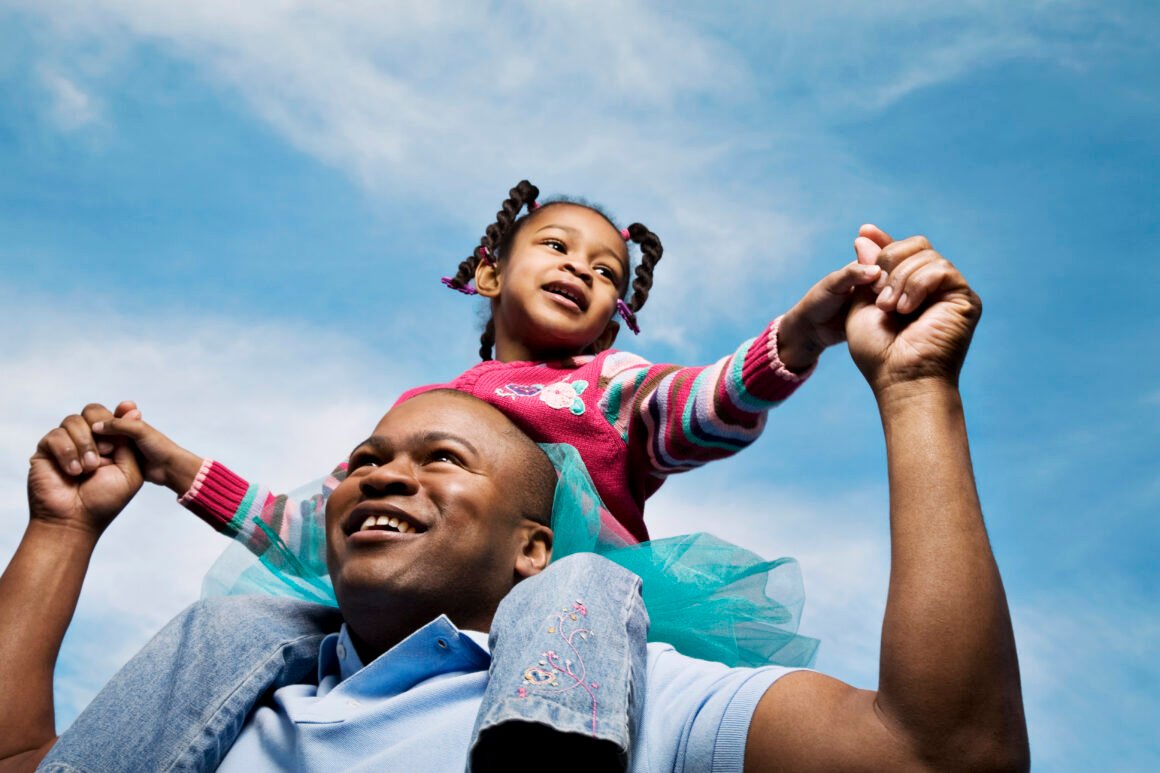 The many studies that have been conducted reveal a bunch of reasons why fathers are needed in the household. The truth is that they do bring a sense of balance to a child's life since while dads can't give a child the feminine perspective in life, women can't always give their children the male perspective either. Both are needed to create a well-adjusted individual, and a father helps out when he's needed to provide this.
1. They help to create the happiness needed for a stable life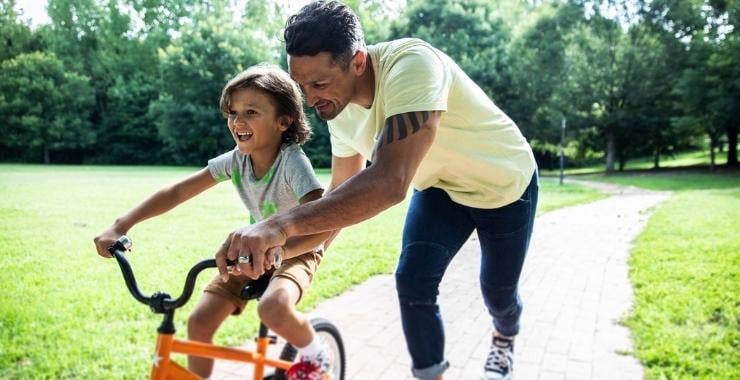 Happiness is an elusive concept that a lot of people see from a different perspective. But having your father in life and being able to enjoy the feeling that comes from knowing that you have someone that cares for you, loves you, and wants to spend time with you, is a feeling that can't be substituted by anything. A good dad is the guy in your life that will always be there when you need him and can bring a smile to your face when you remember the good times.
WTR? (Why's That Radass?)
The fact is that we need fathers for more than biological reasons. They're the balance to mothers and the people who can help to create a healthier and well-balanced society. Just about any man can help to create a child, but it takes a guy that wants to stick around and take care of their family that can take the title of father. Happy Father's Day to all the Radass dads out there, enjoy your day, and know that you're valued.