One-night-stand people, where you at? Casual lovers, let me see a show of hands. No, we are not here to judge people who want serious commitment and meaningful relationships. But, if you are trying to find advice on love and long-term connection with a partner, this is not the place to do it. We are dedicating this one to all our sexually active fellas and ladies out there who want some good, clean fun. Is it possible to enjoy lust and desire without catching feelings or making the situation weird with your freaky partner? Yes, if you play by the rules. 
Good, lustful sex endeavors with someone can be casual. But, there are "rules" to casual behavior, too. Let's go over some tips to make your casual sex sessions on point.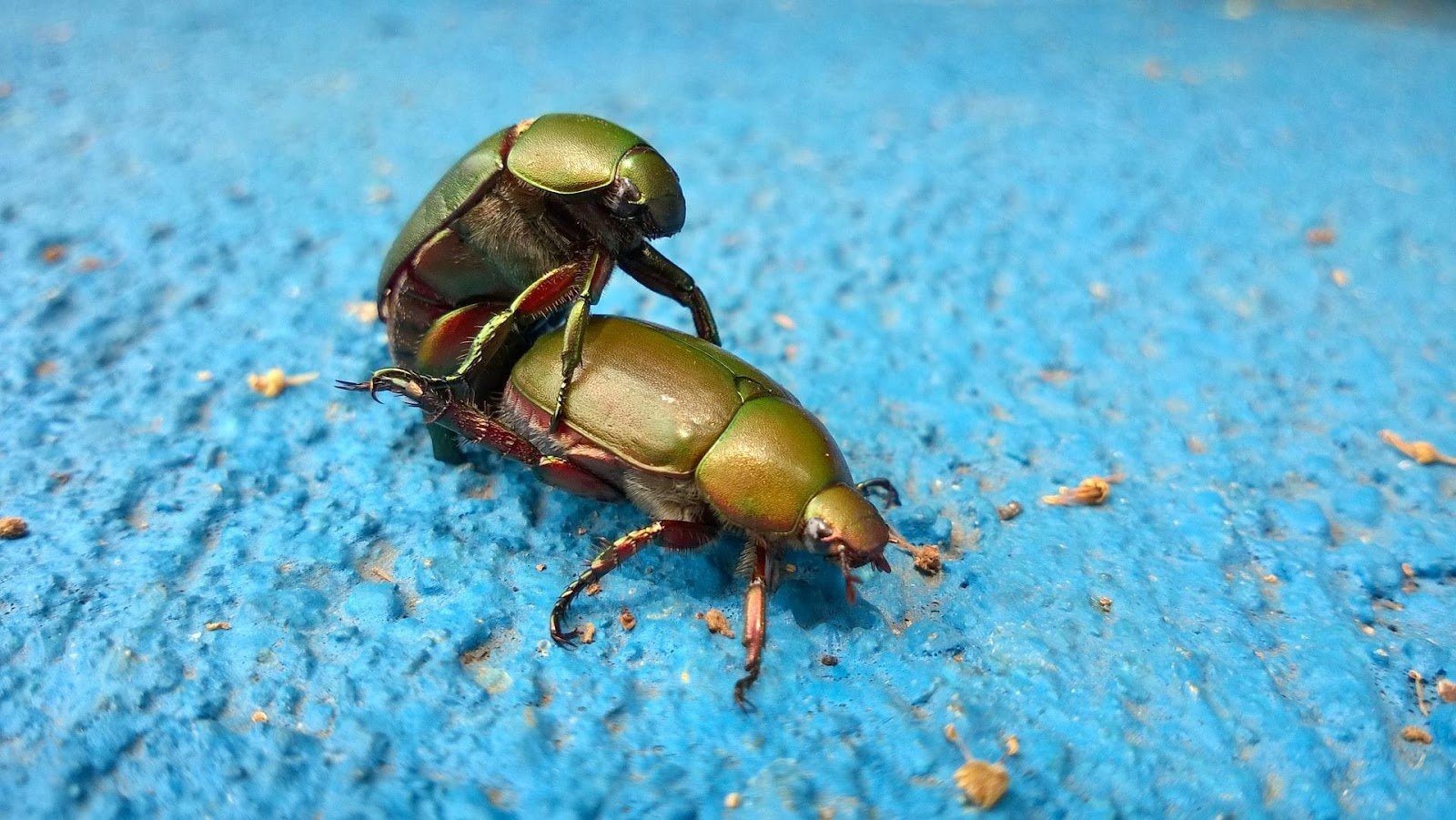 Photo Credit: Unsplash
Carefully Choose YourPartner
Choosing a person to casually screw around with seems natural or random to some. However, it's far from that. For example, you don't want to bang a coworker and then make things weird at work. If you need to see this person more often than not, you might face unnecessary complications because of a few nights of lust. The same goes for people from a group of close friends. And no, it usually doesn't work like in sitcoms. So, is it worth it? Choose your sex partner wisely.
Honesty Is Key
If you are positive that you are only physically attracted to that person and don't want anything more than sex – and yes, it applies to all genders, don't play with each other's feelings – be honest about it. Sending mixed signals to someone and telling them "you can't stop thinking about them" while maybe you only think about that ass is not cool. Catching feelings is easy, and being friends with benefits is a slippery slope. Be honest about what you want from this person, and if you're good with only a casual bang, and the other party gladly complies, then you two are a match made in heaven. Until you don't want to be – let's face it, casual bang sessions don't last that long. If they do, they are turning into something more.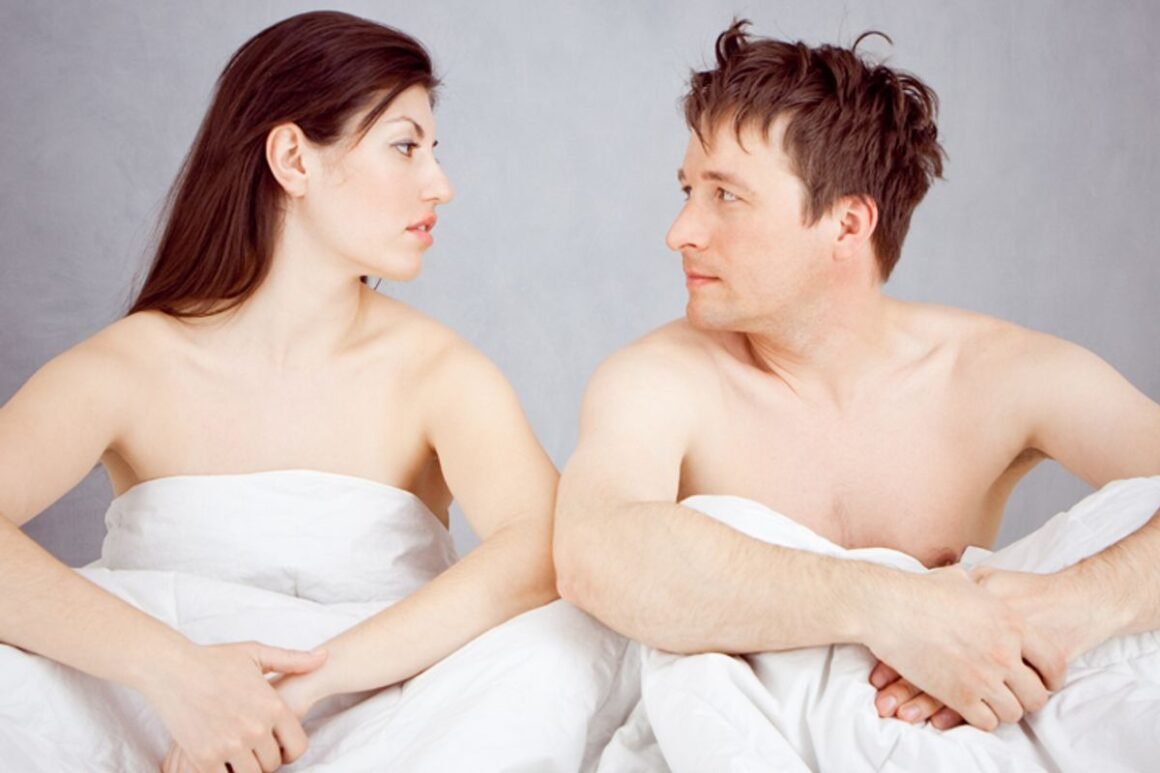 Aside from being honest with the other person, be honest with yourself. Did you start catching feelings, and now you're only fooling yourself, believing you can keep it casual? If that's the case, you need to spit the truth and wait for the other person's reaction. These things happen, and we screw up a casual bang. We're humans, it is what it is. 
Have Respect 
If you are banging someone, it doesn't mean this person is a sex doll or toy. In this case, you are not on your own, jerking off to porn. You're with an actual person who has needs and feelings – and no, we are not talking romantic feelings. They are here to get from you the same thing you need from them – satisfaction.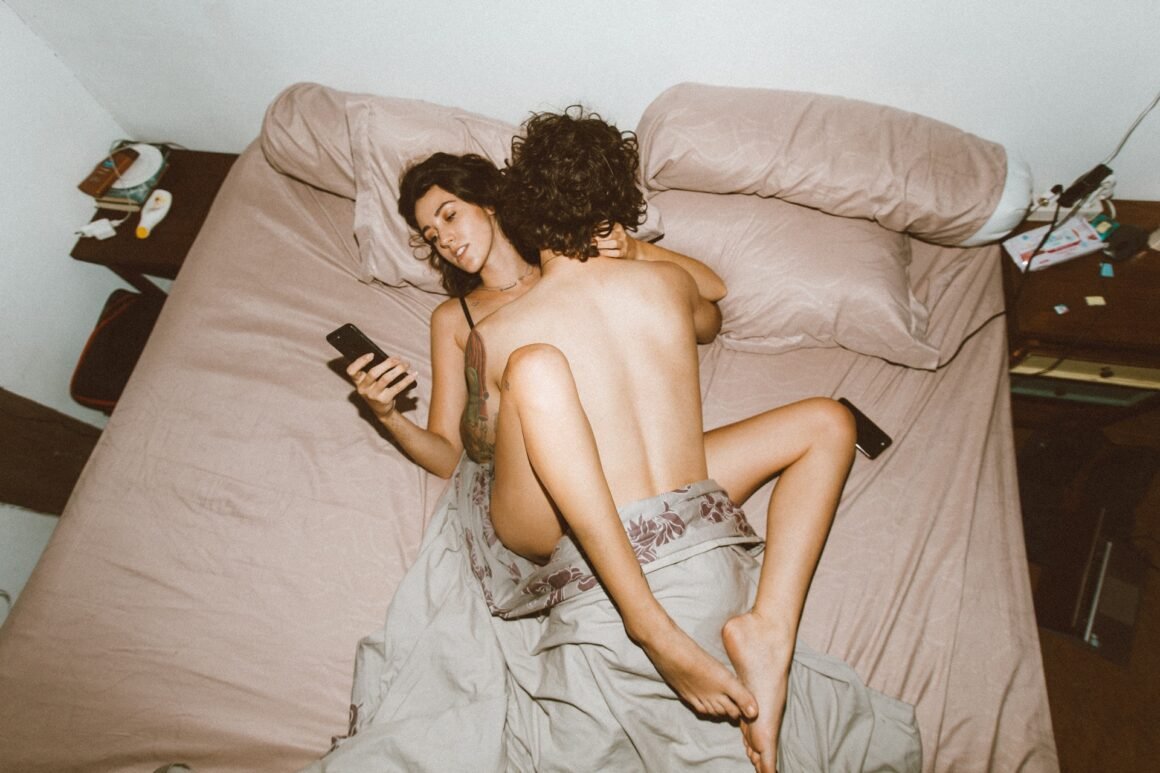 Go over person's boundaries, see what works for both of you – are you going to check in and text from time to time, or only have late-night booty calls? How often do you want to do it?
And one more thing – cuddling after sex is reserved for people in a relationship, but do make sure not to be weird and just vanish into thin air after doing it. There is probably no need to stay the night, but having a quick chat – especially if you want a round-two sometime in the future – and showing some affection (without going overboard, we said it a million times, don't get lovey-dovey) is a nice thing to do.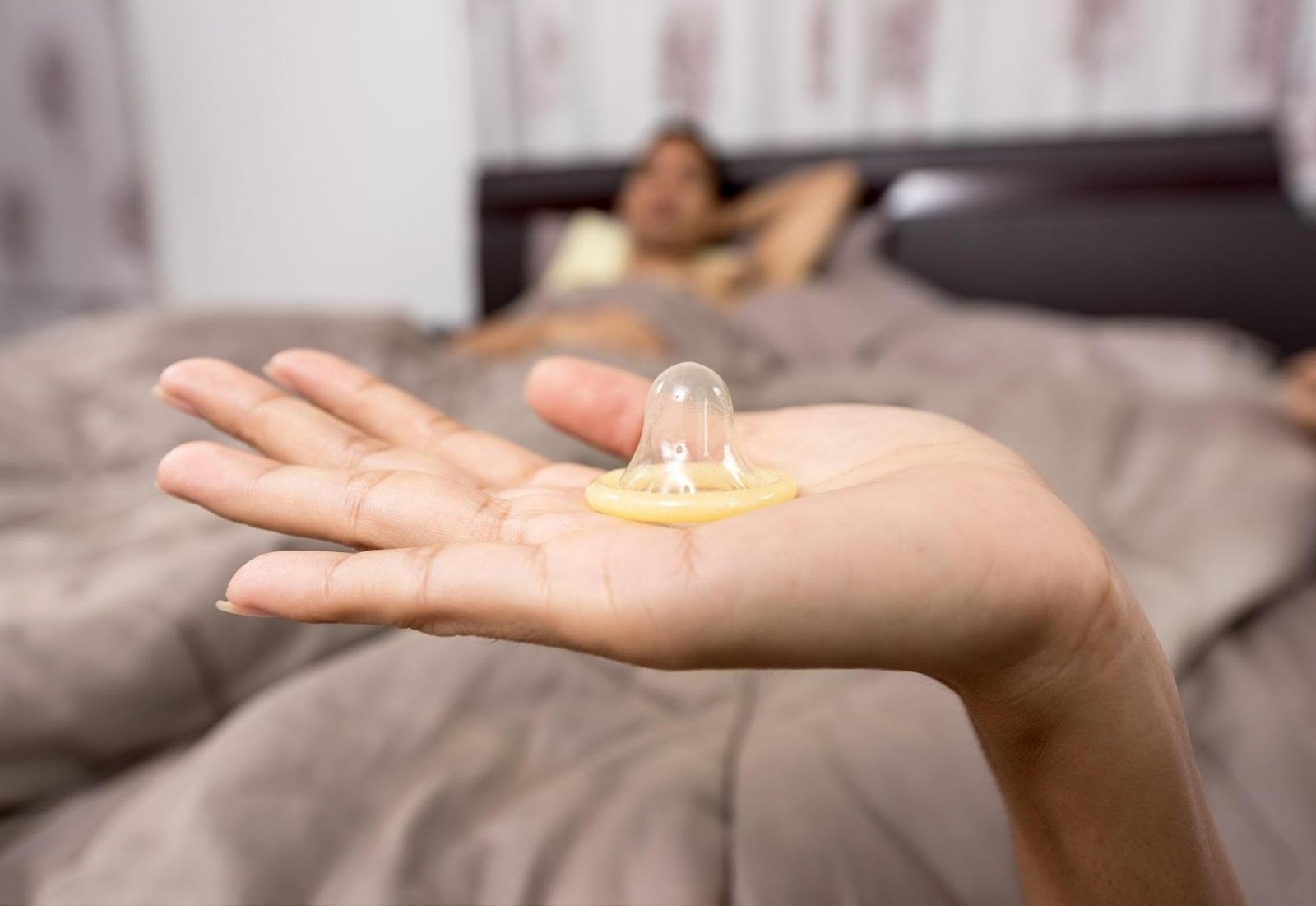 Photo Credit: Pexels
Safe Sex, Always
We could have easily put this at the top of the rules pile as it's one of the essential, if not the most critical, parts of this casual-sex conversation. If someone tells you they're "clean" and "safe," don't take their word for it. Use those condoms and stock up on them. And again, we do not care about gender – all of you who love to do it casually should be safe and smart. Ladies, gents, trans peeps – yes, ALL OF YOU, practice safe sex. And good luck with all the banging.
WTR?
This one is pretty simple. There's no judgment coming from any of us here at Radass since everyone has their thing, and if you wanted to find a soulmate and did, congrats. If you just wanted the physical pleasure without the mess of catching feelings, then once again, congrats. But whatever you do, be nice about it, think about the other person, or people if that's your thing, and always, ALWAYS be safe.