Are you ready for another round of would you or wouldn't you?
From ooh-la-la to OMG.
It sounds odd, but she looks like DC villain.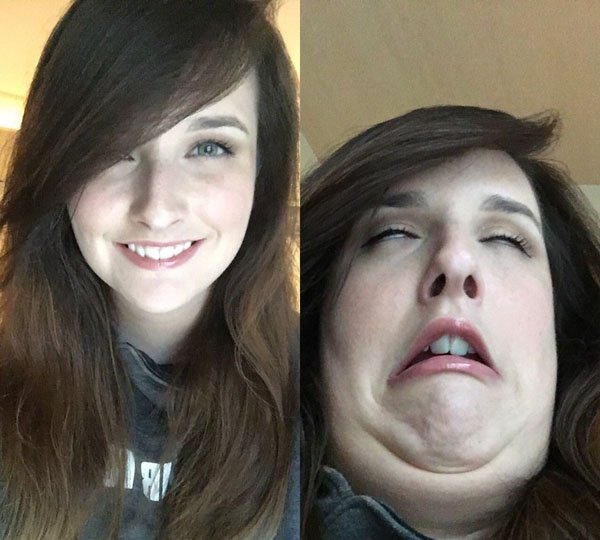 Your reaction to a fart is a little dramatic.
The Jekyll and Hyde effect isn't working for you.
Squish…just sayin'…
No…just no.
Sometimes you have to change your point of view…and it still doesn't work.
How many layers of makeup does that take?
It looks like you need to be inflated to be attractive.
You need to lay off the demonic possession.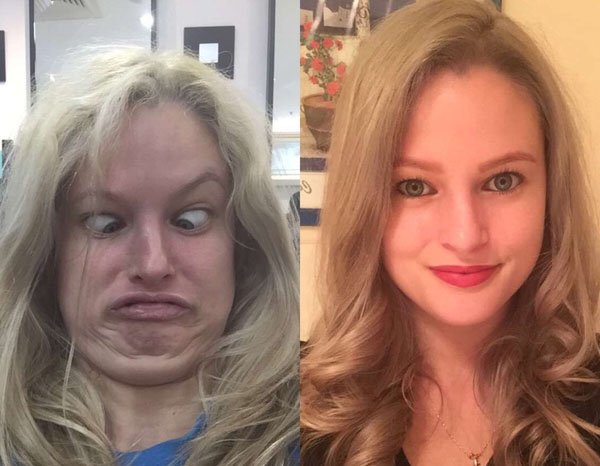 So someone pushes your nose and this happens?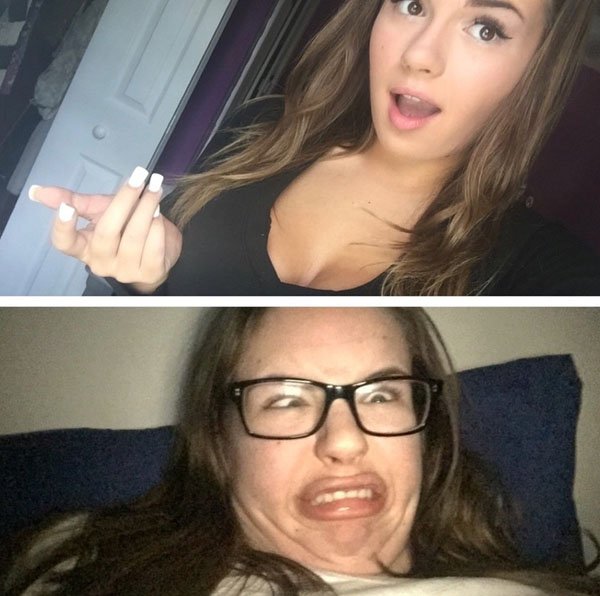 It's like a worse version of The Princess Diaries.
You're trying too hard.
There's not much difference here.
The woman you go home with, the woman you wake up to.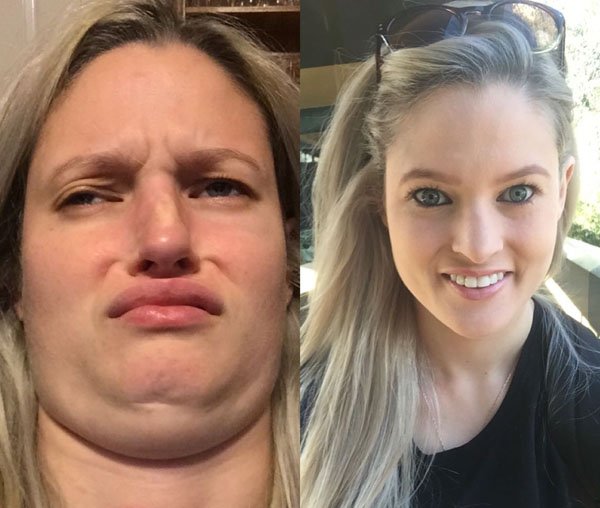 So confusion makes you swell up?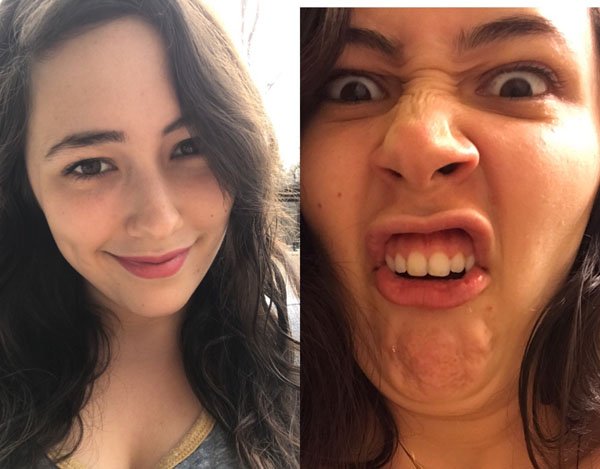 Your nostrils flare wider than mine.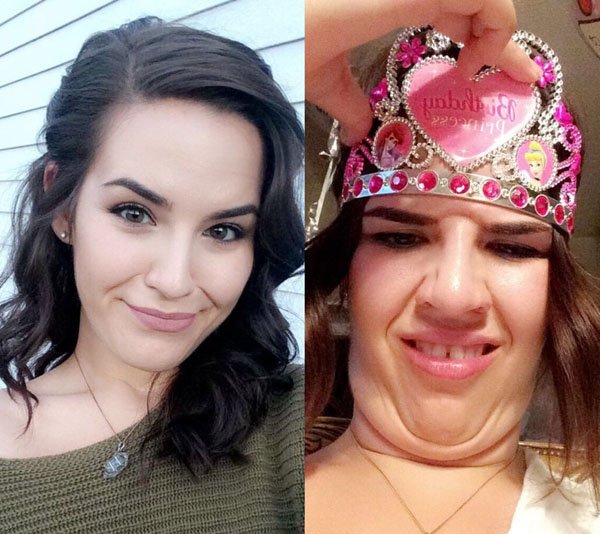 Ermagerd…princess edition.
When the inner Karen comes out.
She goes from sweet and friendly to ultra-Karen in an instant.
There are comic villains that are less terrifying than this.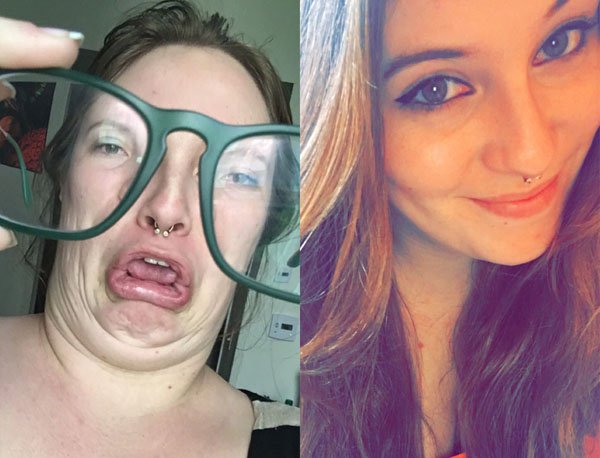 Let me quote Wikipedia to you…
See what happens when you mention religion to the wrong person?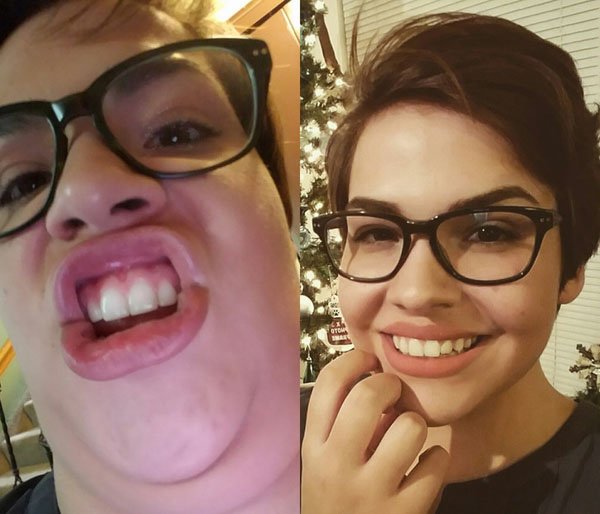 She looks ready for a protest.
The wax museum.
Someone decided to go smoosh for fun.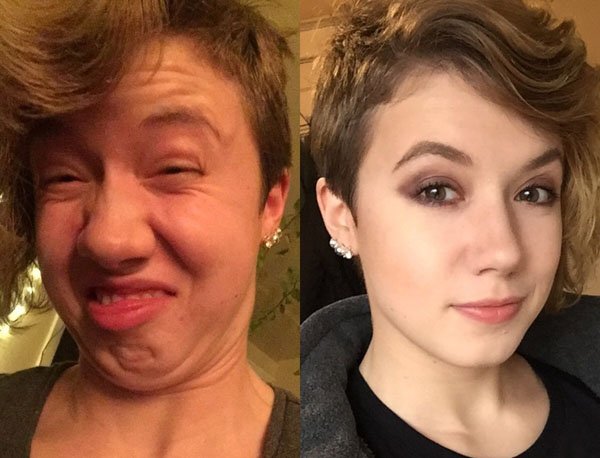 Wow, her nose shrank…that's creepy.
This is what happens when you leave her in the heat for too long.
It's Don Rickles resurrected.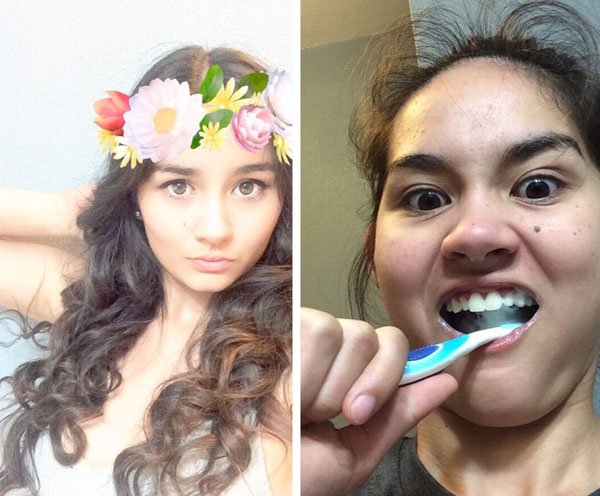 Meh, she's not that bad.
Almost done.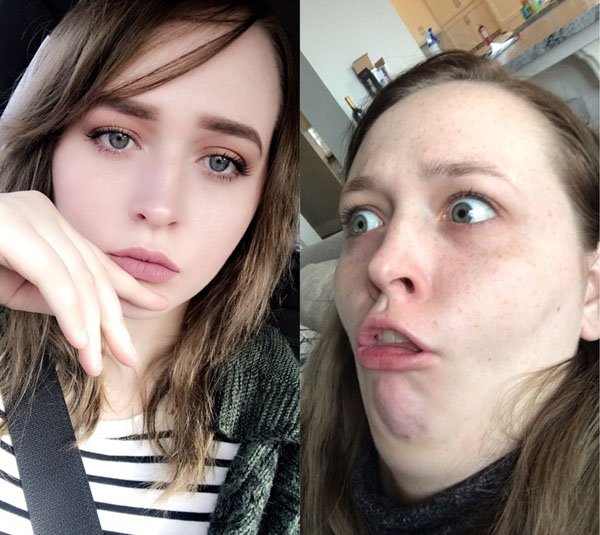 That's taking the duck face too far.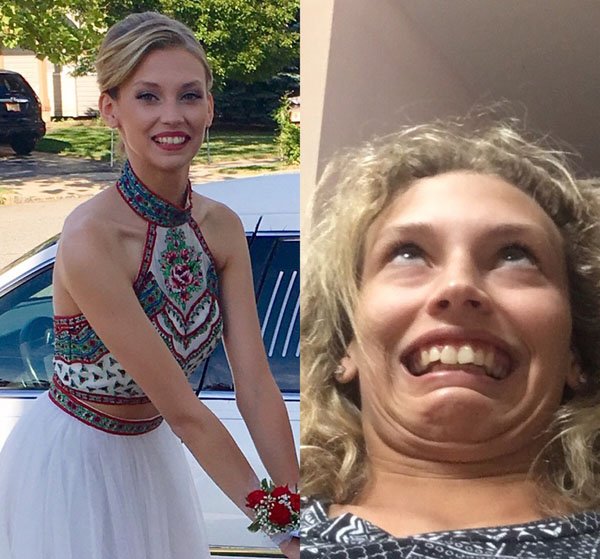 I'm concerned about what's happening that we can't see.
Again, the duck face can be taken too far, that's more like a platypus.
Sometimes you have to wonder why, and how this can happen.
Some guys would still go for it.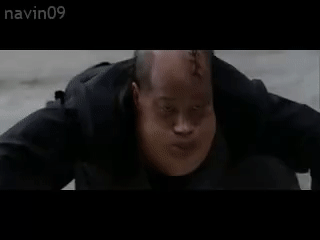 'Nuff said…
WTR? (Why's That Radass?)
It needs to be said over and over so people remember it and come to know it as fact. Here at Radass, we're all about humor, having a good time, and occasionally hitting you with some real knowledge. No matter what, just have fun with it.