All nations are special in their particular way and have something new to show off. But, the politeness and care for others that we see in Japan are quite rare. Have you ever heard of The Lost Property Room of Tokyo Subway? Let's learn more about it.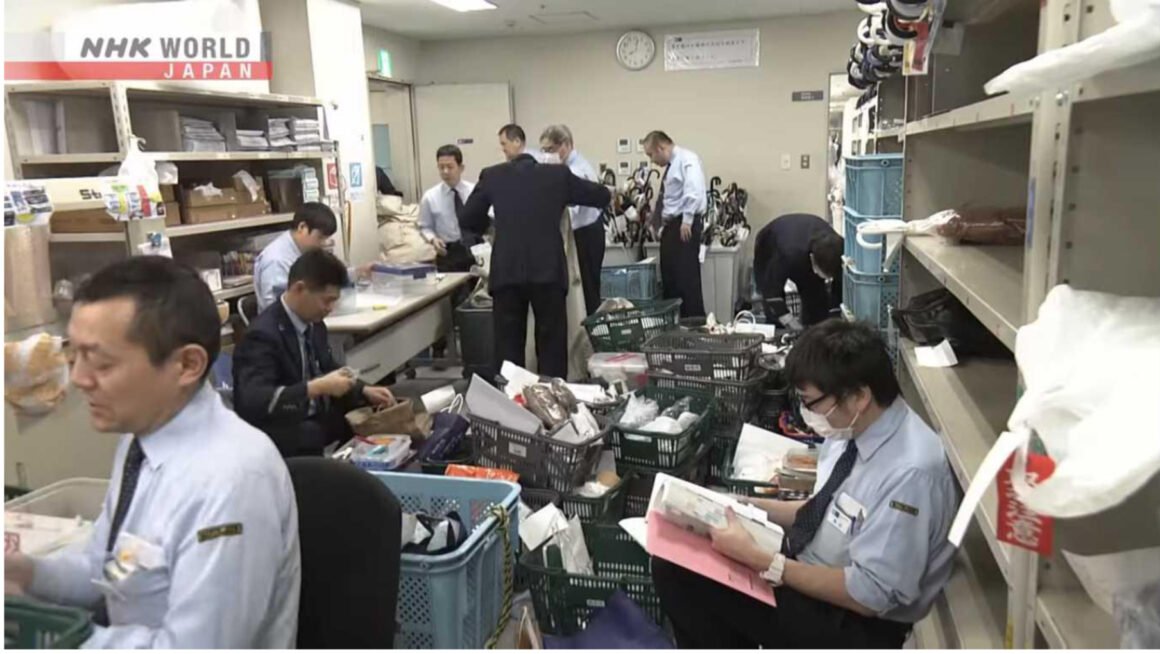 This footage is the best example of Japanese hospitality, attention to detail, and care for the community. As people lose thousands of items daily in the Tokyo subway, others find it and it ends up in the Lost Property Room. Items are sorted by time and date when they were found, but it doesn't end there – they are sorted by color, size, or shape. Unbelievable items are being kept – car keys, smartphones, umbrellas, toys, jewelry, or even food. And this is where Japanese hospitality, or "omotenashi," really shines through. For example, if someone loses a lunch box, they empty it to prevent the food inside from getting spoiled. Also, they wrap and secure fragile items. Yup, we couldn't believe our eyes, either.
Omotenashi – Hospitality Level Japanese
Omotenashi (おもてなし) is a Japanese word that comes from two different roots, and in short, it stems from two meanings – the first one is "to entertain/make welcome," and the second one refers to when something is done wholeheartedly. When the two are combined, we can translate omotenashi as "wholehearted hospitality".
This means, when the Japanese are providing service, they do not only provide what is expected from them, but they like to go above and beyond what is expected or needed. It reflects in taking care of others, paying close attention to someone, etc. It is often visible in customer-service provider relations, as well as with hosts and tourists. However, from the example above, we can see how it translates in daily life in Japan.
What do you think of these particular traits of fellow Japanese? Are there any Japanese Radasses here? Let us hear you!