It's time to grab the towels and sunscreen and hit the beach.
There are plenty of vacation sites that people flock to when the weather warms up, and the beach is one of those that draws millions of people per year, no matter which coastline, lake, or river one might favor. Thinking about how many vacation spots are out there and how they rate is kind of amusing since it's very easy to think that a lot of people would champion their own favorite spots for one reason or another. Hey, it's normal, a lot of us spend a good deal of time, if we're fortunate enough, taking family vacations to special locations that hold a lot of great memories for us as we grow to adulthood. The fact that so many people share so many different locations and enjoy them in their own special way doesn't mean the same to everyone. In fact, the ten beaches listed below might not even be at the top of a lot of peoples' personal lists unless they've visited these locations or have plans to do so.
But with that in mind, here are just ten of the many beaches that might be fun to visit in 2023.
10. Ogunquit Beach-Ogunquit-Maine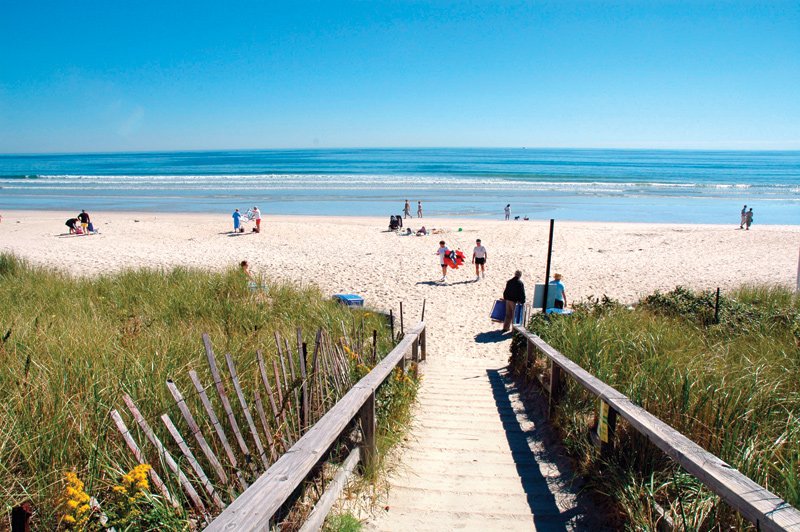 Truth be told, you're going to hear many of the same things about each beach on the list, but this is uplifting because it means a lot to those who want to visit. Ogunquit Beach is known for having soft sands, being accessible to pretty much anyone, and being one of the most pristine beaches in the region. Like most beaches, it's quite seasonal and you don't want to be around during storm season, but in the summer, this is one of the most picturesque beaches in the USA, and its reputation is well earned.
9. Cannon Beach-Cannon Beach, Oregon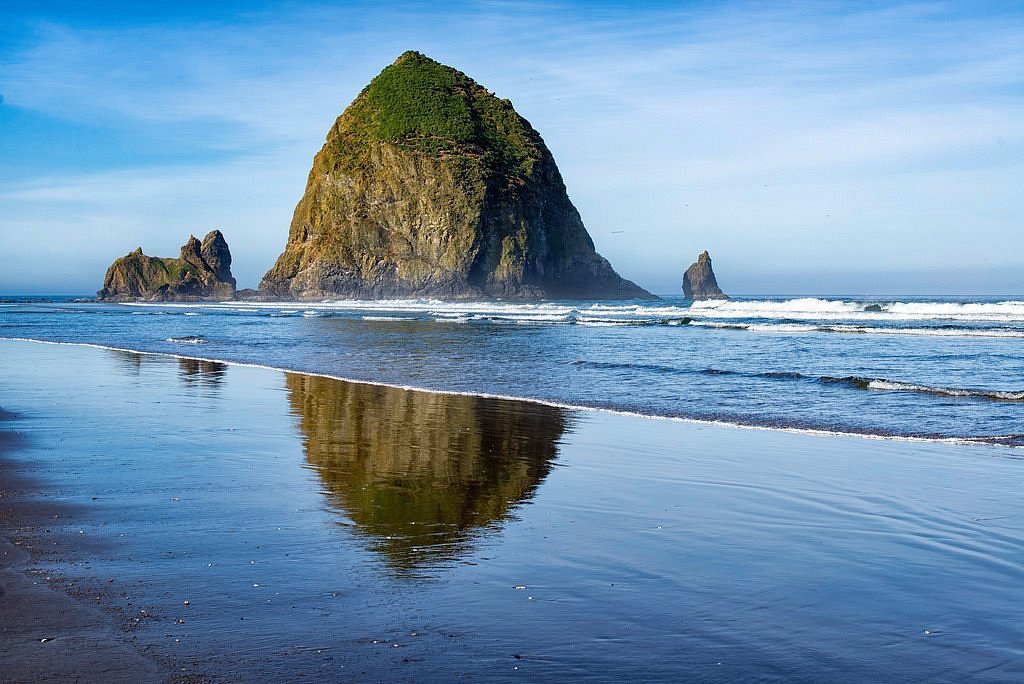 For those who live in the Pacific Northwest, this beach is iconic thanks to the massive chunk of rock known as Haystack Rock that juts out of the surf most times and is completely revealed when the tide is out. Cannon Beach is a bit pricey when it comes to living there or simply vacationing, but it doesn't take much effort to see where all the money goes since it's a pleasurable beach that a lot of people flock to in the summer. True, much like the Atlantic, the Pacific Ocean is definitely chilly and requires a strong constitution to wade in, but on a hot day, it's more than a little refreshing. Not only that but there are plenty of sites to see around this iconic beach.
8. Driftwood Beach-Jekyll Island, Georgia
The images of Driftwood Beach might be a little odd, but the fact is that this place is quite popular with tourists and despite the current appearance, it was once a lush region that stretched along the coastline. Thanks to erosion and weather conditions though, the stunning landscape that's left was left behind, and this is just a part of what draws people to this beach. It's pet-friendly, and it does attract a great number of tourists every year. Not only that but it was used in movies such as The Menu and the once-popular TV show, The Walking Dead.
7. Coast Guard Beach-Cape Cod, Massachusetts
There are a couple of beaches on Cape Cod and it does cost a bit to visit each of them, but the views are spectacular and as one could guess, the cost does take care to maintain both areas to a great degree. As beaches go, both sites are quite pleasant and offer a way to escape the world beyond the shores for a little while.
6. Beachwalker Park-Kiawah Island, South Carolina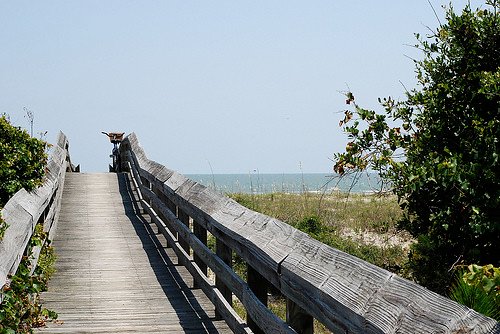 The beauty of this beach is worth the $10 parking fee and the exclusive feel it gives, considering that you need to vacate this beach at a certain time of day. With that in mind though, this place does offer an impressive shoreline and view that many people flock to when the weather starts to warm up.
5. Coronado Beach-San Diego, California
Since the outbreak of COVID-19, it's fair to say that a lot of beaches have implemented the 6-foot rule. Coronado Beach isn't any different, but the wide stretch of beach that is offered at this location is impressive, but it does get a bit crowded since it's a popular area, not to mention that San Diego is a haven for a lot of travelers that enjoy Southern California and happen to enjoy passing through now and then. This is one of the beaches that a lot of people look forward to visiting when making their way to the coast.
4. Lighthouse Beach-Buxton, North Carolina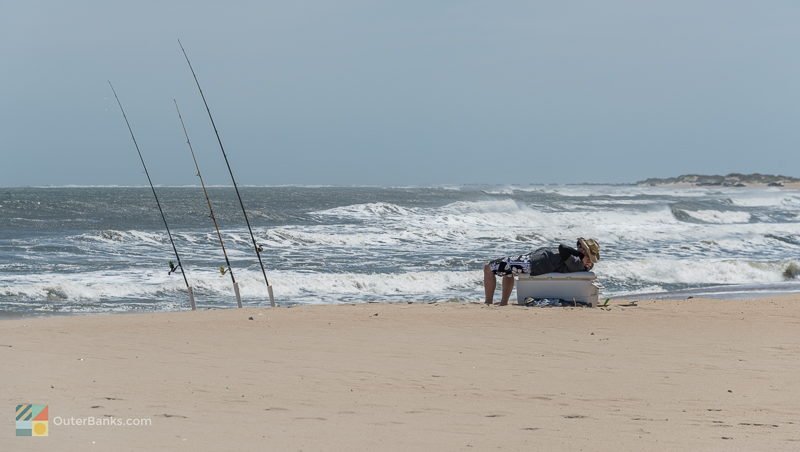 As a tourist beach, this place is one of those that might be best used to watch the surfers that frequent this place and to drop a line to see what might bite. As one of the older beaches on this list, it's definitely something that stands out, but apart from that, this small stretch of coastline is a place that might not be as popular as Coronado or other locations but still has plenty of charm to belong on this list.
3. Coopers Beach, Southampton, New York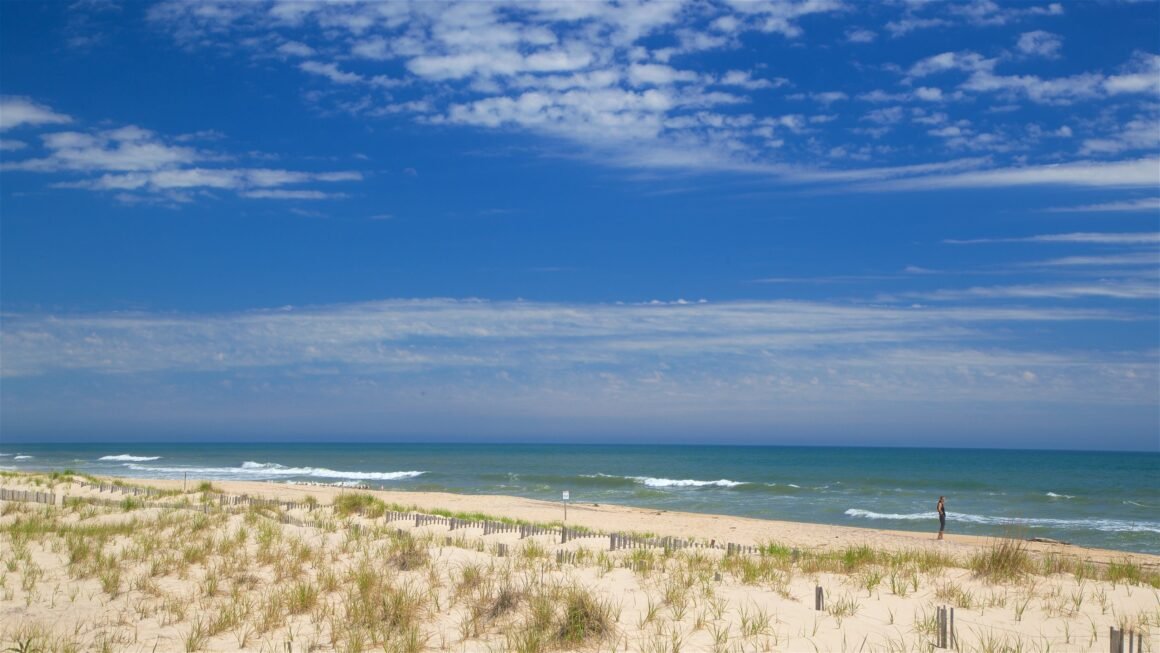 Cooper's Beach is another location that looks as though it could be used for the setting of many movies and even TV shows. The look of the place is aided by the fact that the azure blue sky is simply beautiful and the beach is great for long walks and for silent reflection if one feels the need.
2. Duke Kahanamoku Beach-Oahu, Hawaii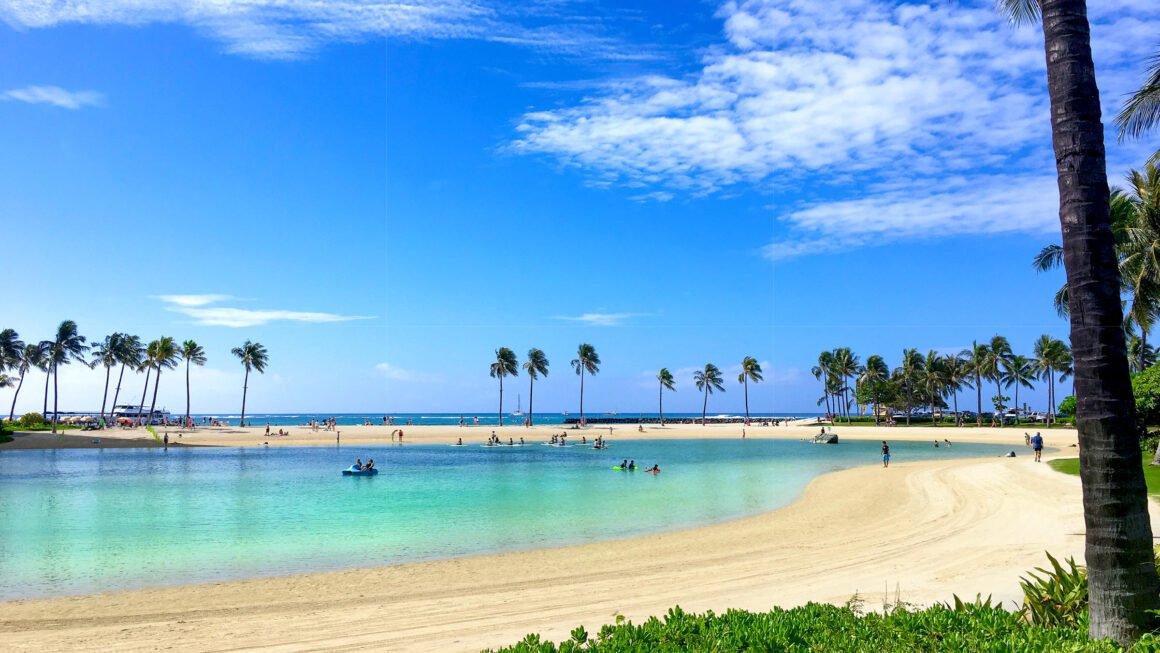 Who doesn't love to visit Hawaii, right? The clear blue water, the warm sands, and the feel that you're well-removed from the mainland are all alluring aspects that many people feel bring a definite charm and sense of the exotic to places such as this. Hey, everyone has their own idea of what a beach should be like, and this kind of tops the list at times when the term is used.
1. St. George Island State Park-Florida Panhandle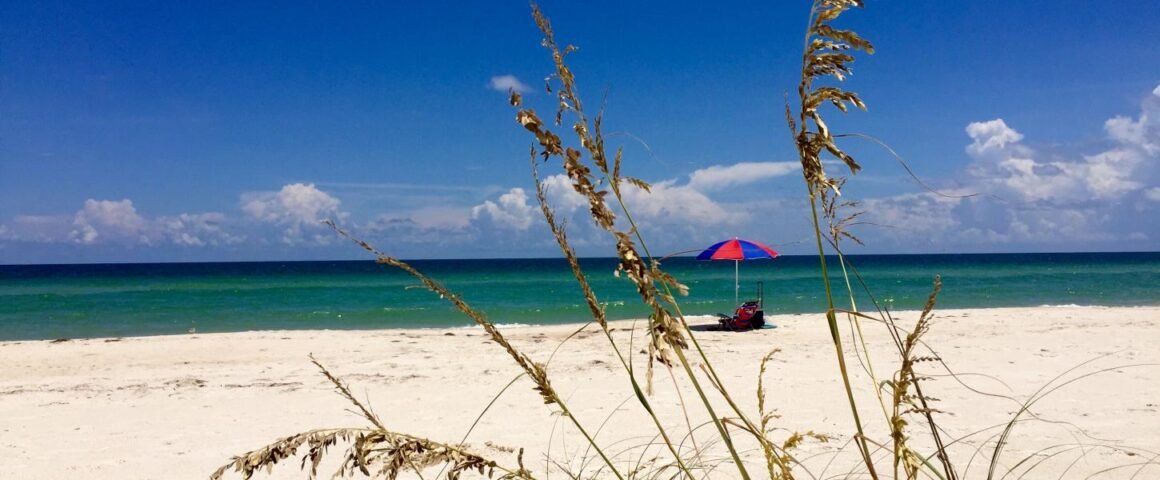 Now this is what a beach is all about since the chance to engage in a number of different activities such as tanning, canoeing, kayaking, and many others are possible on this shoreline. Florida is a huge draw for a lot of people if they can afford the trip, but being able to find this peace of mind, even if it has to be shared, is definitely worth it.
WTR? (Why's That Radass?)
Heading to the coast during the summer is pretty normal since a lot of people tend to think of the peace, the serenity, and the need to party when it comes to the summer months. One thing to remember during any vacation is the need to be respectful when visiting any of these or many other locations. These are usually tourist sites geared to cater to those who come to visit, but it's up to the tourists to make sure that they leave behind a good impression. So go have fun, but remember that tourist locations, despite needing tourists, will harbor a very dim view of those who treat their homes like garbage. Be kind and remain aware that your hosts are willing to keep you happy, but have fun as well.