Ready for another few red flags?
Sometimes the signs are kind of obvious.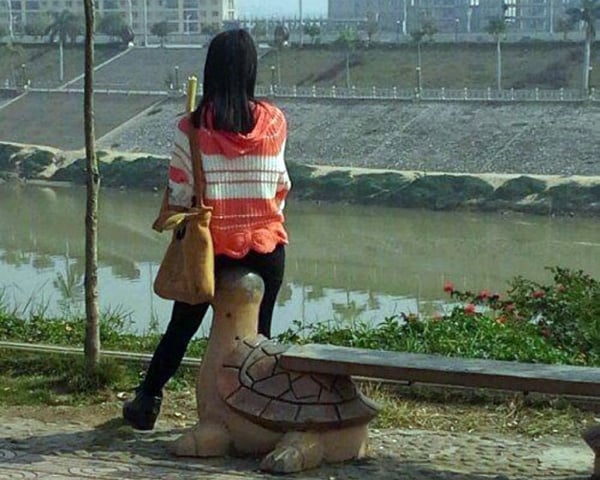 It's one thing to have your own head up your butt…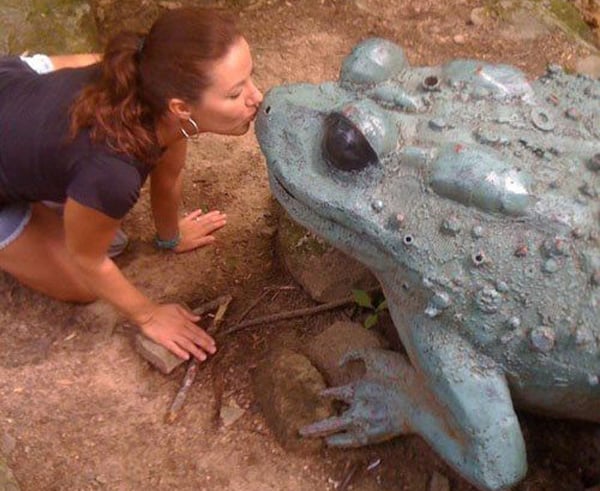 Your ambitions are a little too lofty.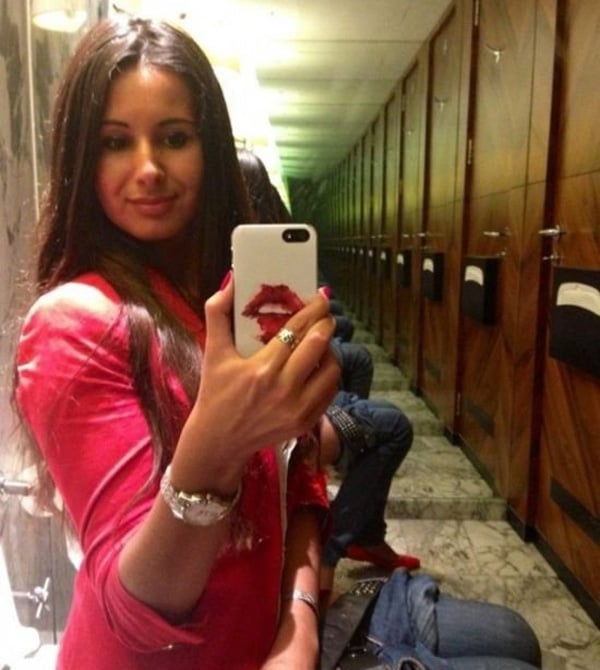 Your selfie game is a little weak.
Your cat is the sane one in the relationship.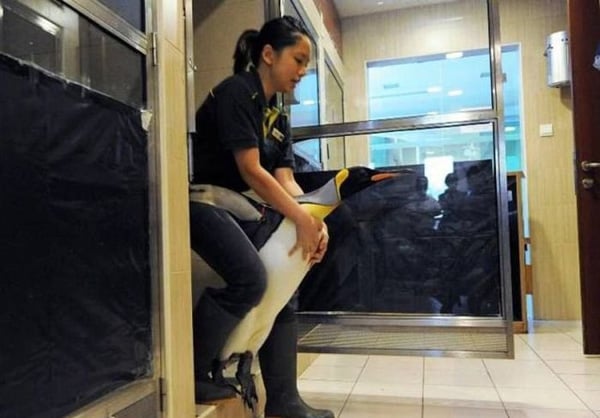 Like I said, you have lofty ambitions.
Loose lips and all that…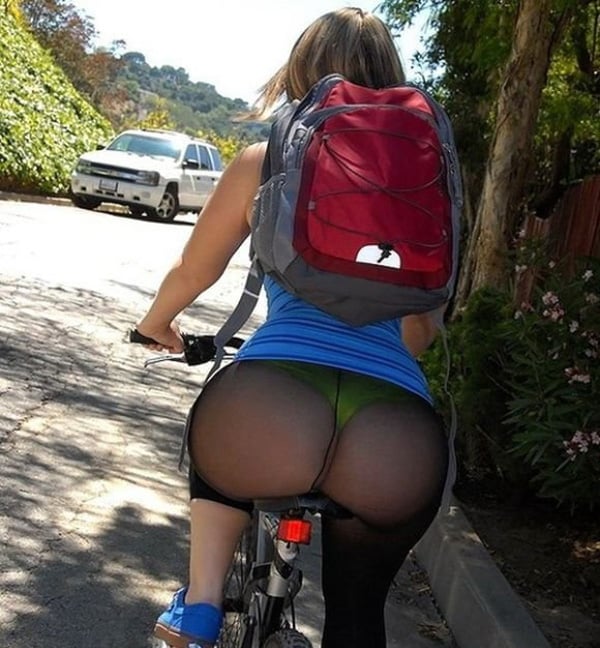 You can't feel the wind for the breeze.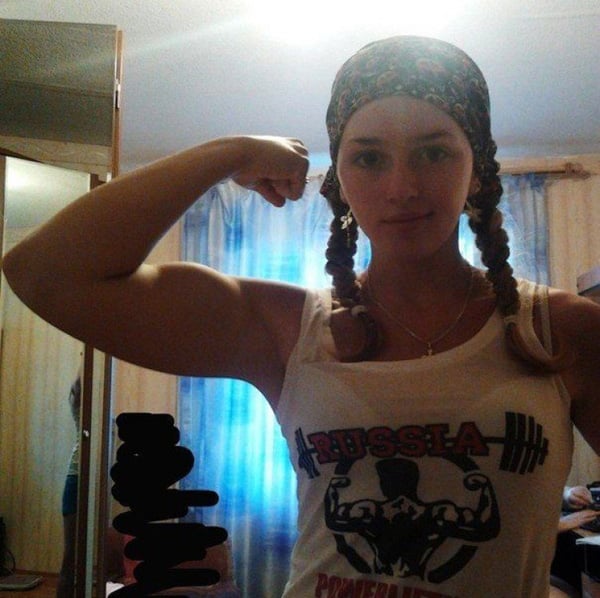 You look a little lopsided somehow.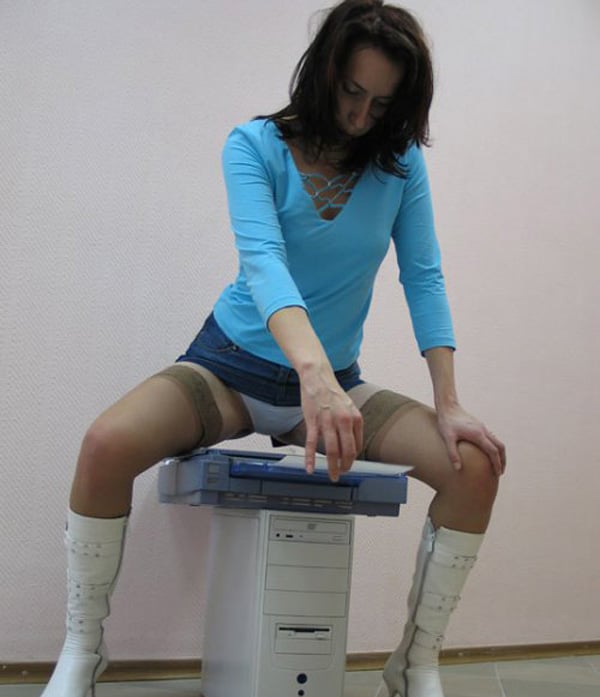 You're into free advertising.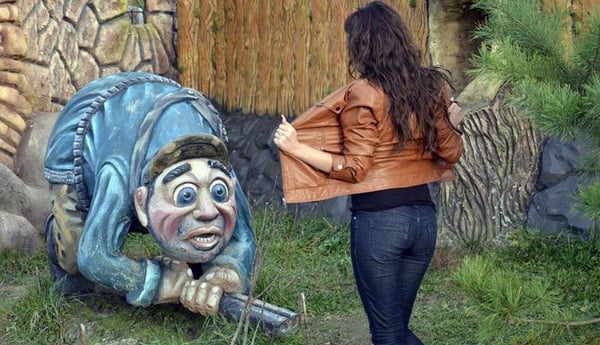 You're not exactly modest.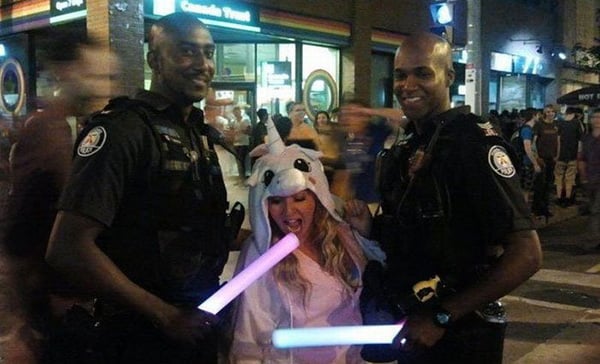 You're kinda crazy, and I like that.
Let the red flags fly.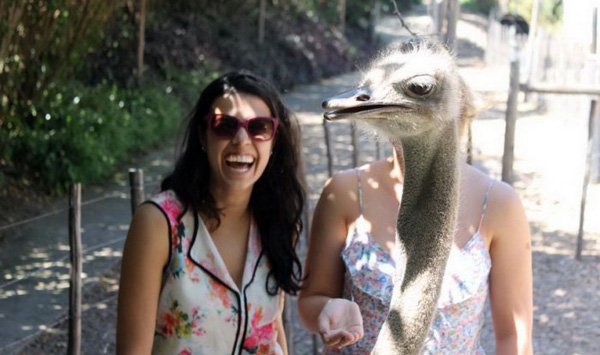 You really need to learn how to take a picture. That's not the ostrich's good side.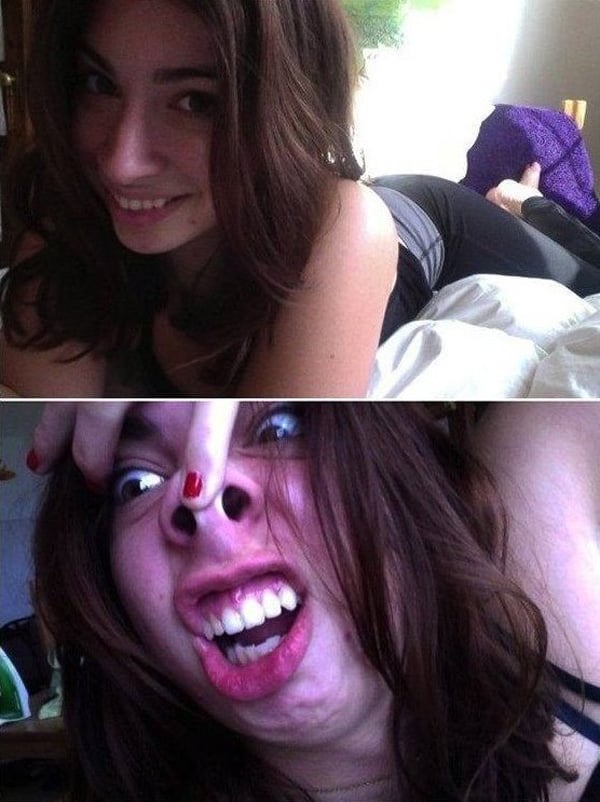 Your transformation is a little off-putting.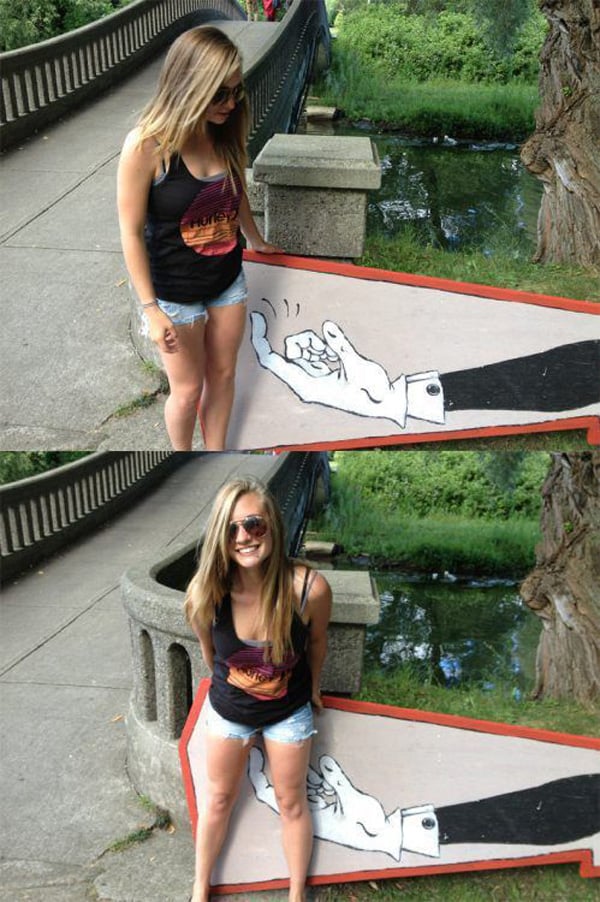 It doesn't take much to, well…you know.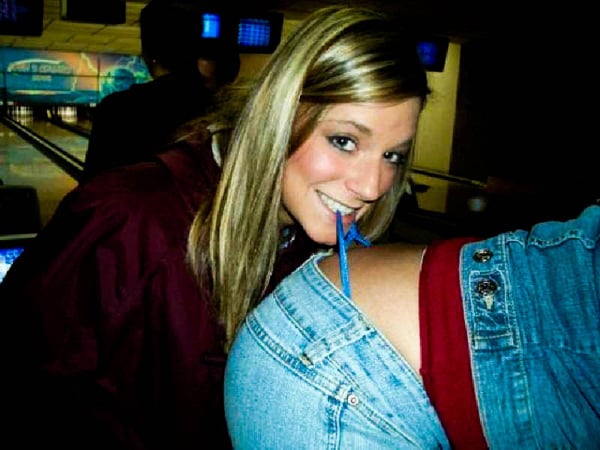 You're not that great at discerning edible from inedible underwear.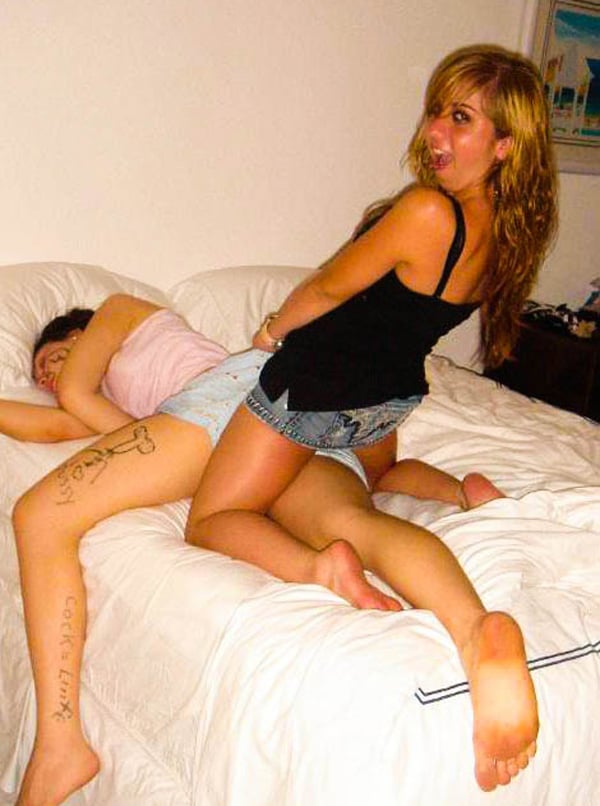 You forgot the rule 'don't fall asleep at a party'.
If you like excitement then go for it.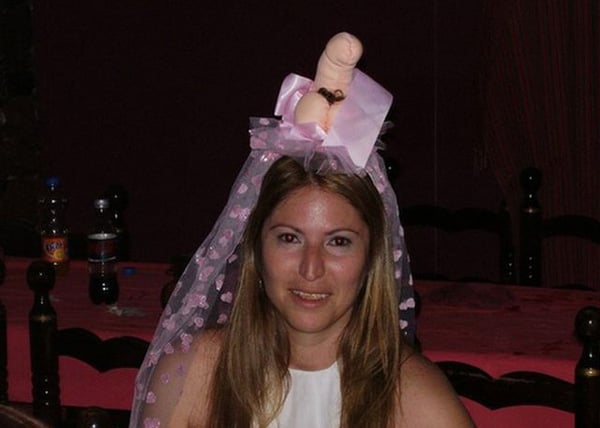 You have one thing on your mind.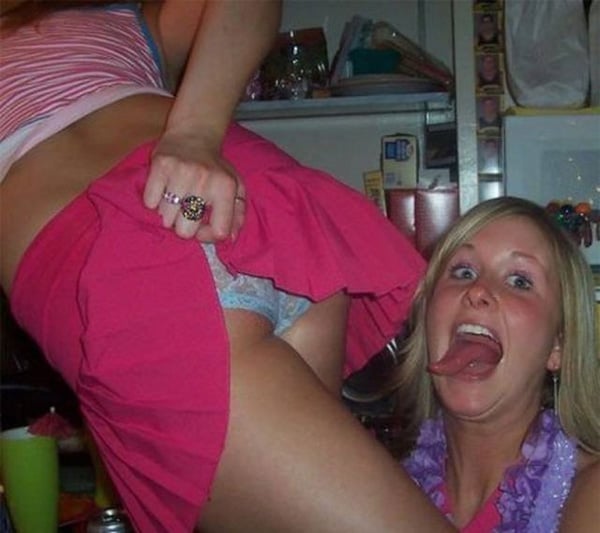 You like chocolate pie a little too much.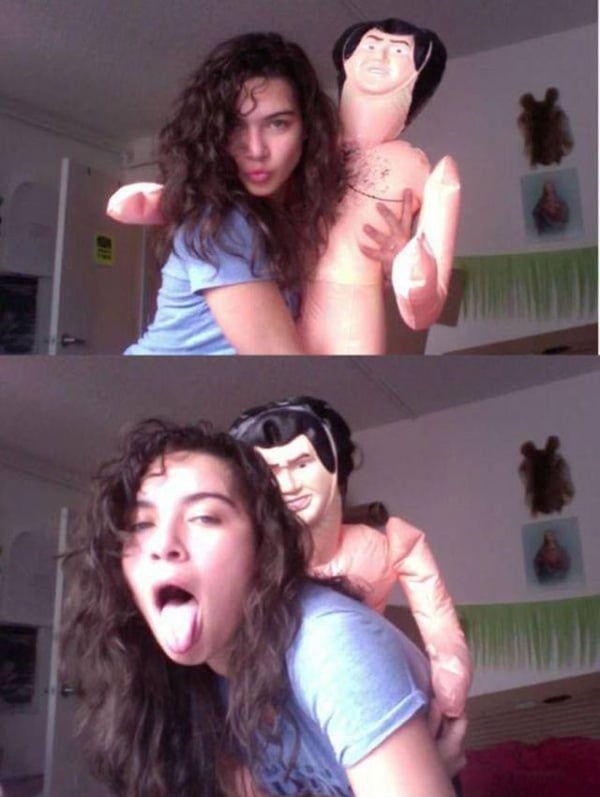 You seem like a lonely person…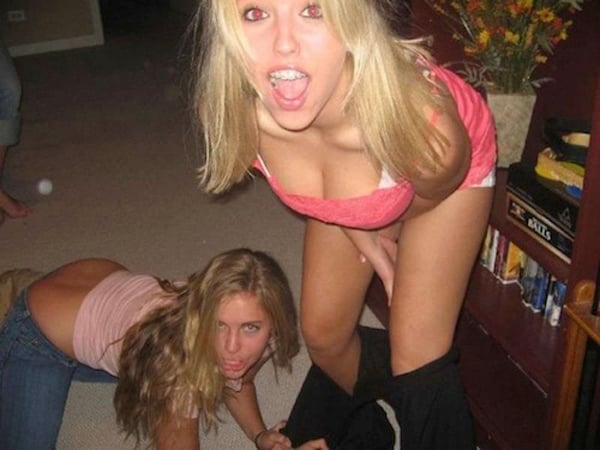 You just can't keep your pants on..wait, maybe that's a good thing.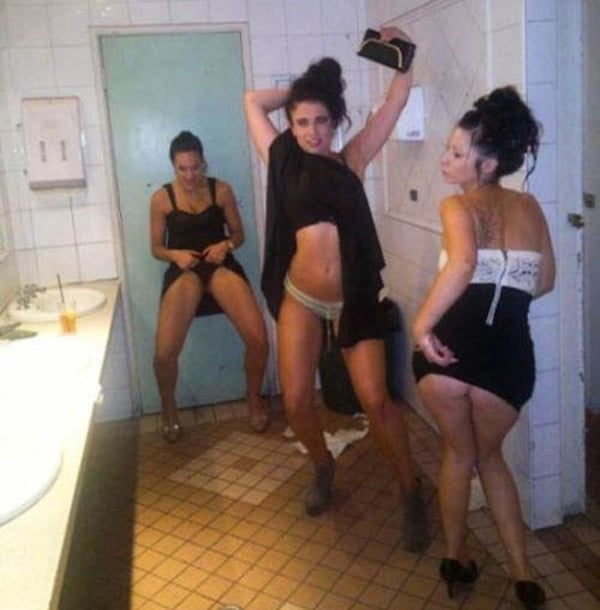 You and your friends are just bad influences waiting to happen.
Do yourself a favor and have fun, but in a safe fashion.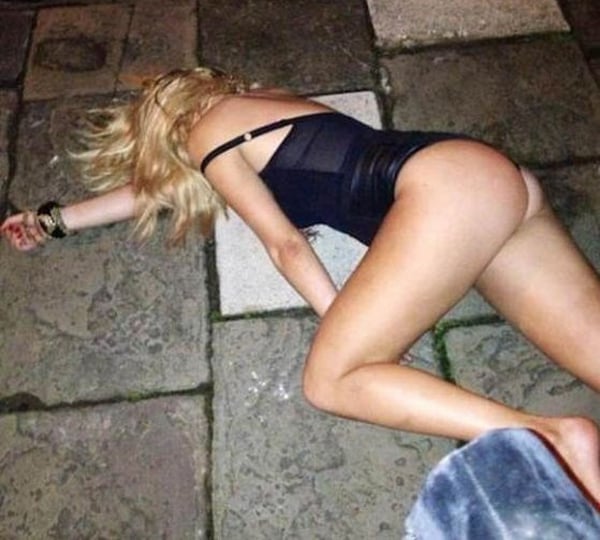 You're a little too comfortable anywhere you go.
You bear an uncanny resemblance to Gollum.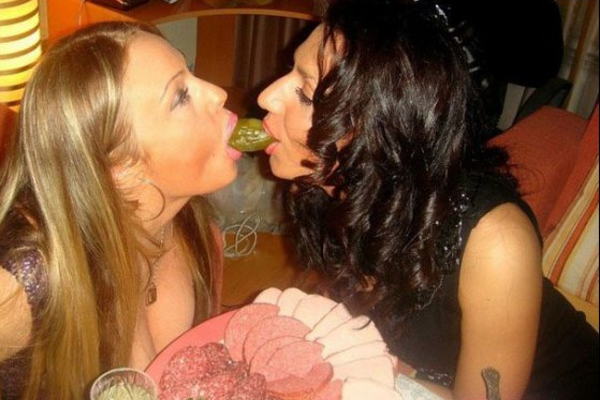 Honestly, it's tough to see a problem here.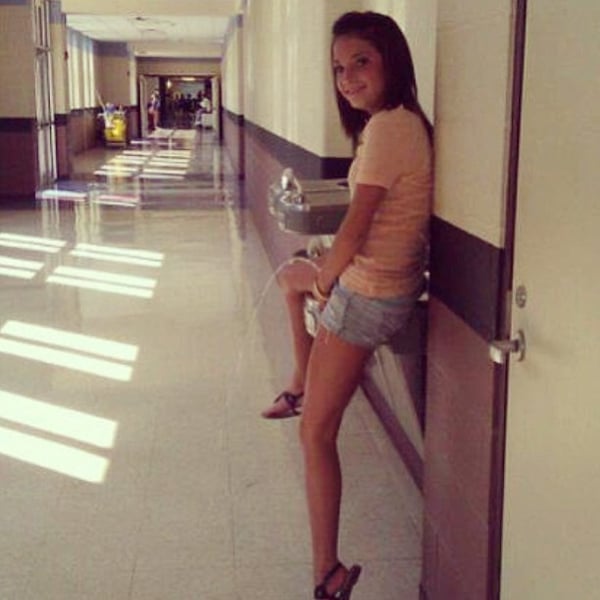 You have no respect for janitors.
WTR? (Why's That Radass?)
Sometimes you've got to recognize red flags when trying to find a suitable date for the night, or someone to spend your time with. But there are times when you might want to just have fun. Our advice is to weigh your options and be safe with it.