There are those women you might want to think twice about.
From one extreme…back to that extreme.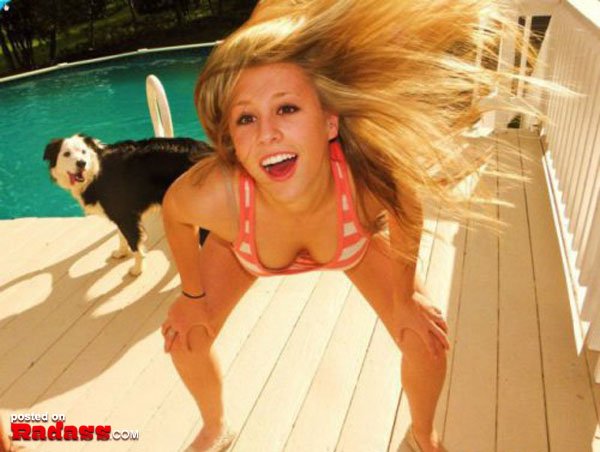 You're a little too eager to play show and not tell.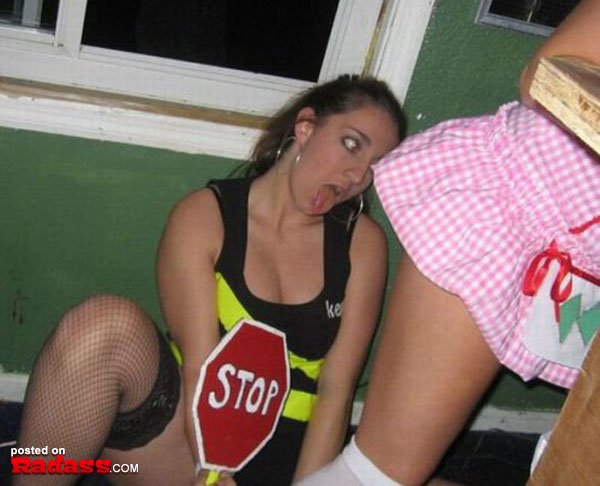 You don't know how to follow the signs.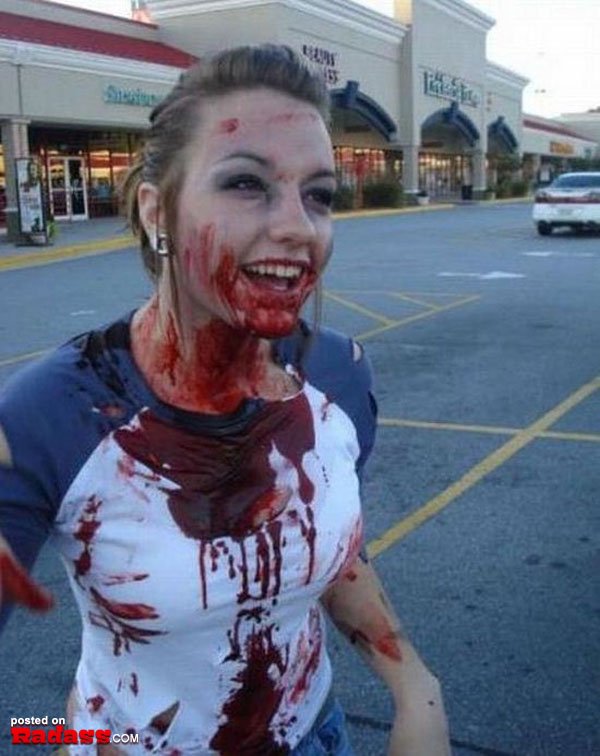 You might be a mass murderer…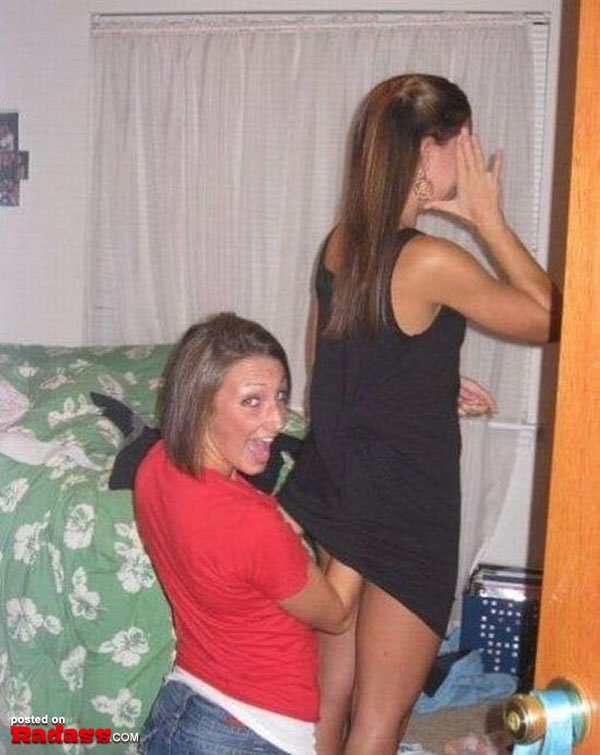 You don't know what boundaries are.
Is self love an issue?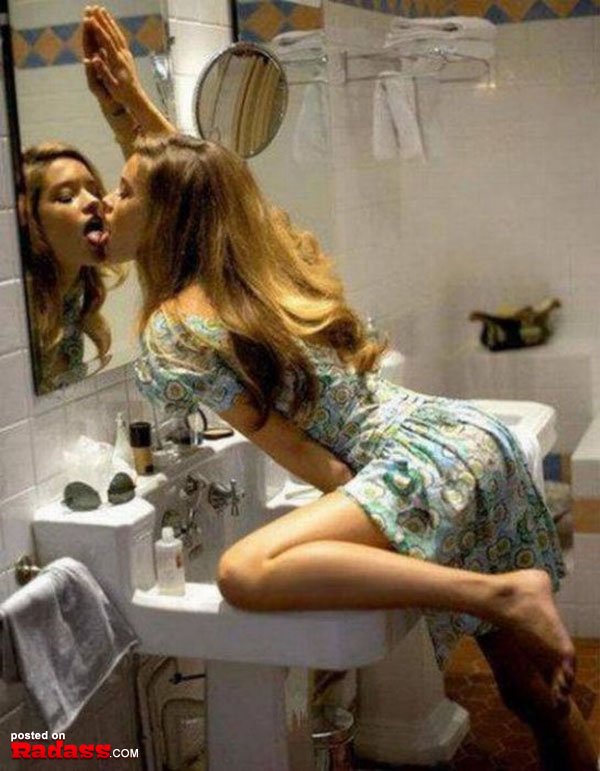 You might be a little too infatuated with someone else.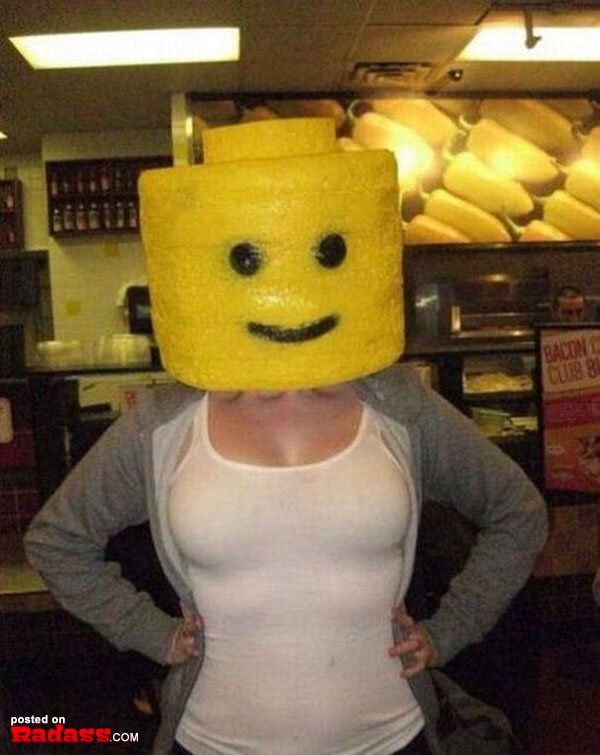 You have trouble being real.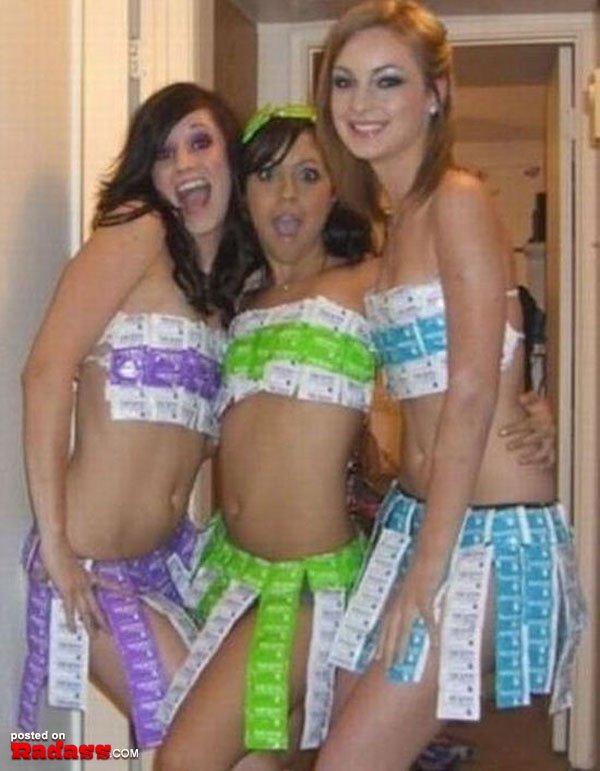 Your expectations are a little too high.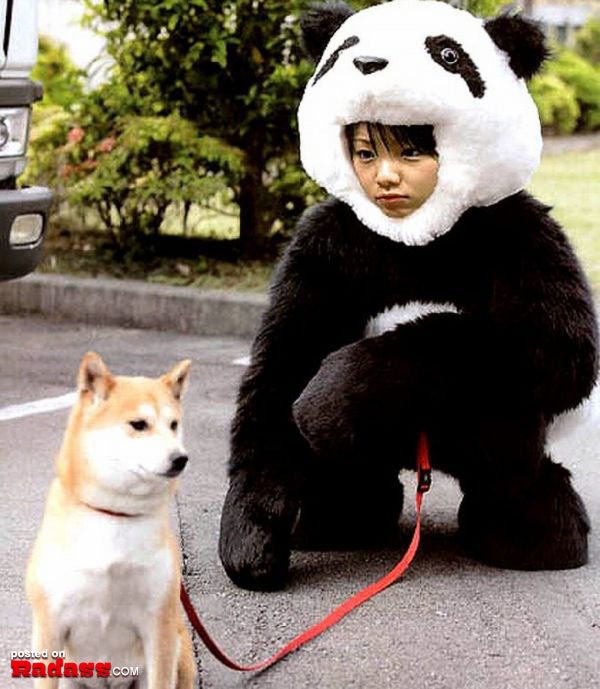 You're just…yeah…I mean…
Nasty is more than just a word, it's a state of mind.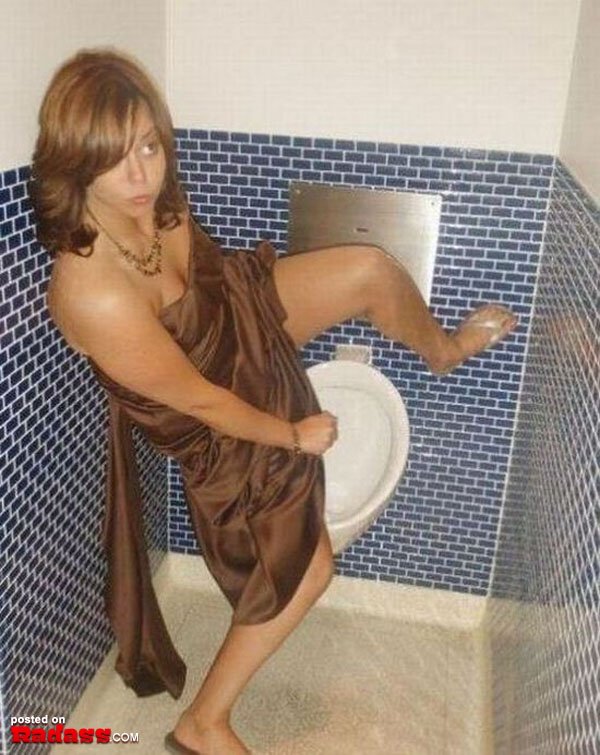 You have the nerve to complain about piss on the toilet seat after this escapade.
I don't feel like reenacting the movie Outbreak.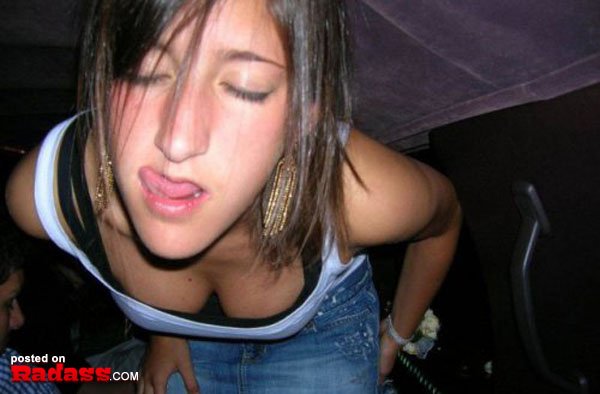 Your sexy face makes you look drunk and plain.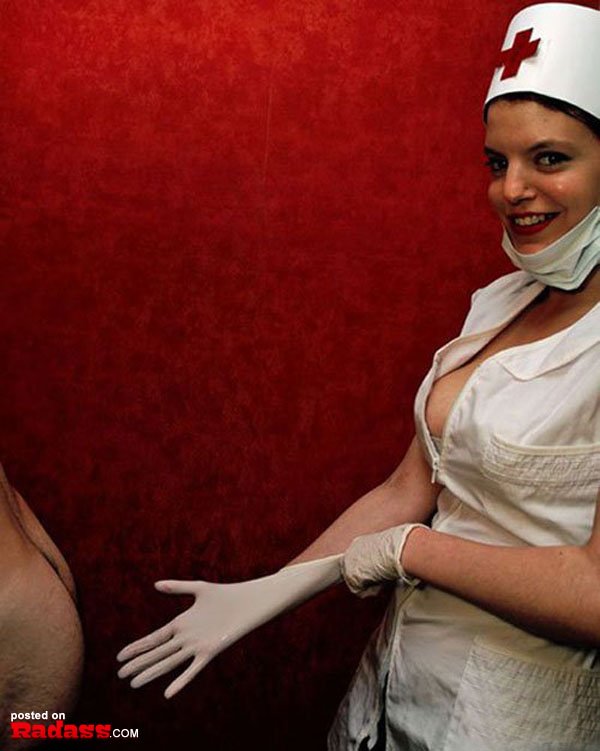 You look way too excited when talking about proctological exams.
Oh ladies…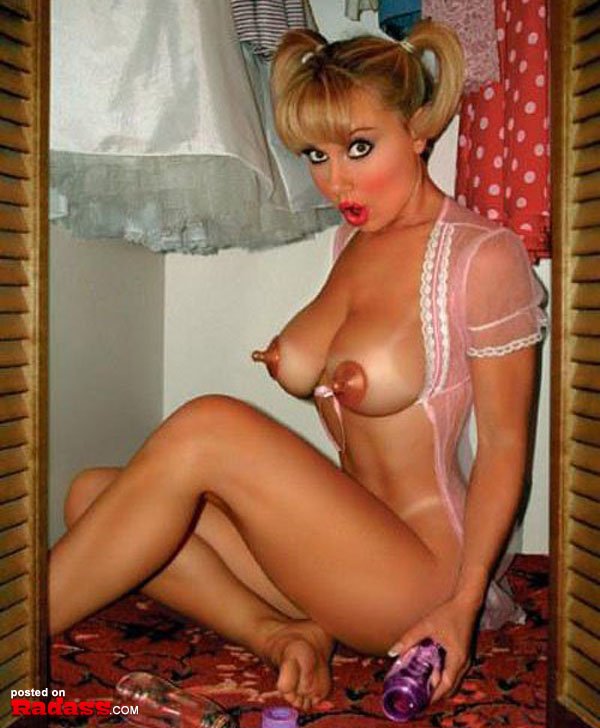 I don't have a Barbie or Oedipus complex.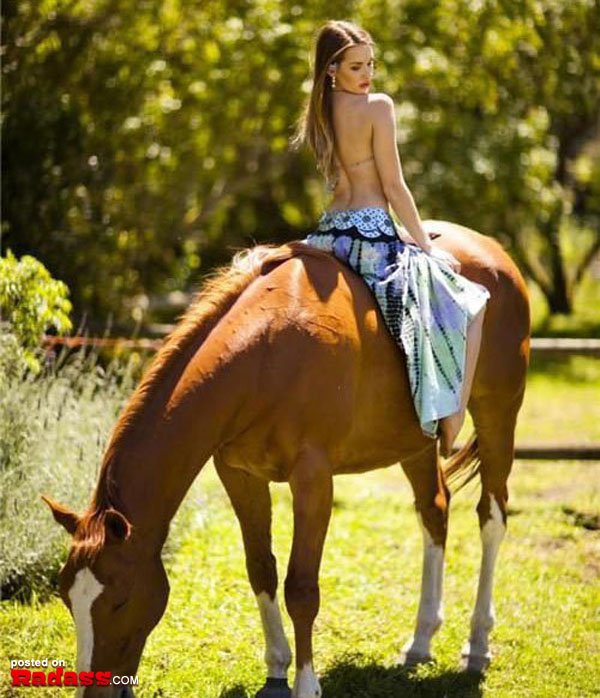 You're not a forward-thinking person.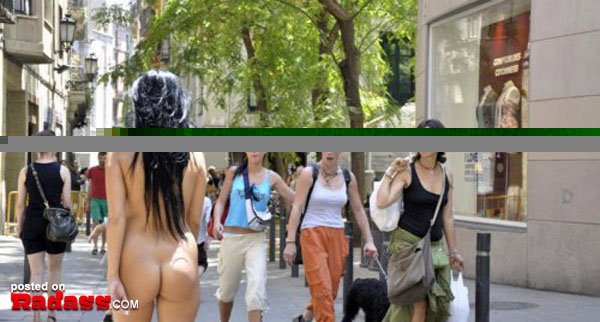 You continue to 'forget' that the entire world isn't a nudist colony.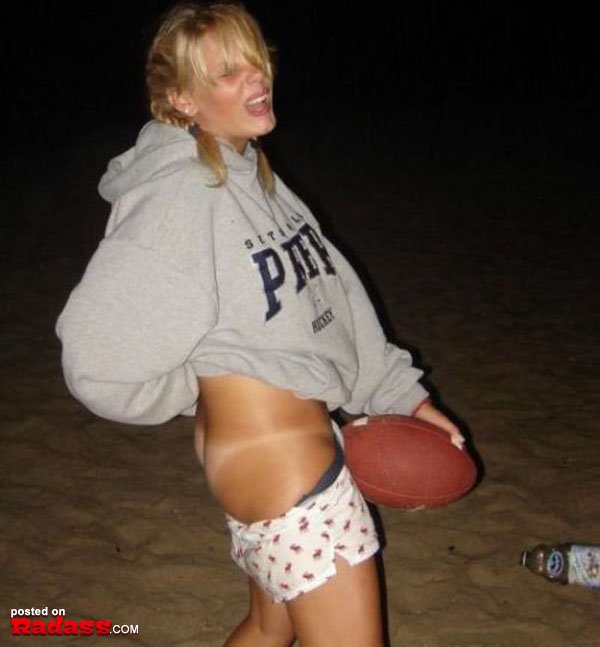 You have to bare your ass to rub your back.
Some women are overly confident.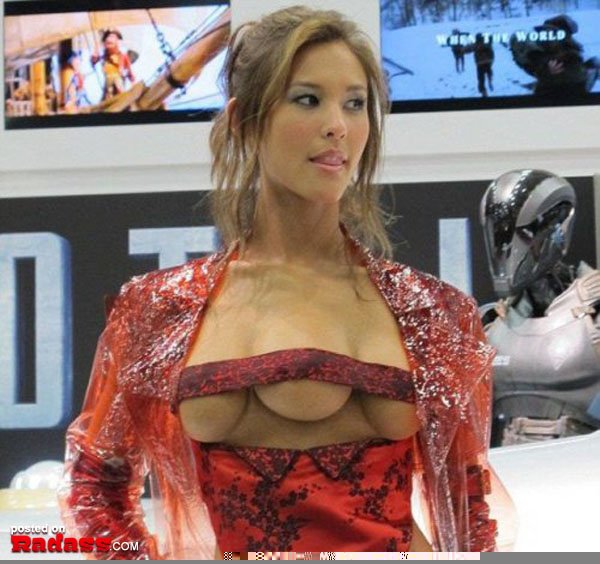 I only have two hands.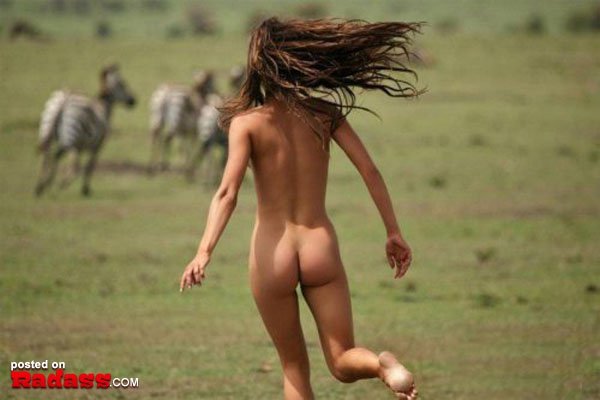 Your lack of hygiene can even offend wild animals.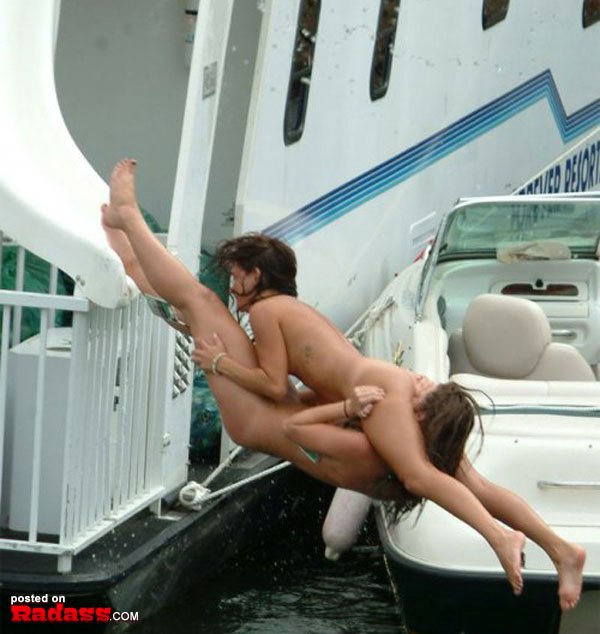 You don't appear to believe in gravity.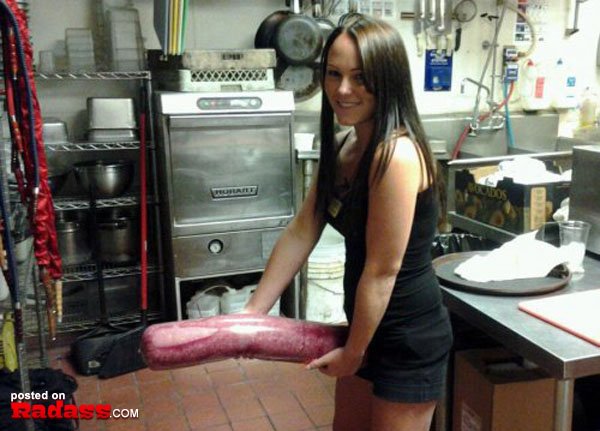 Size does matter to be fair.
Women can be intimidating.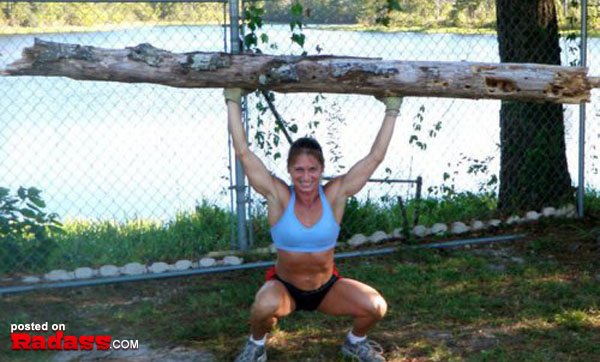 Honestly, you worry me a bit.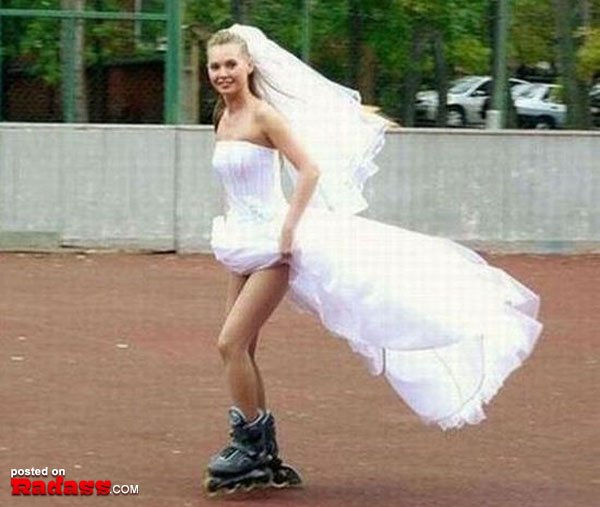 I get the feeling you're recreational habits won't end well.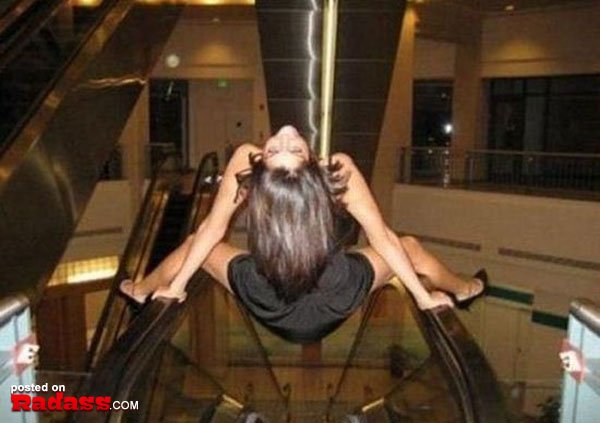 If it takes that much space to air it out, then you've got bigger problems.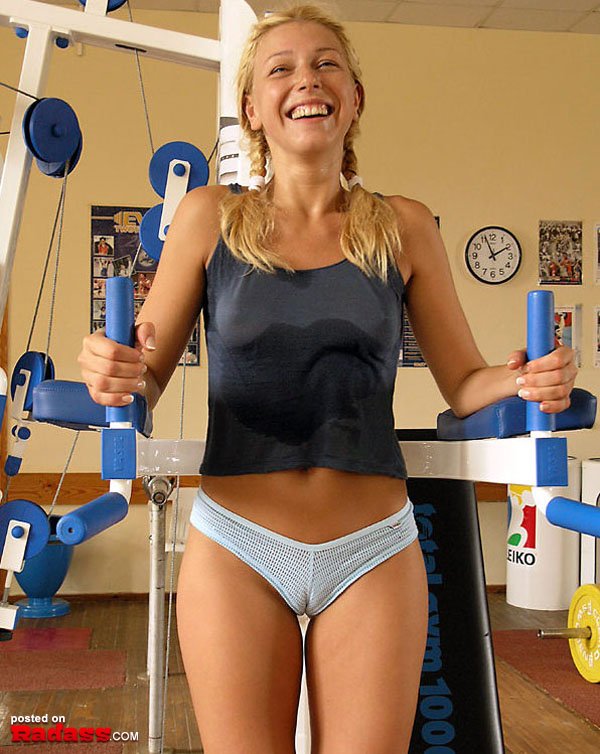 Where do I start?
Some folks just have to pose.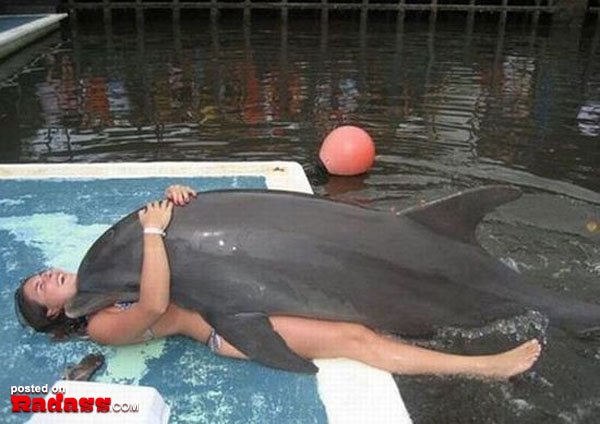 You don't know the difference between cuddling and copulating.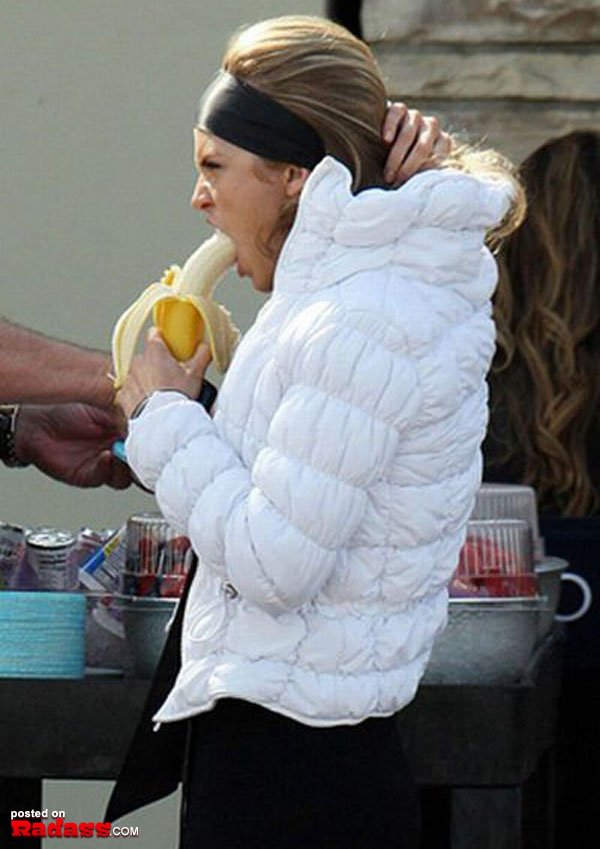 You put your own bedroom habits on display for everyone.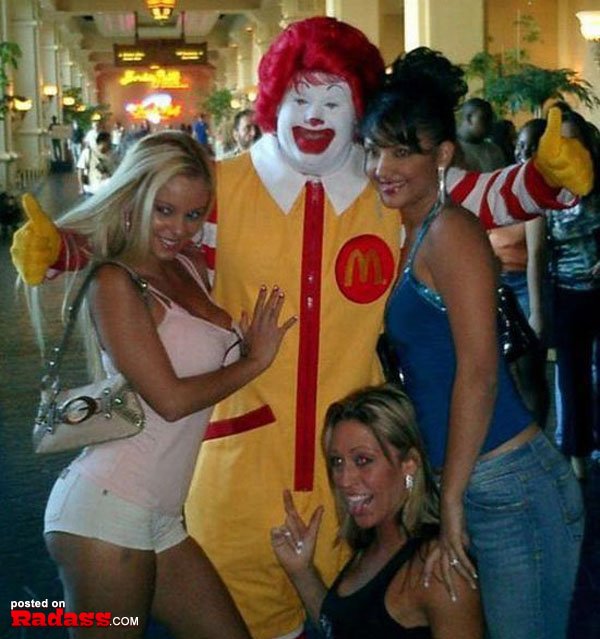 You love clowns…'nuff said.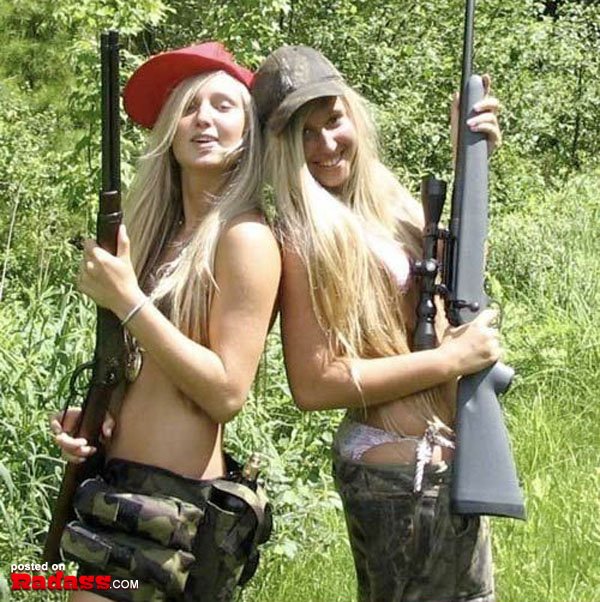 You think it 'looks hot' to hold a gun half-naked. Okay, it kind of is.
Oh yes, because guys are the worst, right?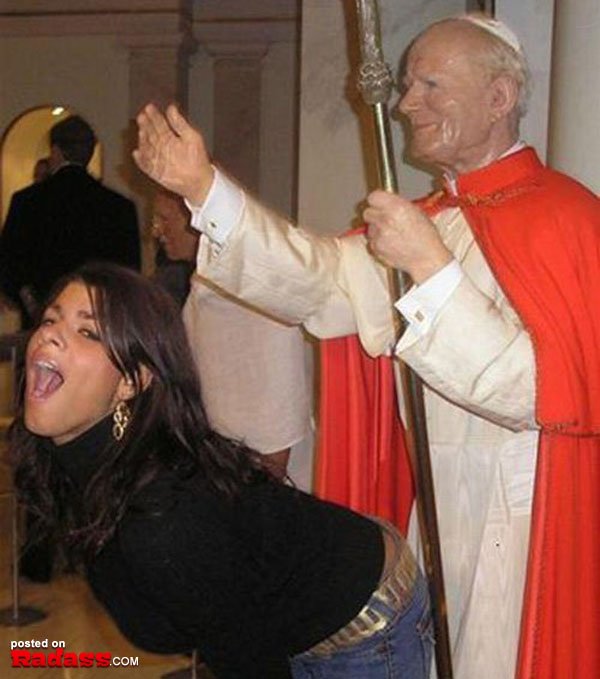 You're kind of a hypocrite.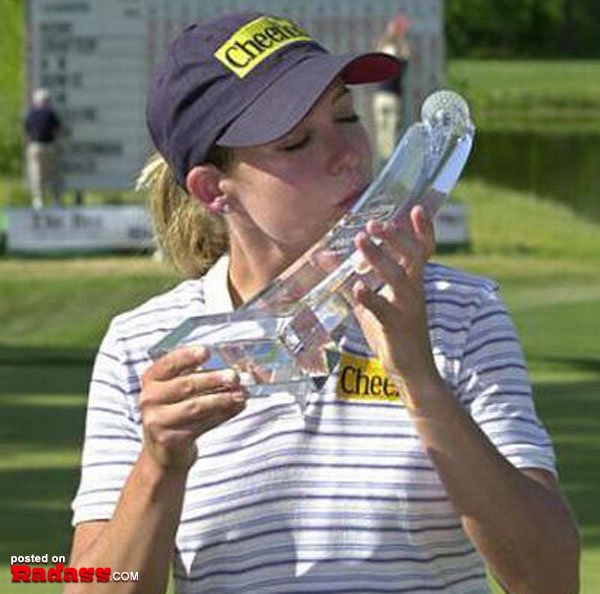 You're well aware how certain actions look.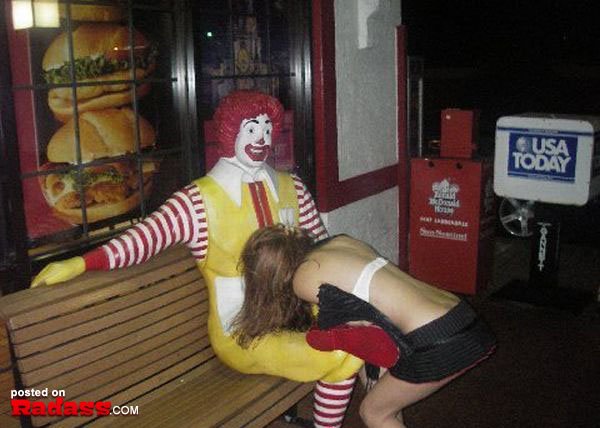 Clown love is a deal-breaker.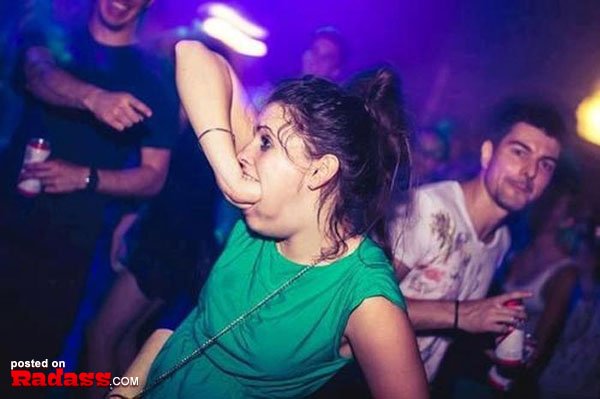 You're advertising skills need work.
Just roll your eyes and walk away.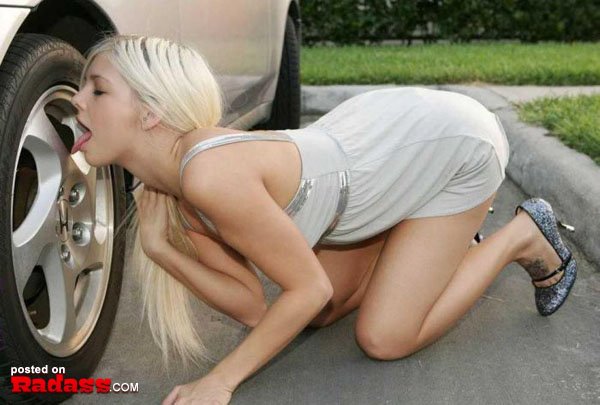 You don't even use soap when washing your rims.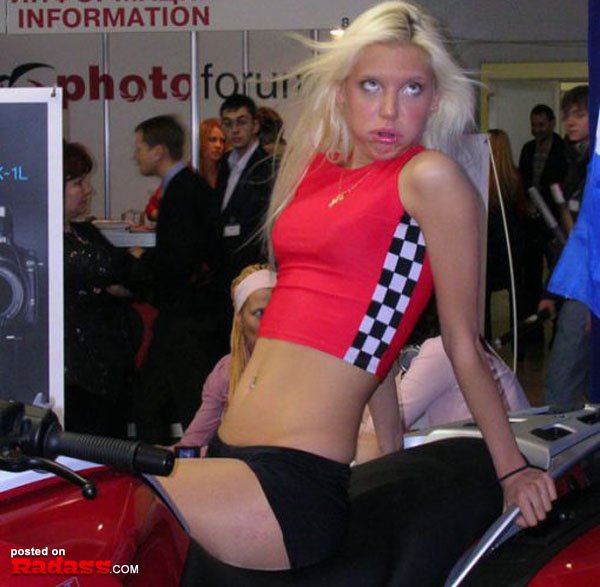 It's easy to see you're not into it.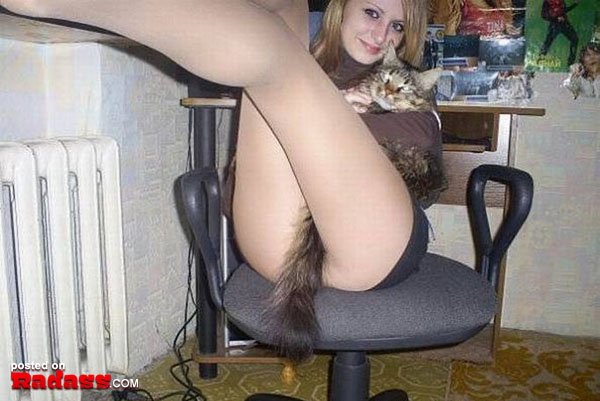 You need to learn when to shave or wax.
Exhibition just isn't my thing.
WTR? (Why's That Radass?)
It's perfectly okay to get wild and crazy with a woman, but be careful about who you hook up with, since you can never tell what you're getting into until it's too late. Women can be just as out of control and crazy as men, don't kid yourself into thinking otherwise. Be safe out there Radassers.