How Does December Make You Feel?
#EveryDecemberMakesMe was trending on Twitter a while ago, and despite some folks not wanting to participate and getting a little salty, there were plenty of people that wanted to chime in. From a personal standpoint, the commercial aspect of the holidays can be kind of cool and a bit corny, but it all depends on how you look at it. The holidays are supposed to be a fun time for family, friends, and for saying that slow goodbye to the warmer months as we get ready to bundle up and see what's to come. So long as you can get along with your family indoors for a while and they don't think about ditching you somewhere it should be smooth sailing, right? That's the general idea anyway.
Instead of embedding the Tweets, I matched the quotes up with photos and GIFS to make it a little more fun. Happy December!
Every December Makes Me…
… grateful that Prozac was invented.
… broke as a joke.
… curious as to why 4 out of 12 months end with "ber".
… glad I live in California.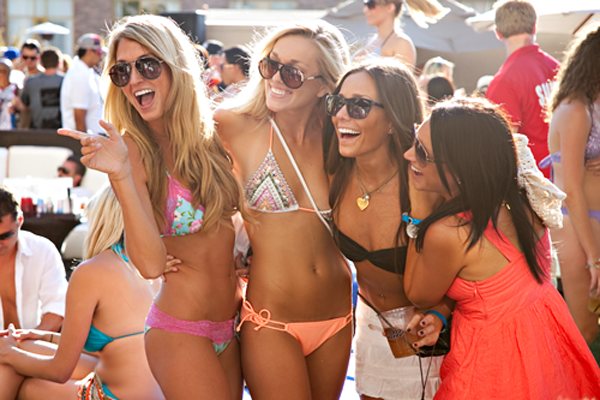 … increase my alcohol consumption.
… want to be on Santa's naughty list!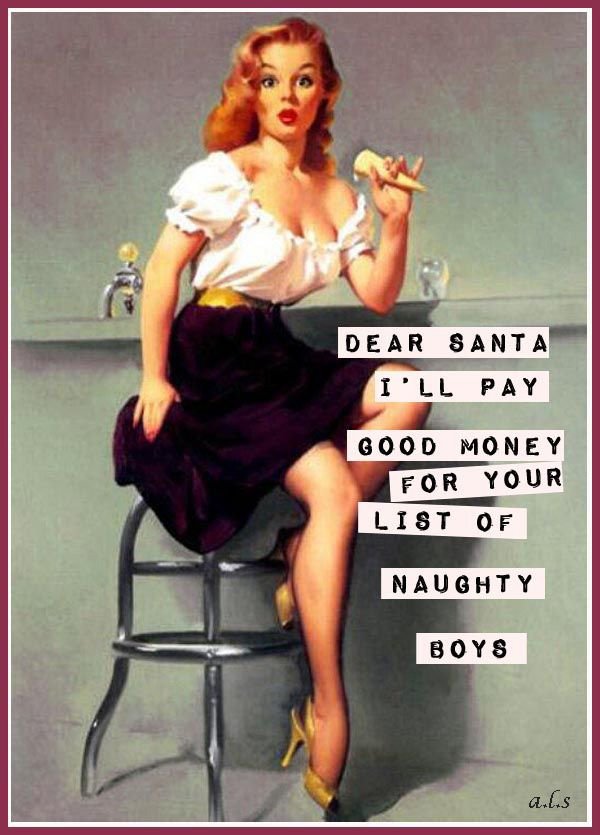 … appreciate the summer.
Between Prozac and alcohol consumption I think we've got everything covered.