Some people say "it's the thought that counts". Not when it comes to women's birthdays. You want to make her happy, but don't know how? Here's our guide.
Women are intense when it comes to birthdays, they have high expectations and we're expected to live up to them. What if we have no clue as to what to do or what they want? Lucky for you, I have suffered enough to share how to make your significant other happy on her birthday.
Keep in mind that not all women are the same, and what could make one woman happy, could make another one very unhappy. These are our recommendations based on our own experiences, but like all rules, there are exceptions and they sometimes need to be broken.
If you can't afford an expensive gift,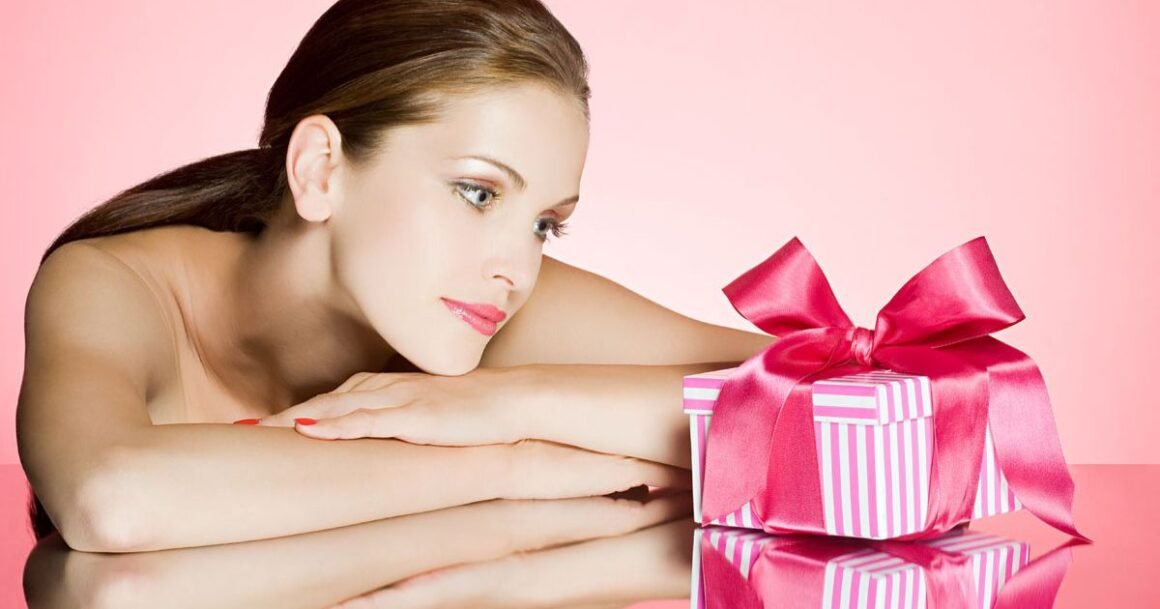 Do these 3 simple things and you'll be good as gold:
Send flowers.
Get cake. Balloons & candles are extra bonus points.
Get a birthday present. A greeting card is extra bonus points.
The DON'Ts:
Pick flowers off the street and give them to her. You either grow them yourself, or pay for them.
If it makes her work more, it's not a gift.
A vacuum or any home appliance that makes her clean is not a good idea.
Don't be late with your gift. Birthday gifts should be given on the actual birthday, which shows that you put some thought into it ahead of time.
Bring sex coupons as gifts. That's a great gift for a man but not for a women, as they don't need them to get laid whenever they want.
Do not give her money as a gift. Money is for hookers, not girlfriends.
The DOs:
Wrap it up. A birthday present should be wrapped up, even if it's a little string knotted around, as it shows you put in the effort.
Get her something she won't splurge on for herself.
If you don't know what to get her, just ask. If she says she doesn't need anything, she's probably right, but don't be mistaken to think she doesn't WANT anything. That's a lie, they all want a prince charming who buys the perfect birthday gift without asking.
Ask her to make a list of options for you to choose from, or general ideas. If you she doesn't cooperate, ask her family and friends, they'll surely have some ideas up their sleeves.
Fool-Proof girlfriend birthday gift ideas:
First off, if you're on a budget and can't afford an expensive gift, that's perfectly fine. All you need is s thoughtful gift wrapped up, like a sketch you've made, a picture of her you had printed, her favorite chocolates or some fuzzy slippers.
Jewelry will always make her happy, even if she wears no jewelry on a daily basis.
Don't get her anything that comes in a little ring box unless you plan to propose.
Concert / theater of her favorite band / play / opera. Extra bonus points if you hate ballet and still go with her.
A vacation, abroad or not, is a great idea. If you have tickets: print them out and put them in an envelope, for the "surprise" factor. If you don't have tickets, print out a photo of the destination and again, put it in an envelope and give it to her on her birthday.
Spa day: a message and a facial (the PG one) will go a long way to making her relaxed and happy.
Gadgets she wants but doesn't get for herself, like a smartphone or a fitness watch.
A course she's interested in, like languages or crafts.
A subscription box to her favorite thing: whether it's makeup, harry potter or working out, there's a subscription box out there for it.
Her favorite book, in a special edition: a first edition or a special printed variant.
An Audible subscription. If she's too busy to read, get her an audiobook subscription, as she gets to choose which books she wants.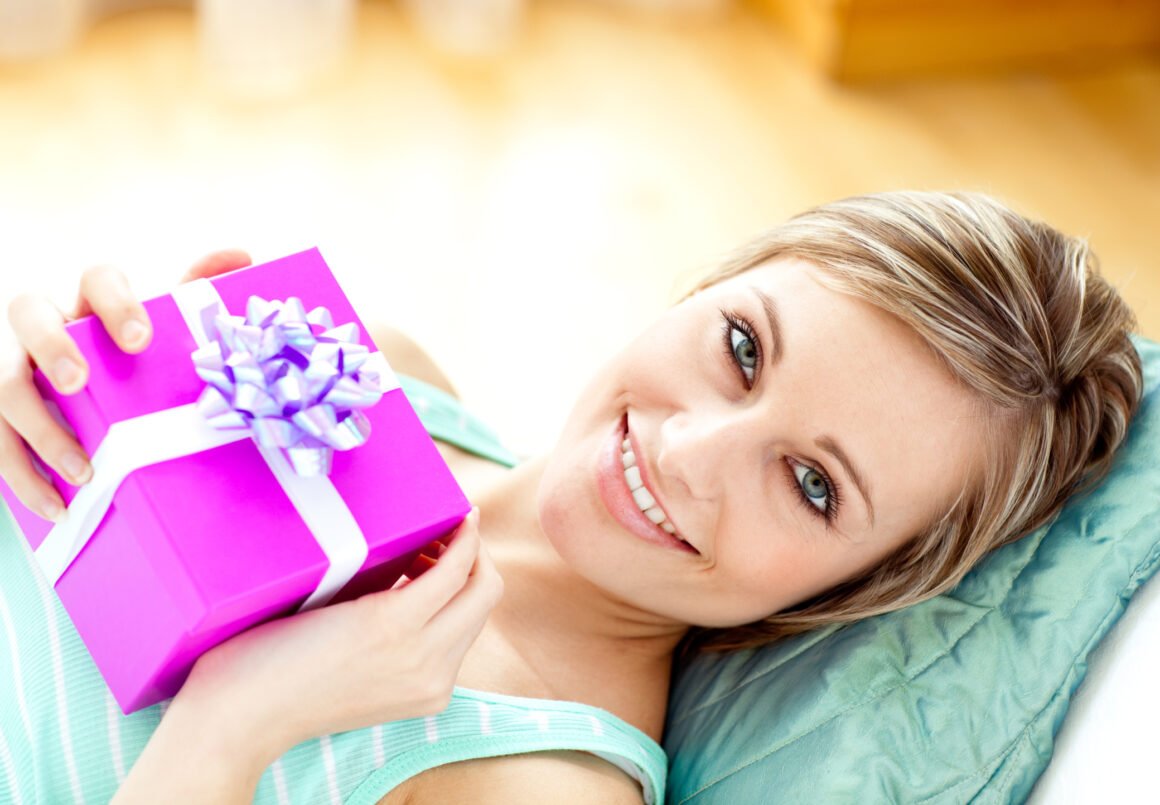 These are our recommendations for making your girl extra happy on her birthday. What are yours? What are the best and worse birthday gifts you've even given or gotten?