Girls
137 posts
Girls, Girls, Girls.
Hot Babes
access to some of the hottest babes on the net. Radass's hot Babes is the place that brings you sexy women from all backgrounds around the world.
It's easy to notice the sleek beauty and elegant lines, and the yachts are probably nice too.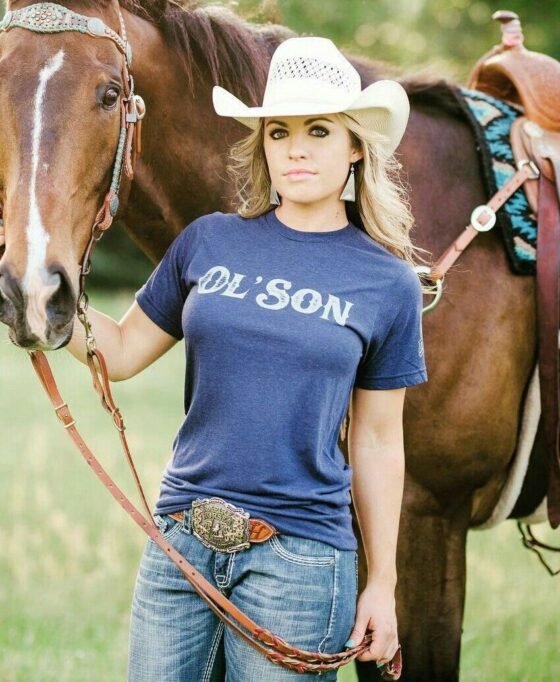 Whether viewed from afar or up close, many women would admit that there is a certain grace and beauty to horses that draws them in.