Andrea Vasile Stage, 36, is a Romanian model that has been living in Florida since the age of 23. She started posting photos of her body on Instagram and OnlyFans.com – a website where subscribers have to pay for exclusive content, which are mostly nude photos or videos, or R-rated content – in 2018, but is already earning over $1 million a year thanks to the reception her stunning physique has earned.
No shying away from cosmetic surgery
Andrea doesn't hide the fact she has had butt implants. Actually, she regards her butt as her "main selling point." She also admits that she has spent a lot of her income on cosmetic procedures and interventions to keep her body looking perfect at all times.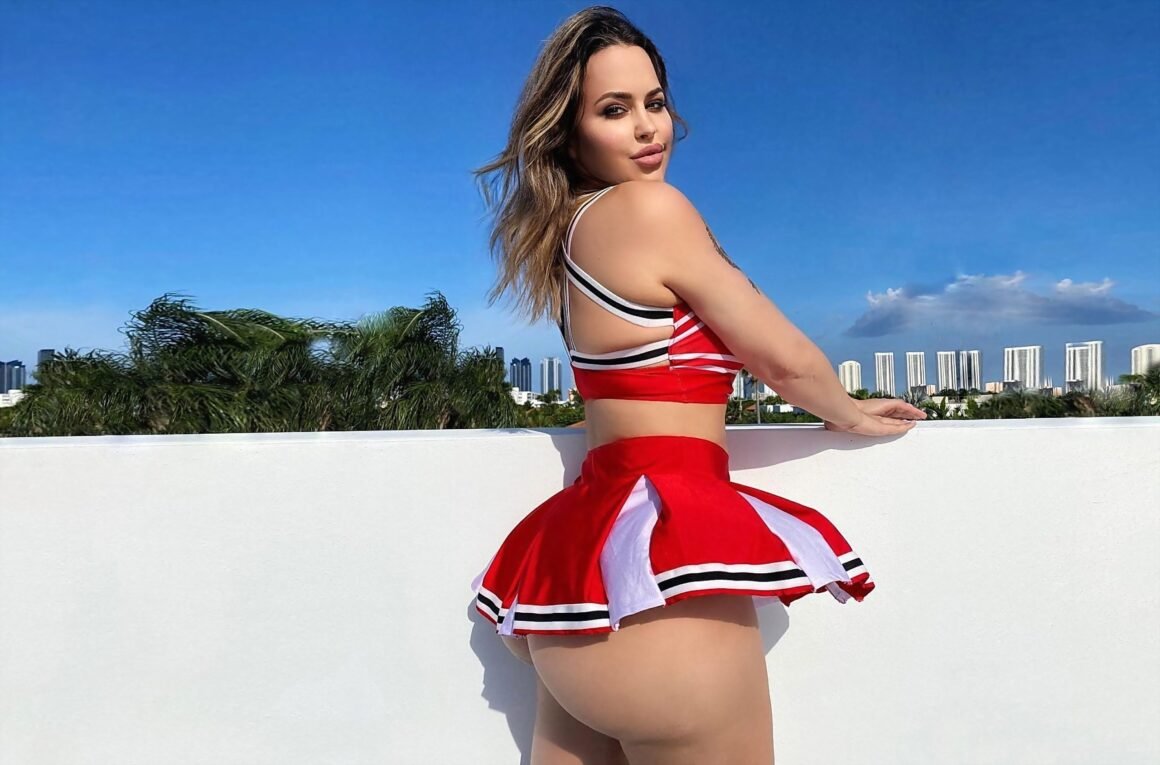 From humble beginnings and unfortunate disapproval…
This Instagram model grew up in Romania where she earned a degree in Law (and even a Master's degree in Family Law) but claims that she did this according to her parents' wishes. Following her graduation, she worked as a web designer in the US earning $60,000 a year, but after going in front of the camera and posting a few sexy photos, her career really took off. She has also mentioned how, unfortunately, her family isn't supportive of her new profession and how her mother completely disowned her. Thankfully Andrea's friends are super supportive.
What do you think about this Instagram model and her racy posts, Radasses?