Girls
137 posts
Girls, Girls, Girls.
Hot Babes
access to some of the hottest babes on the net. Radass's hot Babes is the place that brings you sexy women from all backgrounds around the world.
Oktoberfest is all well and good, but the sights only get better the more you look around.
Sex/Life is a Netflix show for chicks, which is boring for men- but also extremely useful. I call it "porn for women" because this is what women dream and fantasize…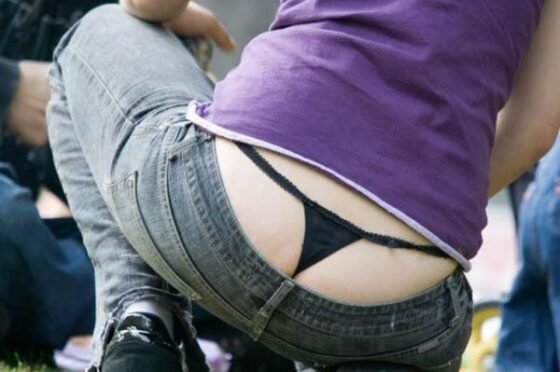 What is a Whale Tail Girl? A girl proudly showing the Y-shaped waistband of a thong or G-string above the waistline of shorts, skirts or the low-rise jeans. Examples of…
Some women don't think that ladies should have tattoos, others don't really care. I'm proud to say that I'm one of the latter since the right tattoo, or the tattoo…
Instagram account @daily_fitness_life has blessed us with some exotic pictures of baddies who don't miss a day in iron paradise.