Haunted Humpings
I've heard a lot of people make things up about their sex life, but usually it's to boost their ego to everyone else, not make them think you're mental.
Bobby Brown however, is doing the latter because apparently he's a victim of ghost sex.
In an interview with Robin Roberts on 20/20, he talked about a lot of things like "Every Little Step," the name of his upcoming book, how he saw Whitney Houston snorting coke, the death of his daughter.
But then way in left field comes the ghost sex story and I honestly don't know how Robin Roberts kept her composure.
"I moved into this house. I bought this mansion in Georgia. So this was a really, really spooky place. But yes, one time I woke up and…yeah, a ghost. I was being mounted by a ghost."
I like how he adds in "I wasn't high. I was not trippin." Are you sure though?
Robin Roberts, being the classy lady she is just responded with a simple "You've had quite a life."
Yes, indeed.
Maybe having ghost sex is a real thing, cause back in 2012 Ke$ha even claimed she had sex with one.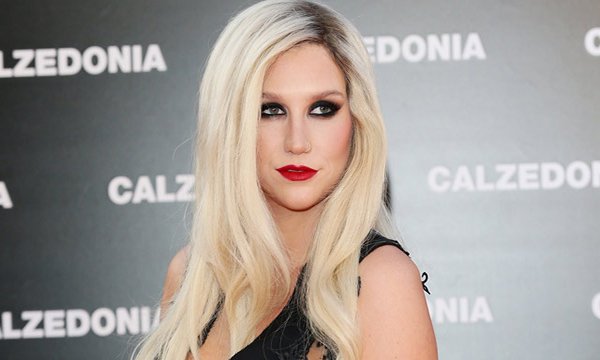 She said:
"I've got a song called 'Supernatural', that song was about having sex with a ghost. I lived in this flop house at Rural Canyon and there was this weird energy that lived there, and it used to keep me at night and wake me up. And it progressed into this dark, sexual spirit. It did scare me but that's part of the fun of it."
So the scariness of the situation turned her on?
Sounds like something a lot more troubled is going on there, but that's none of my business.
In any case, Bobby Brown doesn't seem like a complete psycho path so he's probably telling the truth.
Maybe ghosts are just horny lil bastards.