Recreational sports are a big thing around the world.
When thinking about different locations to visit for recreational sports, if you can find the funding and the pandemic isn't an issue, you can easily get the feeling that USA, diverse and as varied as it is from coast to coast, is not the only worldwide destination that people are going to feel like visiting. There are natural wonders all over the world that people flock to when it comes to having fun and testing their physical and even psychological limits. Some of these places aren't quite as accessible as people might want at this time, but when things are back to normal or at least calmed down enough to allow for ease of travel it's easy to think that people will gladly come up with the funds to make their way to one location or another.
One thing that would need to be said about any of these places however is that it's important to respect each location. Call me paranoid, but after having lived in an area where tourism is an important part of the town's annual income, I get the idea of locations that are prized for their recreational pleasures, and I get the idea that some people are going to act like assholes that are of the mind that they're entitled to do whatever they want since they're paying good money for a trip. When it comes to visiting and playing in an area that others call home, one thing comes to mind that any local should be willing and ready to say to anyone that disrespects their home:
STAY HOME.
That's right, as much as many areas depend heavily on tourism to survive, and as much as these areas might be loathe to upset the tourists, the tourists have a responsibility to show respect to these places and the people that call them home. The absolute joy that each location has to offer is enough to draw in mass numbers of people per year, especially when the season is right for some of the most enjoyable activities each site has to offer. But if the tourists can't respect the area and are bound to act like spoiled children, then it's time to remind them that tourism, however much money it brings, can be limited to prevent any undue harm from overuse and abuse.
In other words, enjoy the world and what it has to offer, but be respectful to the culture, the environment, and the people that are there to help you enjoy. With that in mind, let's get into some of the best places in the world for recreational activities.
Surfing on the Gold Coast in Australia is considered epic.
Surfers from around the world would likely give a lot of different sites that they prefer when it comes to finding the perfect wave. But the Gold Coast is a location that many have agreed is one of the most beautiful as well as impressive sites in the world that many surfers have managed to visit at least once if not more often. Traveling the world to catch that perfect wave is something that a lot of surfers live for, but to be fair it's easy to think that most surfers will admit that the experience isn't limited to one location, since nearly every coast has the capability of producing the perfect set.
Snowboarding Whistler Blackcomb in British Columbia is a wicked good time.
Back in the days when I was still snowboarding this place was a dream that I never did manage to get to. But after studying the location for so long I couldn't help but think that my skill level wasn't quite what it needed to be. But being impressed is still insanely easy since Whistler Blackcomb is well known as one of the more impressive sites around the world that attracts a great number of snowboarders and skiers alike. Trying to imagine racing down these slopes is easy, but the realization that some of us would be sliding down on our face, if not rolling in a cloud of powder, is just as easy.
Troll Wall in Norway just sounds like a crazy place to base jump.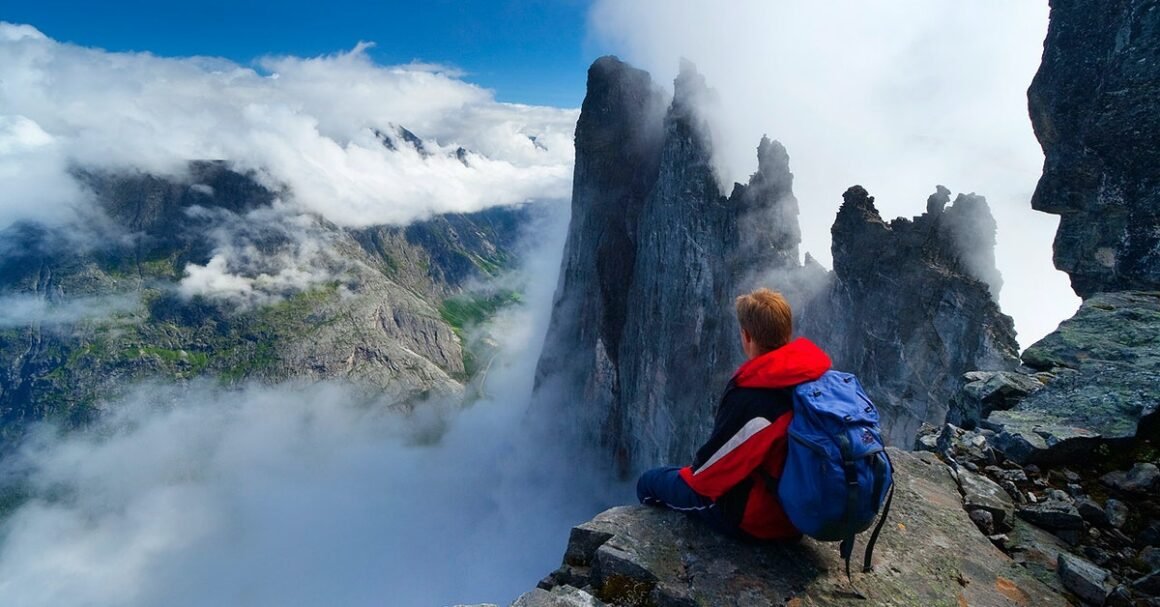 Base jumping is dangerous enough to begin with, enough so that not everyone is bound to do it, but jumping off this location feels like it would be a rush and a half. The fact of base jumping that many experienced individuals would likely agree to is that this is the type of rush that a person isn't fully ready for no matter how many times they've done it, but folks continue to do this since the shot of adrenaline that rushes through their veins is addictive. Just make certain that you've put in a good word with the gods to help keep you safe on the way down.
Parasailing in Cape Town looks like a lot of fun.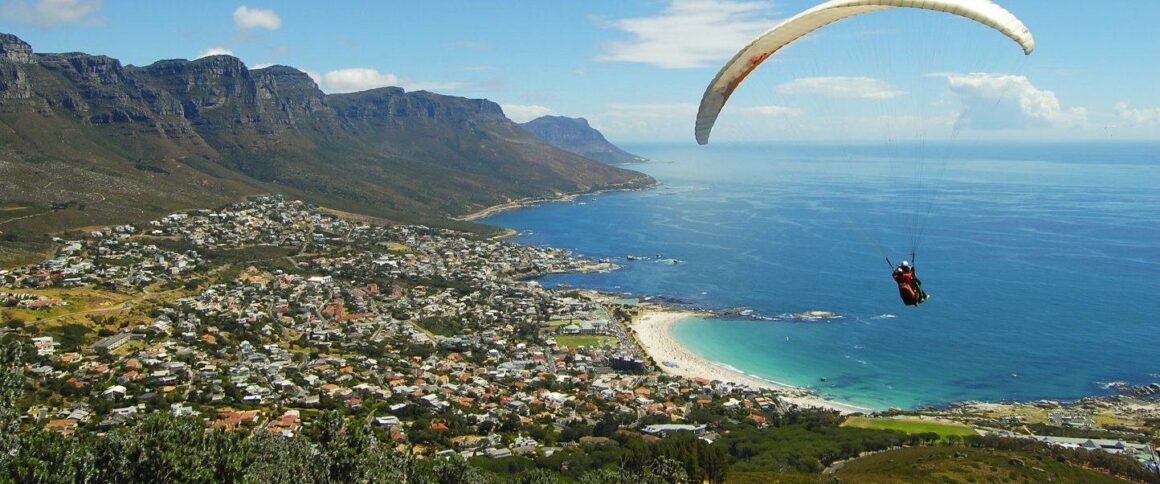 This would be absolutely necessary when going to Cape Town since this view and the overall experience would be worth every second. A lot of people would be going in tandem to feel safe. But even with this in mind, soaring through the air like this would be a great way to not only see the entire landscape but also to say that you did it, period. This is something that is worth the money it might cost.
There's a lot of history at St. Andrews when it comes to golf.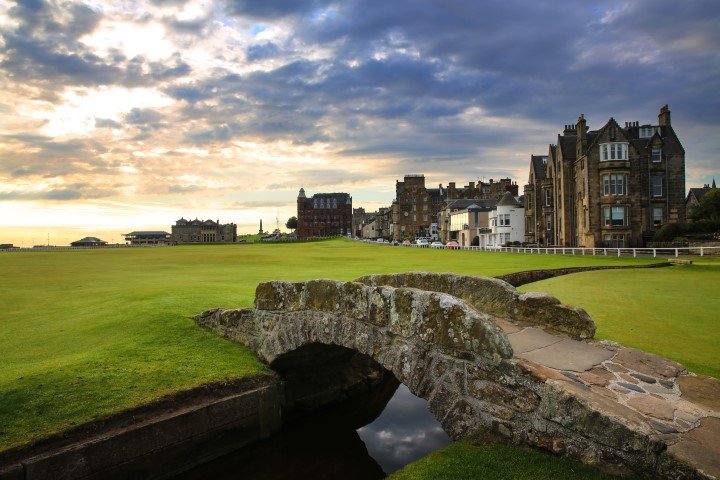 You can just feel the history of this place upon looking at it, and the fact that this is one of the birth places of golf, perhaps THE birthplace, is impressive. Imagining how much it might cost to even walk this course is enough to make a lot of people gasp and probably choke, but then again, it's usually worth it since St. Andrews is quite welcoming to anyone and everyone that wants the chance to say that they've played the Old Course. It's true that many people could possibly do a lot of things if they had the funds, but it's more important that they have the respect.
Blue Lagoon in Fiji is a place that a lot of people would love to go swimming in.
Having lived on a coastline where the open ocean is known for being deadly due to riptides, this place is quite opposite since the clear water and the wonders to be seen make it easy to think that it would appeal to a lot of people. The coast is bound to be quite a bit and could be a little intimidating for some, but the experience would no doubt be great for anyone and everyone that wanted to partake of a little fun.
You can go hang out in Kalymnos in Greece if you fancy a great climb.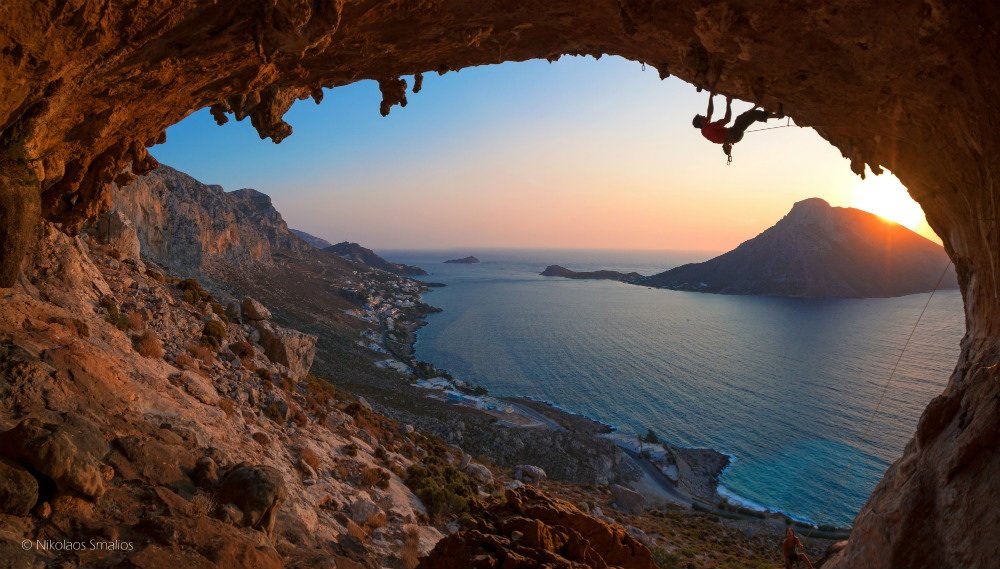 Of course, anyplace you're bound to climb you're going to need to know more than a little about climbing and you'd be better served by having been into climbing for years. A lot of locations offer a great climb in one area or another, but places like Kalymnos are for those that know what they're doing and how to do it safely. With that being said, this place is absolutely beautiful since the view is insane and the challenge is definitely there for those that want it.
The Friendship Highway in China could be an interesting cycling ride.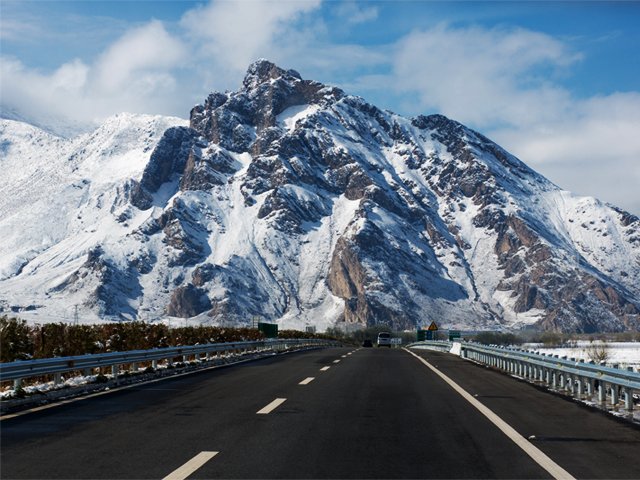 Cycling is something that requires a great deal of passion for being on a bike for a long period of time, and it's best to never skip leg day when it comes to cycling. This particular course is enough to entice a lot of people that are into finding a course that might suit them and offer up a nice challenge.
Running around Hyde Park in England could be a great experience.
Jogging isn't everyone's cup of tea, but the great part about it is that you can go just about anywhere so long as you have the right shoes, the stamina, and a fairly good idea of where you want to go. A lot of people find Hyde Park to be to their liking since it's an immense location that offers more than one path to jog.
Just imagine skydiving in Nepal, and being that close to Mt. Everest.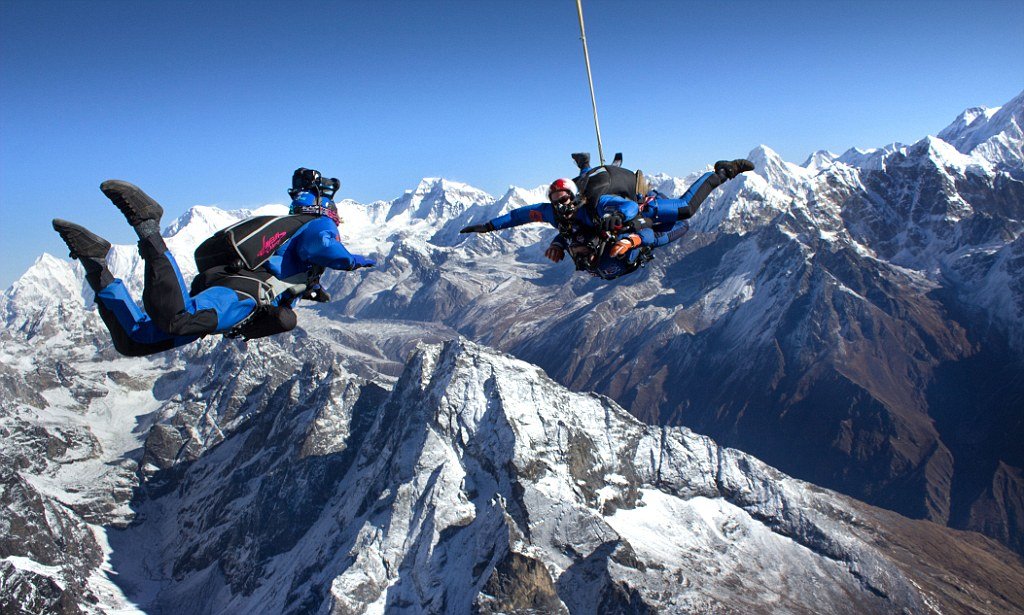 A lot of people might think about climbing Mt. Everest and what it would take, but some folks are actually intent on skydiving around the same area and enjoying the rush that comes with it. One of the best things about skydiving is that a lot of people have done this at various ages and have had a blast with it.
WTR? (Why's That Radass?)
Cost is the biggest thing to think about when getting to any of these locations, but the desire isn't something that most people would worry over. If you can find a way to get there, then do it, and you won't be sorry.