Seriously though, WTF are these people thinking???
1. Don't worry, It's get better.
2. The bush that got out of hand.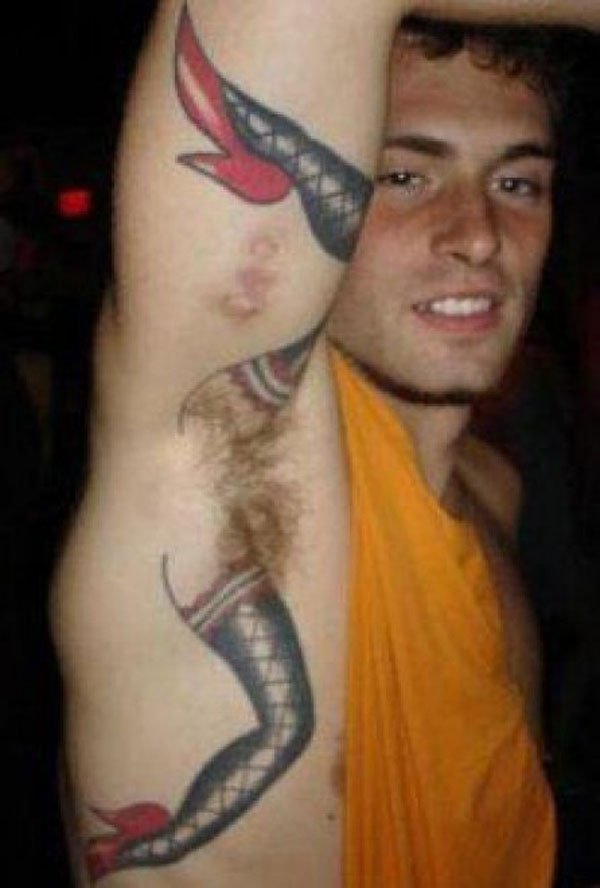 3. A great conversation piece at the party.
4. It's a corndong.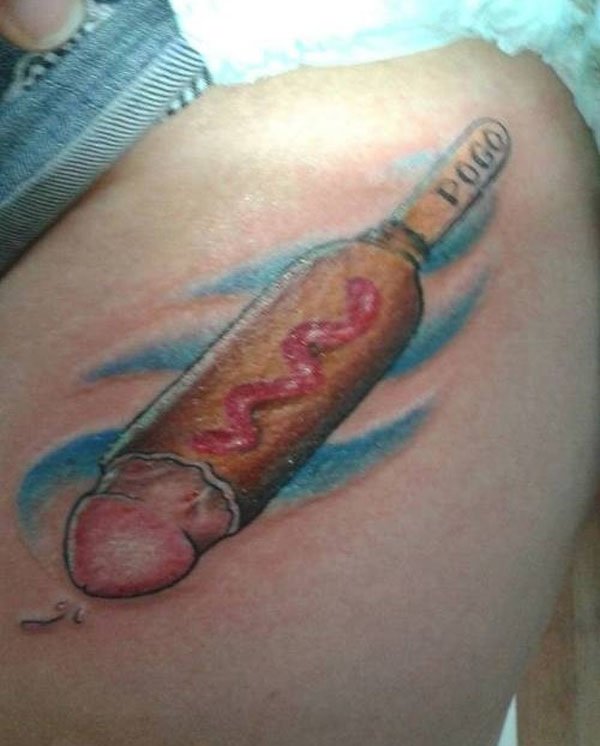 5. The sexy hotdog… I so love hotdogs.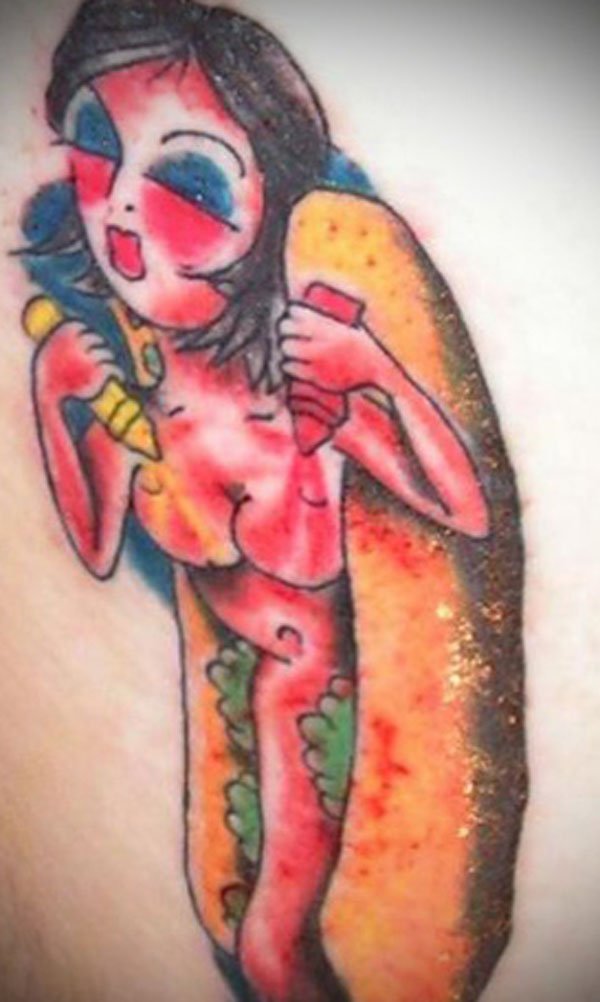 6. I don't even know where to start. I think I would just sue someone.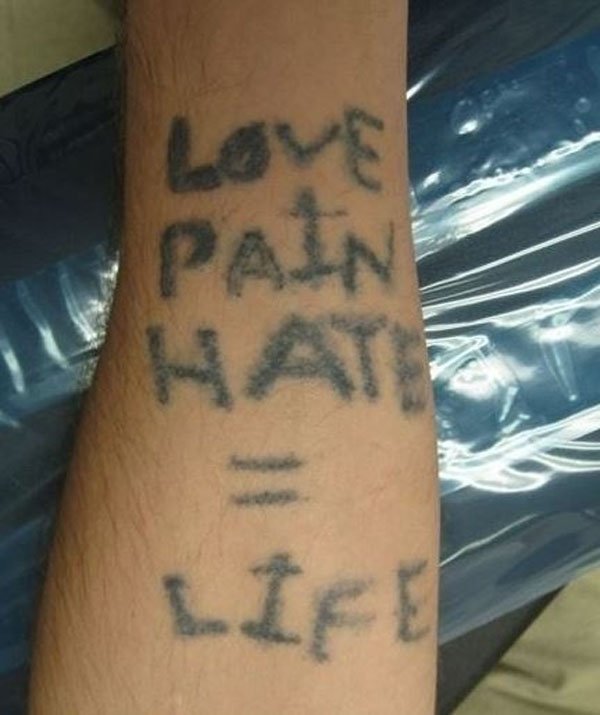 7. In loving memory of a high school dropout.
8. Except for maybe one.
9. Friends don't let friends get shit tattoos.
10. I would talk shit about this one but I don't want her boyfriend to kick my ass!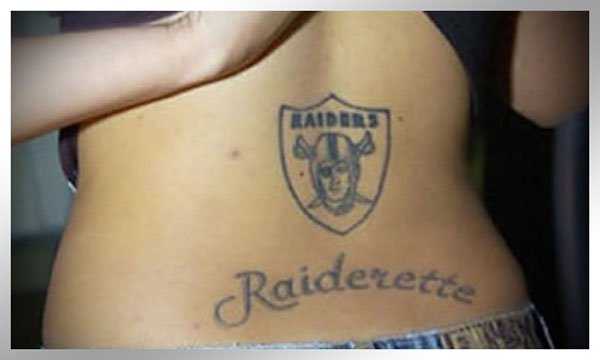 11. I think that's what got you into the mess in the first place.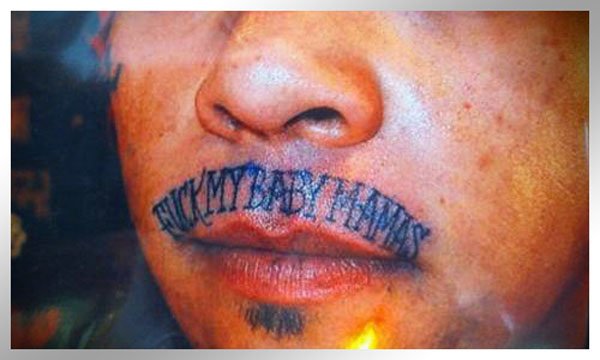 12. Uni-porn..
13. Generic Beers Beers Beers.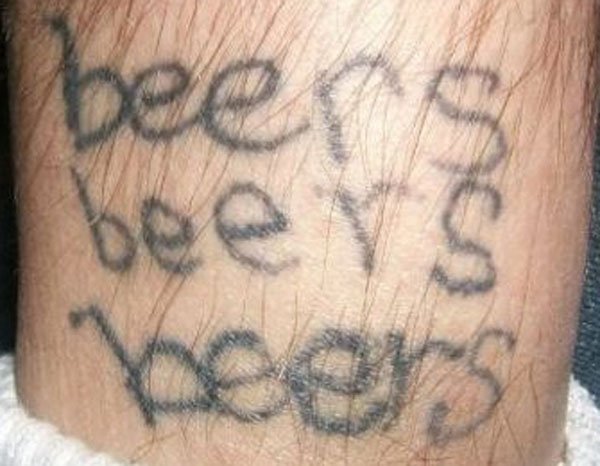 14. I hope he got a free bag out of this.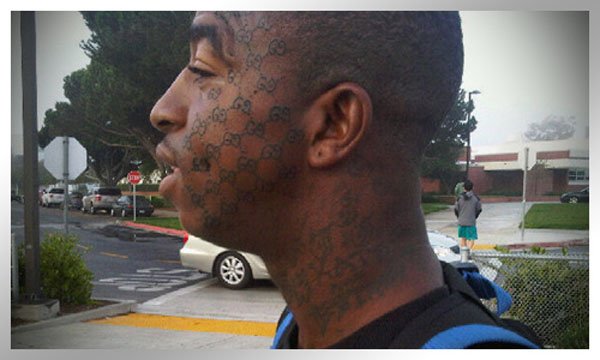 15. Is that you Tom Brady?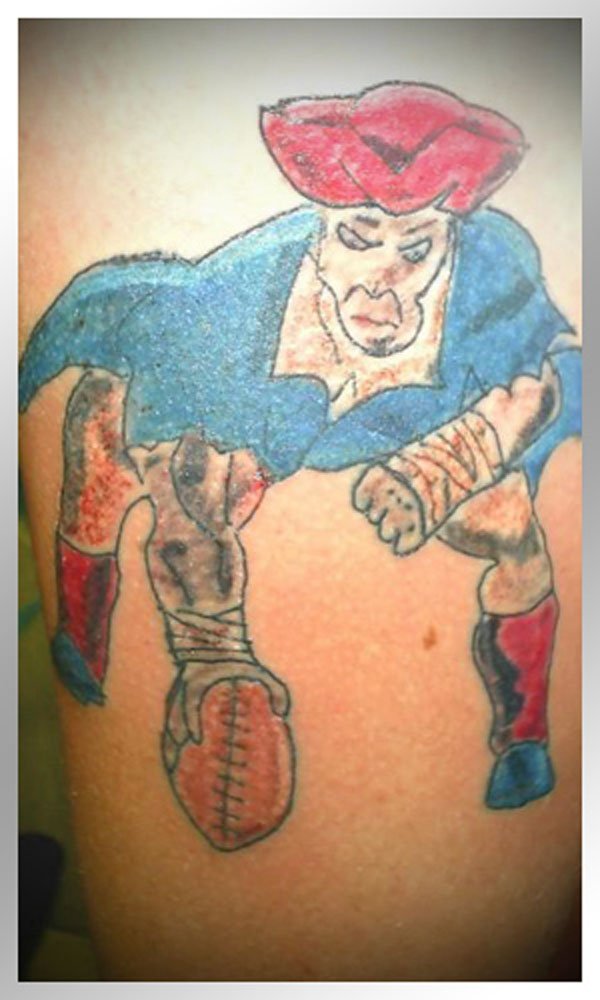 16. If he get a divorce he can just say it's a tattoo of Bigfoot.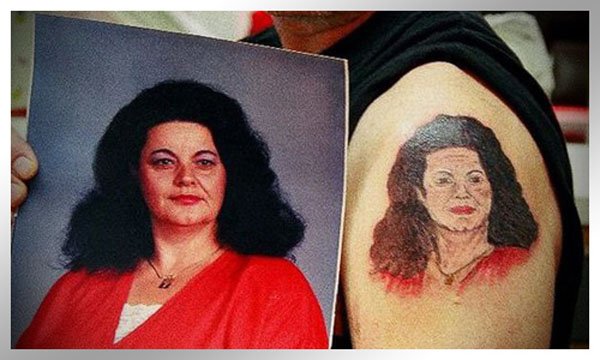 17. Fuck the educshum systsem.
18. It's amazing that someone even thought… Yeah "I want a pair of scissors and the word amazing tattooed on me".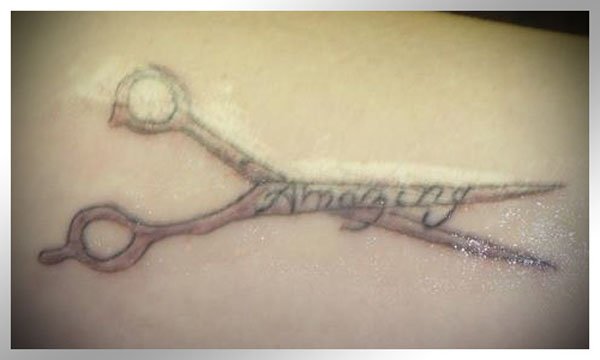 19. Please someone tell me that is a finger. PLEASE!
20. Let's ignore the fact that this appears to be a tramp stamp on a guy..and focus on the beautiful line work, great composition, and..WAIT. It's a tramp stamp on a guy??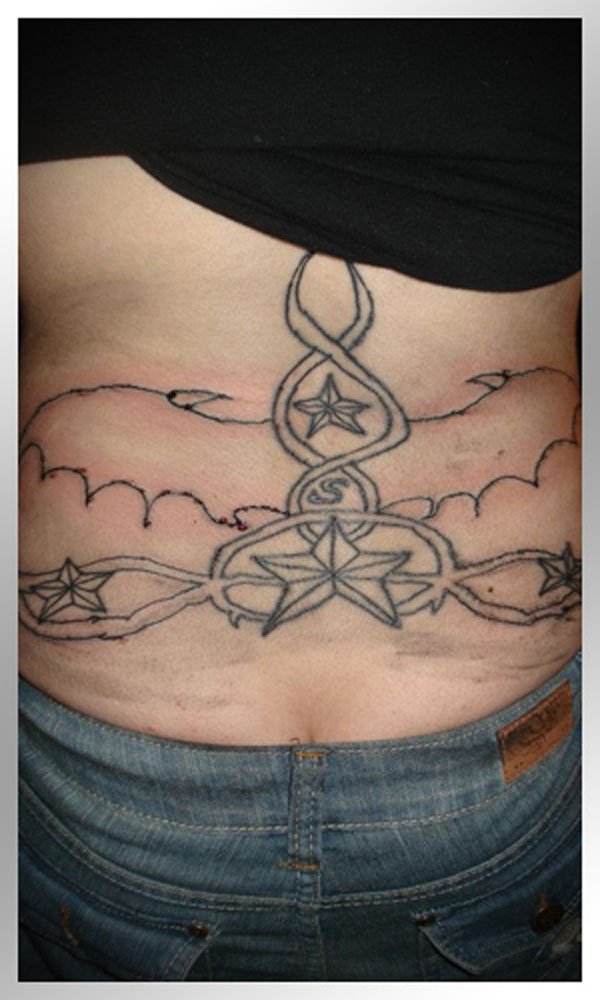 21. I love you mom.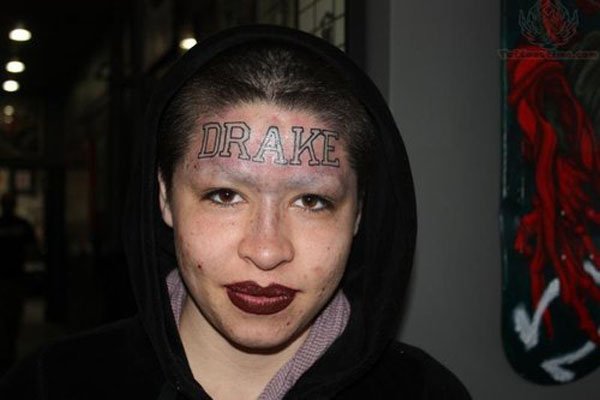 22. I'm guessing this isn't the first time she's had an extra D.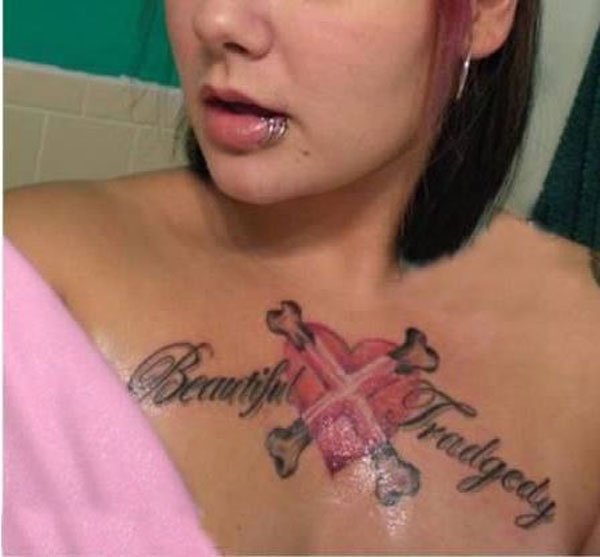 23. So many different places to go on this one
24. The camel toe is actually kind of cool.
25. And this tattoo entitles you to a lifetime supply of unemployment.