Pets are great to have, and that's why we make them part of the family. It's not just because they're cute, it's also because they help us to be better people and make us feel wanted and cared for. Like other members of the household, pets can be hilarious and kind of silly at the same time. When you put this all together it's easy to realize that having a pet is like giving yourself the chance to love something other than yourself and create a blooper reel of ridiculous behavior at the same time. With that in mind, here are just a few things you might be able to appreciate about pets.
They recognize when you are around.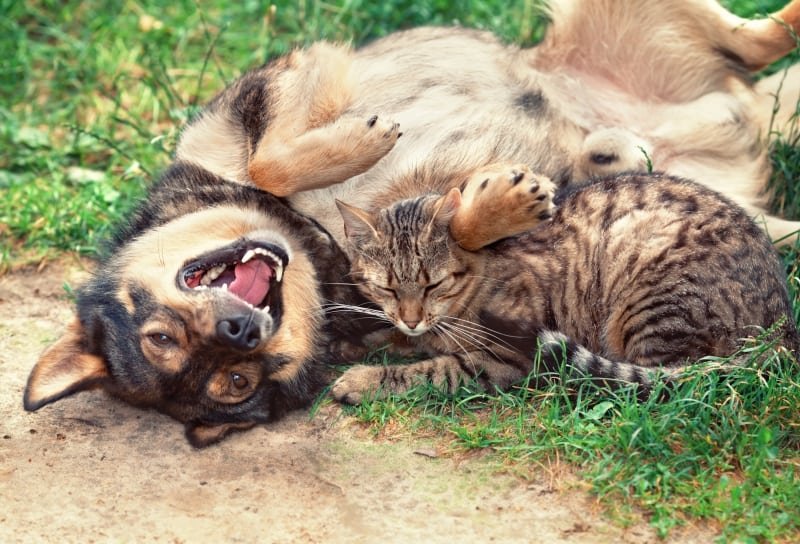 Have you ever noticed how your cat or dog behaves normally, meaning they sleep, they lay around, or they do something silly when you're home? You might think that they're just a low-energy pet, that they're comfortable enough with you in the house and know better than to get too nuts. But the truth is that when you're gone a lot of pets will go absolutely wild. They might not reenact The Secret Life of Pets, but they're definitely a lot more active. You'll usually be able to notice when bed covers have been rumpled or when couches have been chewed on, but they definitely won't do this when you're there unless you happen to have a seriously bold and angry pet.
Pets communicate with each other a lot differently.
Pets don't necessarily communicate with each other in the same manner that they do with humans. It's kind of presumptuous to think that a cat will meow at another cat in the same manner as they do a human, or that dogs will whine and bark at each other the way they do with their owners. There are plenty of studies that have to do with this, and a lot of them have to do with what certain noises mean, how their pitches can change and mean different things, and how they're meant to be interpreted. Trying to sort them all out is confusing of course, but listening to your pet and paying attention to their needs usually ends up telling their owners what they want, and what can be done about it.
Just in case…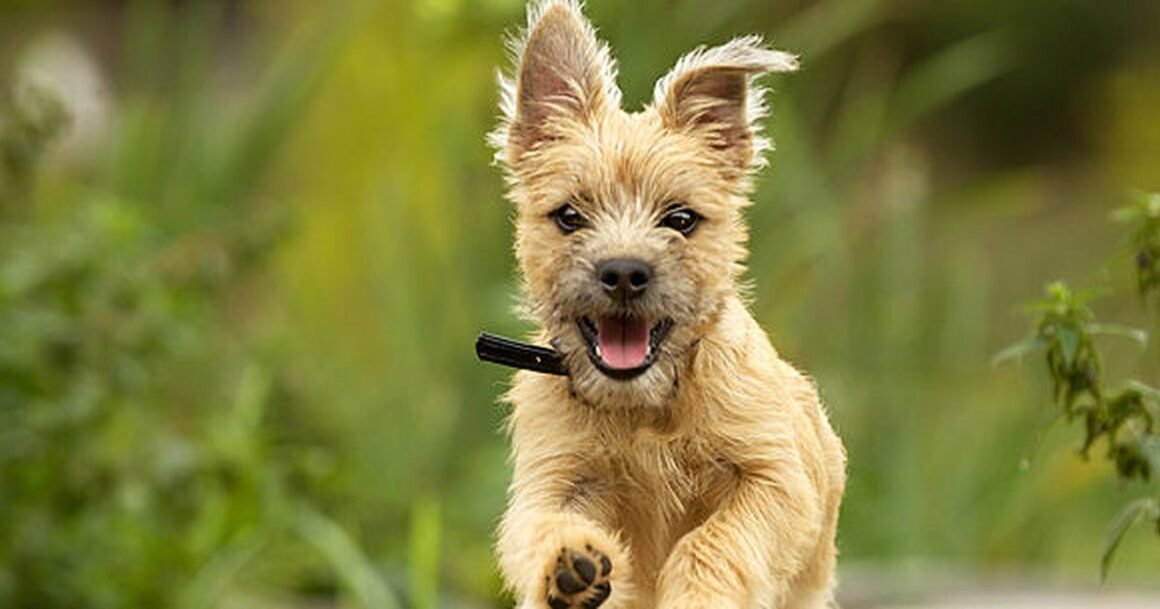 Pets have their own personality, and you can bet that when you're not home that they're up to something, but it might be as mundane as lying about and then freaking out for a few minutes now and then, or it could be just taking a nap and walking around now and then. That's a big hope at least since some of us know better after replacing furniture and various items around the house.