It's a guilty pleasure to look at others and feel better about your life.
Quite honestly it might not be that kind, but there are times when you really-don't-care.
Why do people make these soul-sucking choices?
When you want people to stop staring…so you give them something else to stare at…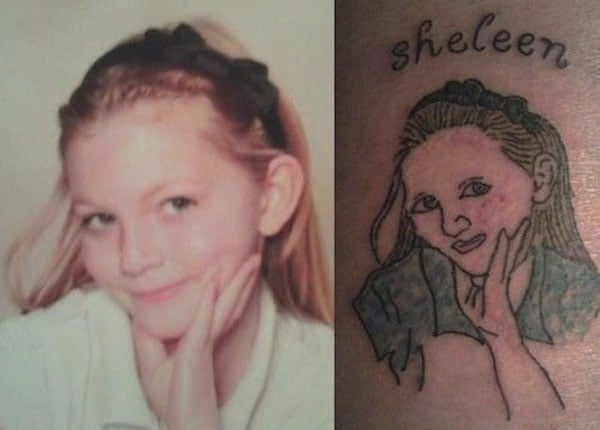 There are reasons why a lot of tattoo artists don't like doing portraits…hint, hint.
The tattoo looks like it's begging someone to put it out of its misery.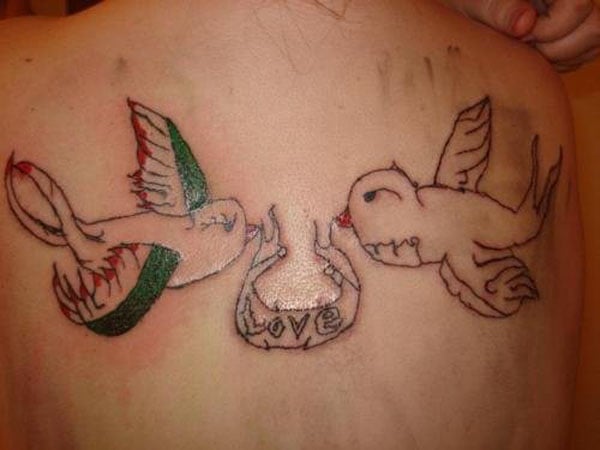 This bird is on fiii-irrre…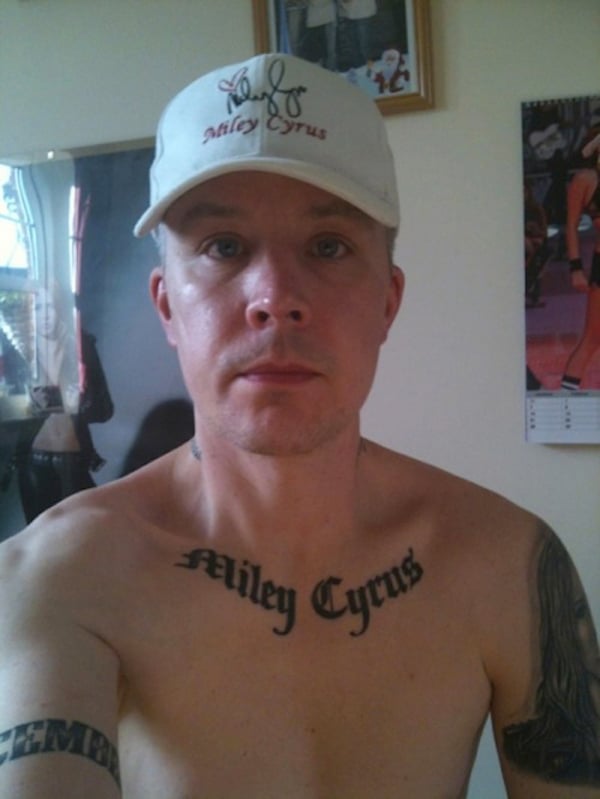 Go on and add Justin Bieber below it…then you'll complete the horrid masterpiece…
When you're getting paid to do crap…you're still getting paid.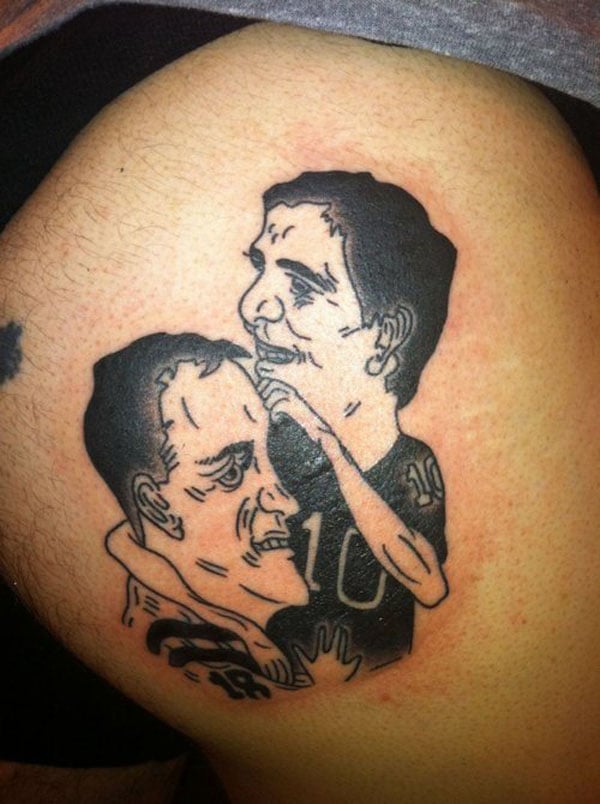 Come to think of it, getting Peyton Manning in a headlock does feel like it would be easy.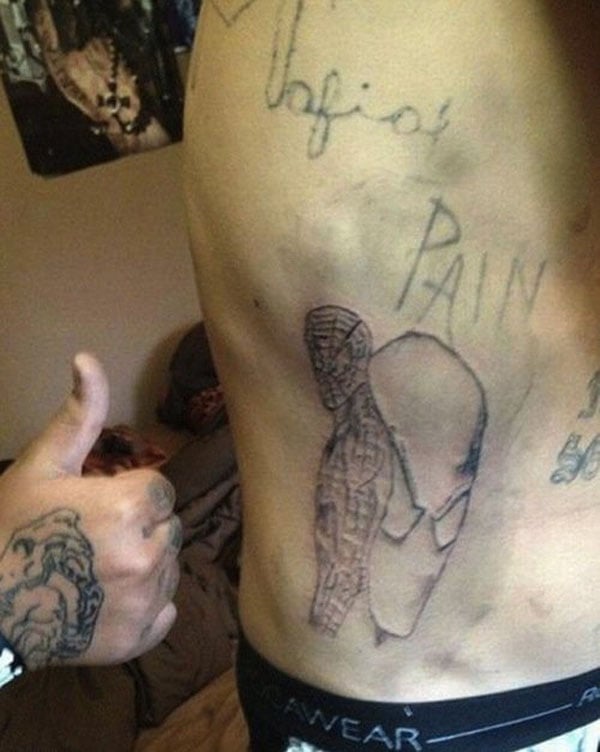 This is why you don't let a beginner tattoo your body.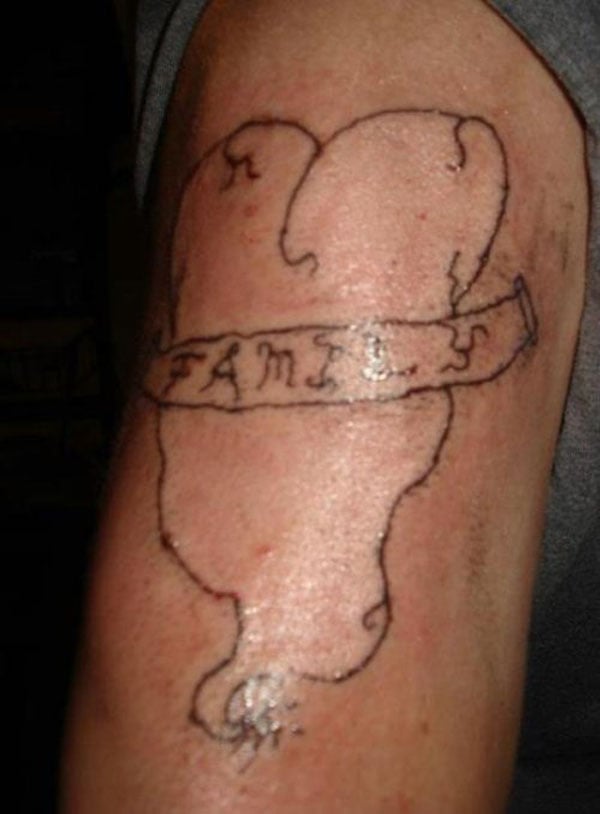 Your family looks like a sickly version inspired by Dr. Seuss.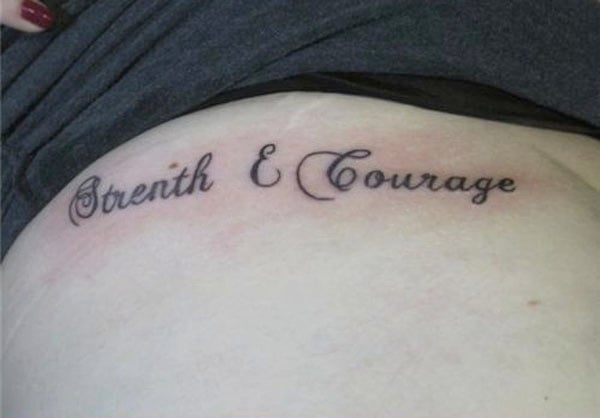 Is strenth what you have when you're not a true G?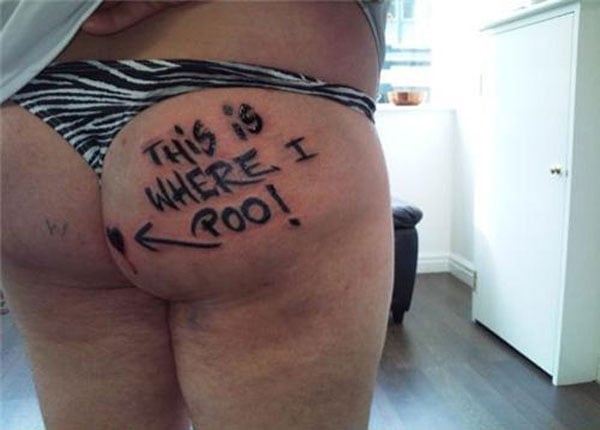 I've heard of honesty in advertising, but this feels a little too obvious.
I mean, the thought was there.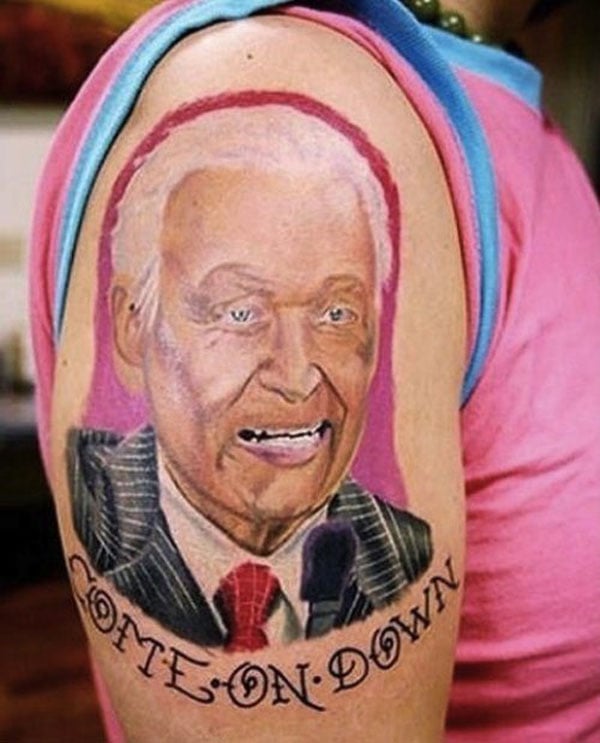 All respect is due to Bob Barker, especially since the artist didn't have any.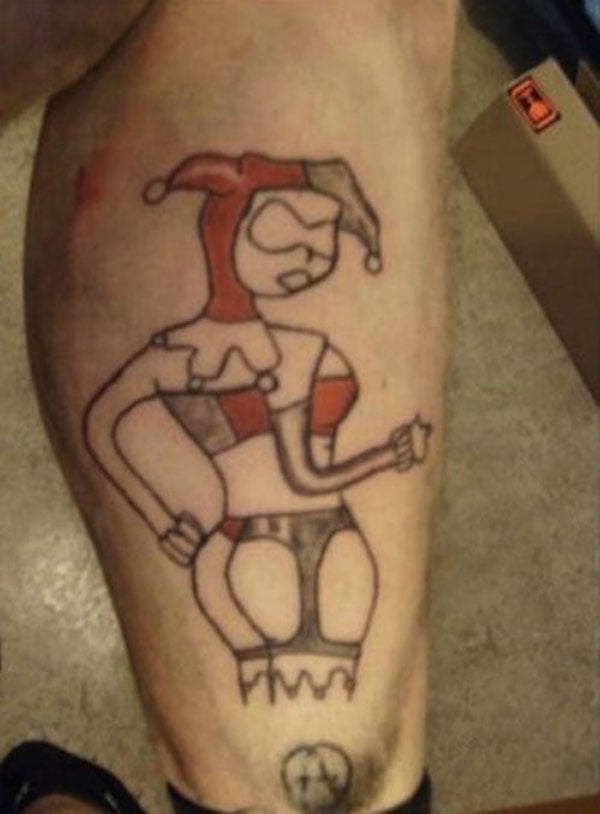 Aw man, why you gotta do Harley like that?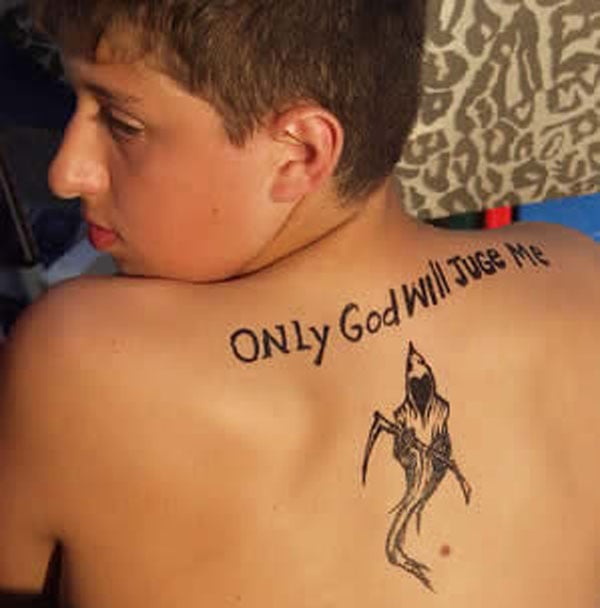 I'm pretty sure that's a grim outlook on God bud, plus, if you're wanting death to judge you without giving you the cosmic D then good luck.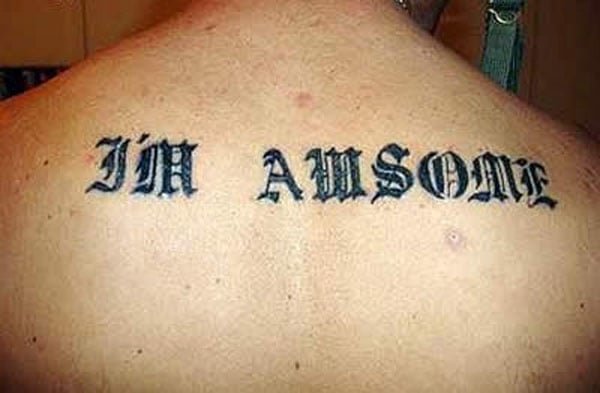 Pick a literate tattoo artist, seriously.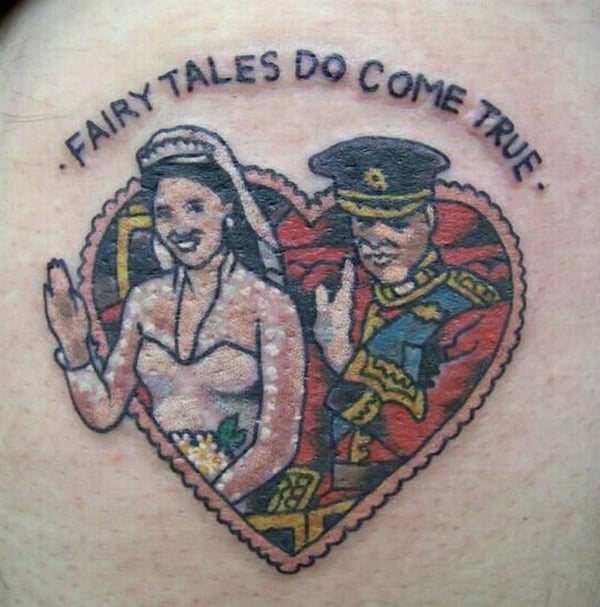 You must be reading Grimm's fairy tales then.
Things can go so wrong.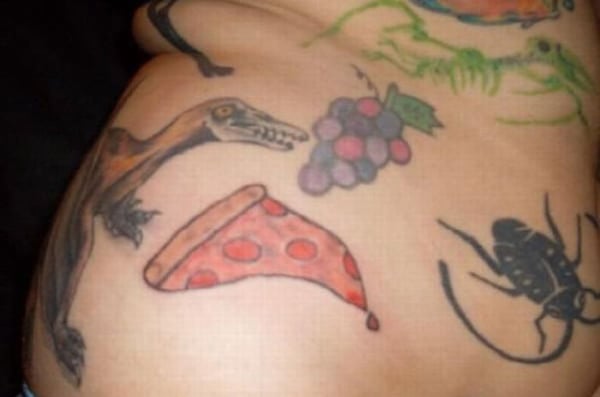 I want this, and this, and this…until 'this' is a whole lot of 'what the hell is that'.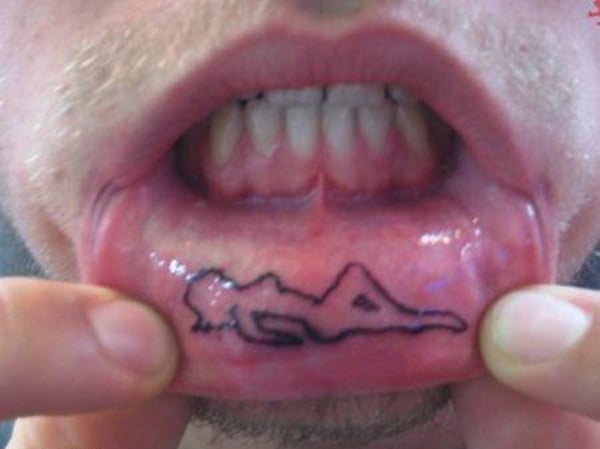 Of all the places the female form could hurt a person, why there?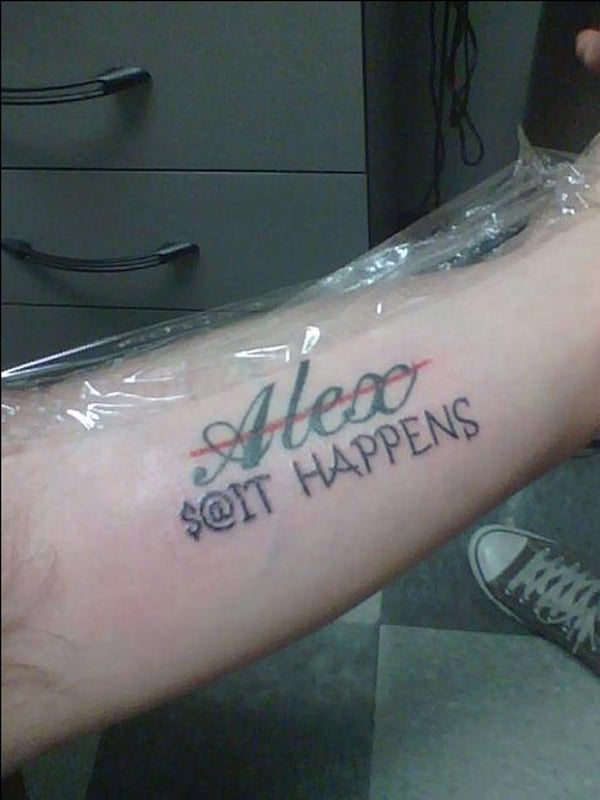 Hey, if you're gonna wear it, then have the guts to say it out loud.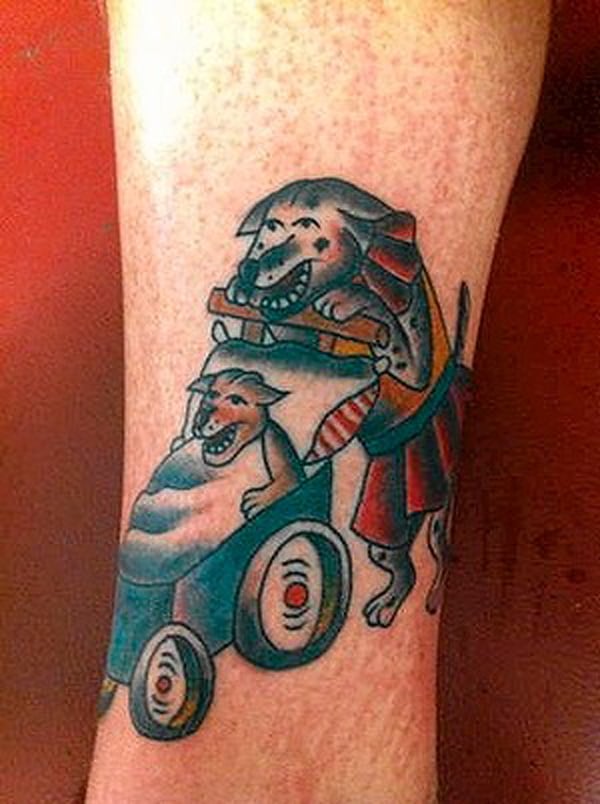 Oh my dear lord…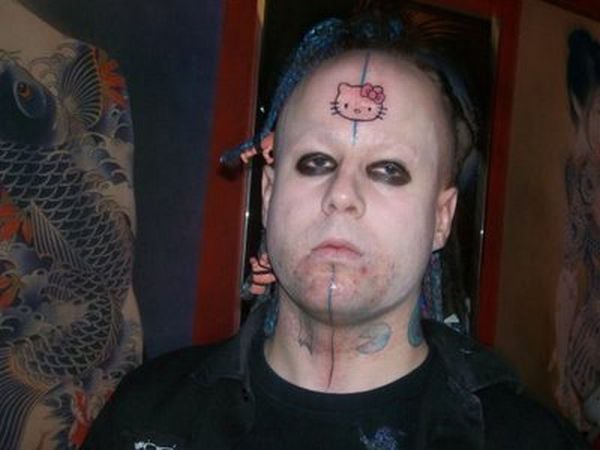 When you want to go hard…but not too hard.
There is such a thing as going too far, or so I've heard.
Eye Donut Carrot All….yes I get it, but dear God why?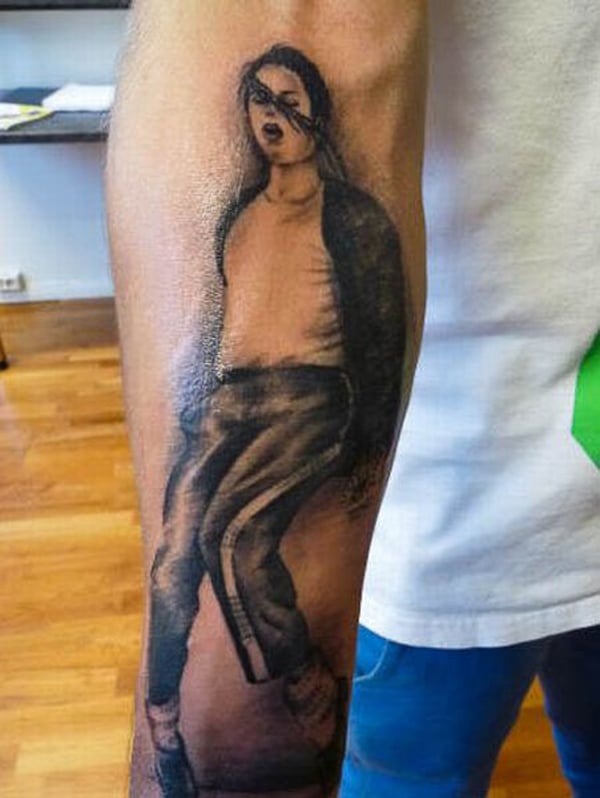 Did Michael ever have an Elvis phase?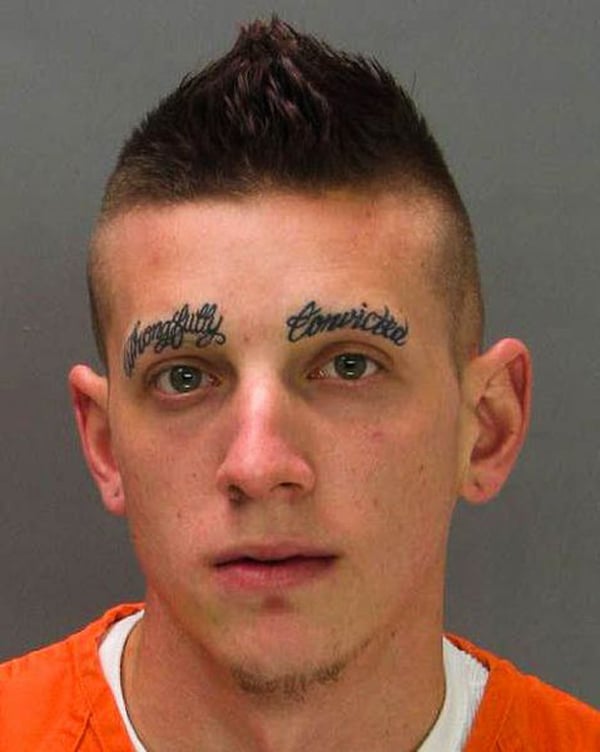 That look would make for one hell of an interview.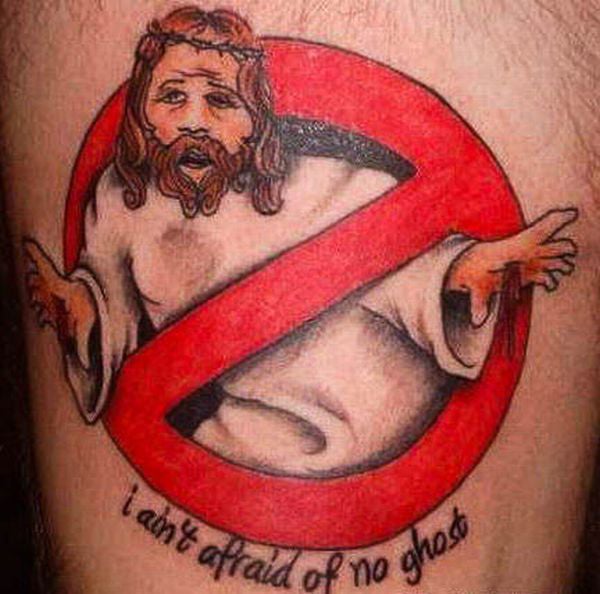 Show me on the tattoo where religion hurt you.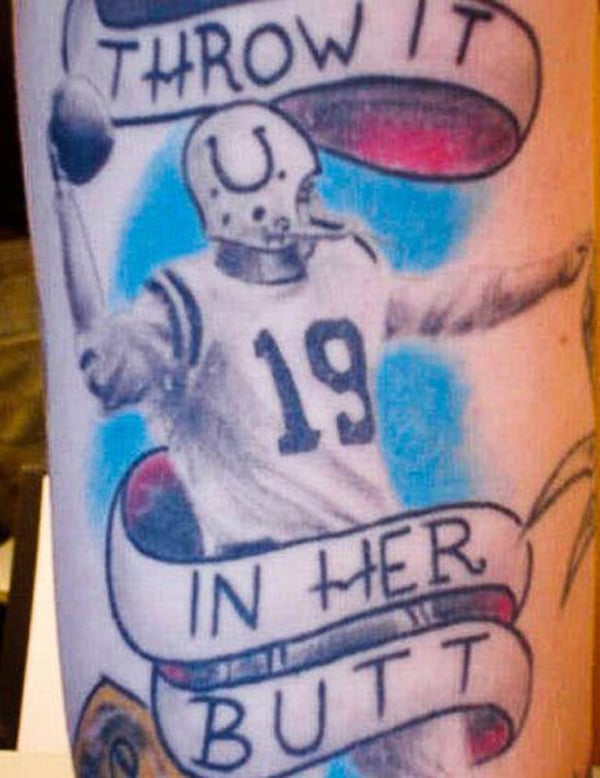 I mean…okay…but why…
It's an effort, right?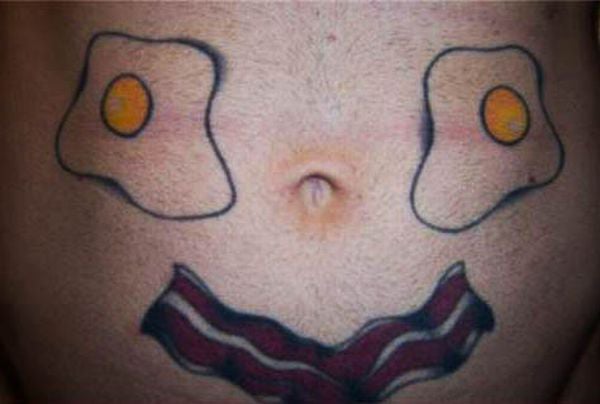 May you never meet a cannibal…or anyone named Dahmer…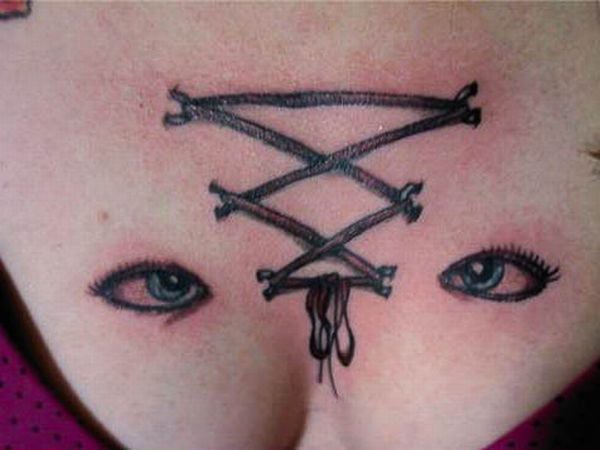 So, women want your eyes to stay up, right? Why this choice then?
Is she winking or having a seizure?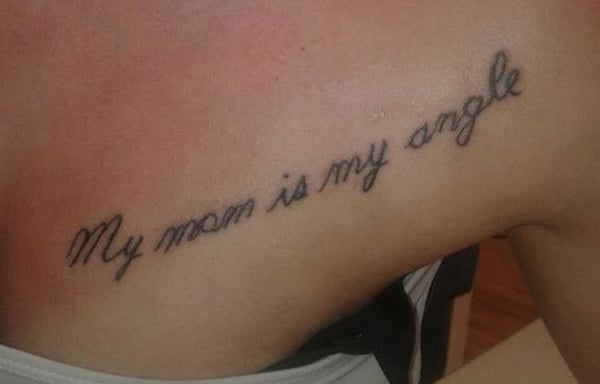 Is she acute or obtuse?

If you were thinking that's French for 'choice' then you need to apologize to France.
Are we done yet?
So are they expecting to enter a horror show, and eight teens are going to die? Spellcheck or grammarly, use them please.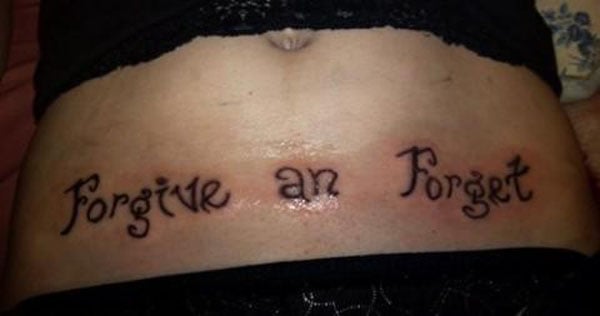 A simple little apostrophe would fix this, are ya up for it?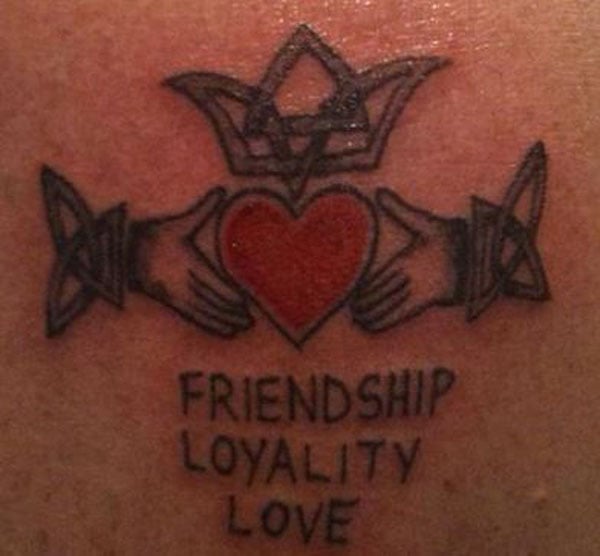 This sounds like a new Mortal Kombat ending…LOYAL HIM!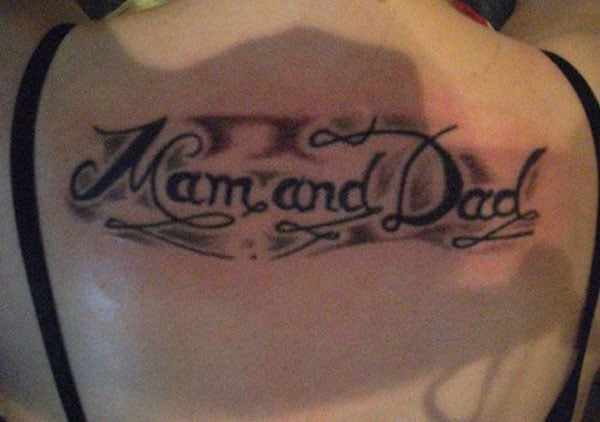 I mean, it's not that bad.
Yes, the face on the left is right..left..right? Right, left….huh boy.
I almost feel like you should apologize to Tim Tebow, but I'm just confused enough to be uncertain.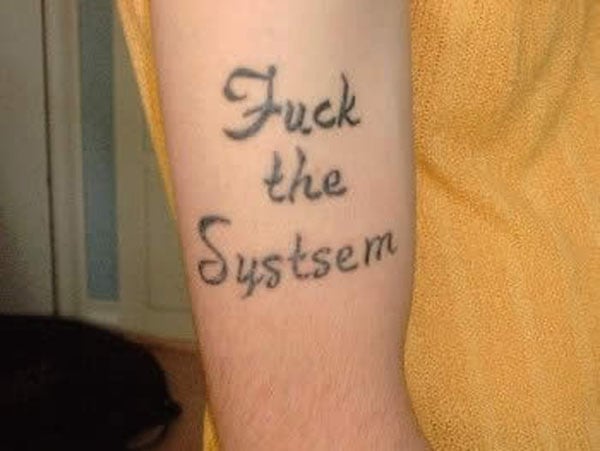 This is painful to read as a writer…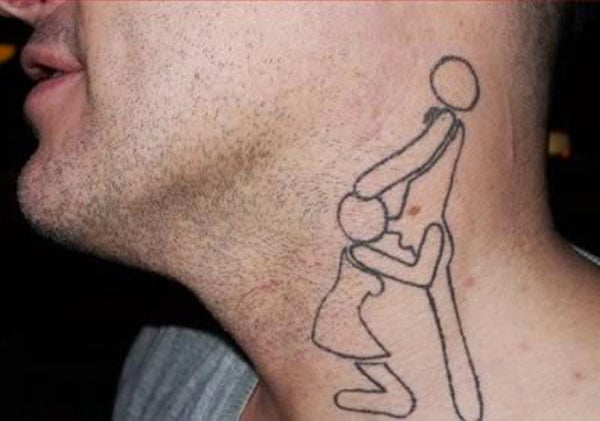 There's a bit to unpack with this one.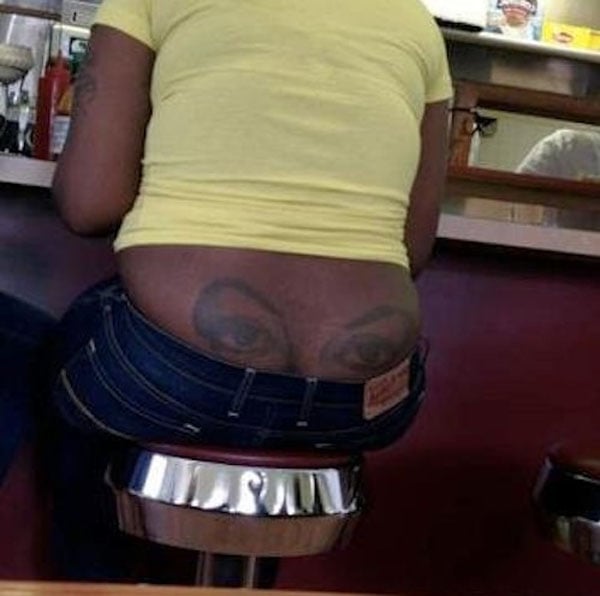 It's low-hanging fruit, but that's some great hindsight…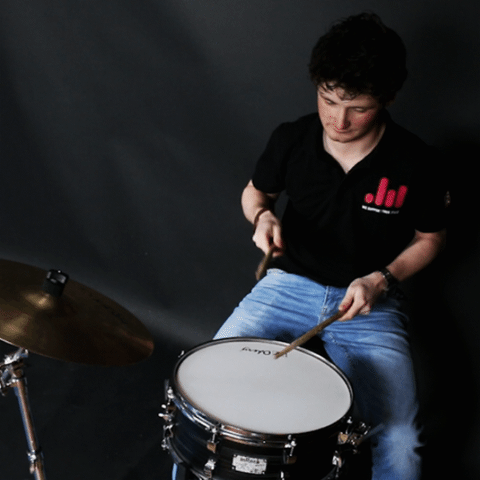 WTR? (Why's That Radass?)
It's unusual, it's funny, and it's bound to put a smile on your face. I mean, what better reason to put this article here for you to enjoy? But please, if you're getting a tat, make sure of what you want and make good and certain that your artist knows what they're doing.