AAAAAHHHHHHH!!!!!!!!!!!! MAKE IT STOP!!!!!
Just a quick note we're not making fun of those with OCD. These are jokes folks, just have fun with it.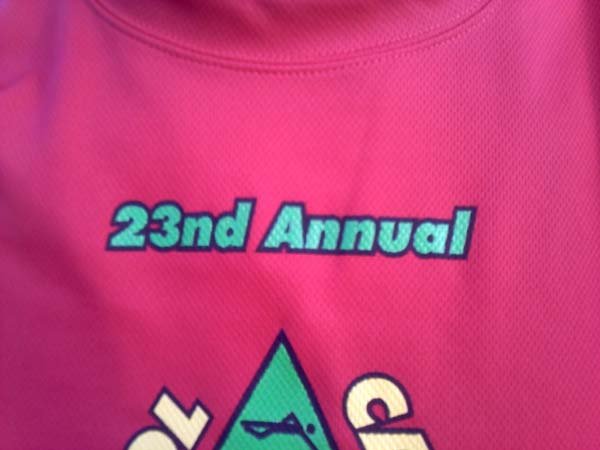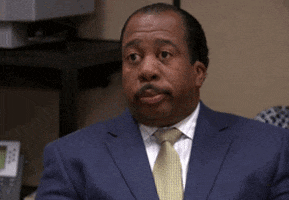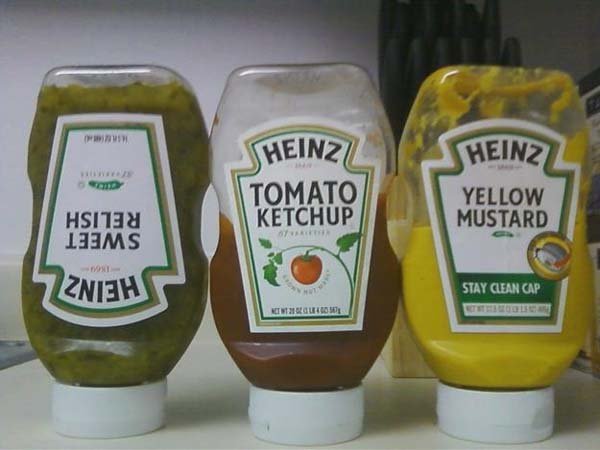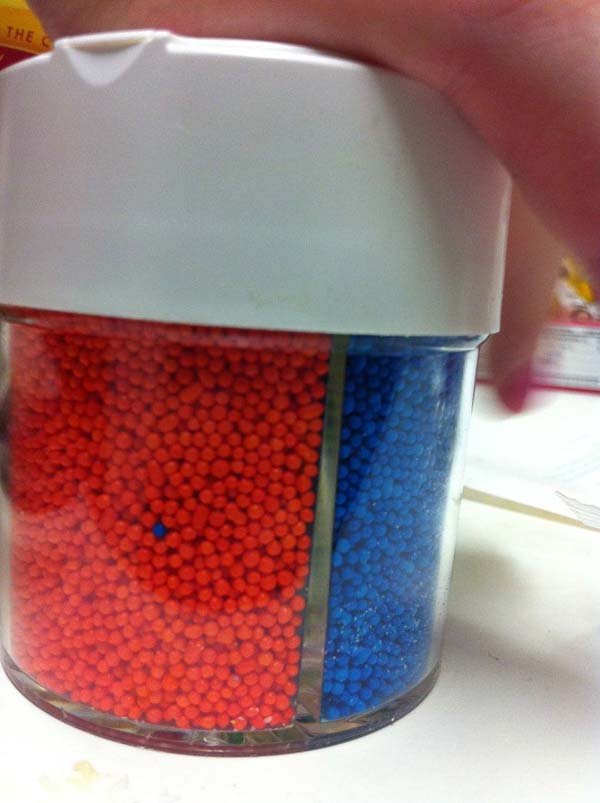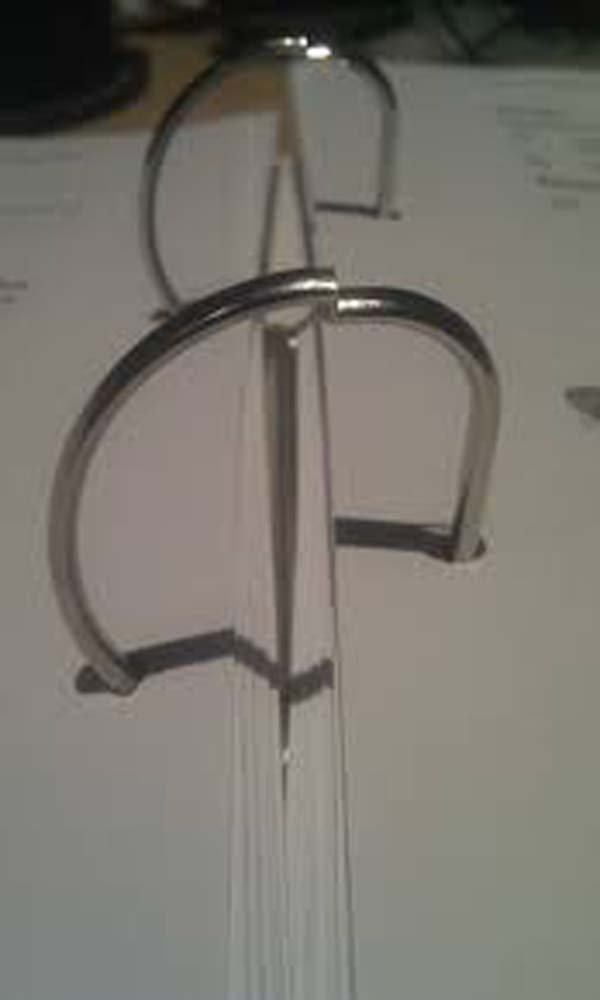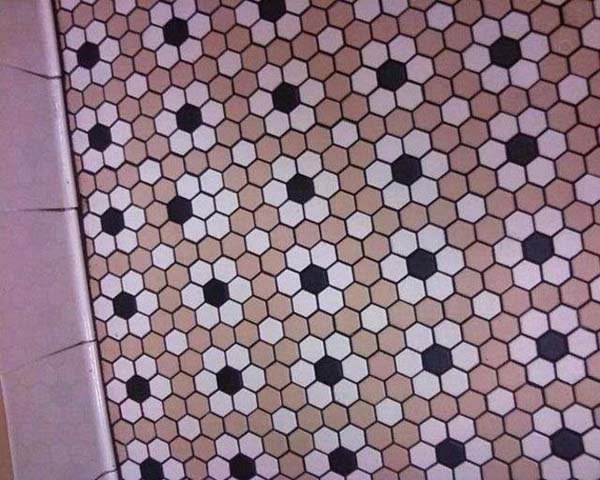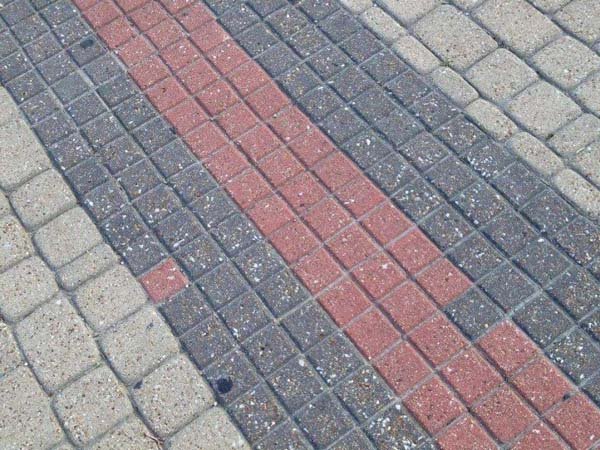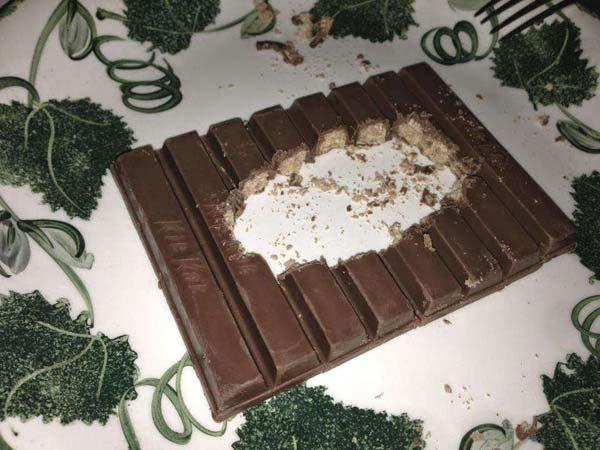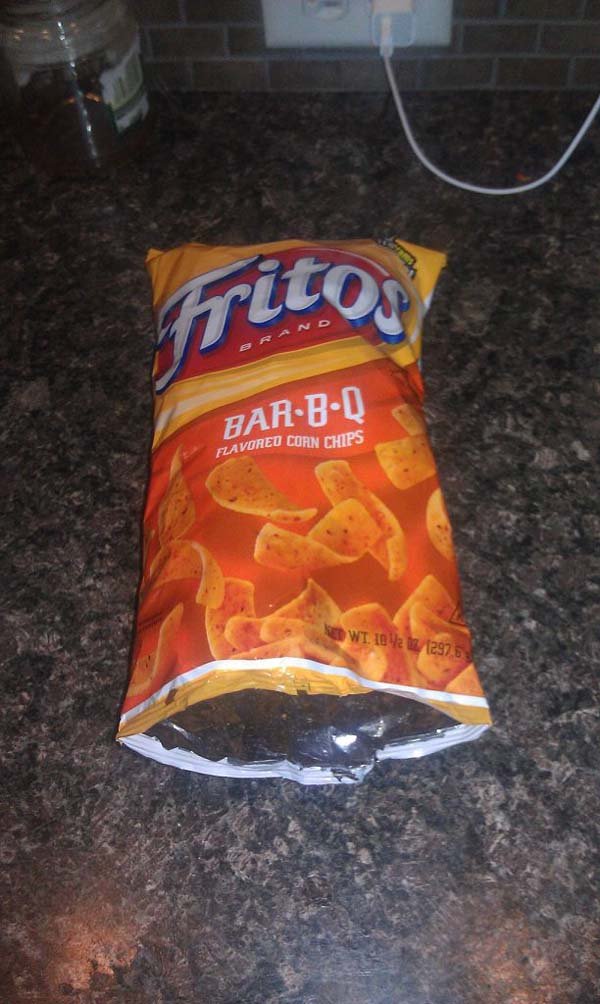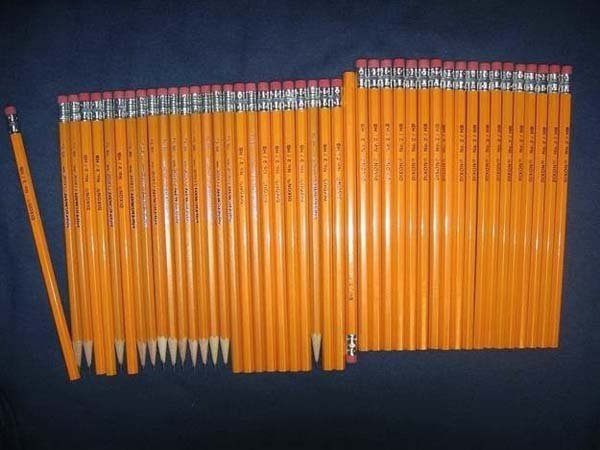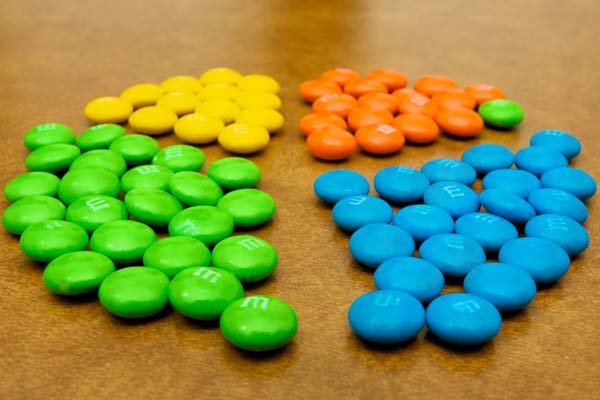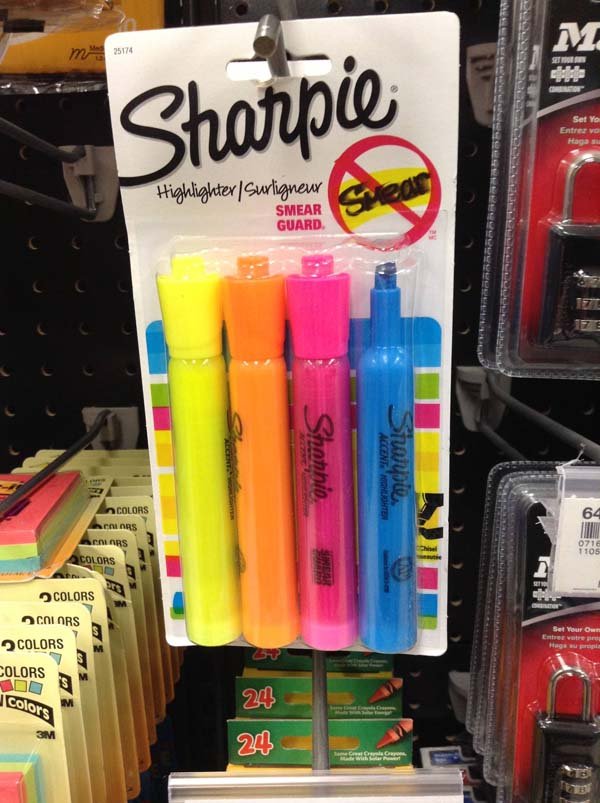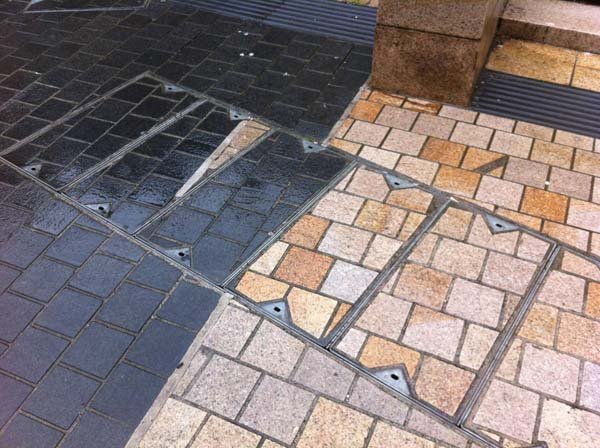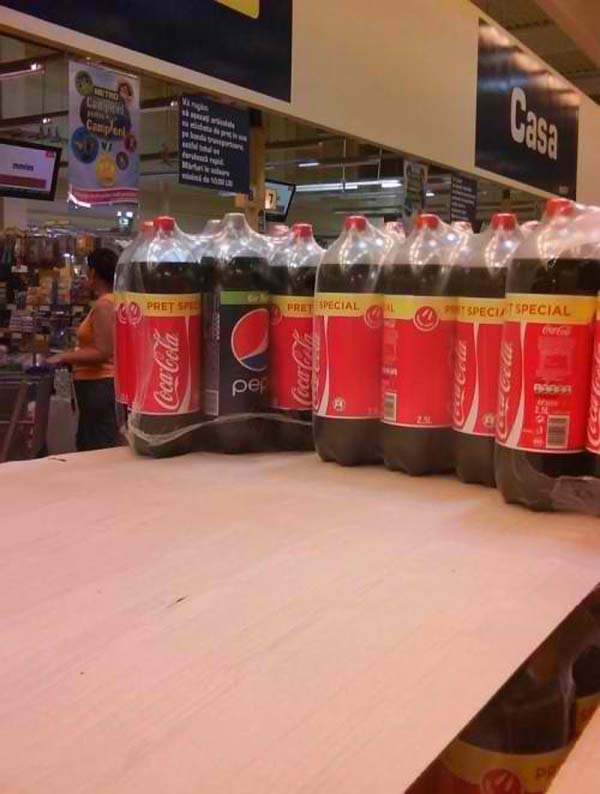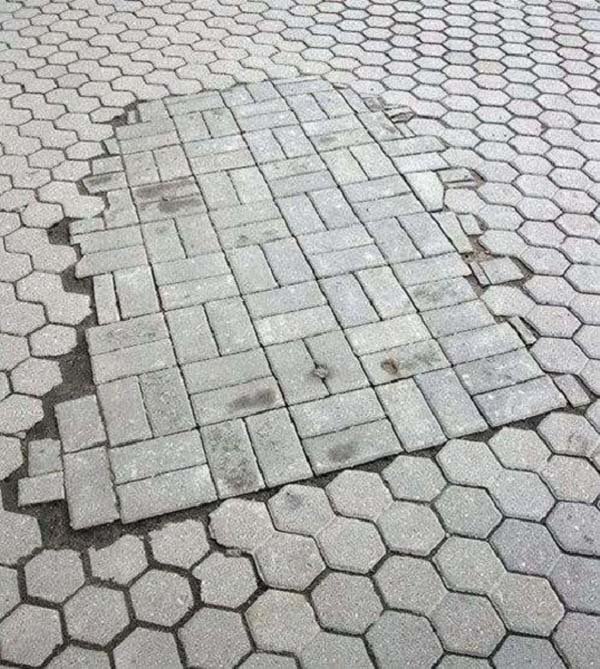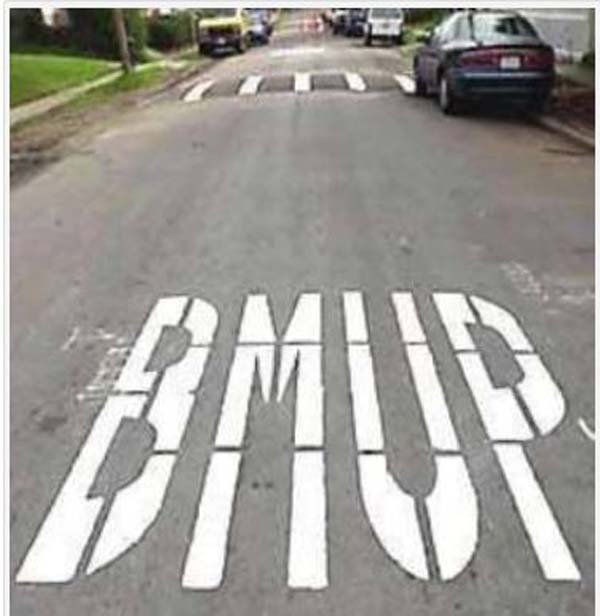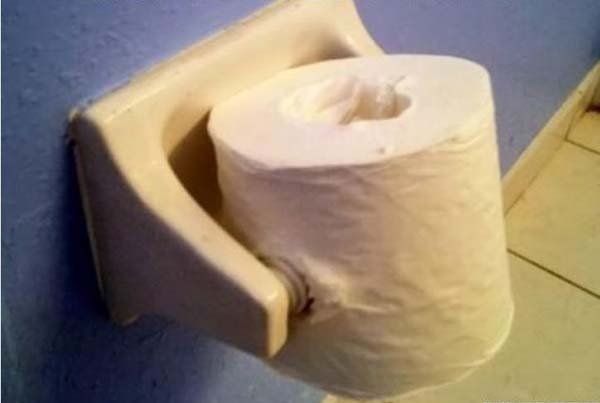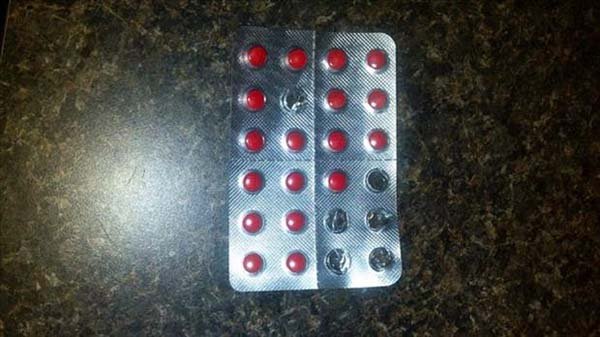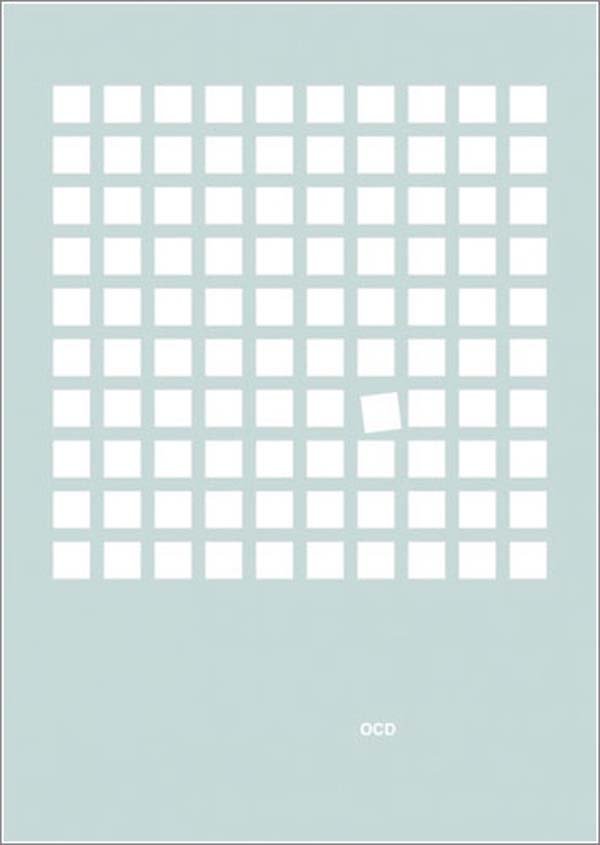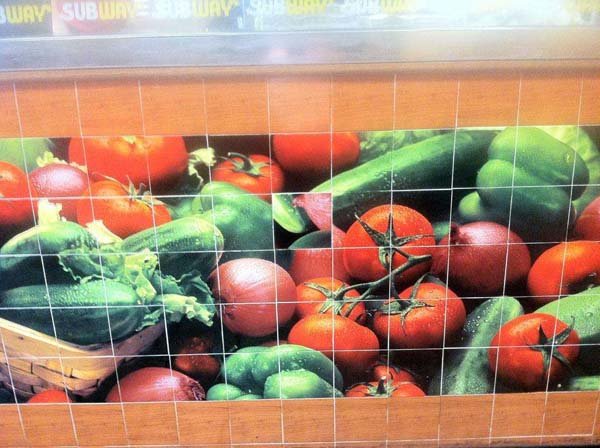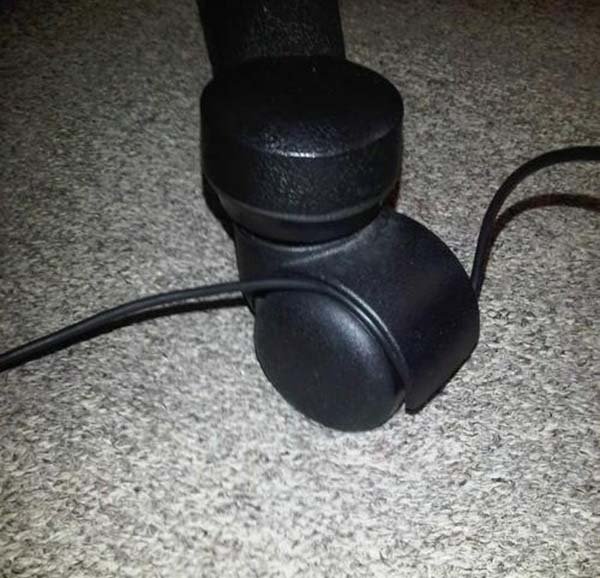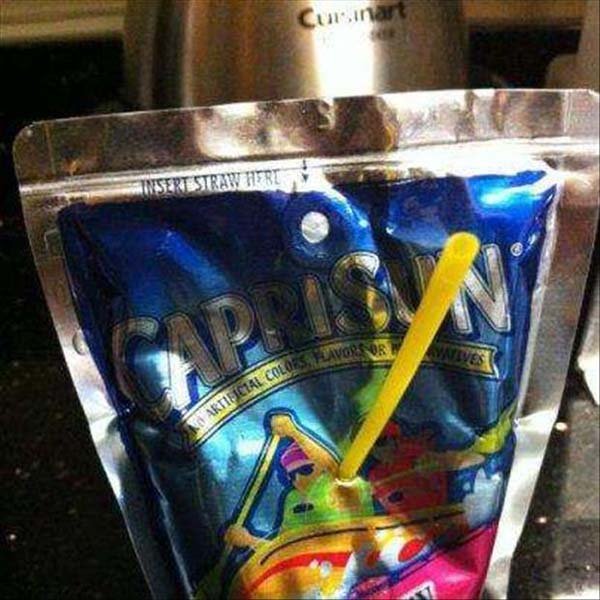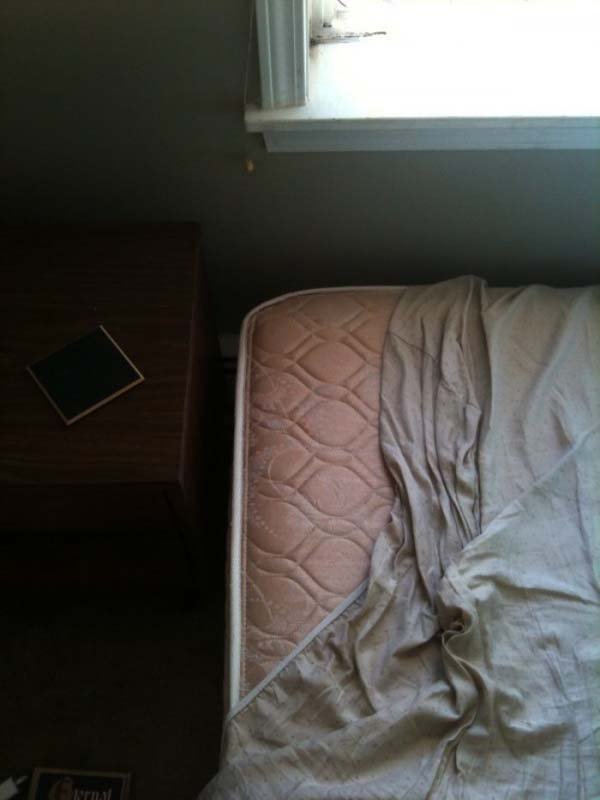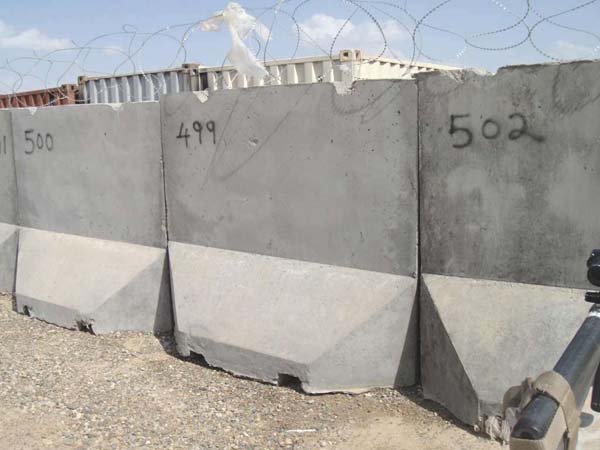 WTR?
No one's trying to make fun of OCD, which is a real condition, but we are trying to make it just funny enough that people will get a good chuckle and relax. If you take nothing else from this article, take that.