Most of us around the world spent most of 2020 indoors. And some of us have stories to crack up while telling. Let's check them out!
Photo: Pricilla Du Preez/Unsplash
Whether we liked it or not, COVID-19 was major news in 2020 and while some folks did okay, others didn't do quite so well. In fact, a lot of people would likely paint their version of 2020 a lot different than others. Spending a lot of time indoors, living inside our heads, and struggling with the new way of life has created some really funny stories. Here are some interesting lockdown confessions we found on the websites themighty.com and BBC's official website. Enjoy!
"I flashed my naked boobs at my hubby whilst he was on a work video call, forgetting that he was sitting in front of a mirror." (Source: BBC)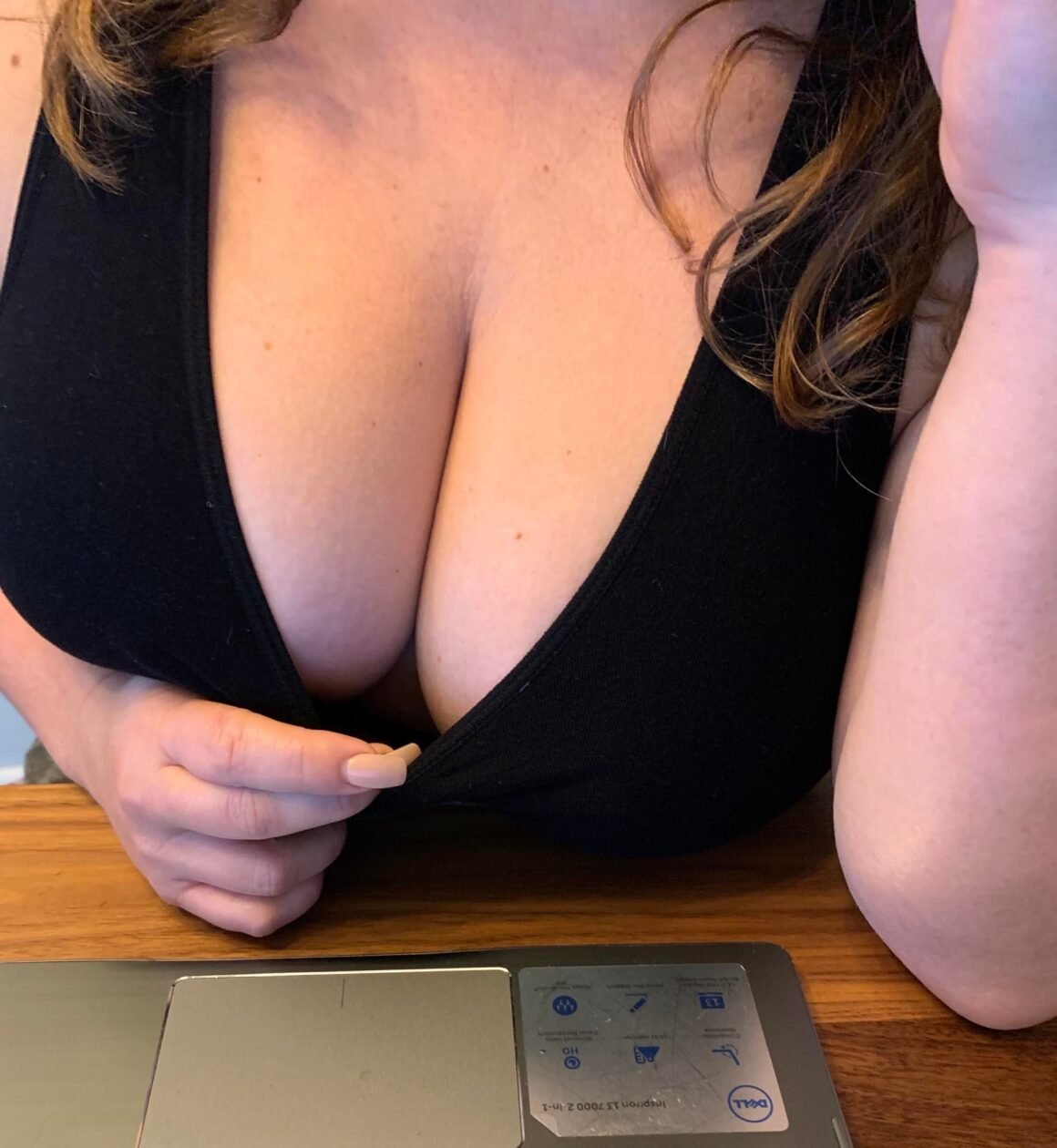 "I'm embarrassed to say I went 7 days without a shower. I mean, I brushed my teeth and hair and washed my face each day!" (Source: The Mighty)
"I have impulse bought several ridiculous things — a suction tool to release pressure in your ears, a small fan that you can clip onto your shirt, 20 meters of pom-pom trim (no idea what I'm going to do with it), and eight plain cotton T-shirts to customize with tie-dye and embroidery (haven't touched)." (Source: The Mighty)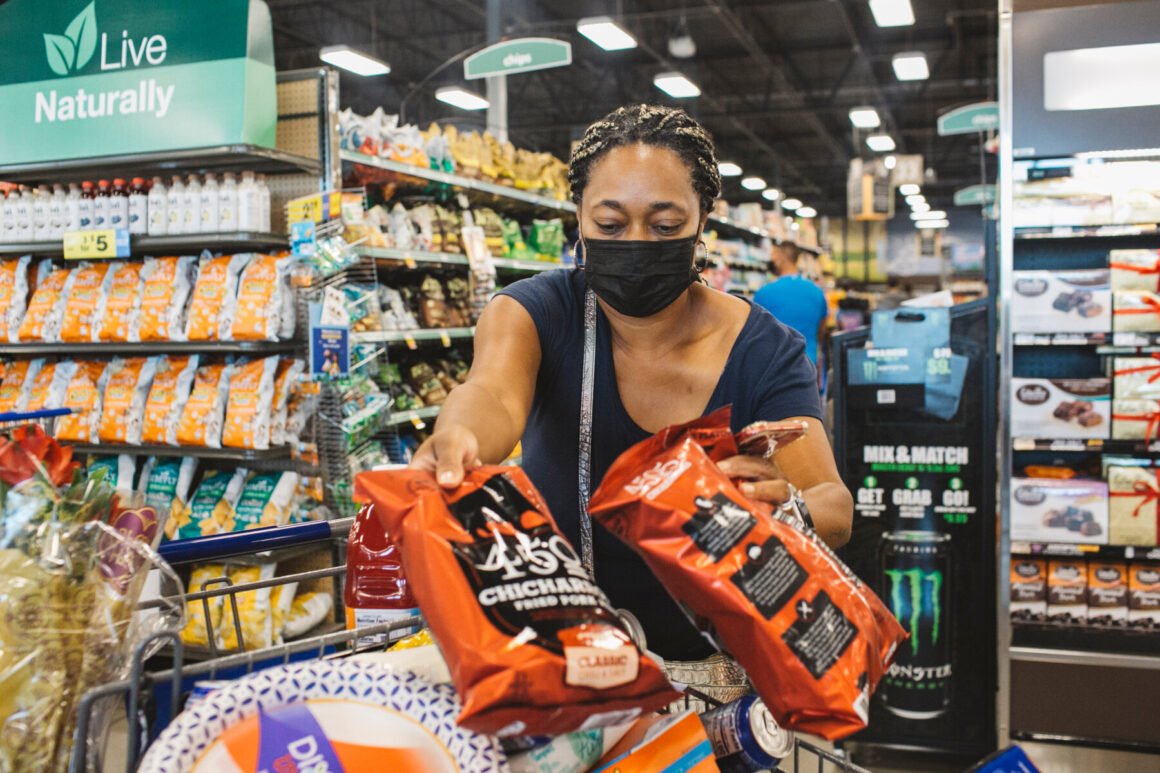 "I've religiously disinfected the groceries in my weekly supermarket delivery – except for the items I take over to my mother-in-law." (Source: BBC)
"I submitted a presentation I had from work for my son's homework as he had forgotten to do it. He got amazing feedback!" (Source: BBC)
"I went overboard and sanitized the sanitizer." (Source: The Mighty)
What do you think about these confessions, Radasser's? We know some of you have experienced similar things. Send us your confessions and let's make a compilation!