Sound off bearded brethren!
With the past couple years coming up lame, quarantine beards were popular. Many guys (including some of us in the Rad Team) lost their razor along with their will to do anything productive. Don't blame us, blame freakin' COVID. However, whether they are well-maintained or not, beards did make a grand comeback. Yes, we might be sick and tired of outgrown, non-maintained beards, but the cool ones sure as hell made a comeback. In honor of the coolness that a beard is, let's take a look at some of the funniest beard memes.
Take control of your beard.
Photo: Instagram
Saltbae just sprinkled some truth. And he's damn right, don't listen to that noise, you don't need that negativity in your life.
Ladies love it, don't believe the lies of the smooth-cheeks.
Photo: Pinterest
Chicks love those beards. Even if it's just a little bit of scruff, it's better than that smooth, unshaven baby face. Go rugged or go home, right ladies?
You're a different person when you shave.
Photo: Pinterest
That's how all of us feel, even if we get rid of stubbles. Getting rid of that face covering is more emasculating than most guys want to admit.
Don't bring the beard into this.
Photo: Pinterest
This is Sparta!
Go on with your sexy self!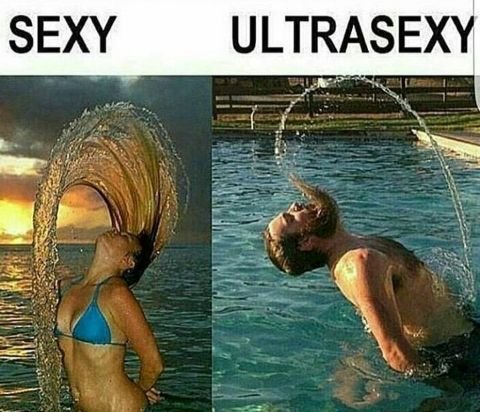 Photo: Pinterest
Let's face it – it's gonna be a hot beard summer.
You're face is naked without it.
Photo: Instagram
We are overprotective of our beards.
So sayeth the keeper of glorious facial hair.
Photo: Pinterest
Listen to Gandalf, folks. He fought the beardless demon for all of us.
Are you prepared?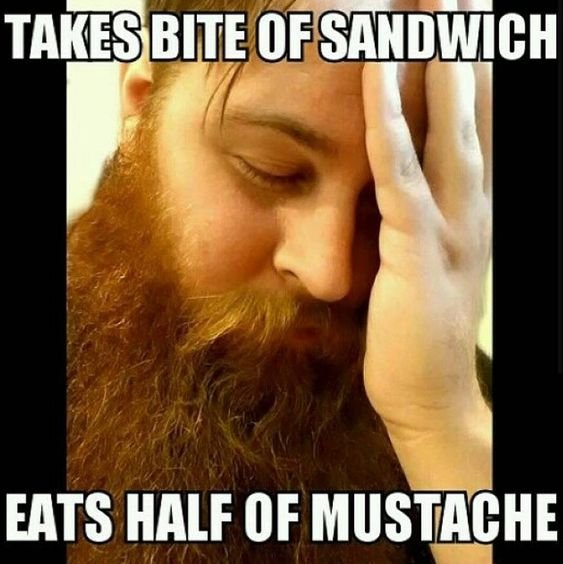 Photo: Pinterest
It's our ugly truth, fellas. Looks amazing, but doesn't come without a sacrifice. With a great beard comes a great responsibility. Keep it trimmed, but keep it…period.
Did you enjoy our beard memes? Let us know.
WTR? (Why's That Radass?)
Let those glorious beards flow fellas, and don't let anyone convince you that you need to shave them off. Go forth my bearded Radassers and let the volume of your facial hair multiply, for we are MEN! Right?