Fast food workers were asked by Reddit for their behind the scenes advice on what items we should really stay away from
1. Panera Pasta
Panera pasta is all microwaved including the mac and cheese. The best items are the sandwiches and salads. Real ingredients and usually fresh.

2. Taco Bell Steak and Beans
The beans start out looking like cat food and the directions say to add water and stir until you can't see white anymore. The steak is just the worst dish on the menu.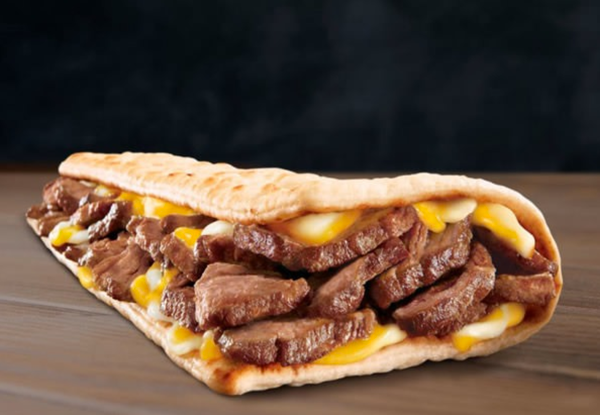 3. Starbucks Secret Menu
If you order anything on the secret menu "that doesn't really exist" the barista just comes up with what he thinks should be in the drink.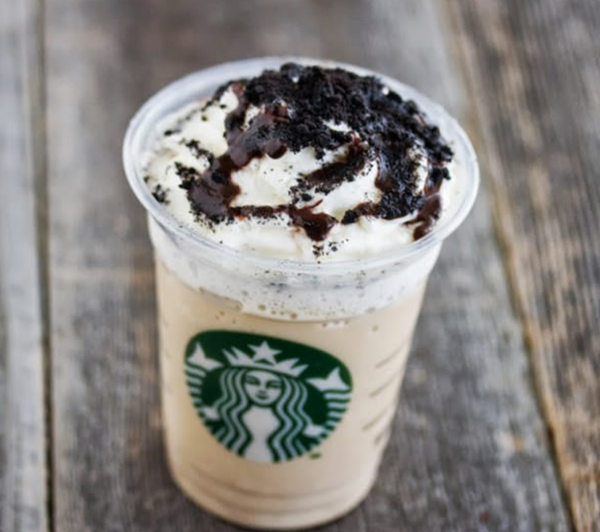 5. McDonald's Chicken Nuggets That Are Not Fresh
They are cooked and put under heat lamps with a timer. When the timer goes off they are suppose to throw them away and make new ones. Most of the time according to an ex-employee the timer is just reset.

6. Baseball Stadium Hotdogs
The short answer if you are hungry at a ballpark is don't order anything. The hotdogs might me edible after they are finished cooking the first time. But after they are reheated over and over and over then refrigerated and heated the next day they tend to get a bit nasty. Stadium food is a real crap shoot.

8. KFC BBQ Sandwich
A worker of 4 years says the BBQ sandwich is made from old and stale chicken that is soaked in BBQ sauce.

10. Einstein Bro's Eggs
Don't order anything here with eggs. They are not real eggs and if business is slow they could have been sitting around for some time and mirco-waved to heat them back up.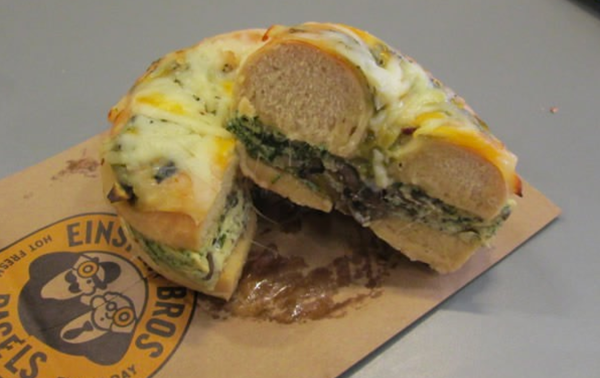 12. McDonald's McCafe
McCafe machines in most McDonald's are neglected. Not only are staff not trained properly in cleaning and maintenance, the managers don'y know shit either.

14. Dunkin Donuts Doughnuts
All the doughnuts and baked goods come to the store frozen. There are too many fresh ones out there than to have to put up with frozen..