The Best 90s Cartoons (Must Have STARTED in the 90s!)
Those of us that grew up in the 80s and 90s probably remember a lot of these shows and would love to see them come back. Some might actually already be here, but some might be gone for good. Ah well, those were the days.
X-Men
Beavis and Butt-head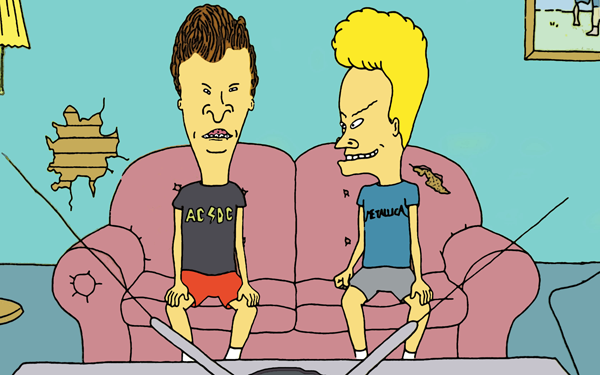 Batman: The Animated Series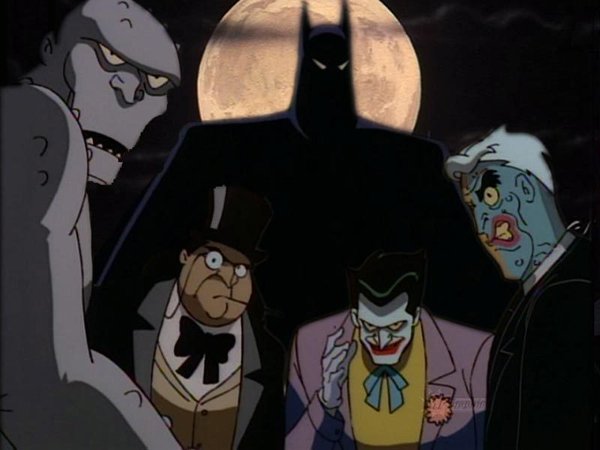 Darkwing Duck
Gargoyles
Superman: The Animated Series
Talespin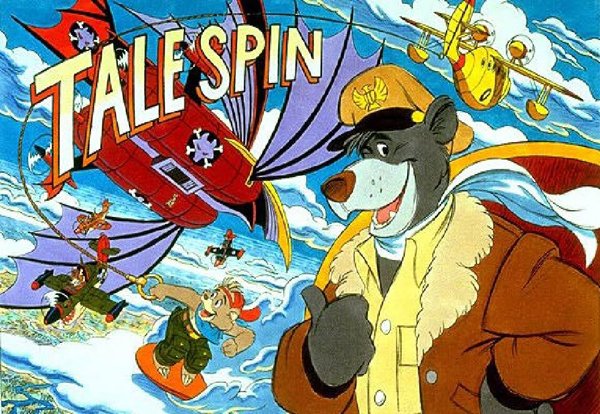 Spiderman: The Animated Series
Aaahhh!!! Real Monsters
Tiny Toons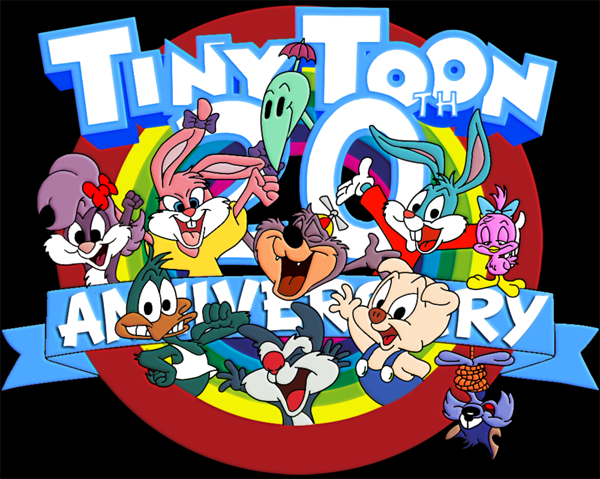 The Ren & Stimpy Show
Pinky & The Brain
Sonic the Hedgehog
Ronin Warriors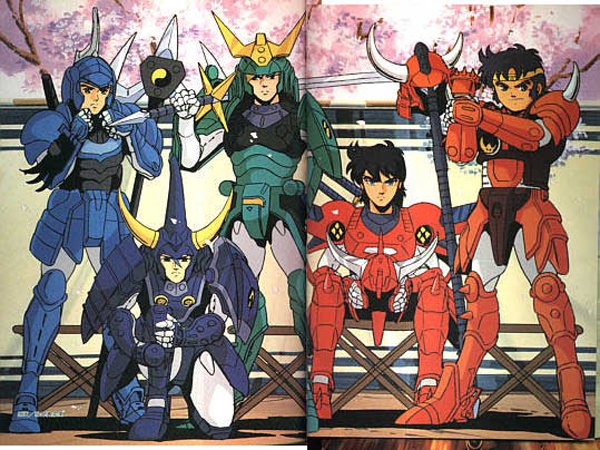 Animaniacs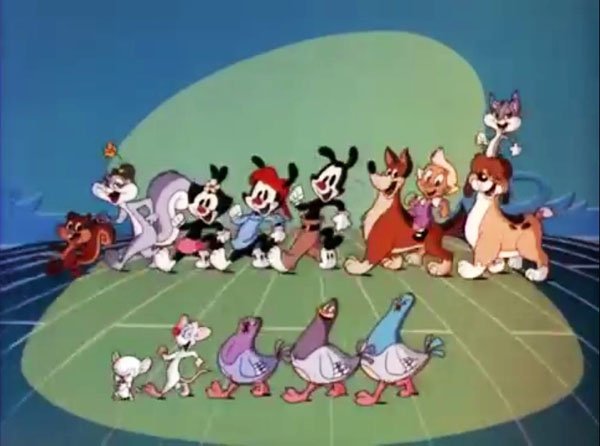 The Tick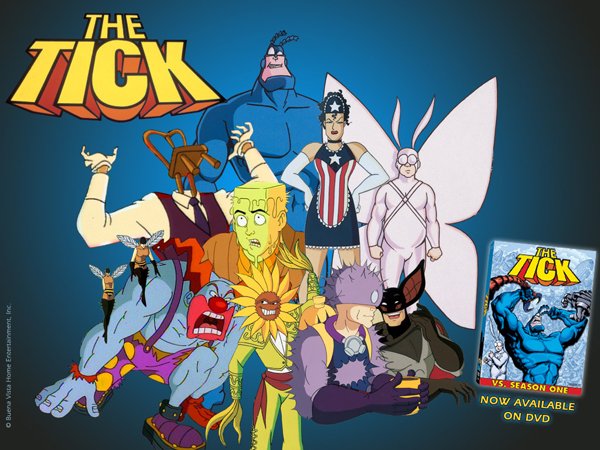 Freakazoid!
Yu-Go-Oh!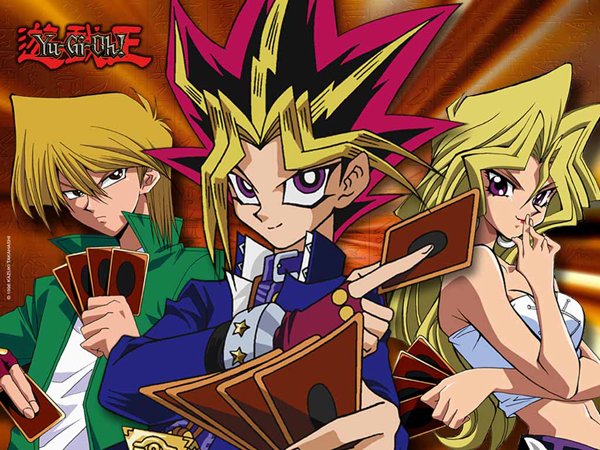 Daria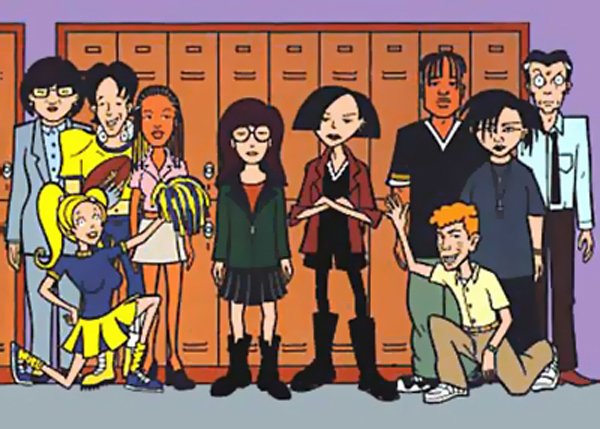 Dexter's Laboratory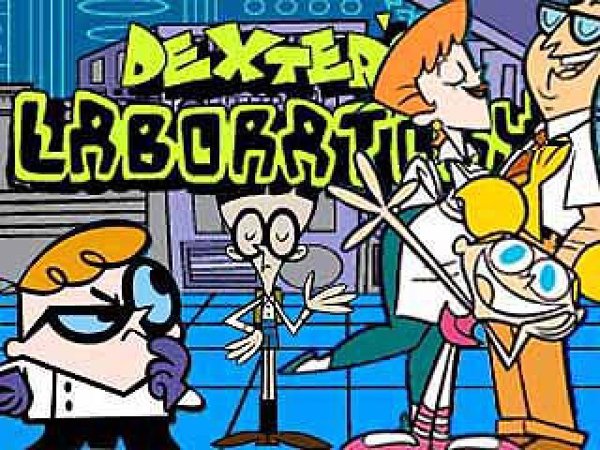 Doug
Earthworm Jim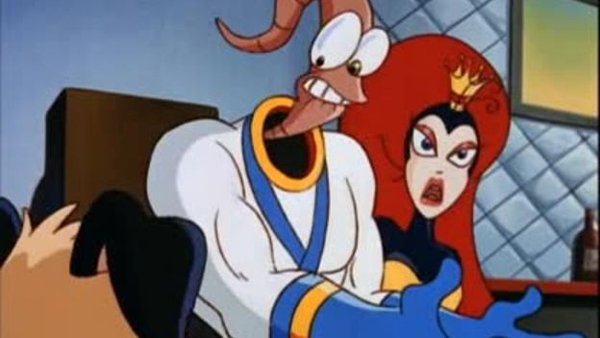 Ed, Edd n Eddy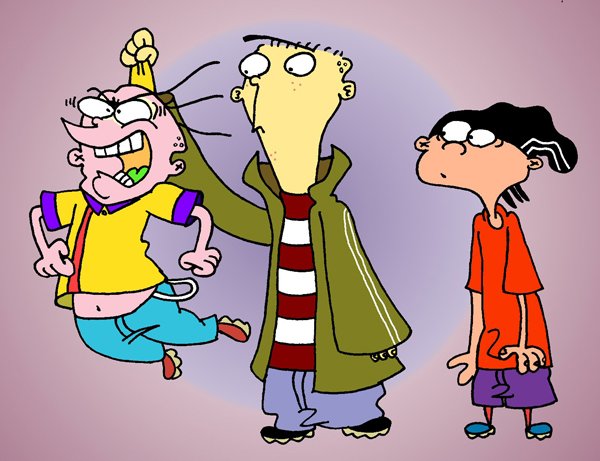 Hey Arnold!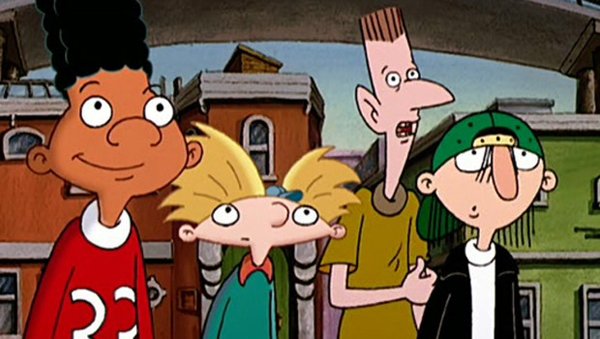 SpongeBob, SquarePants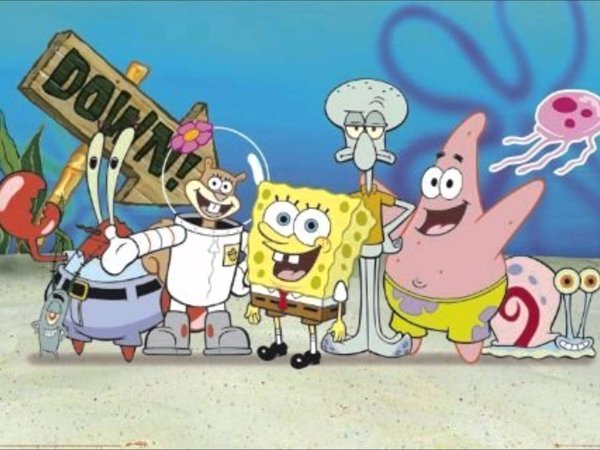 Johnny Bravo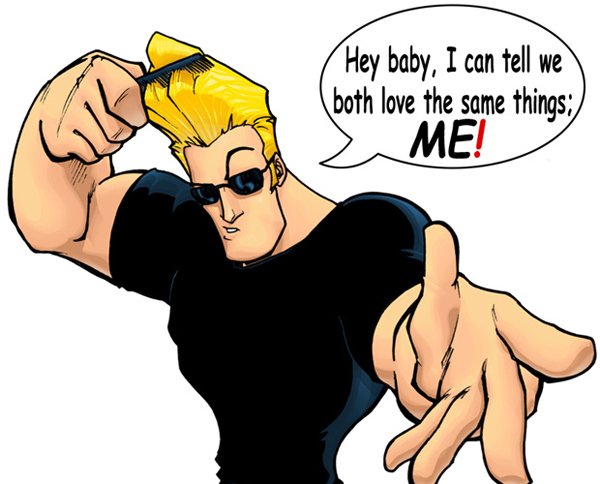 Pokemon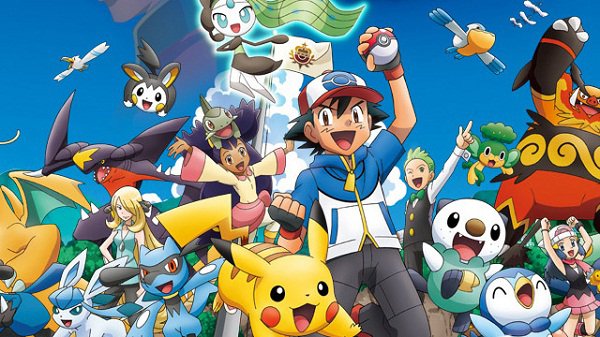 Space Ghost Coast to Coast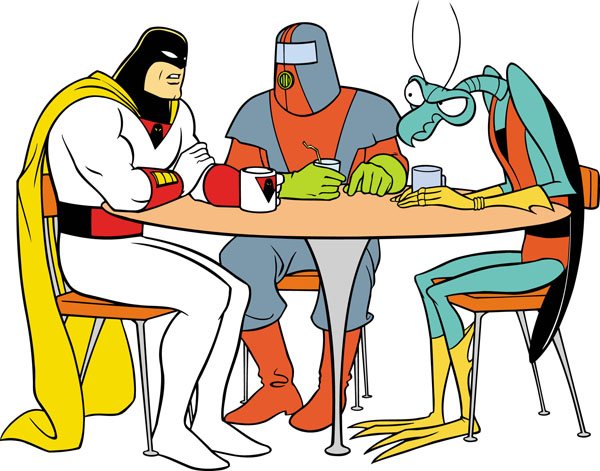 King of the Hill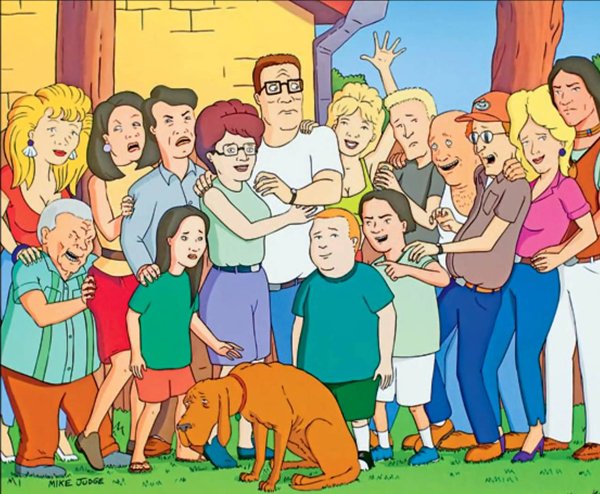 Rocko's Modern Life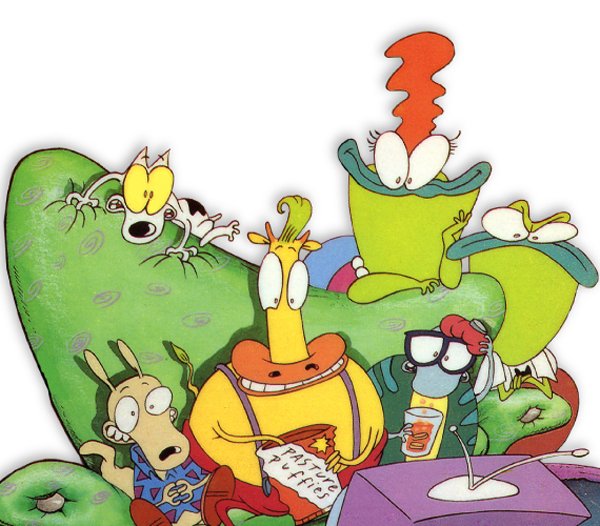 Sailor Moon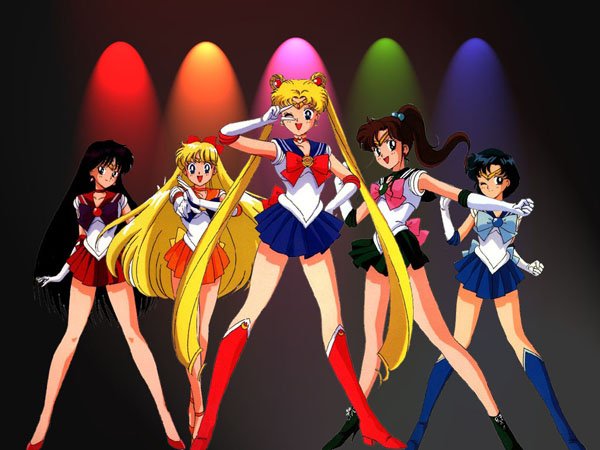 Futurama
The Powderpuff Girls
Family Guy
Arthur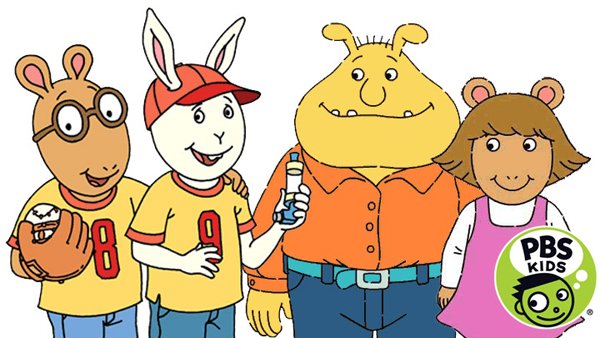 Taz-Mania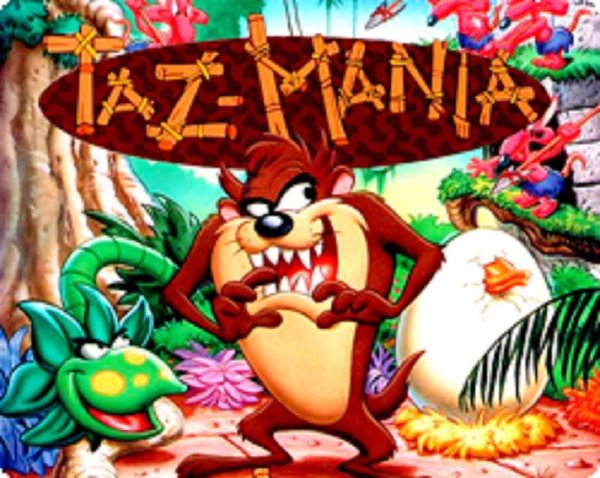 WTR? (Why's That Radass?)
This is just another way to prove that a lot of us had a great childhood if we can remember these shows. There are a lot of others that could have been mentioned, but these were some of the most memorable.