One thing that would be great to see a lot of people remember is that celebrities are people, for better or worse, and as such, they're allowed to have a life, they're bound by the same rules as the rest of us, and their fame doesn't automatically turn them into untouchables. Just to remind people, here are a few pictures of celebrities when they were younger to remind you that everyone starts off somewhere.
Drake
Seriously, this guy had a signature look as a kid, that's kind of cool.
Adele
Adele has always been cute obviously, but yeah, some of us are a bit heavy when we're little. It happens.
Lady Gaga
Granted, she looks pretty good these days when she's just being herself.
Beyonce
Admit it, Beyonce has a smirk that some take as innocent, while others think it means she's up to something.
Taylor Swift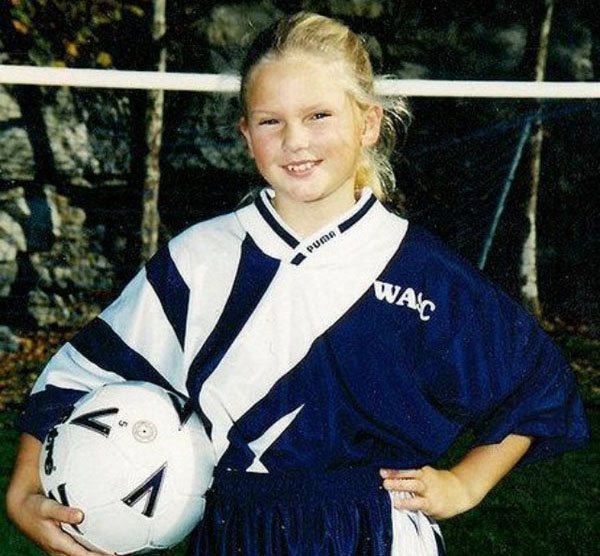 Even when she tries to appear bitchy and bad, this is still how a lot of people see Swift.
Demi Lovato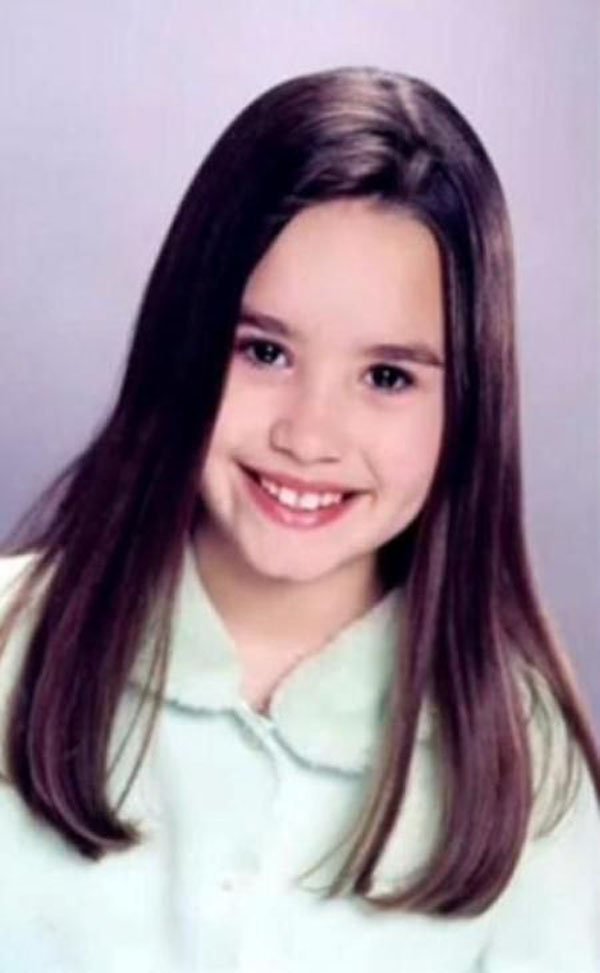 We shed a lot of childhood things when we grow up, innocence is definitely one that a lot of us lose without realizing it.
Chris Brown
It is interesting to wonder if he'll ever outlive the reputation he earned.
Elton John
In all honesty, the man is a legend even with the type of past he might have.
Adam Lambert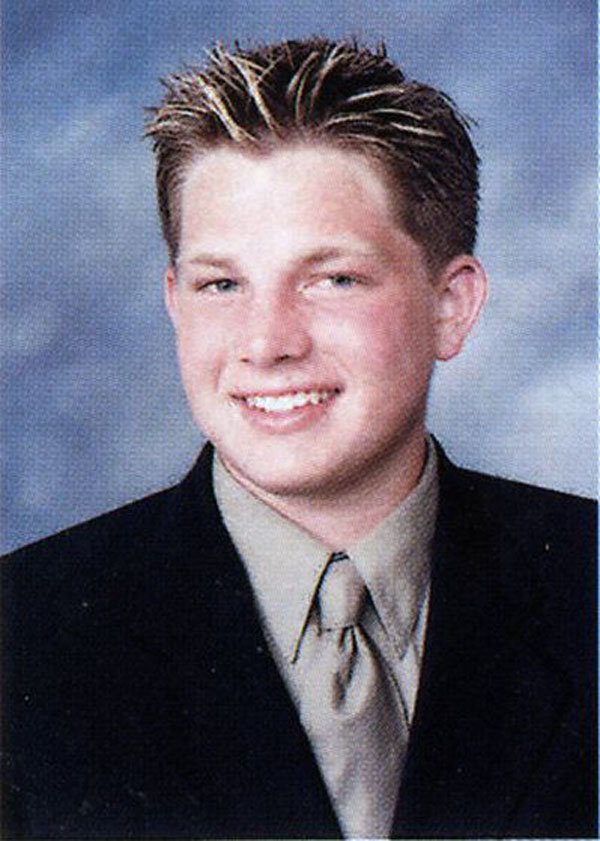 Maybe that's why Lambert took off and didn't do as much for a while, he's just a little too basic.
Elvis Presley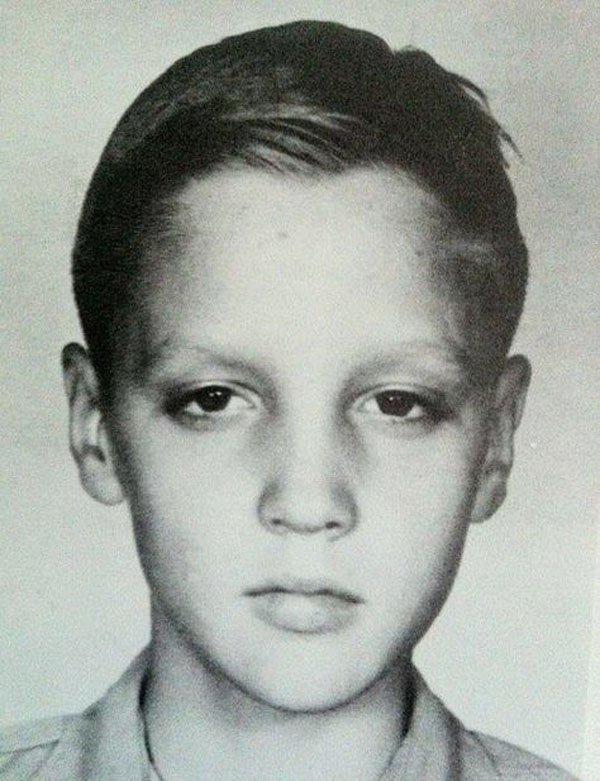 Seriously, from that look, it's almost as though he's trying to announce that he's on his way up and is posing already.
Kanye West
There has to be some reason why he thinks he's so great, and somehow convinced others to think the same.
Whitney Houston
She had a stellar career and millions of fans but rest in peace, something definitely went wrong.
Eminem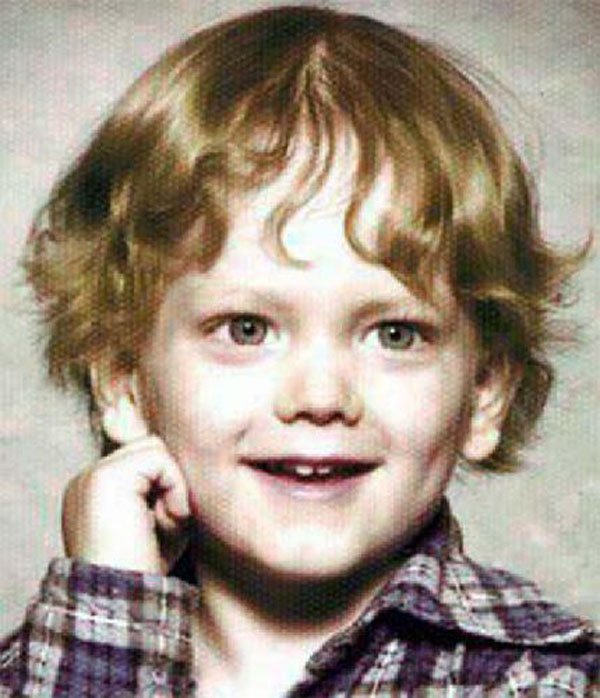 The way that Eminem raps, you would think that his entire life had been hell, but we're not going to argue over a life we didn't live.
Nikki Minaj
Some would argue that she still is, but somehow this picture does her more justice than her current image does.
Garth Brooks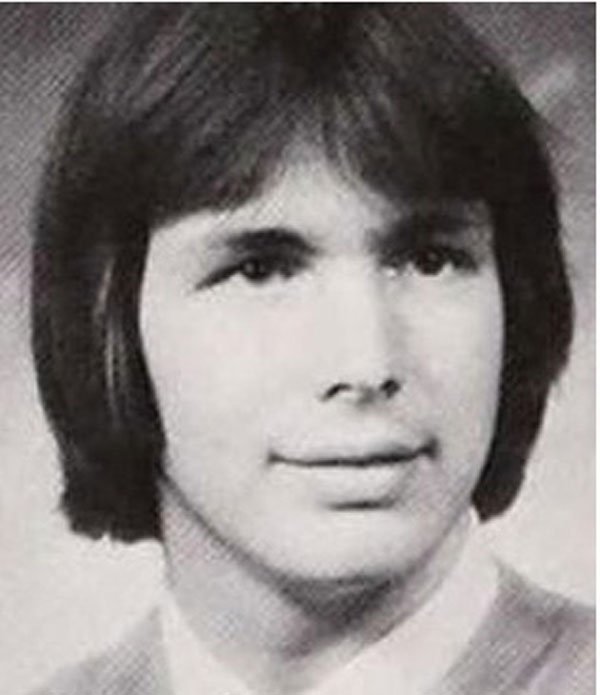 No offense to Brooks, this look is actually better than the one he tried to use as a rocker, but this is like one of the most basic looks there is.
Justin Bieber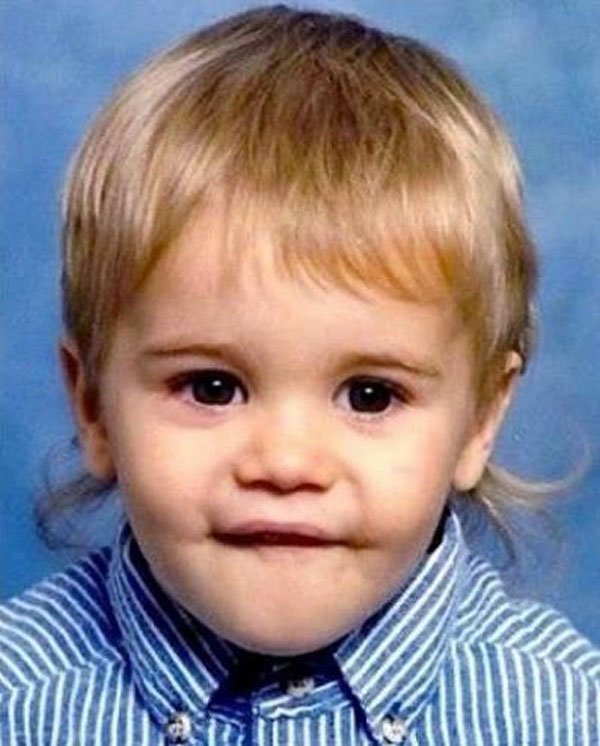 Somewhere along the line, this sweet little kid got it in his head that acting like a dick to his fans was cool.
George Michael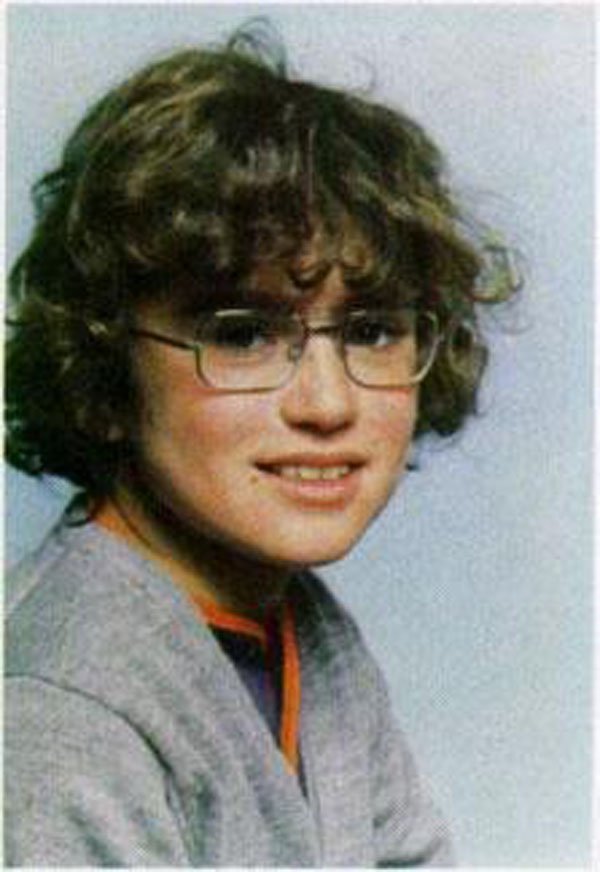 Imagine how many people would refuse to believe that this was a future sex symbol to so many.
Gwen Stefani
Of course, she looks like the girl next door too, so it's fair to say she looks like she could have been bitchy or nice depending on how one treated her.
Jennifer Lopez
She still claims it to this day, but one kind of has to think that the block is the furthest thing from her mind.
Usher
There's no doubt that this guy embraced his fame, but a lot of times it does appear that he's still aware of where he came from.
Jennifer Love Hewitt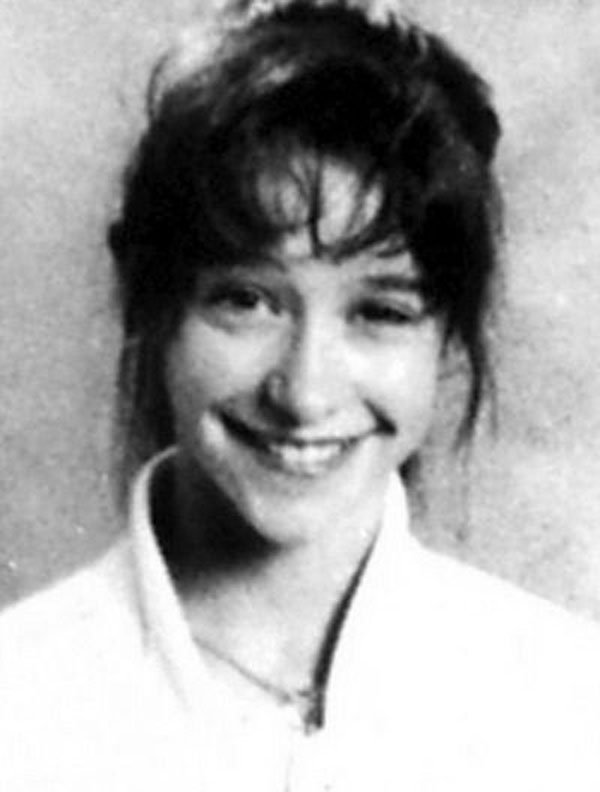 It's interesting to think of what these folks were like back in the day.
Jessica Simpson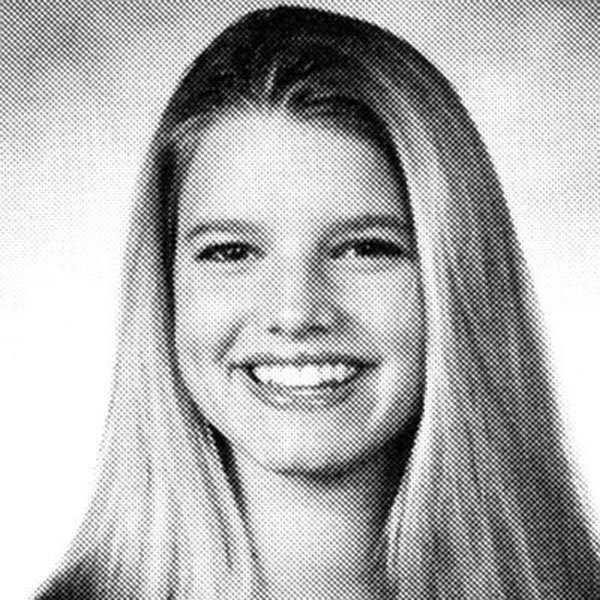 Anyone else happen to think that she had to grow into her jawline?
John Mayer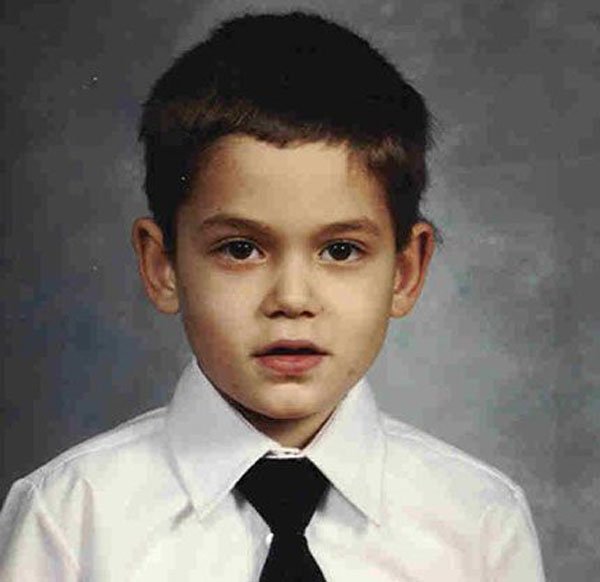 But then one has to remember that we were all fairly basic at one point unless there was an effort made to make us stand out.
Katy Perry
She looks more grown-up, that's for certain, but if she flashes that smile she still looks like a pleasant person.
Kid Rock
This was a guy that wasn't going to let anyone keep him down.
Madonna
Now she kind of looks bitter and brittle, according to some folks.
Miley Cyrus
When one of your parents is a famous singer there's a good chance that something might happen to send you down the same road.
Miranda Lambert
Sometimes it's kind of easy to see that a kid is going to be great, but a lot of times it's a guessing game.
Prince
Everyone started out somewhere, they didn't just enter the entertainment business in a way that people expected.
Rihanna
Some folks don't get that much better looking as they get older. Yeah, I said it.
Selena Gomez
It's not creepy I swear, she was a cute kid and now, yes, she's absolutely gorgeous.
Snoop Dogg
Say what you want, but Snoop Dogg knows how to rock more than one look and he does it well.
WTR? (Why's That Radass?)
Whether you like a celebrity or not, the important thing to remember is that they were young once, they had to go through a lot of the same things that many people did, sometimes more than others. Just remember they had to start somewhere too.