Just some crazy and interesting pictures for your viewing pleasure.
The world is a wide, wild place.
This just proves the world is kooky.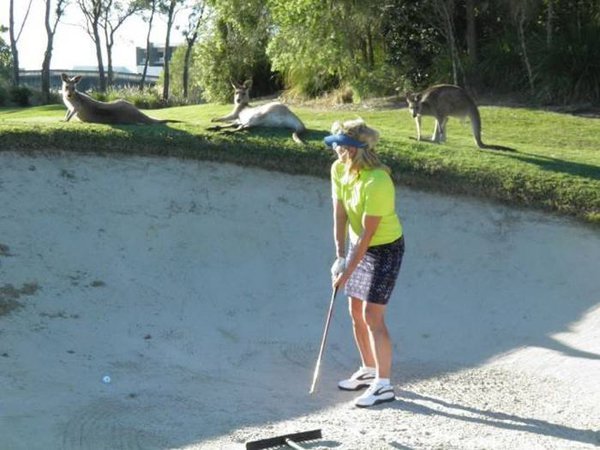 They seem to be daring her.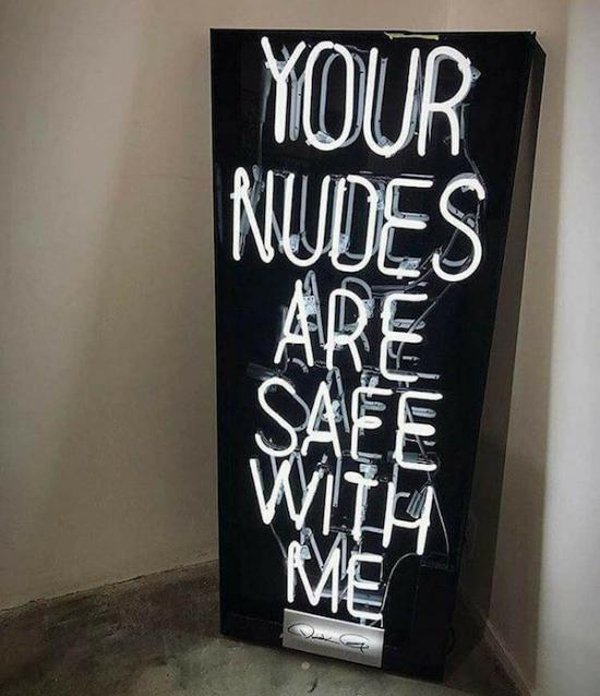 Totally safe, nothing sus.
Officer, I'd like your badge number please.
Well, hello.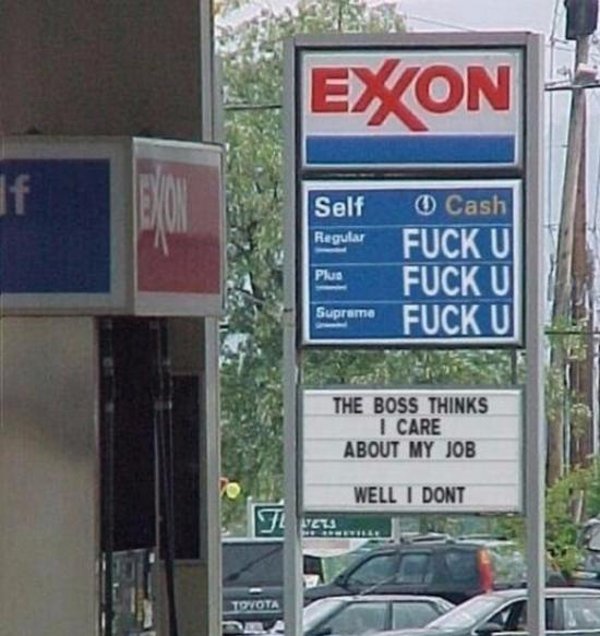 It seems like things are going this way, yeah?
Sometimes a blank stare works.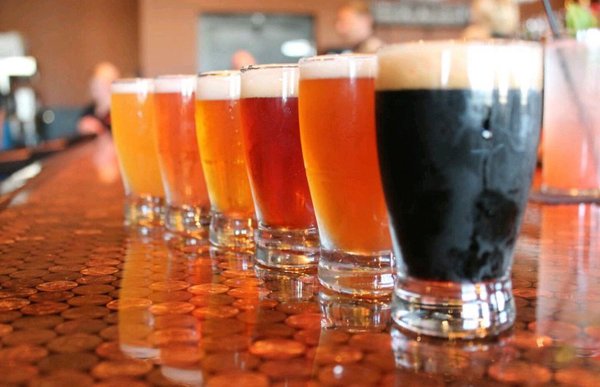 Line 'em up and knock 'em down.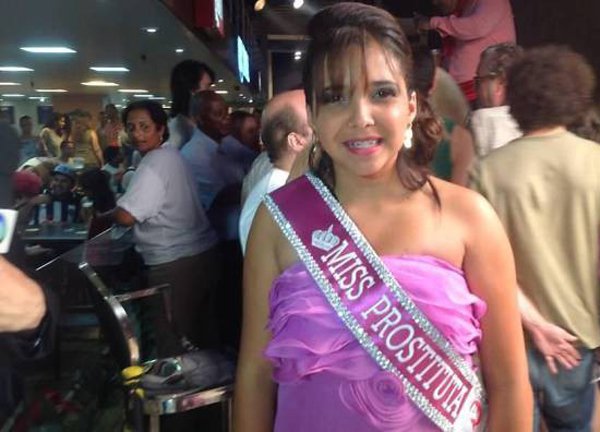 Not sure how much pride is necessary there.
Dude, you'd better hope that's all mud.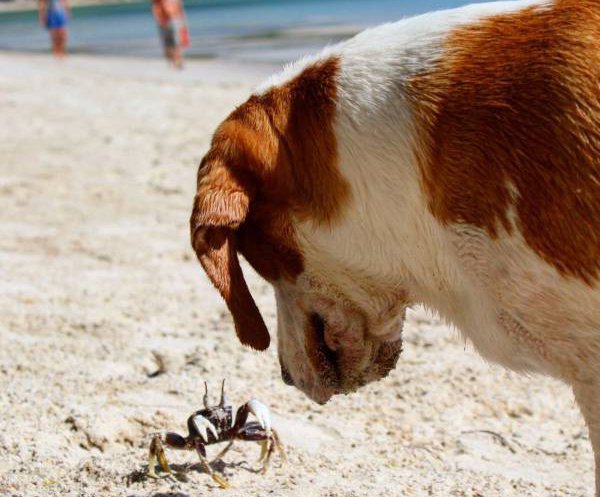 Go ahead bro, try it.
That's not fondling, that's straight up spelunking.
So, how do we get through our day?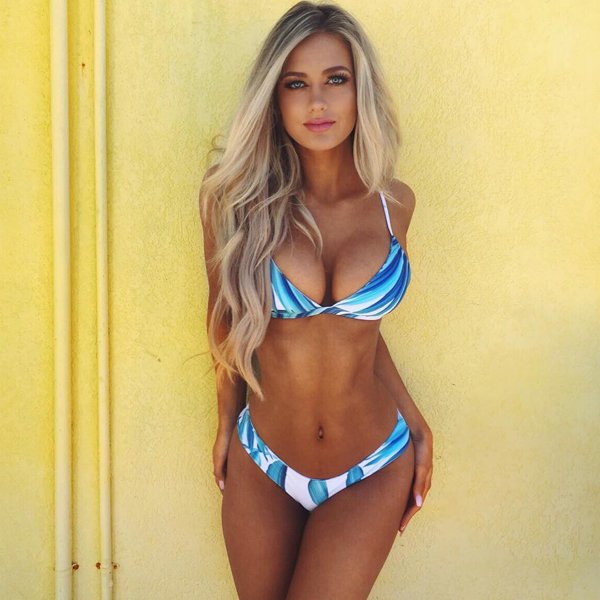 That's a good start to the day.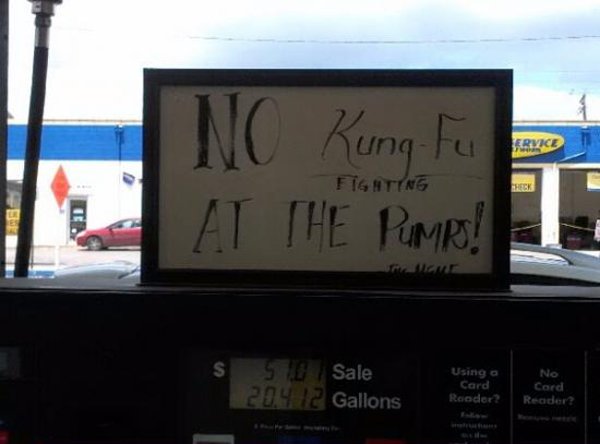 At least not until a referee gets there.
Maybe the spots on the inside.
Awww.
Yes, dogs can be goofy.
You always need to ask why, but you do you want to?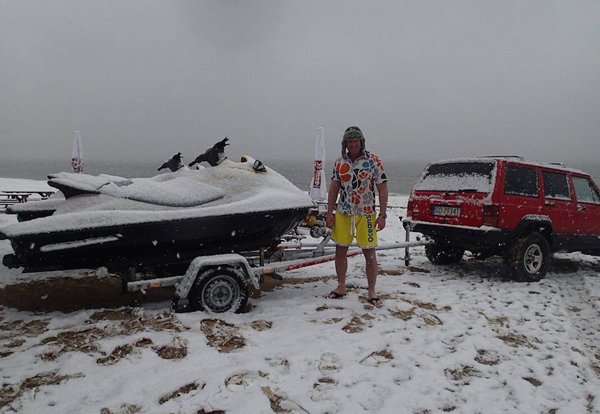 I'm betting there's a little shrinkage there.
That's a weird flex.
Someone skipped leg day.
Hmm? I wasn't listening…to anything…
Now that's a horror story waiting to be written.
There are plenty of things to laugh at all day, thank goodness.
Long live the photobomb.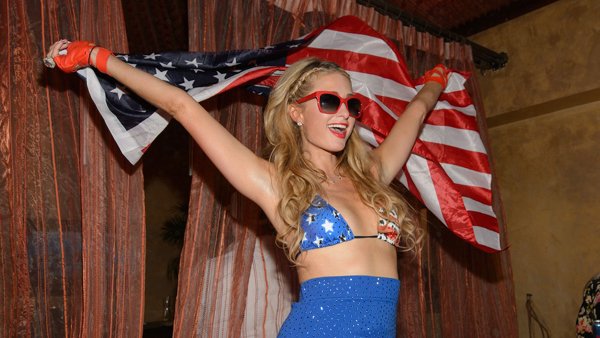 So you're a patriot? Name all 50 states.
One is for listening and the other is for looking.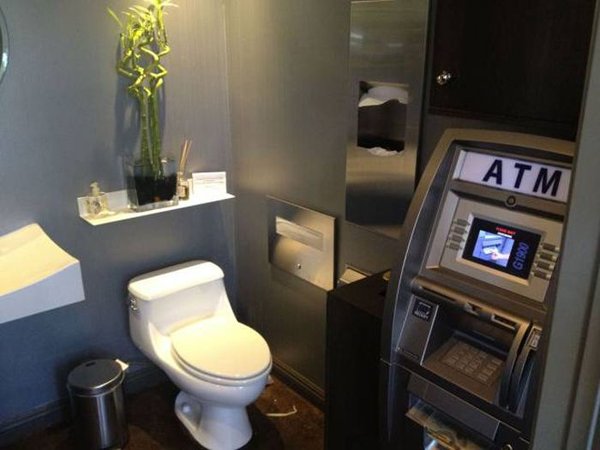 I'm really curious. Why?
A comedian in the making.
It's a strange world.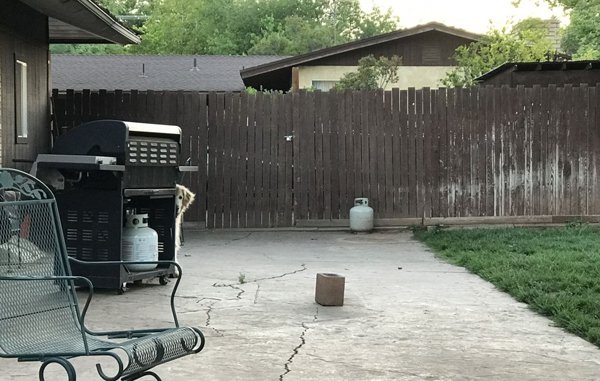 Well, okay then.
Hey, everyone needs a reason to celebrate.
Who wants to play Jenga?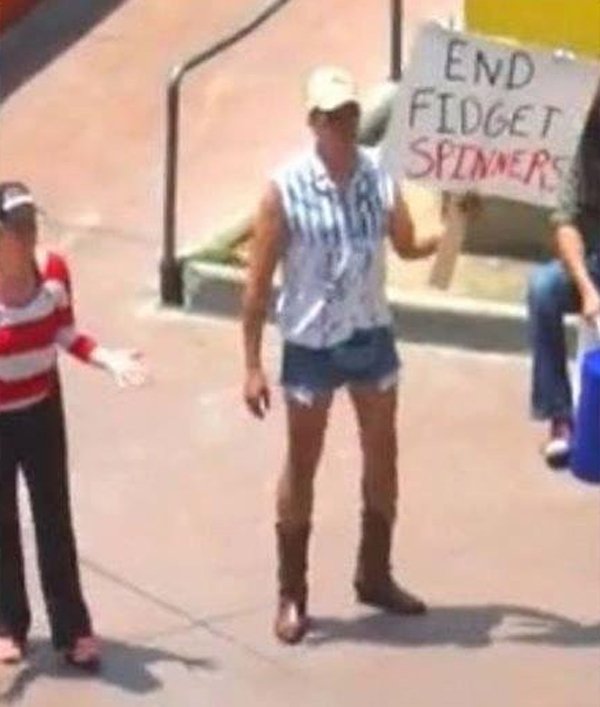 You licked a fidget spinner and it burned your tongue…admit it.
Five minutes later they were banned from the bowling alley.
If you look in all directions you'll always find something interesting.
Need another cavity?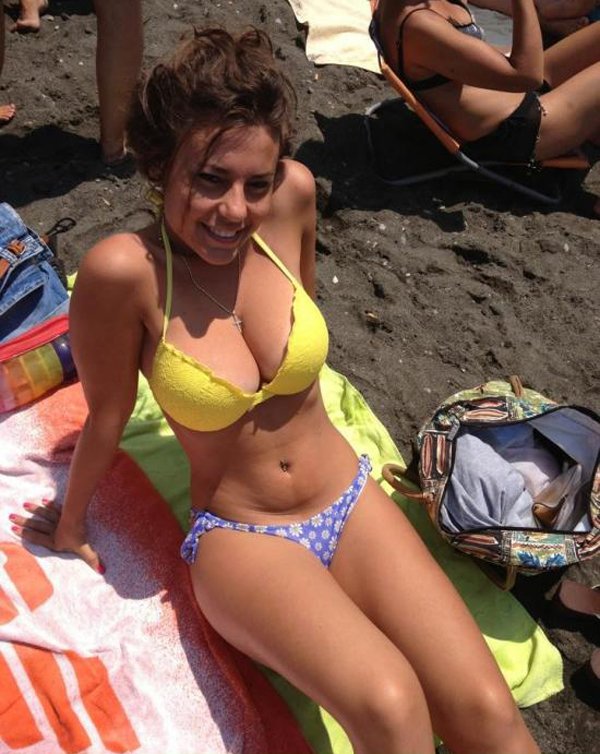 Mmm hm…'nuff said.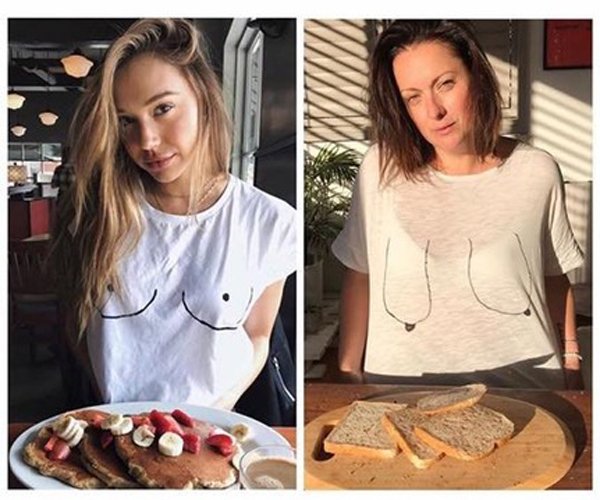 Ah yes, how the years pass.
Okay…disturbing…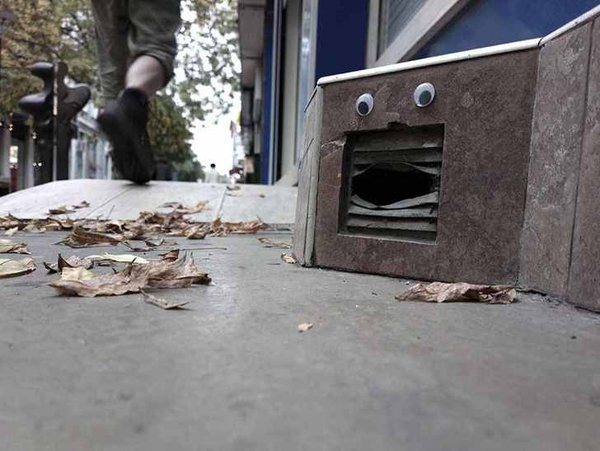 I'm sure I don't want to know the story.
Do you live in the world or just exist?
Yeah, I'm good with this.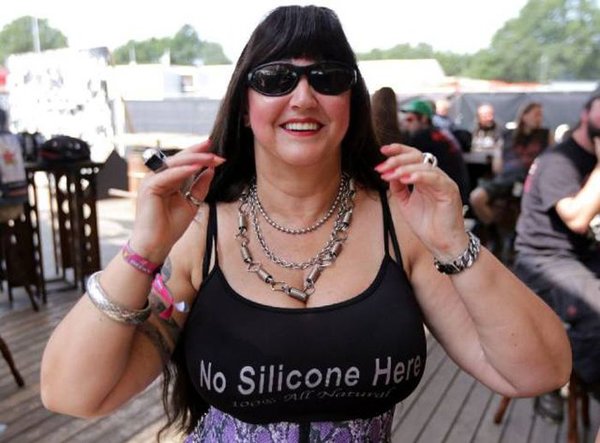 I guess that's worth being proud of, until you take it off and gravity inserts itself.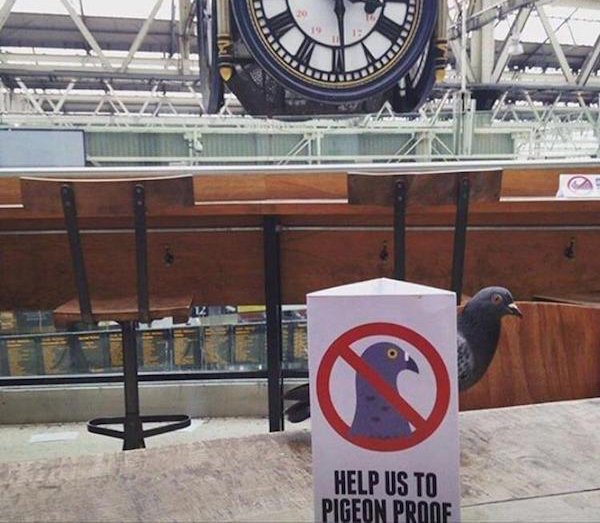 You got a problem with pigeons?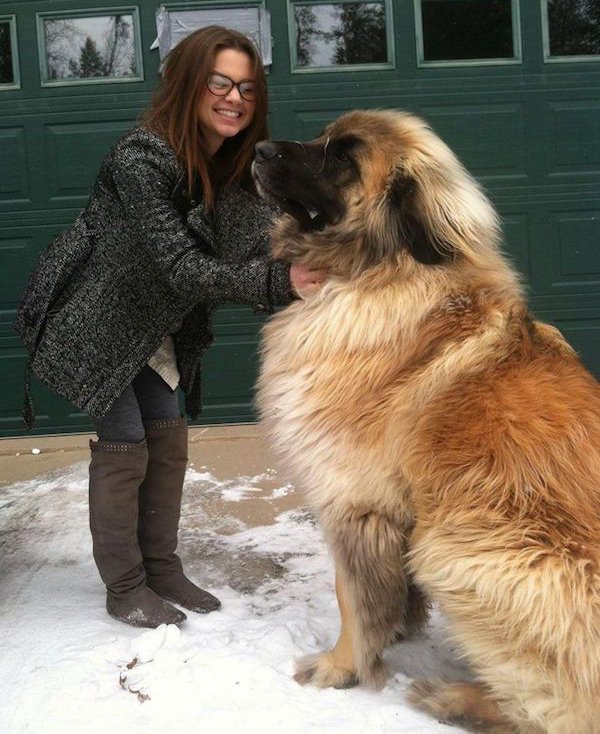 That's not a dog, it's hairy pony.
Mmm, breakfast ice cream.
Let's enjoy this interesting place.
Yeah, not a great role model.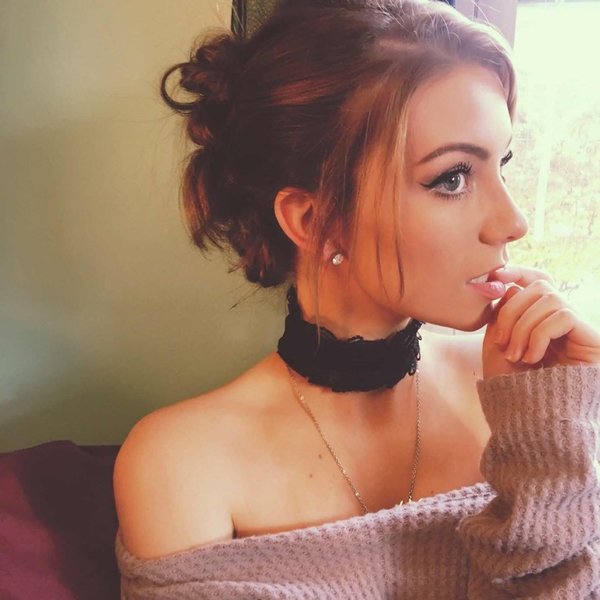 Did you leave the stove on?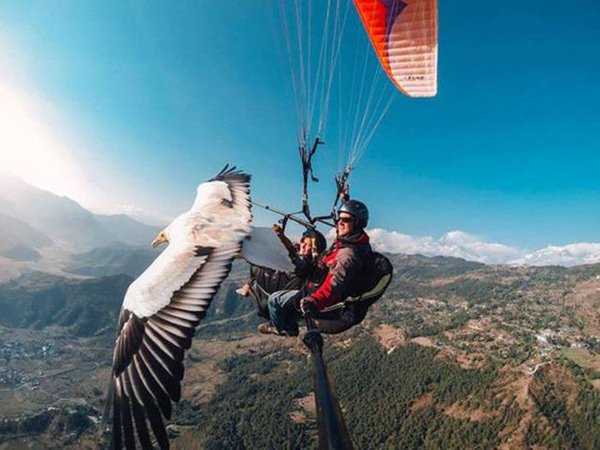 I'd say your voyage has been blessed, in some way.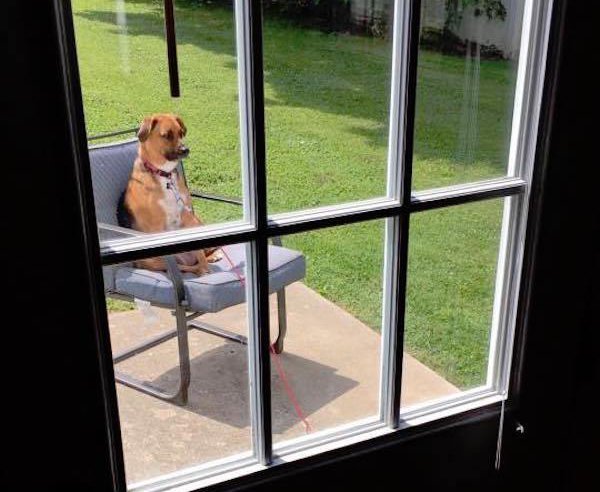 Now that is a sad sight.
Oh yes, the night is about to get started.
WTR? (Why's That Radass?)
You can't help but think that this is a strange but interesting world that we live in. Just looking around makes it apparent that there's something to look at in every direction if you look. Remember that when you get bored.