The man was sitting and minding his business with his mittens on. And it blew up as one of the memes of the year. We present you Bernie Sanders at inauguration!
2021 started off weird, to say the least. We all wished for a good year, and then the January 6 riots at Capitol Hill took place. Ouch. That's why a Bernie Sanders photo that went viral and turned into a lovely meme was all we needed. There are so many Bernie inauguration memes by now and it's difficult to keep track at this point, but we've chosen some of our favorites in this collection. Enjoy!
Well, isn't this a two-meme-hybrid? There is a classic "distracted boyfriend" meme, checking out Bernie. Gold!
We laughed a bit harder than we should. The man has had enough.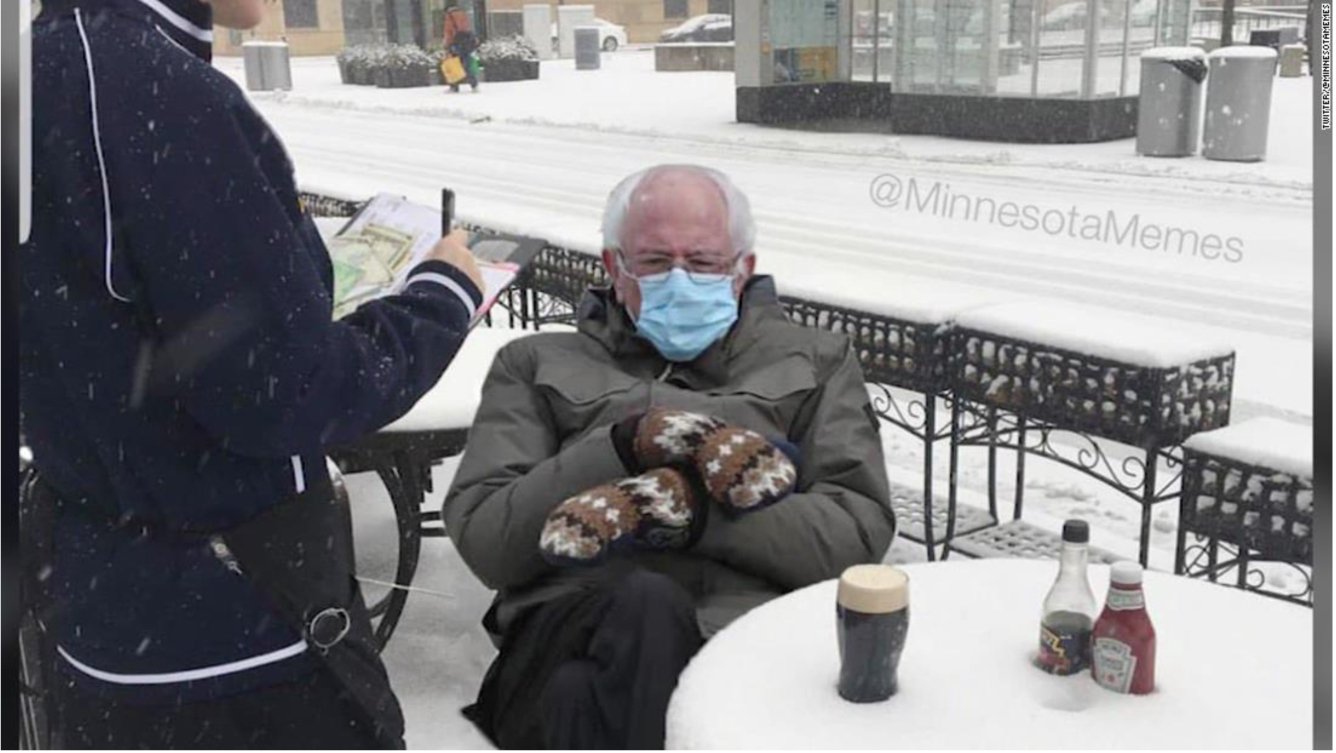 Minnesota Radasses, where you at? How are you surviving this winter? Bernie feels you, obviously.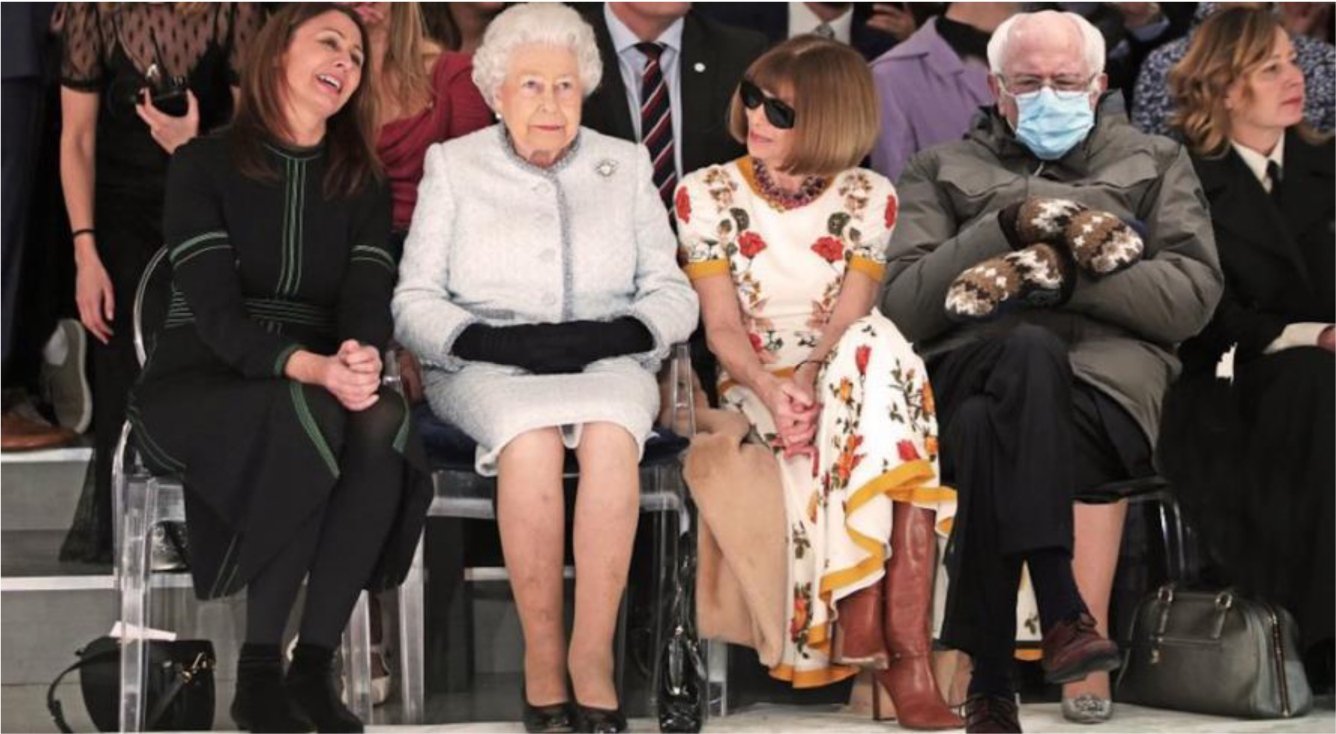 Finally, Mr. Sanders is in the company he deserves. This is such a giggle fest.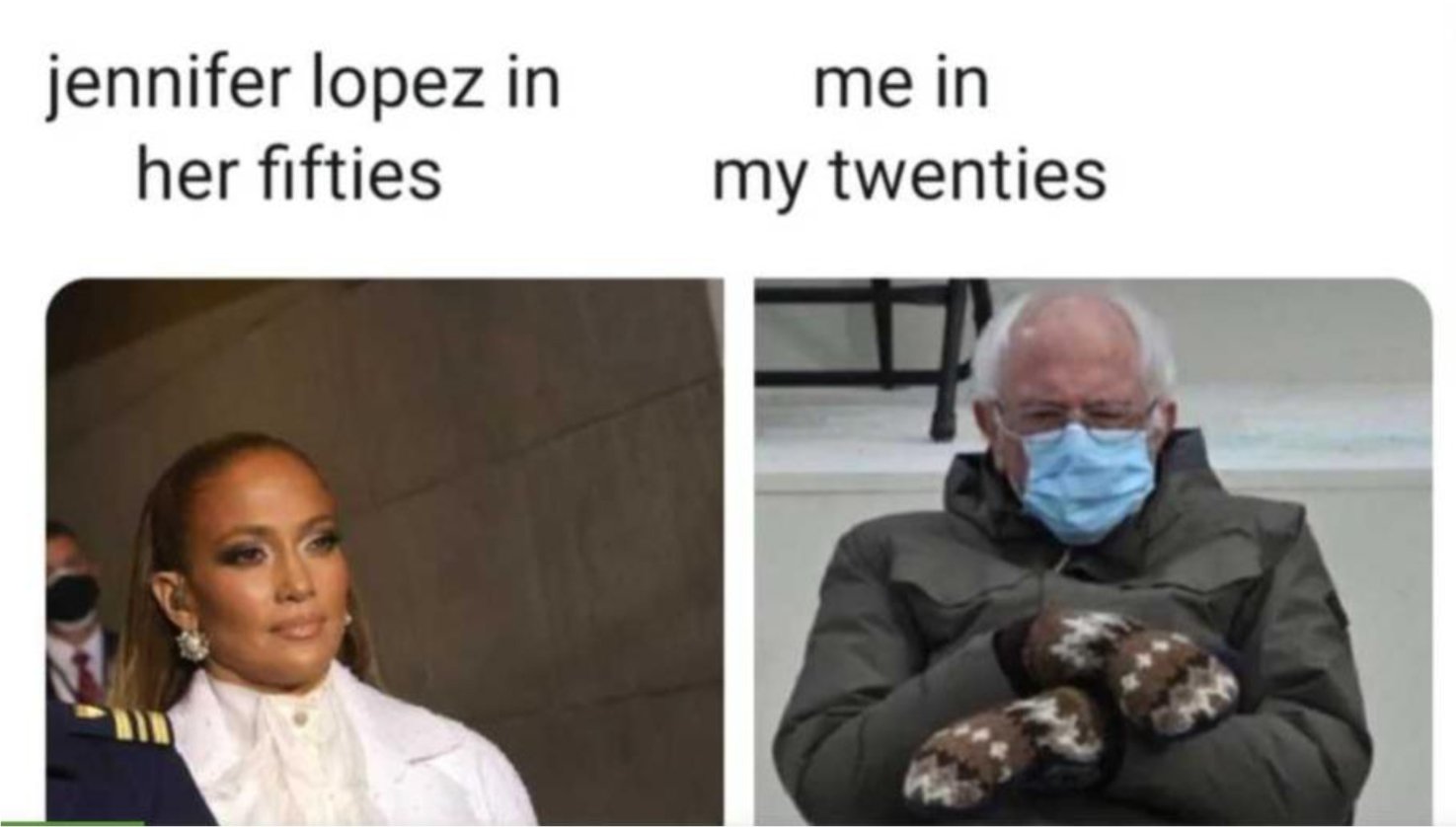 Ladies, do you really feel like this when compared to this lady? No wonder why Joe Rogan rants about JLo so passionately.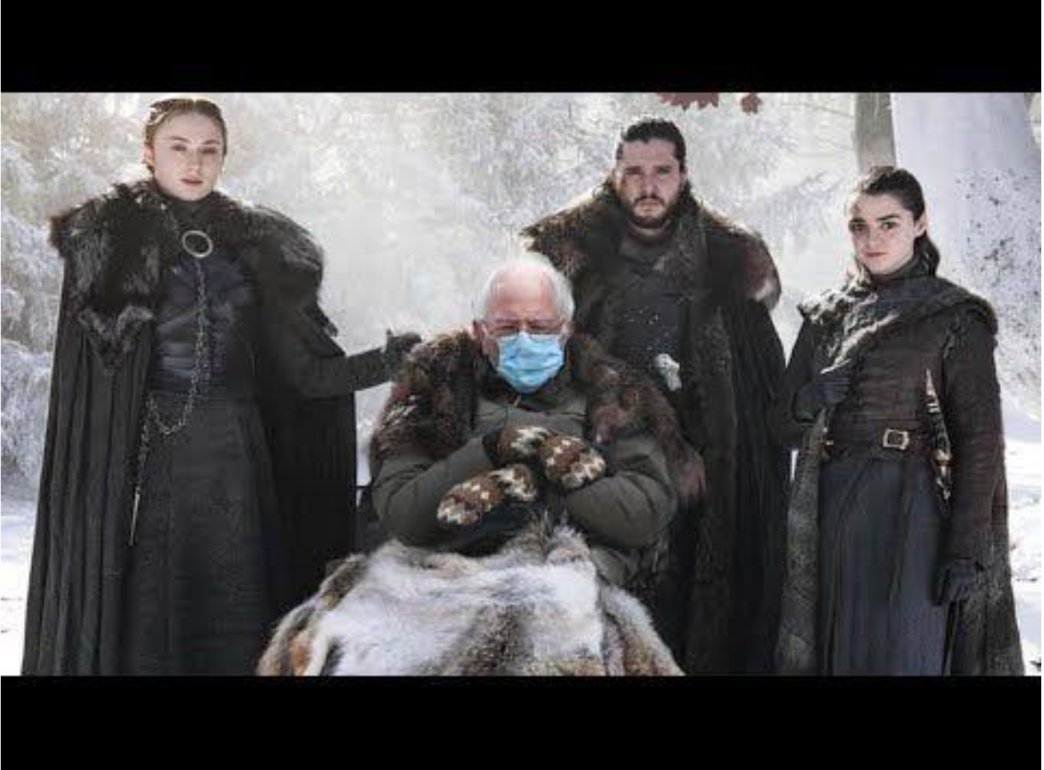 It's safe to say we all saw this one coming. Winter came, indeed.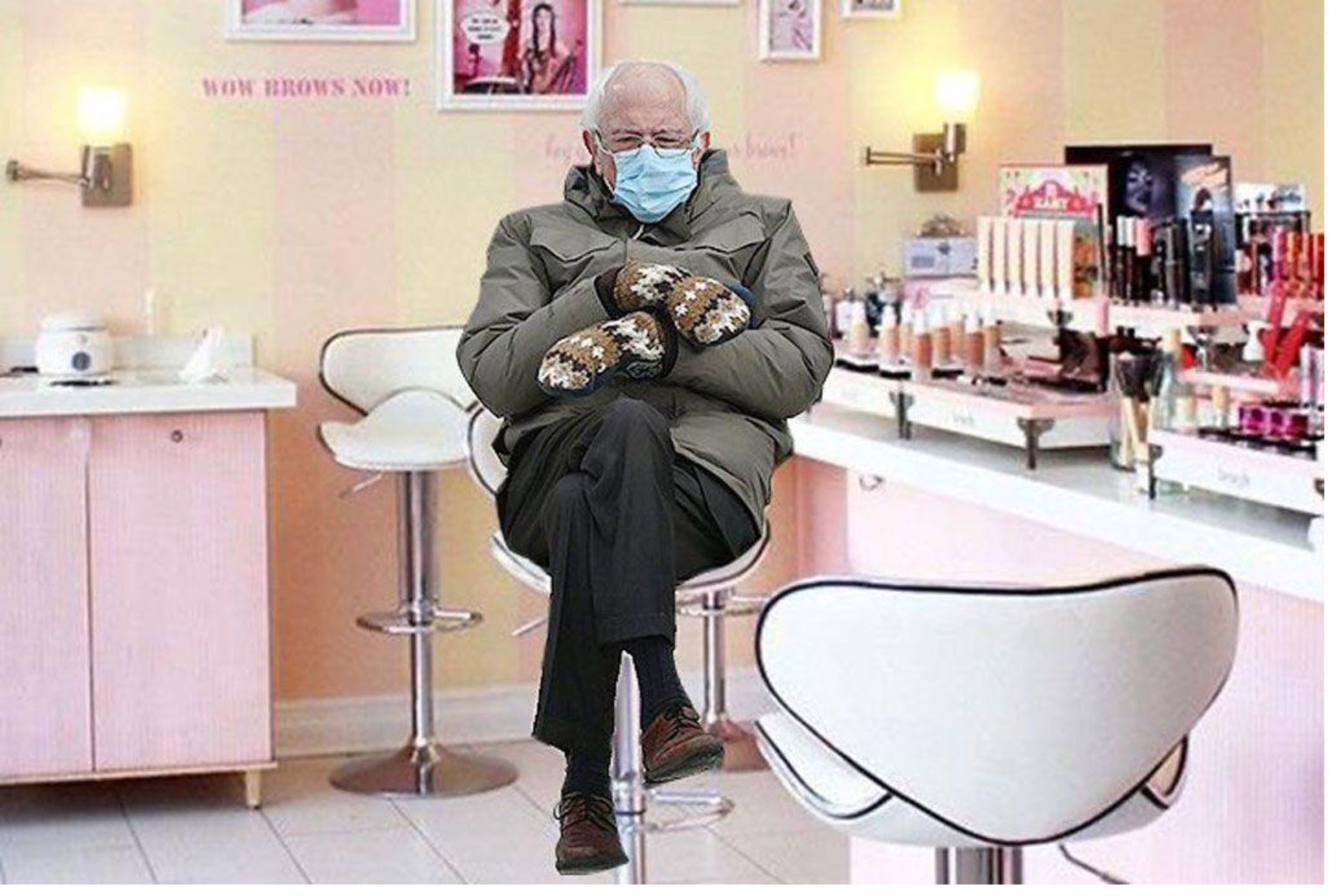 Even big brands like Benefit Cosmetics are doing Bernie dirty. We love it, shedding tears of joy.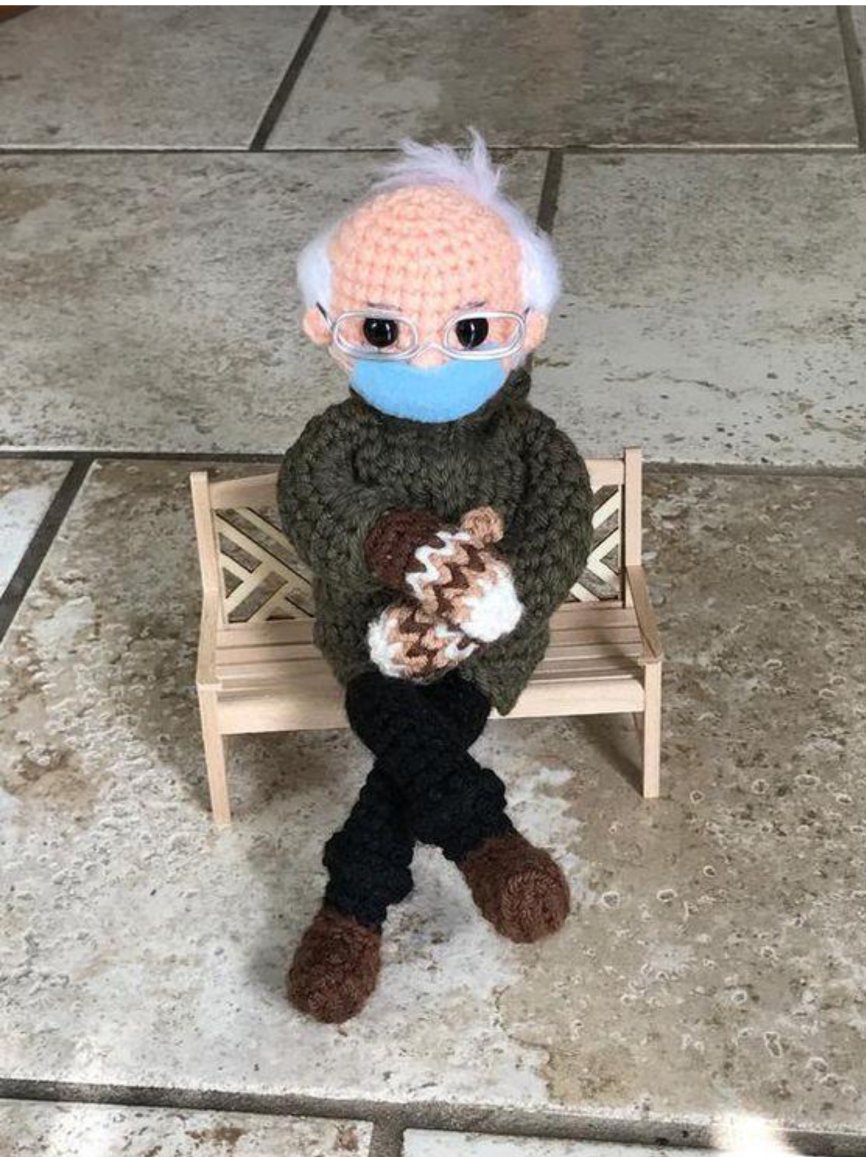 We heard these Bernie Sanders crocheted dolls went really high in value. People are genius, that's all we can say.
How do you like our small Bernie Sanders meme collection, Radasses? There is so much more where these came from. Stay safe and warm – wear mittens!