Man and Sister Who Create Ass Print Valentine's Day Cards are Hoping To Make a Butt Load of Money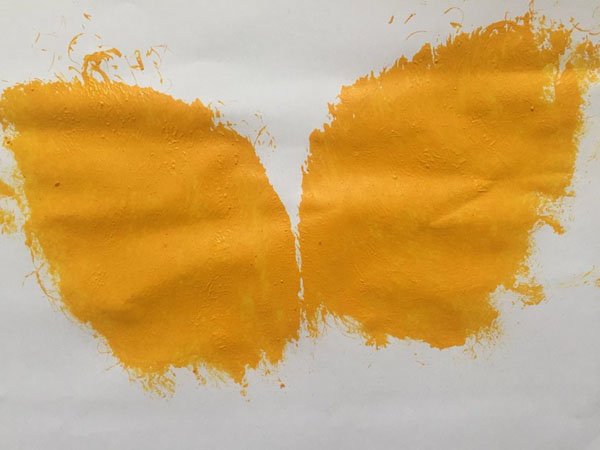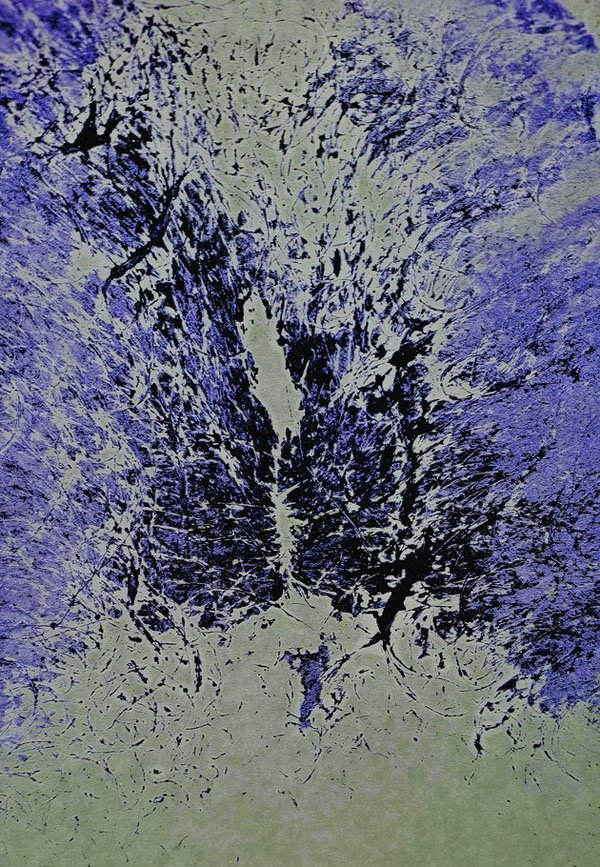 A Guy and his sister in Australia have come up with an idea for Valentine's Day and hope to make a butt load of money from it. The guy, only known by the name of "Davis" because he doesn't want to get fired from his day job, said his older sister Jamie is the one that came up with the idea after years of family jokes with Valentine's Day cards.
From Huffington Post:
"For a long time, it was just a joke. In my family everyone would give each other worse and worse cards every year. Some were highly inappropriate and others just had terrible puns."
Eventually, Davis and Jamie somehow got the notion that a huge display of his hind quarters — done "artistically" — would be a kick-ass way to make money.
"We figured it could be something you'd send to a person you were mad at," Davis said.
But making acceptable posterior prints wasn't just a matter of him sitting on his ass.
"I had to squat on 10 pieces of paper to get the right print," he said. "We spent 90 minutes experimenting with food dye and acrylic paint. Meanwhile, all my shorts hairs got covered in paint."
Jamie runs the business and pays Davis around .50 cents for each sphincter print sold. They are being sold for $6 bucks a pop on ringerprints.com, and due to high demand it takes about 10 days to get a card. So if you had you heart set on getting a print of Davis' ass for that loved one of yours, you'll have to wait till next year.