You wouldn't think it, would you? But apparently Jack in the cr-, I mean Jack in the Box, does have a few options that are open for those on the keto diet. They're not perfect and it's likely that you might take in a few carbs just looking at the menu, but for Jack in the Box to have any keto options and still call itself a fast food place is amazing in a way since not a lot of people could look a menu featuring burgers dripping with cheese and sporting strips of crispy bacon between their buns. But in the interest of catering to those that are trying to eat healthily but still experience the convenience of fast food, Jack in the Box and a lot of other places have been going keto several of their menu items for a while now, so it's not a huge secret, but neither is it something that they're shouting to the heavens.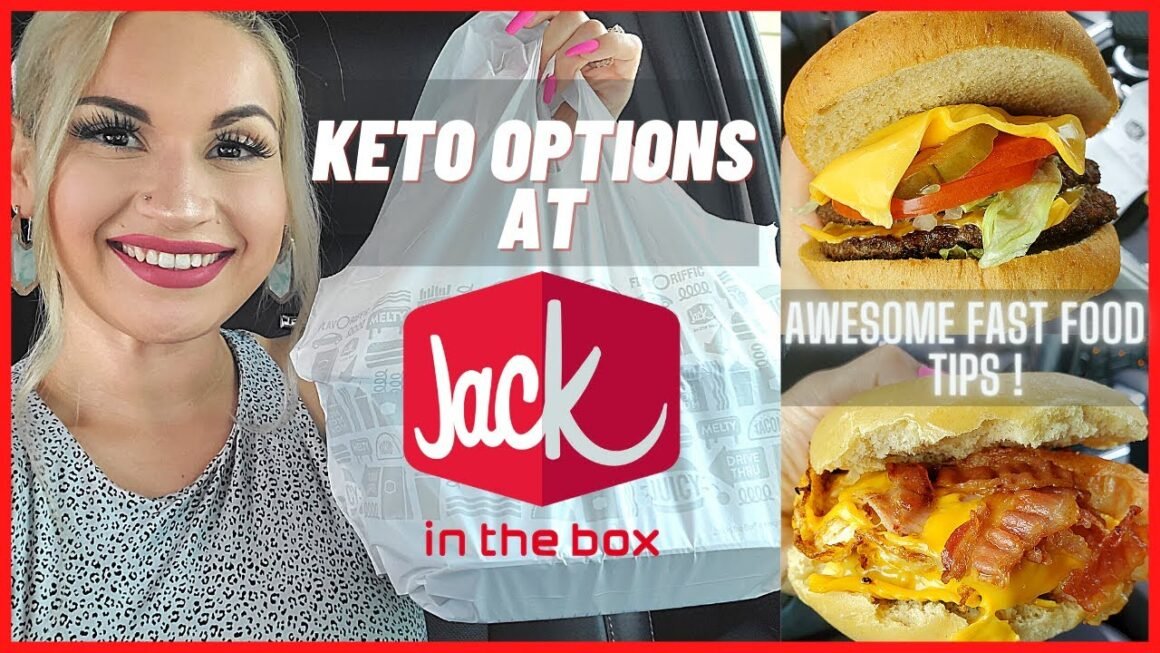 So, what at Jack in the Box goes with a keto diet?
Pretty much anything that isn't breaded is what you can pick off the menu, though one has to admit that there's still a lot of stuff that a person on a keto diet shouldn't be eating since 'breaded' takes up a good part of the menu. But here are a few items you can consider: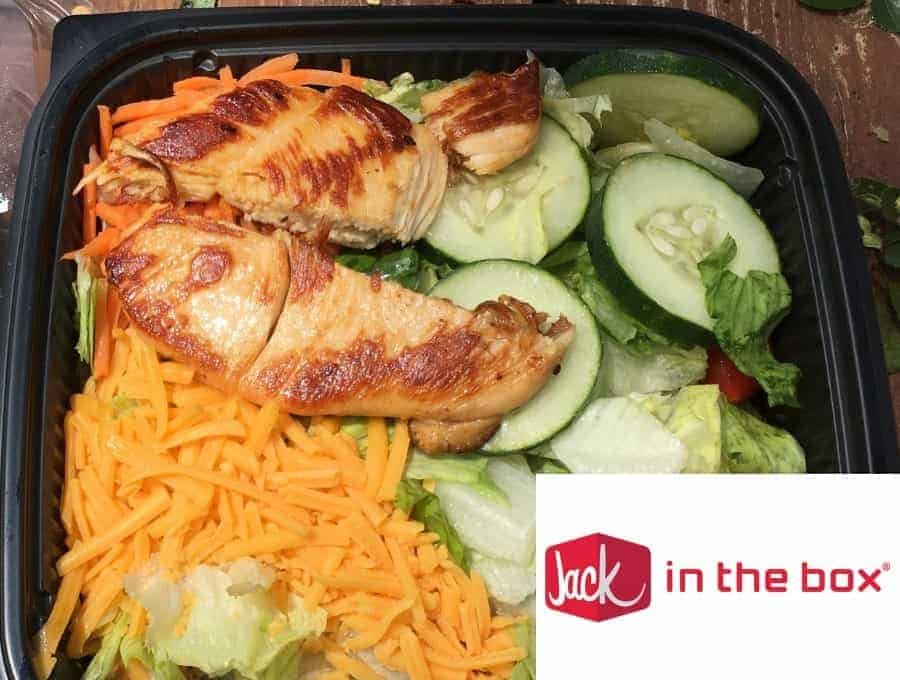 The grilled chicken salad-No croutons, a bit of dressing to give it some flavor, and you've got a tasty lunch or dinner that might not be entirely satisfying but is still healthier for you than the majority of the menu. Some folks would argue that a salad isn't a fitting enough dinner for the last meal of the day, that it should be a side to a regular meal, but seriously, going to food with too much in your belly isn't that smart of an idea either.
Grilled chicken sandwiches, minus the bun-So long as you're not eating the bun, which containts a whopping buttload of carbs, you should be fine. But it is important to stick to the grilled chicken since anything with bread affixed to it is going to come with a load of carbs that you don't need. Remember thost Keto GT pills that you've likely been eyeing? They won't work as well if you eat anything breaded, as that kind of defeats the point.
Burgers with lettuce wraps-there's likely still a few carbs in there but this is the option that will help you out the most if you're on the keto diet. Believe it or not, this is actually a little healthier than eating that huge-ass bun.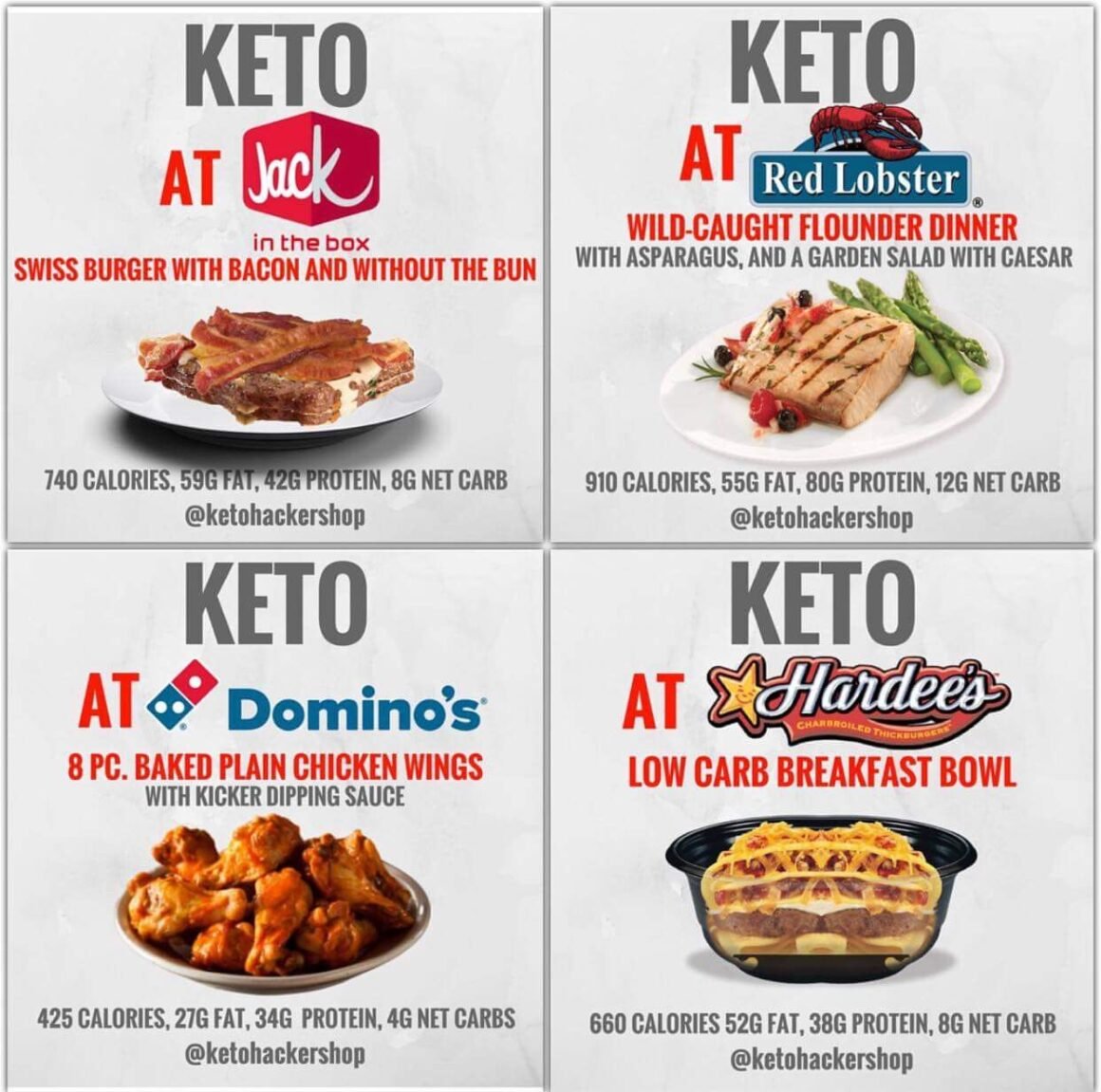 There's more on the menu of course, but the fact is that not everything is bound to be shown on the website, or on the menu for that matter, as you might actually have to ask the staff if they provide that option. If they do then you're golden, if not, then don't throw a Karen and chew their ear off about it, since the best you can hope for is that you'll be the next YouTube or Facebook sensation that will last for all of ten minutes before people get bored and move onto the next health-conscious jackass.
There are a few pros and cons to this if you were wondering.
Even if you're as nice as you can possibly be about this, there are a few pros and cons to even walking into a Jack in the Box with the expectation that they'll cater to your diet.
Pros
You're health conscious enough to realize that you can still get fast food and stick to your diet. A lot of people tend to think that something like the keto diet means that you absolutely have to prepare all your meals at home and can't sit down to eat anything a salad at most places. But if you do your research, you'll know that there are other options.
The fast food industry is starting to realize that more and more people want to pull away from the morbid obesity that Americans are known for, and are offering other options that might entice more people, health nuts in particular, to keep coming in to see what they have to offer.
With healthier options, it's likely that more people will stick to fast food, which in turn might prompt the various businesses to find ways to keep offering more and more options that people will enjoy.
Cons
There will be plenty of people who will think that this entitles them to be the nitpicker that points out what is and isn't keto and will take up a great deal of time at the counter. Those restaurants that don't cater to the keto diet, and there are some of them, have likely experienced at least a few instances in which the people asking 'just couldn't believe' that they didn't have any healthy options. It's a fast food place for crying out loud.
It's still not as healthy as preparing and eating a meal at home. Like it or not, the food you get at a fast food place isn't exactly that great for you, and it's bound to be on the borderline when it comes to sticking with your diet.
Some foods are going to be a little harder to handle. Have you ever handled a lettuce wrap? In a regular sit-down restaurant you might get someone handling your food that isn't making minimum wage and doesn't care if you like the way things look. But at a fast food place a lot of the employees don't give a damn if you enjoy the aesthetics of their work or not, you're another customer they're trying to feed to keep the chow line moving. If you don't like the added mess, just remember that lettuce doesn't hold together like bread does.
Fast food isn't the first place that a lot of people think of when dieting.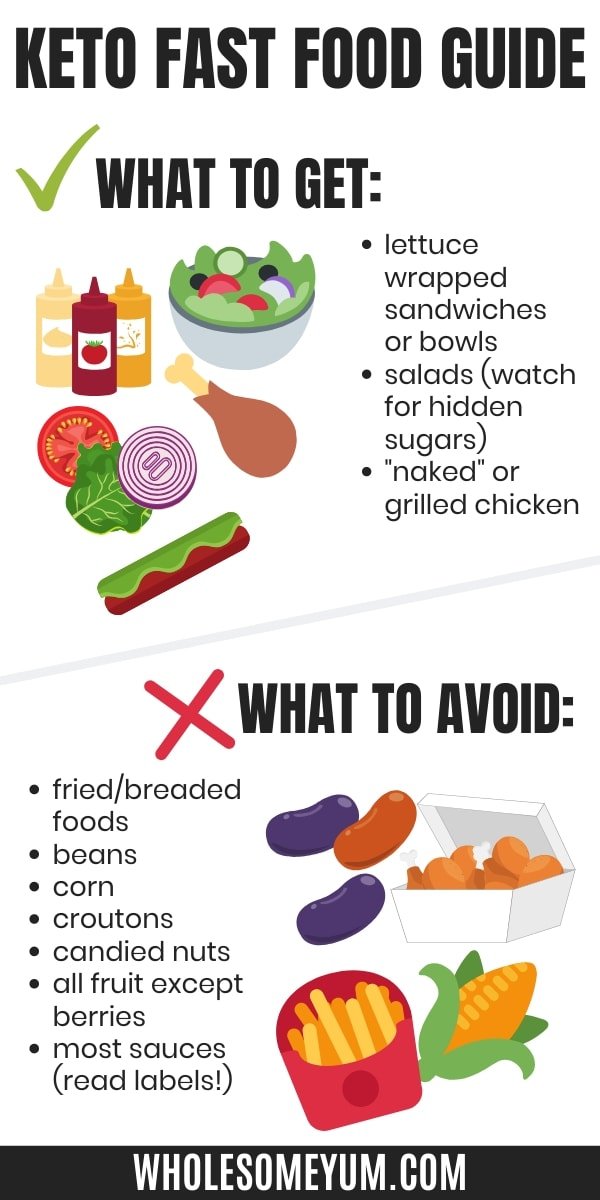 Let's just say it, fast food has a good reputation for being convenient, quick, and satisfying when a person is hungry and needs something to fill their stomach. But over the years that feeling has changed quite a bit, even if the rate of business hasn't. The fact that more fast-food chains are looking into providing healthier options for their customers is great, but it's a fair bet that a lot of them are realizing that fresh product tends to be a little more of a problem than they were originally bargaining for. There are plenty of ways to preserve food when it comes down to keeping enough on hand to satisfy the demands of a business that sees thousands to millions of people per meal across the country, but the simple fact that handling fresh food isn't the common practice of a lot of places makes it easy to think that:
Prices are going to keep going up.
Health nuts are going to keep pushing for increased options on the menu.
Some places will stick to their guns and continue to sell their normal fare to keep costs down.
Entire chains are going to change eventually, or go extinct if they don't conform.
Those are guesses and predictions of course, but there's a good bet that some of them might actually come true. For now, the fact that Jack in the Box and many other restaurants have decided to adapt to the keto diet for their customers is a little impressive, but it's easy to wonder if this is going to last or if it will end up fading out as many weight loss ideas have over the years.
WTR?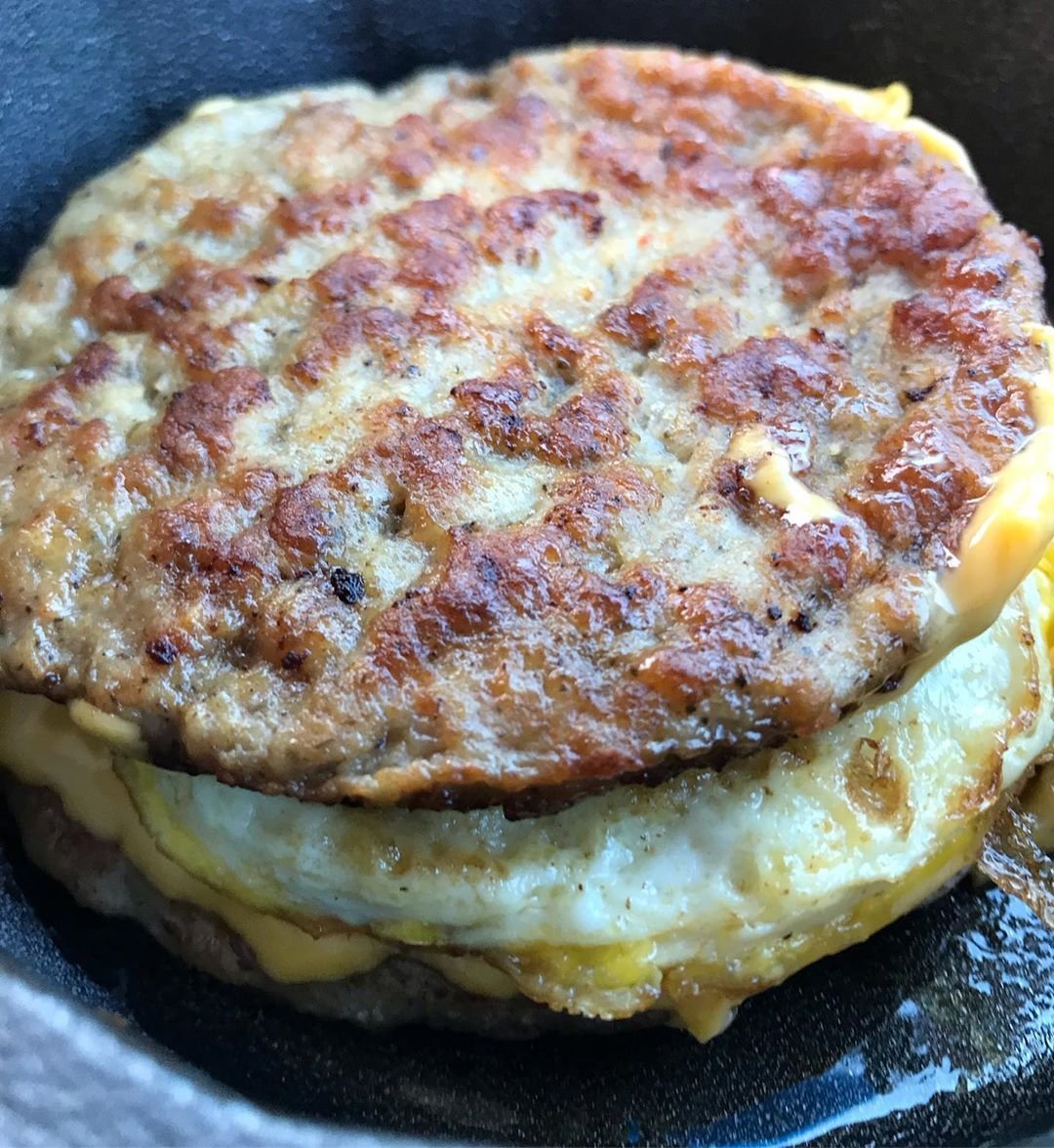 It's not every day that you hear people promoting a fast-food chain by claiming that it offers healthy options for the customers. I mean, stuff like that has been said in the past, but a lot of the times it was a line of bs that was being fed to the public to make them feel better about eating at such places so often. This time around it does feel as though things are really changing, so that might be a positive thing. Why's it Radass though, you ask? Well, we like knowing that our Radasser's are doing what makes them feel good and what keeps them happy, so hopefully there are those out there that find this at least a little uplifting.